Yesterday we did a deep dive on the perennial rise of the big US tech growth giants and some eastern upstarts in Baidu, Ali Baba and Tencent.
Unsurprisingly, Apple hit $1Trn market cap overnight.
Co-inkydink? You be the judge.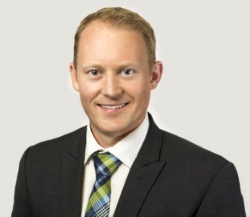 Financial adviser seeking to make quality investment solutions more accessible to everyday Australians.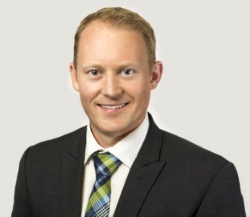 Latest posts by Tim Fuller (see all)