Join us today as MB Fund Head of Investments, Damien Klassen, Chief Strategist David Llewellyn Smith and Tim Fuller discuss current market conditions and how someone who is nervous about entering sharemarkets can still take advantage of opportunities.
– Capital protection whilst still capturing some upside of shares
– When to climb the wall of worry and when to sit it out
– Tactics used by the professionals to protect a portfolio
If you are currently sitting on the sidelines, or need some insight into how to protect your wealth and yet still seek growth, this is the episode for you.
 SIGN UP for webinar, and have your questions answered live!
Can't make it to the live series ?  Catch up on the content by Podcasts or our recorded Videos.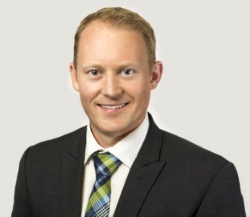 Latest posts by Tim Fuller
(see all)