I've been having this conversation regularly lately. Gold is falling and breaking support just as global markets tilt towards a possible risk accident: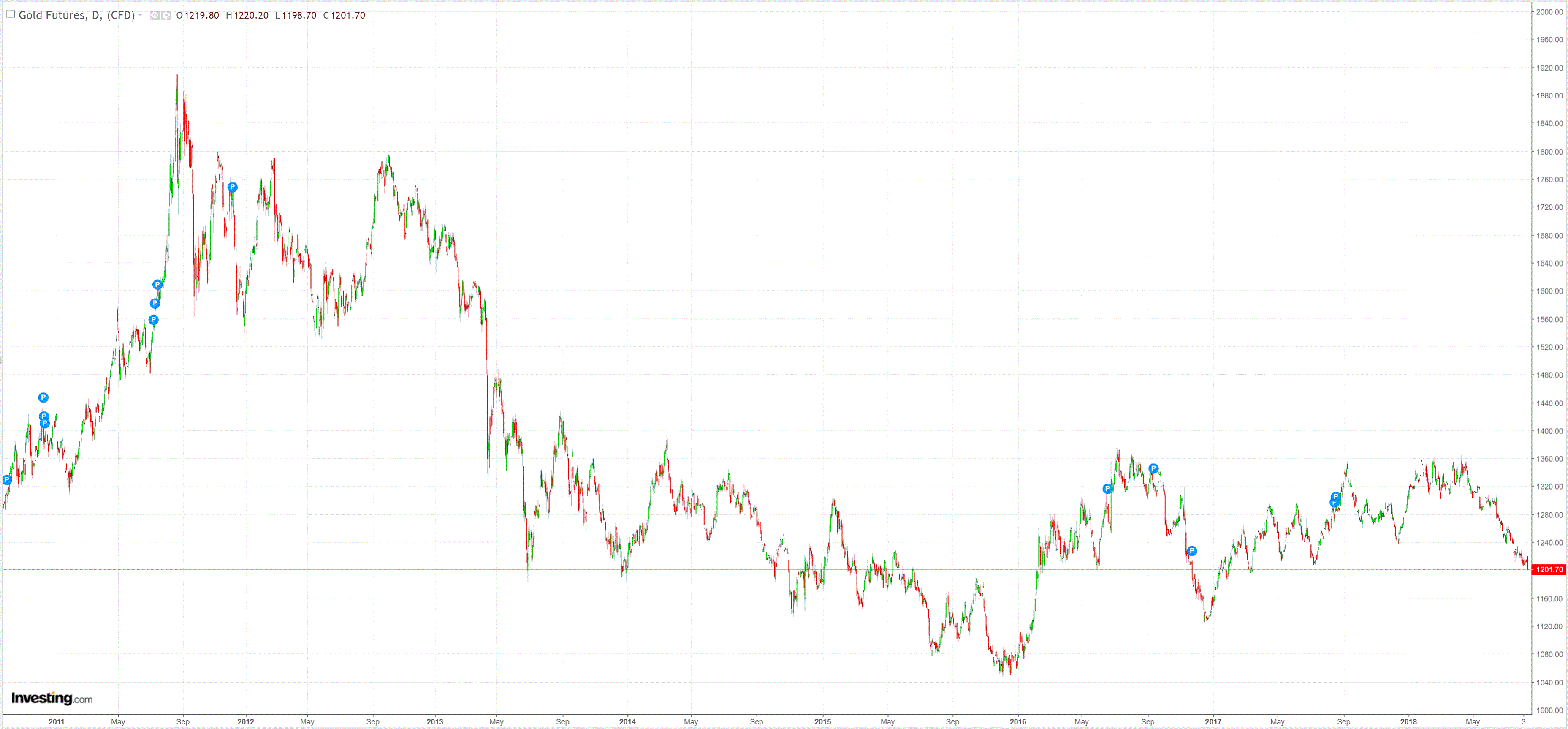 Once again gold is proving that it is the absolute opposite of a cyclical safe haven. When markets crash so does it. Notice that exactly the same thing during the GFC, even in Australian dollars: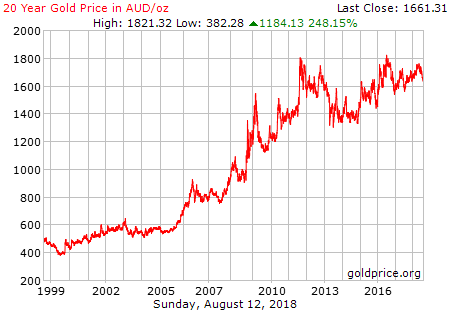 When panic hits markets they dump the periphery and head for the US. This phenomenon has only intensified in recent years as cratered US interest rates made the USD the funding currency of choice for carry trades.
Given gold is above all else the undollar, the unit of exchange that measures the value of the extant reserve currency, it always collapses when the USD takes off.
That is not to say that gold is not a useful structural hedge. It is. It can used for portfolio insurance over multiple cycles and has been trending up for years as the relative strength of USD fundamentals declines. It is also the ultimate hedge against fiat currency in general.
But do not mistake this for cyclical safety nor a hedge against volatility. Gold is massively volatile.
The time to buy gold over the cycle is precisely when it crashes during the bust not before it. That's the verge at which the US Federal Reserve will be forced to ease monetary policy and its Treasury to spend, devaluing the USD and riving up gold.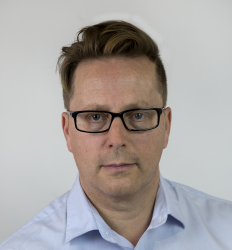 Latest posts by Houses and Holes
(see all)