See the latest Australian dollar analysis here:
Parliament has been shut down by the government:
There you have it. The house has voted to adjourn. Parliament is done for another two weeks, at least.

They've won 70-68.

We only just crept past midday.

The house will now be adjourned until 10 September. Labor are yelling abuse at the government.
The media is at each other's throats:
"News corporations…are waging a war against the Prime Minister of Australia" – @CUhlmann #9Today pic.twitter.com/UaQBLTv0bQ

— The Today Show (@TheTodayShow) 22 August 2018
.@CUhlmann and @SharriMarkson go head to head on how Australian media impacts politics. #9Today pic.twitter.com/dQ15lHrgfh

— The Today Show (@TheTodayShow) 23 August 2018
Shock jocks are going nuts:
Sydney radio listeners have been subjected to a racial slur after Alan Jones once again dropped the N-word as part of a foul-mouthed rant.

The veteran broadcaster was discussing the leadership rumblings in Canberra when he turned his attention to outgoing finance minister Mathias Cormann. The 77-year-old said the finance minister needed to reveal his hand.

"The n—– in the woodpile here, if one can use that expression – and I'm not going to yield to people who tell us that certain words in the language are forbidden – the person who's playing hard to get is Mathias Cormann."

Jones later apologised to listeners.
The Australian dollar keeps falling as we go completely feral: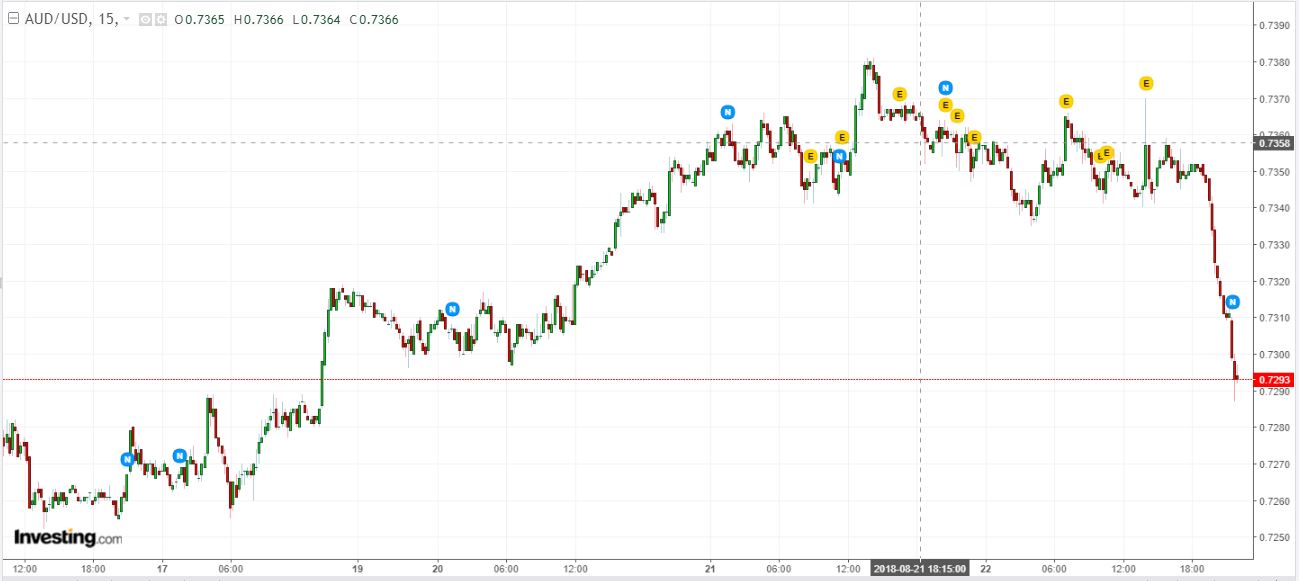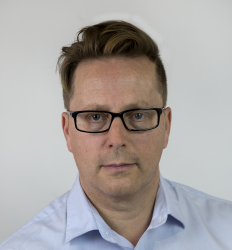 Latest posts by David Llewellyn-Smith
(see all)