Please find below MB's monthly chart pack on the Australian economy for paid subscribers.
These charts are broken down by topic and presented without comment. They are intended to give readers a birds-eye view of the economy and draw on data from key agencies.
Economic Growth: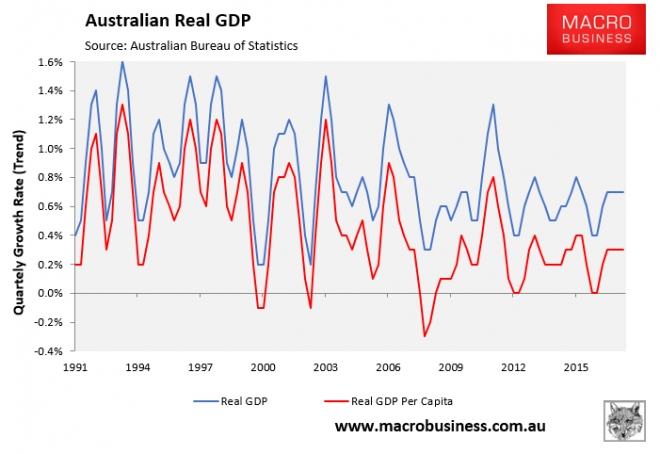 National Income: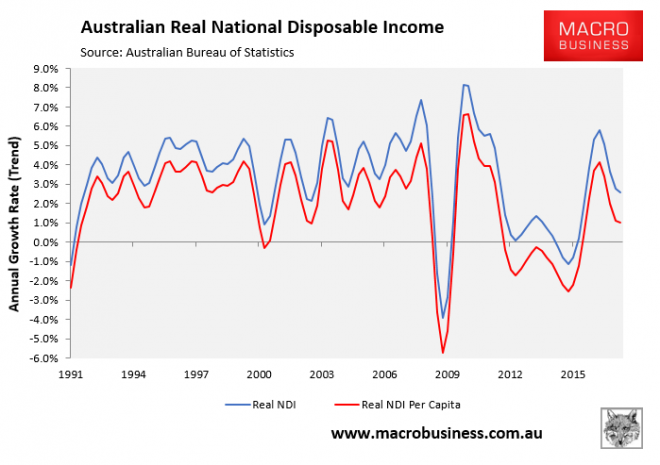 Investment: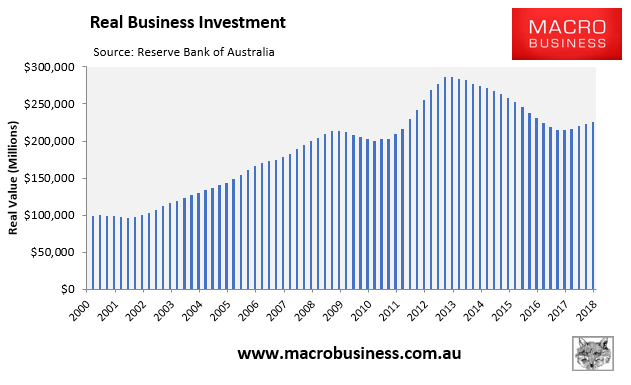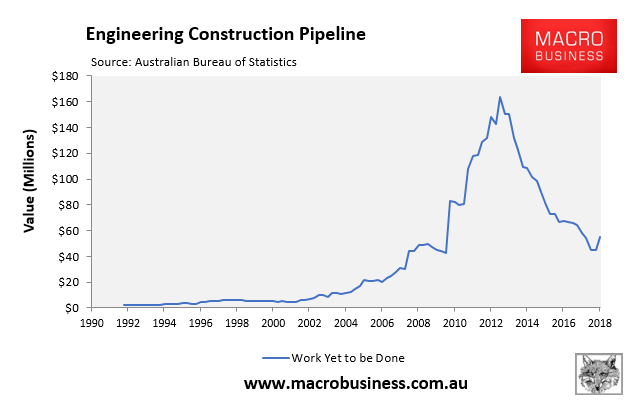 Labour Market: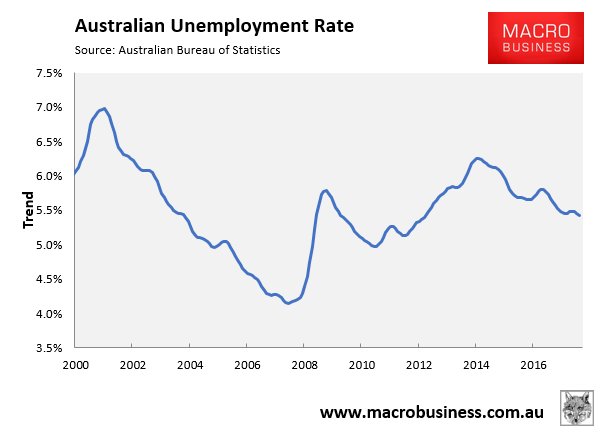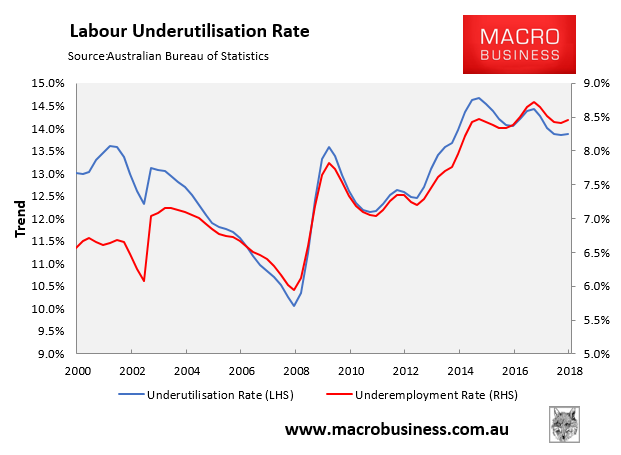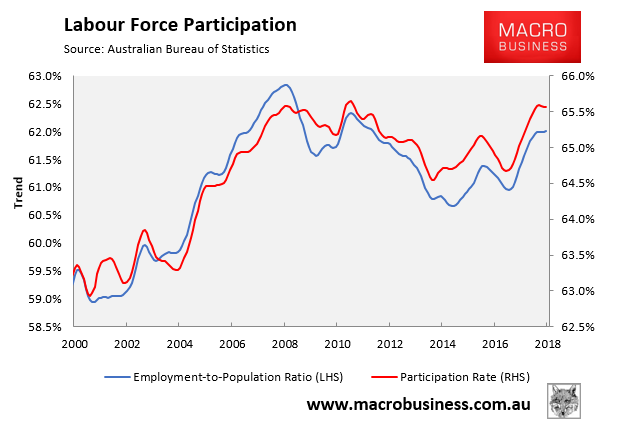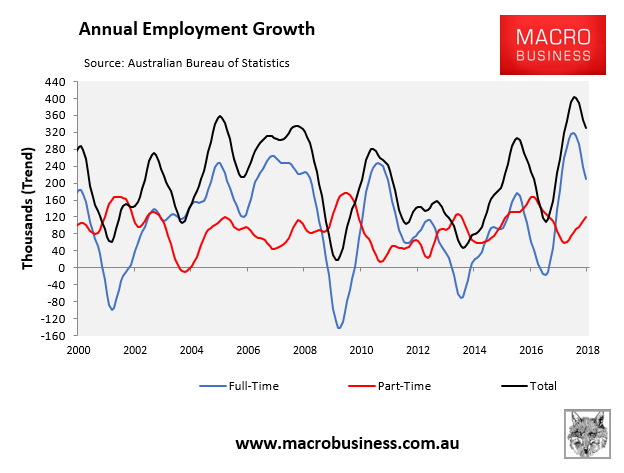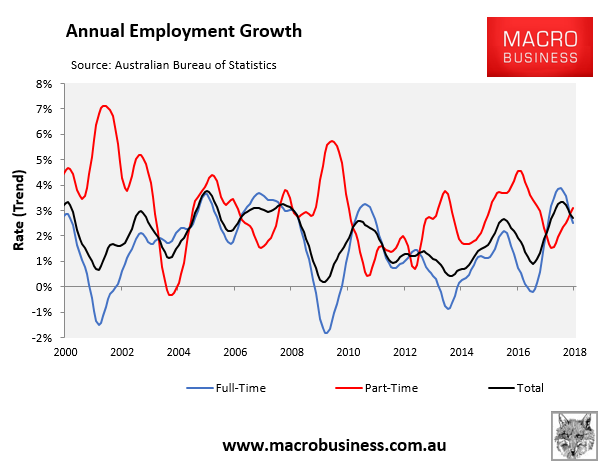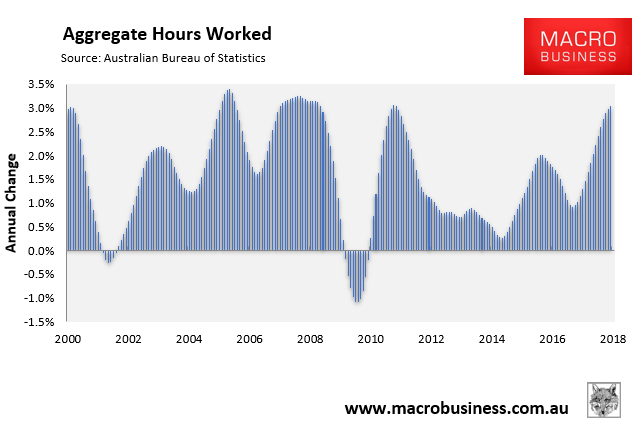 Employee Compensation: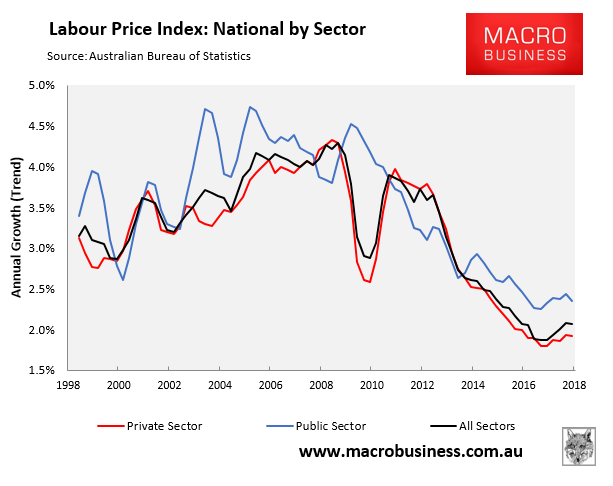 Household Finances: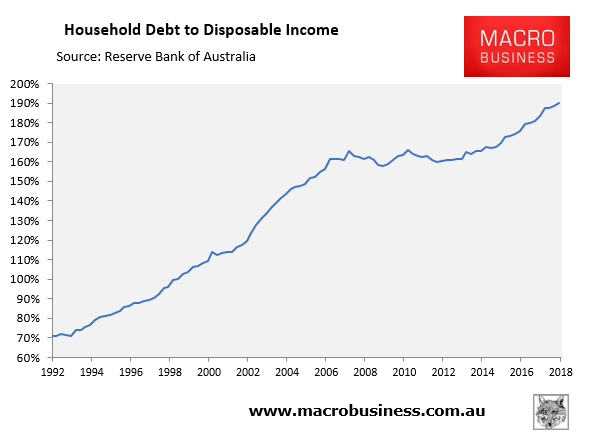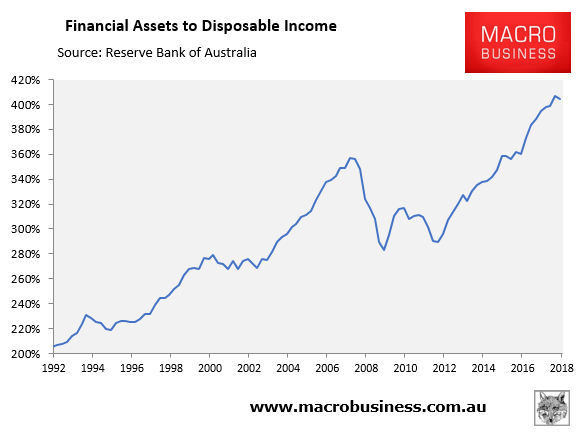 Housing: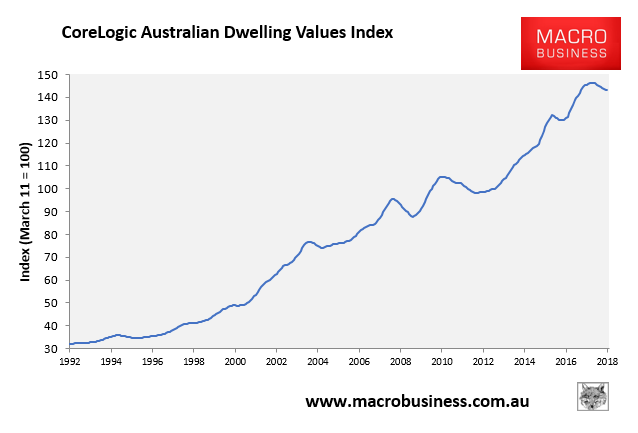 Demographics: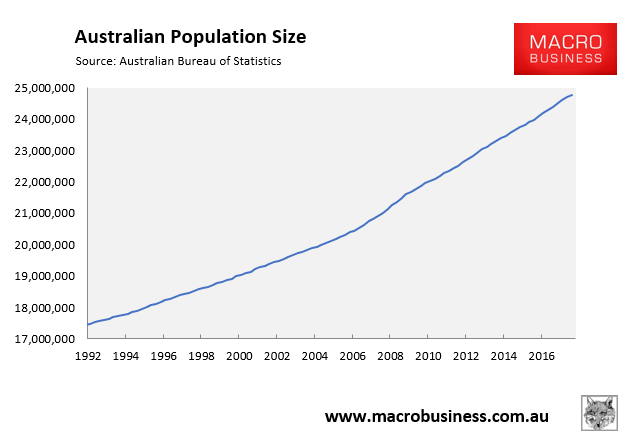 Retail Trade: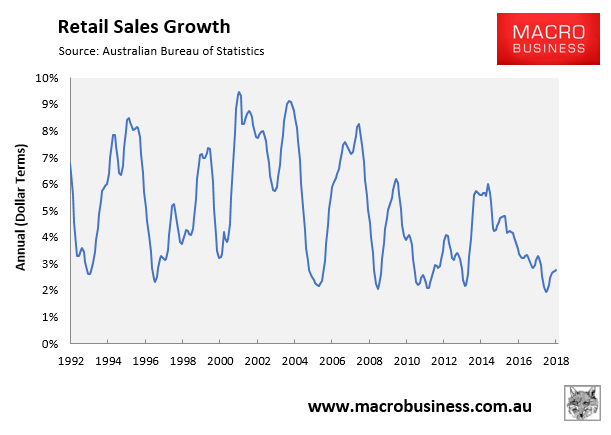 Sentiment: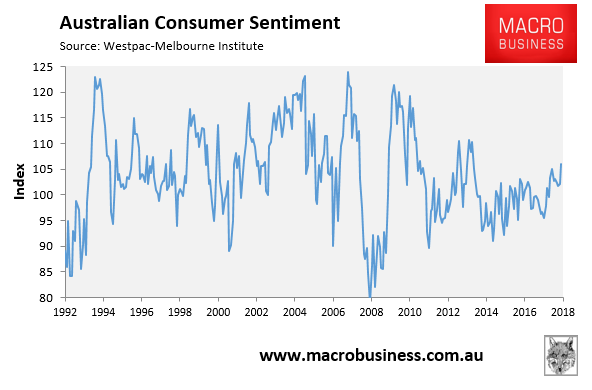 External Position: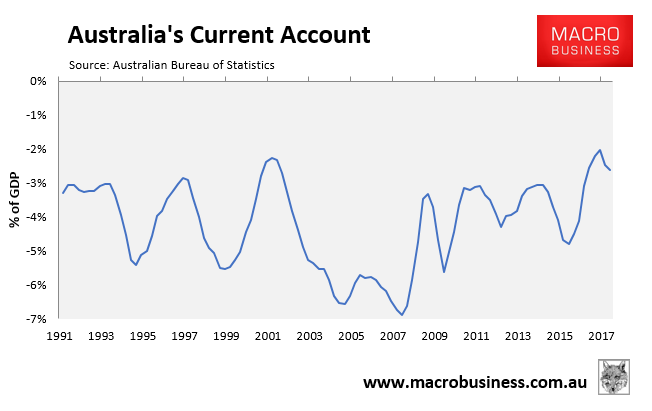 Leith van Onselen is Chief Economist at the MB Fund and MB Super. Leith has previously worked at the Australian Treasury, Victorian Treasury and Goldman Sachs.
Latest posts by Leith van Onselen (see all)