Acadata has released its latest house price results for the UK, which shows that values in London have begun to rebound after a period of price falls, driven by the top-end of the market:
Average prices in England and Wales were slightly down in June, falling by 0.2% from May, although this is a smaller decline than March or April.

On an annual basis, however, prices edged up, bringing to an end a slowdown in annual price growth that began in the middle of last year. Prices are up 2.1% on an annual basis, rising from 1.8% in May.

That makes the average house in England and Wales in June worth £303,960 – up more than £6,000 on last June. Annual price growth in the capital has started to accelerate over the last month and without London and the South East, growth would have been a little lower – just 2.0%…

While there has been a turnaround in the overall trend in London's prices, there has also been a turnaround within the capital itself and its constituent boroughs: the top of the market is now driving growth after months in which prices in more expensive areas struggled.

The three most expensive boroughs – Kensington and Chelsea, where average prices are £1.97 million, Westminster (£1.73m) and Camden (£1.09m) have all seen price increases over the last year. Up 4.4%, 1.5% and 1.8%, respectively, this has helped boost the Greater London average…

The influence of the high priced property areas is significant, however, and is enough to see the capital reporting rising price growth despite the fact that more than two thirds of boroughs in the capital – 24 out of 33 – have seen prices drop on an annual basis.
However, transactions have slumped, especially across Greater London: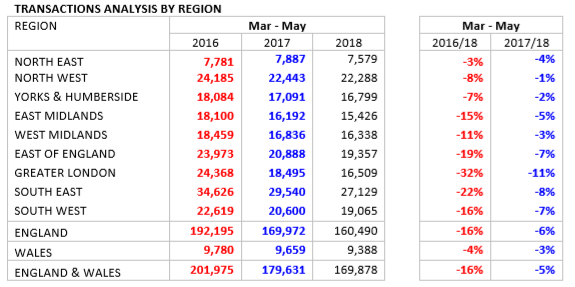 Thus, London's housing recovery appears to be on a fragile footing, driven by fewer high valued transactions at the top end of the market, rather than broad-based rises.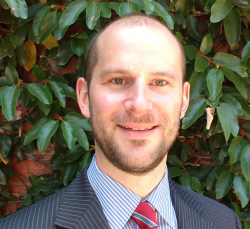 Latest posts by Unconventional Economist
(see all)