I noted on Monday how the New Zealand Labour Party's promise to "build 100,000 affordable homes across the country" was already shaping up as an epic failure due to:
the government changing the program from "building" to "facilitating" the delivery of 100,000 affordable dwellings, meaning that NZ taxpayers would merely 'underwrite' many dwellings that would have been built anyway, thereby protecting developer margins; and
 the government increasing the price threshold on a Kiwibuild 3 bedroom home to $650,000, which is unaffordable to more than half of Auckland households.
Then on Wednesday Housing Minister, Phil Twyford, announced a ridiculously high income cap of $180,000 for would-be Kiwibuild homeowners – a level that is more than twice the average household income: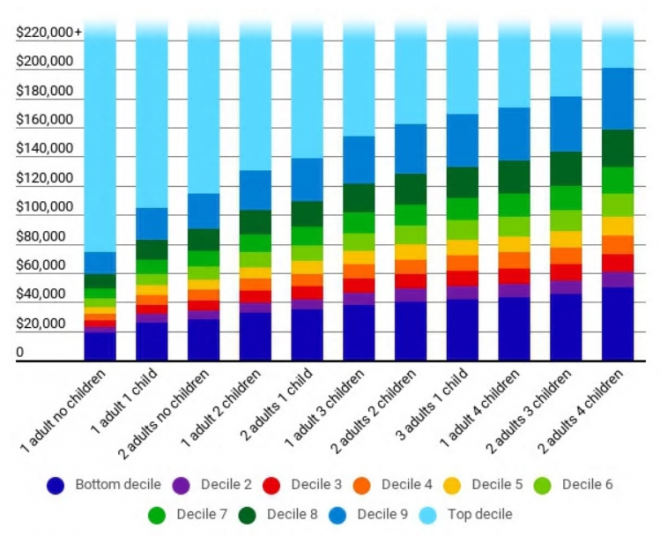 Yesterday, the commentators lined up to slam Kiwibuild as "socialism for the rich". From the NZ Herald:
If there was any excitement brewing at being able to enter a lottery to buy an affordable Kiwibuild house, it was certainly short-lived, as further details revealed that the "lottery of birth" has probably already scuttled most people's chances. Disappointment is setting in as more people realise that the scheme is really only going to benefit the rich. This is because the houses are priced so high that few will be able to afford to even enter the final ballot for them. What's more, many are asking why the income caps have been pitched so high that the scheme seems destined to be dominated by rich buyers who are after a good investment…

Newshub's Jenna Lynch was highly critical: "in effect there is no real income cap. Only the top eight per cent won't be able to buy these homes. It's a free for all. This is not going to help those on low or middle incomes – they'll be locked out by relatively high wage earners"…

Lynch also criticises the lack of asset-testing for Kiwibuild homebuyers: "Further there'll be no asset checks for those buying a first home meaning so long as your income is below the caps, you could have millions locked away in assets other than housing and still be eligible to get the keys to a Kiwibuild house"…

According to Stuff journalist Henry Cooke, the "sky-high income cap", together with any lack of "weighting for need or income like there is for state houses", means the rich will benefit the most: "Needy families who could really use the help will be out in the cold hard private rental market while a couple of doctors making $80k each will happily move into a nice new home"…

Newsroom's Thomas Coughlan… concludes that the Kiwibuild houses are simply going to be too expensive for most buyers, and that's why the income cap has to be so high – so as not to exclude those most likely to buy the houses.
By design, Kiwibuild is affordable only to high income earners. So basically, no change from the status quo.
Talk about an epic failure.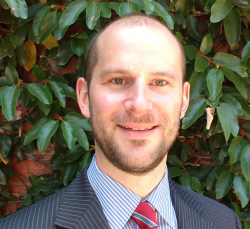 Latest posts by Unconventional Economist
(see all)