Australia
Australian dollar and yield differential RBA and US Federal Reserve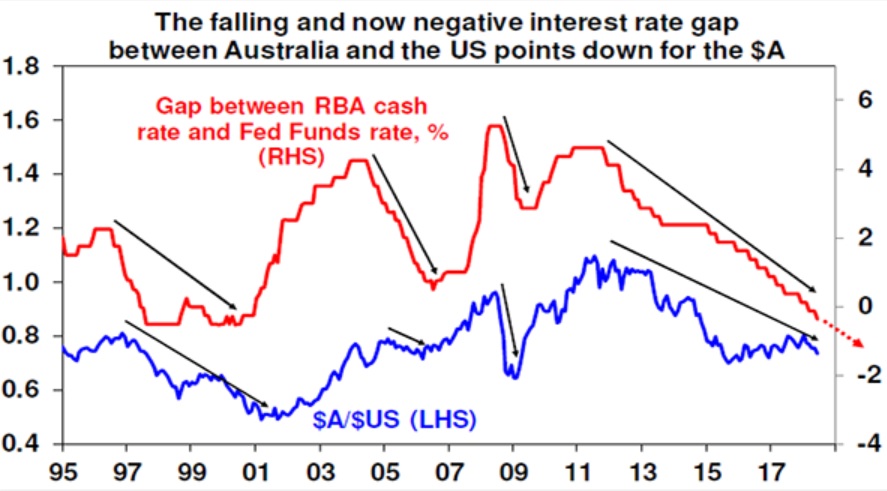 BBSW 2018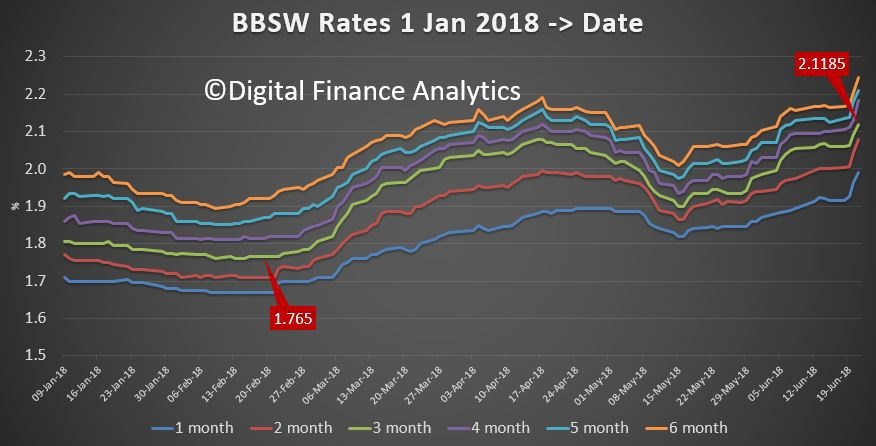 Australian Short Term Funding 2017 onwards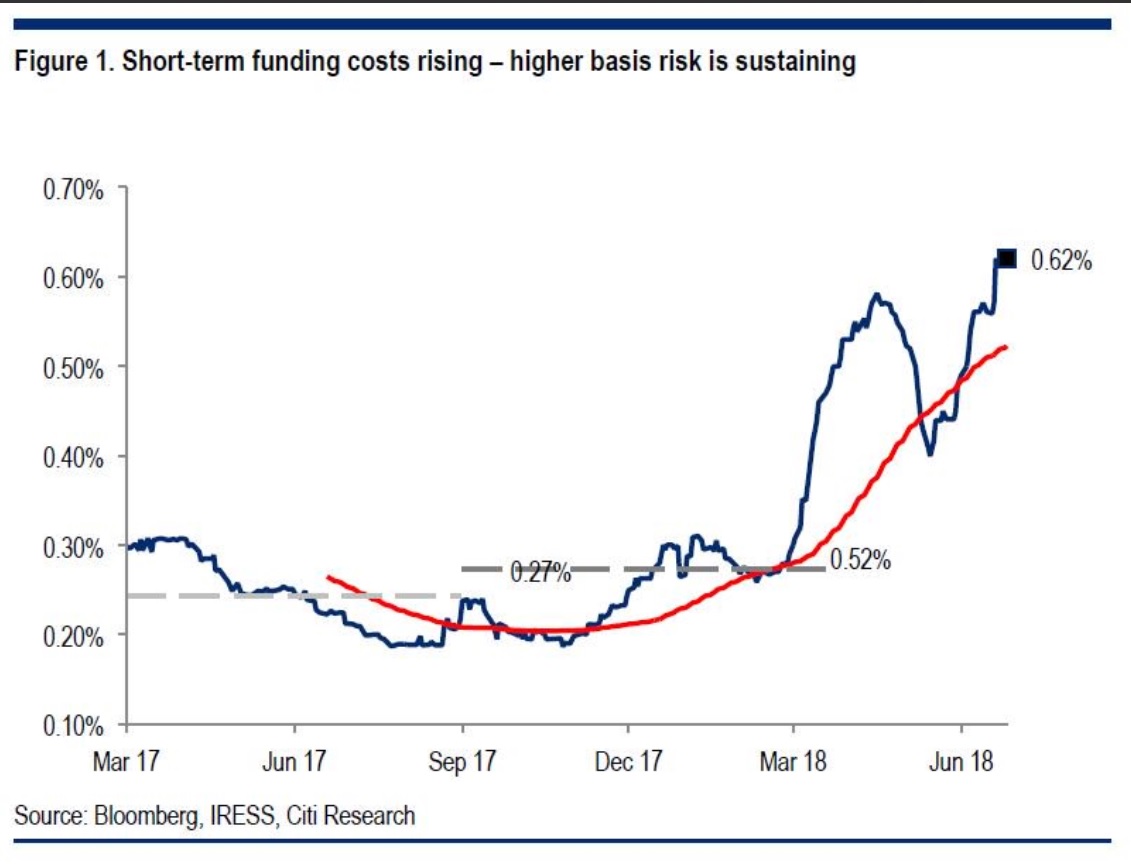 Funding Costs (BBSW) and Mortgage Rates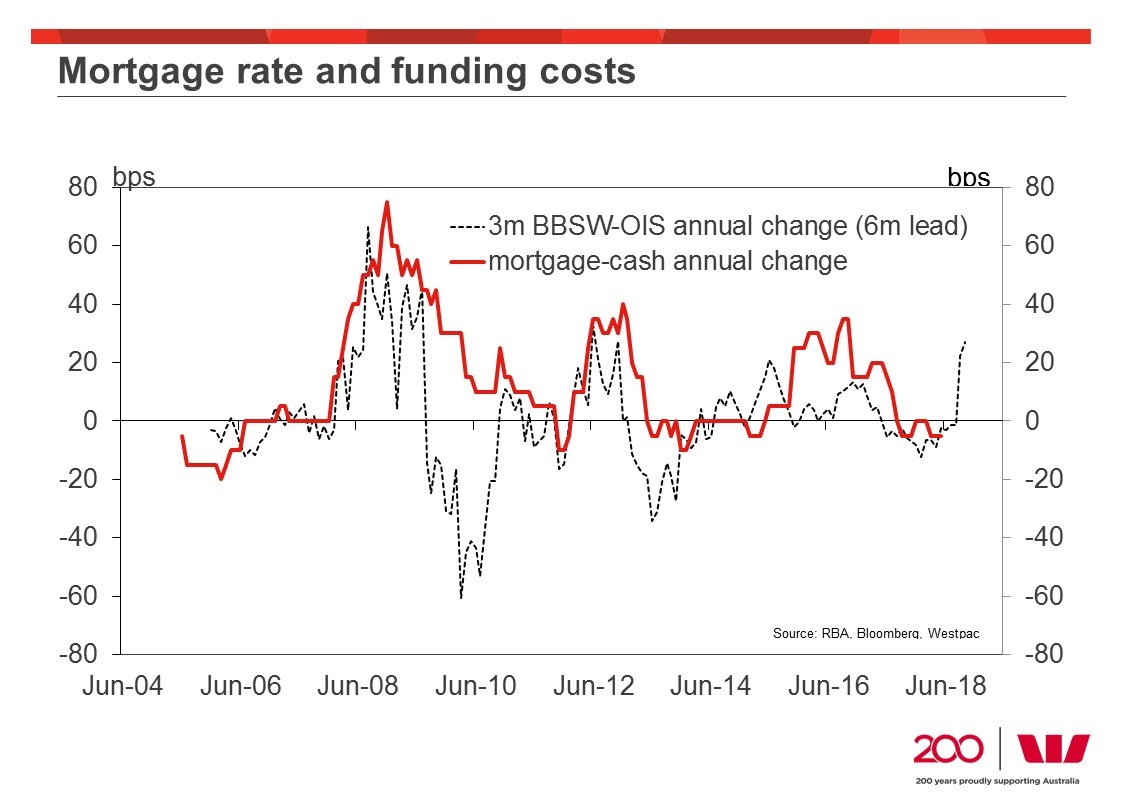 Australian interest rate hikes – potential implications for $500k mortgage

Australian Household Debt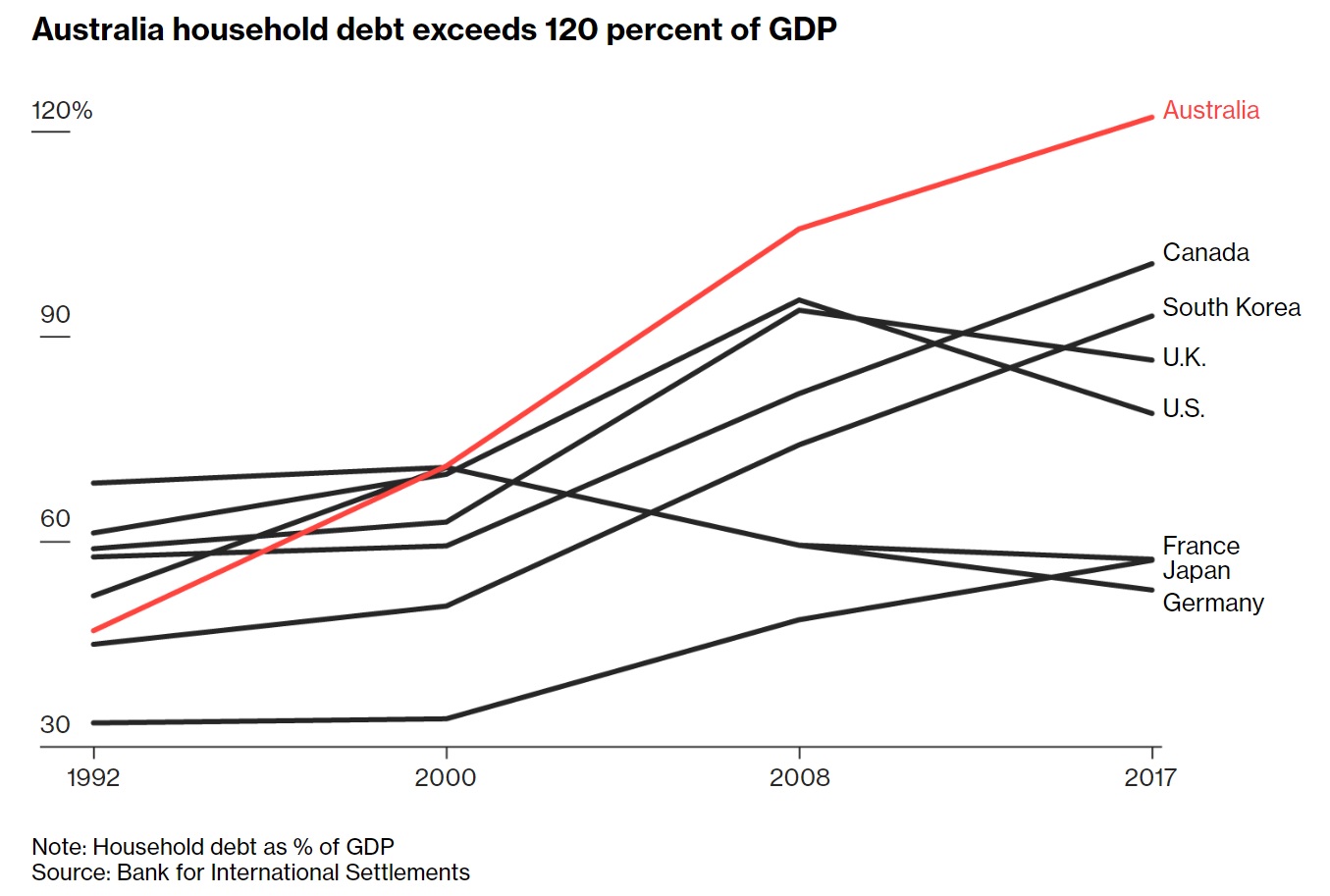 Budget projections for Stamp Duty Revenues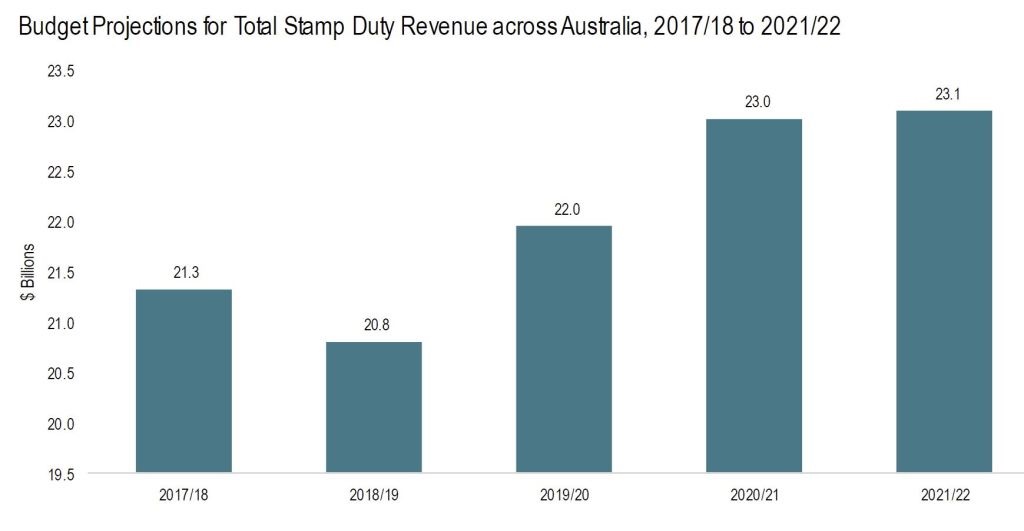 RBA Cash Rate and Australian CPI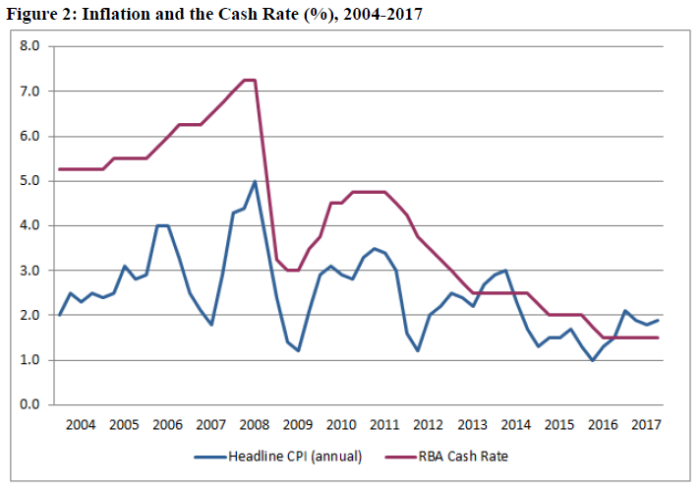 Affordability and Multiple Income Households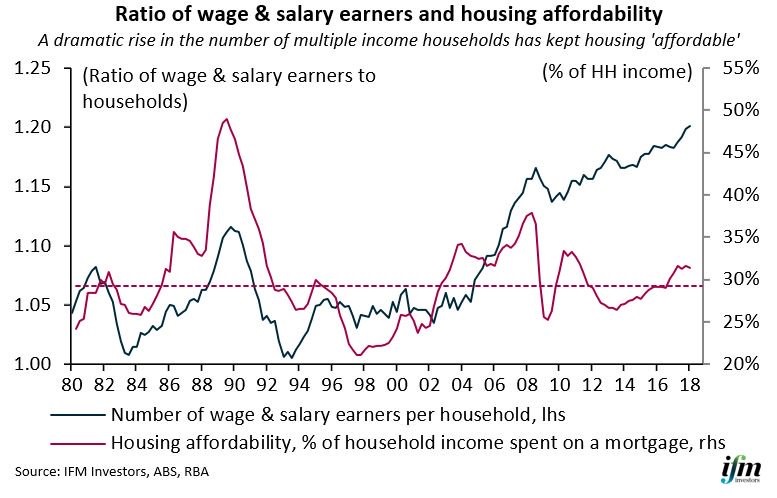 Housing Credit and Household Wealth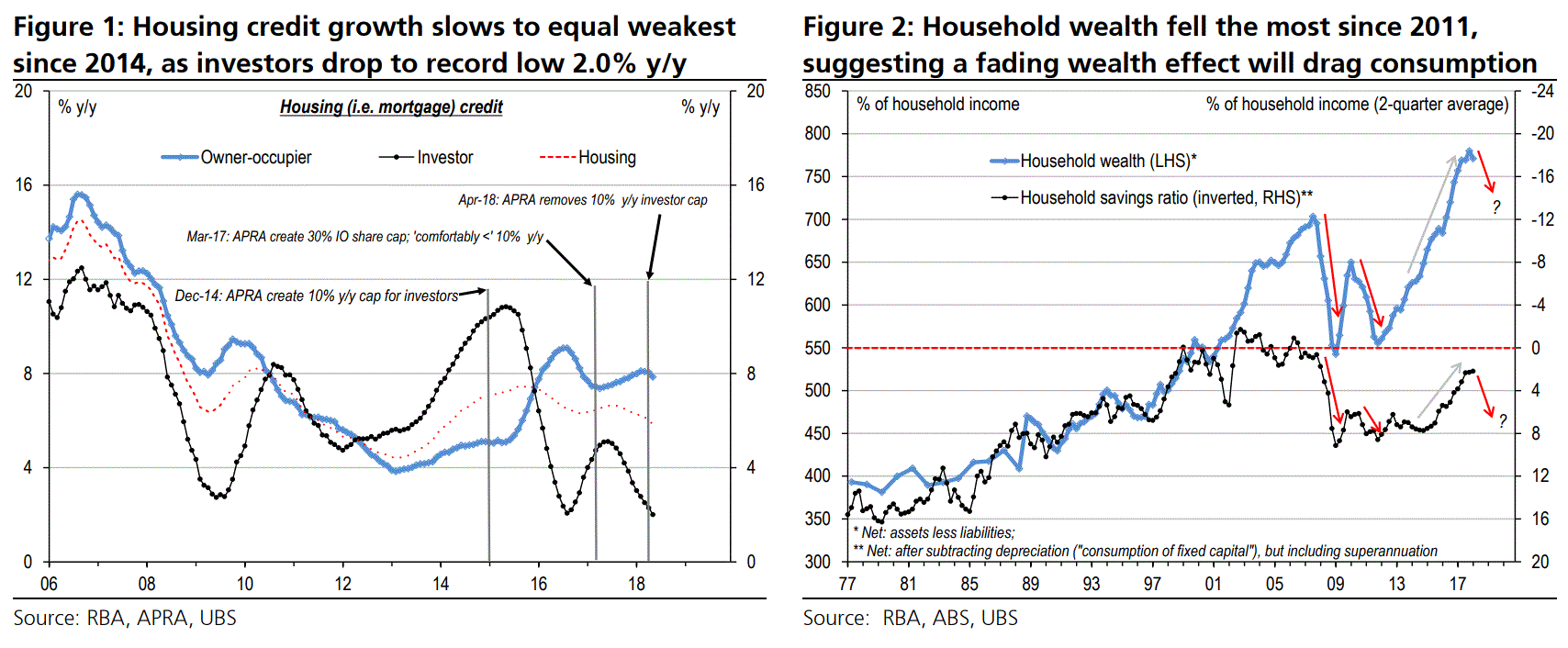 Australia – unemployed and vacant jobs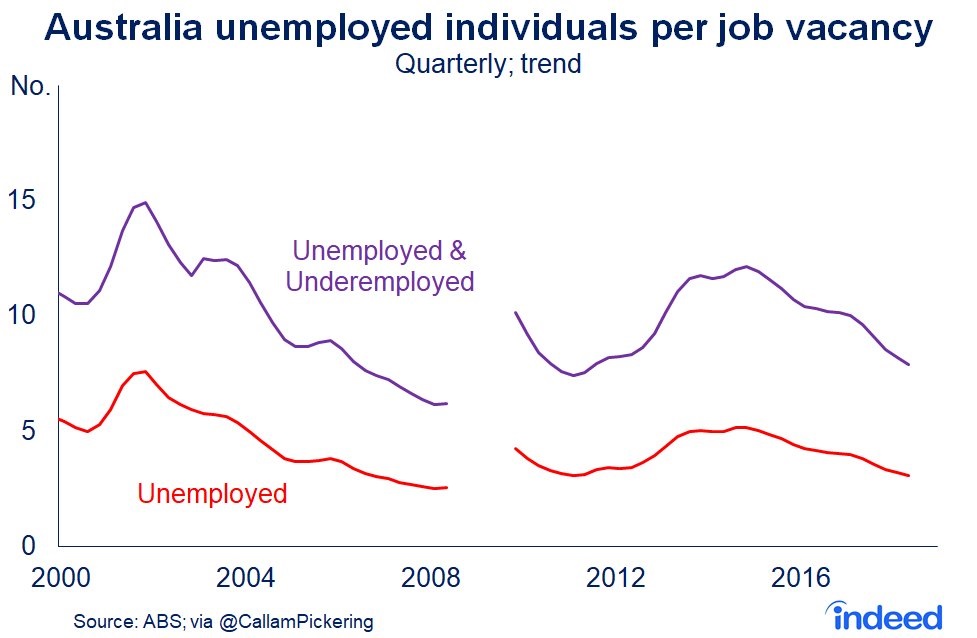 Australia and United States – labour underutilisation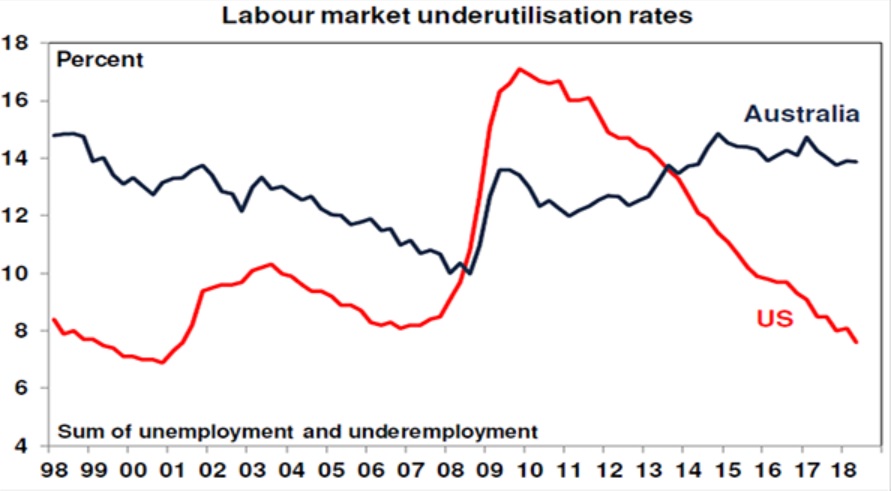 Australia – Financial Derivatives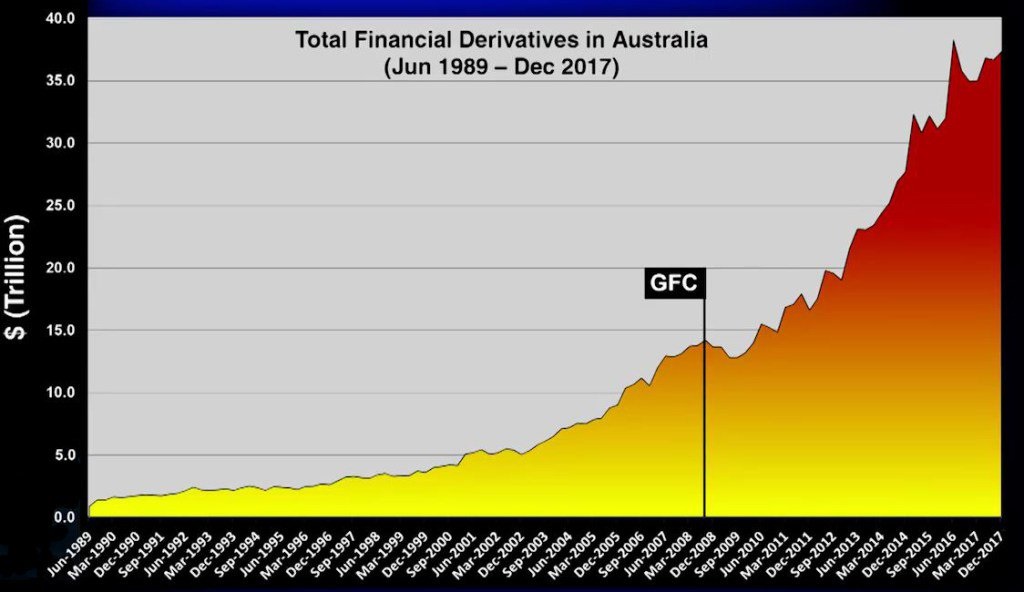 Renewables and coal costs and Australian electricity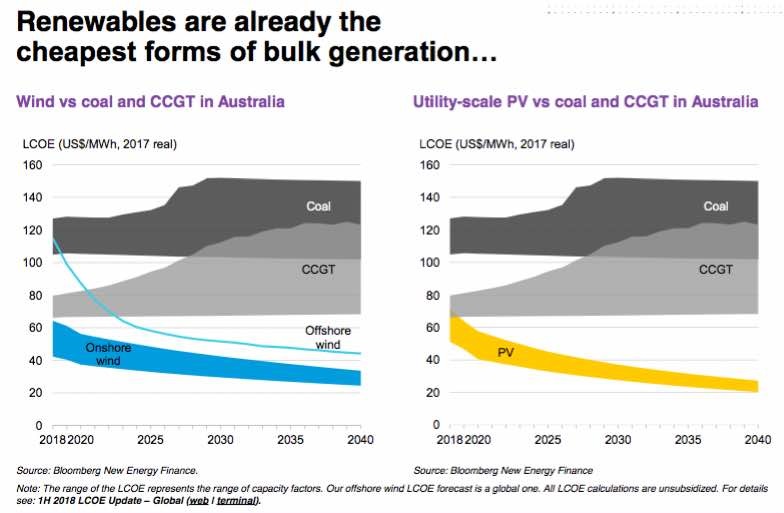 United States & Americas
United States – Household Net Worth and Nominal GDP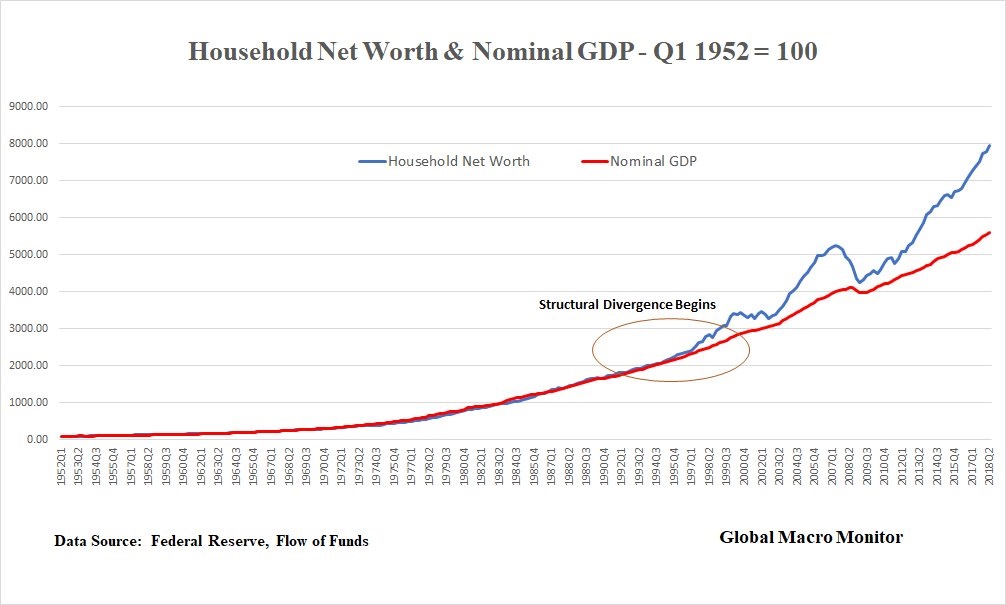 United States – Balance of Payments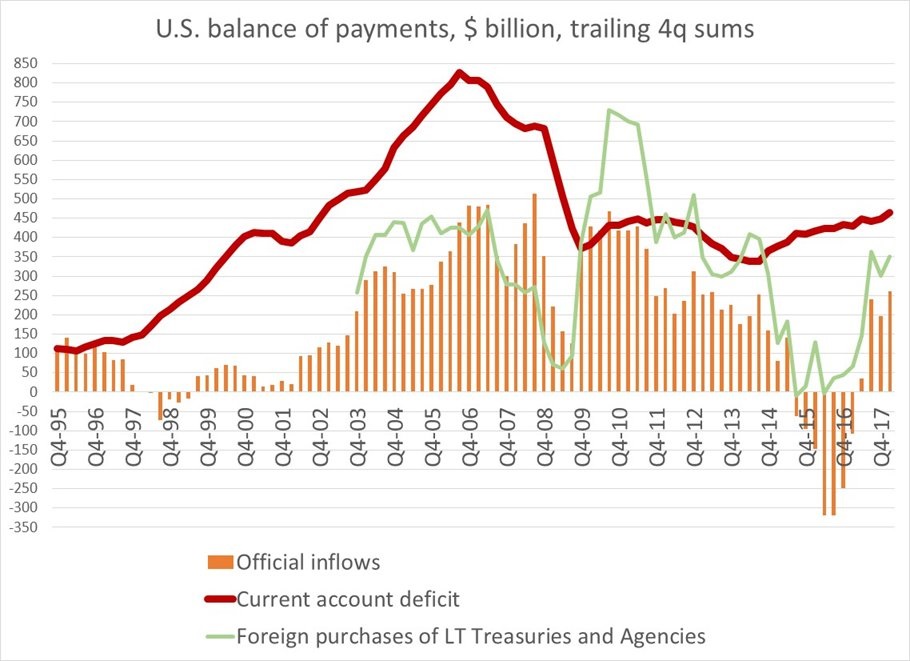 United States – Real Exports and Trade Weighted $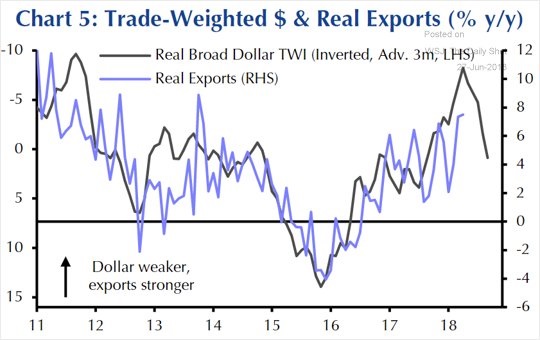 United States – Import Prices and Trade Weighted $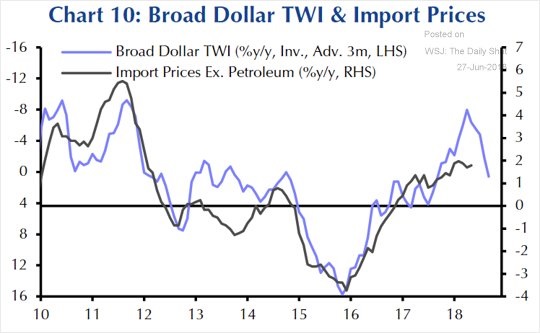 United States – Nominal GDP and Interest Rates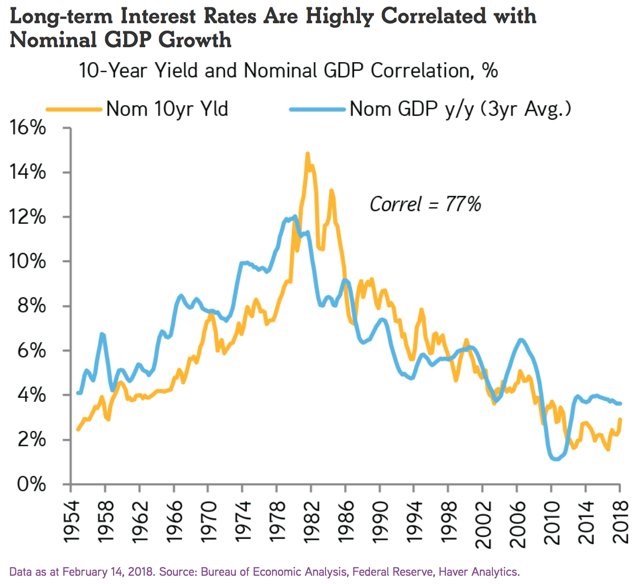 Foreign Owned US Debt and US10s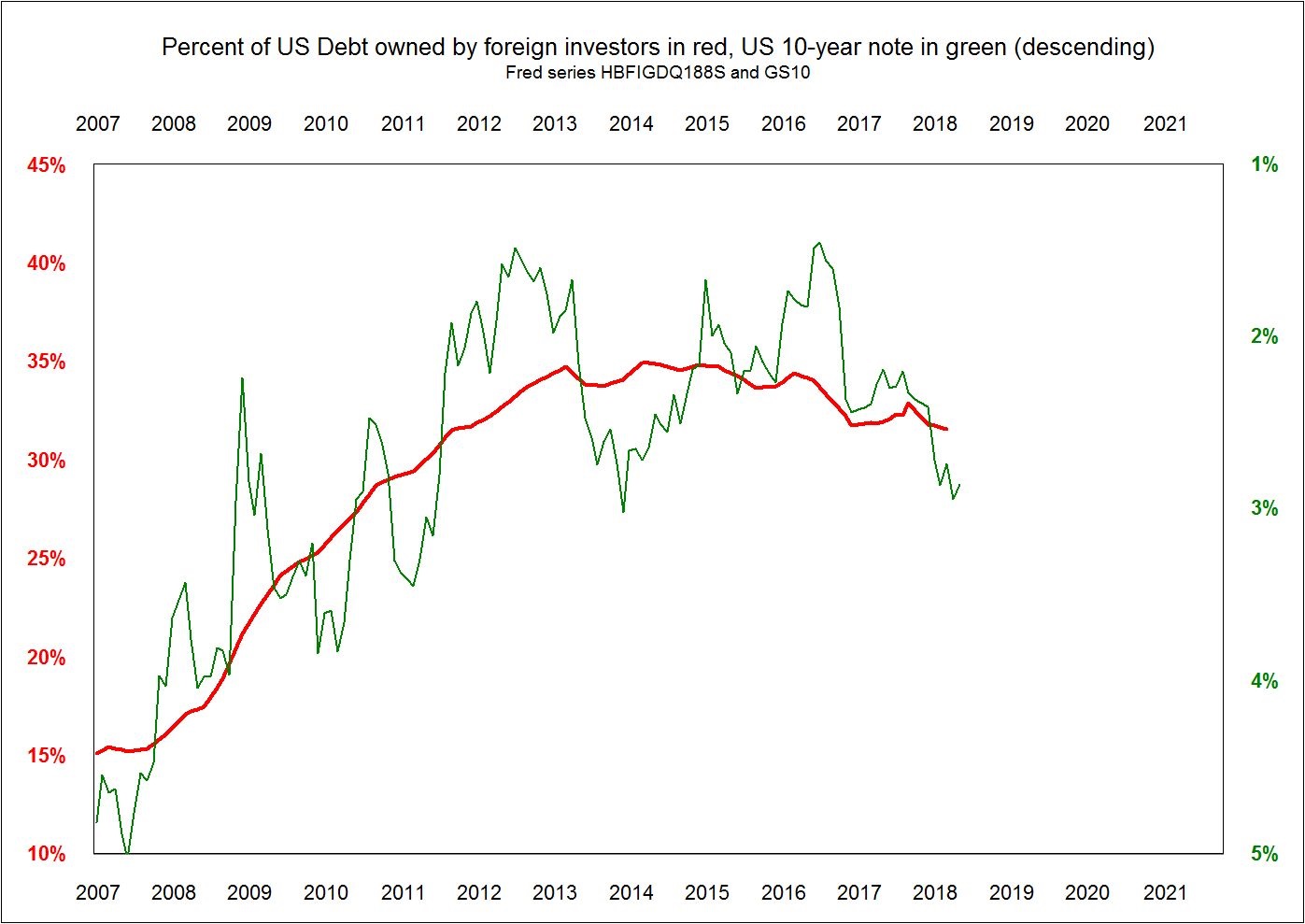 US FDI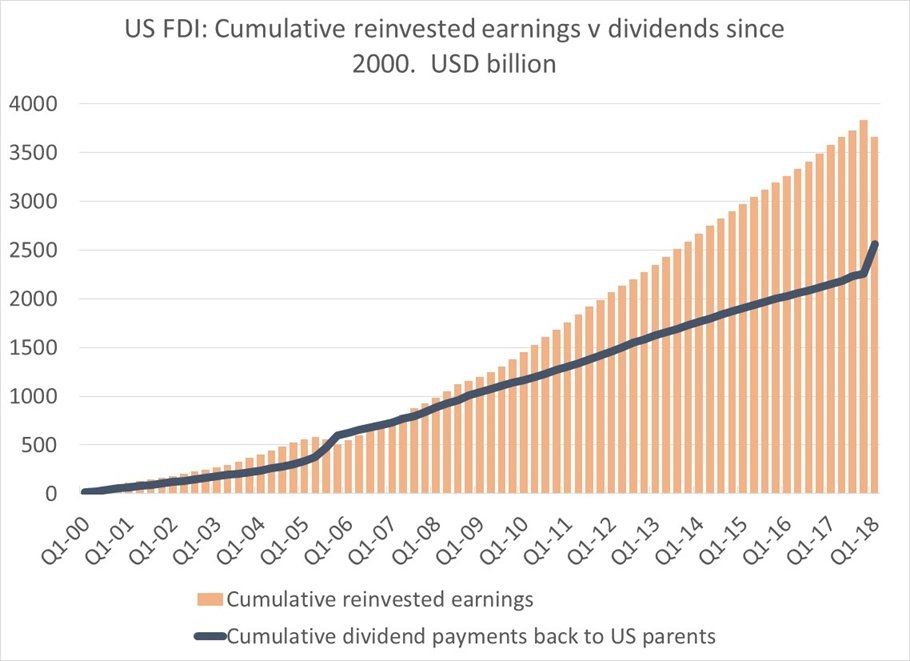 United States – savings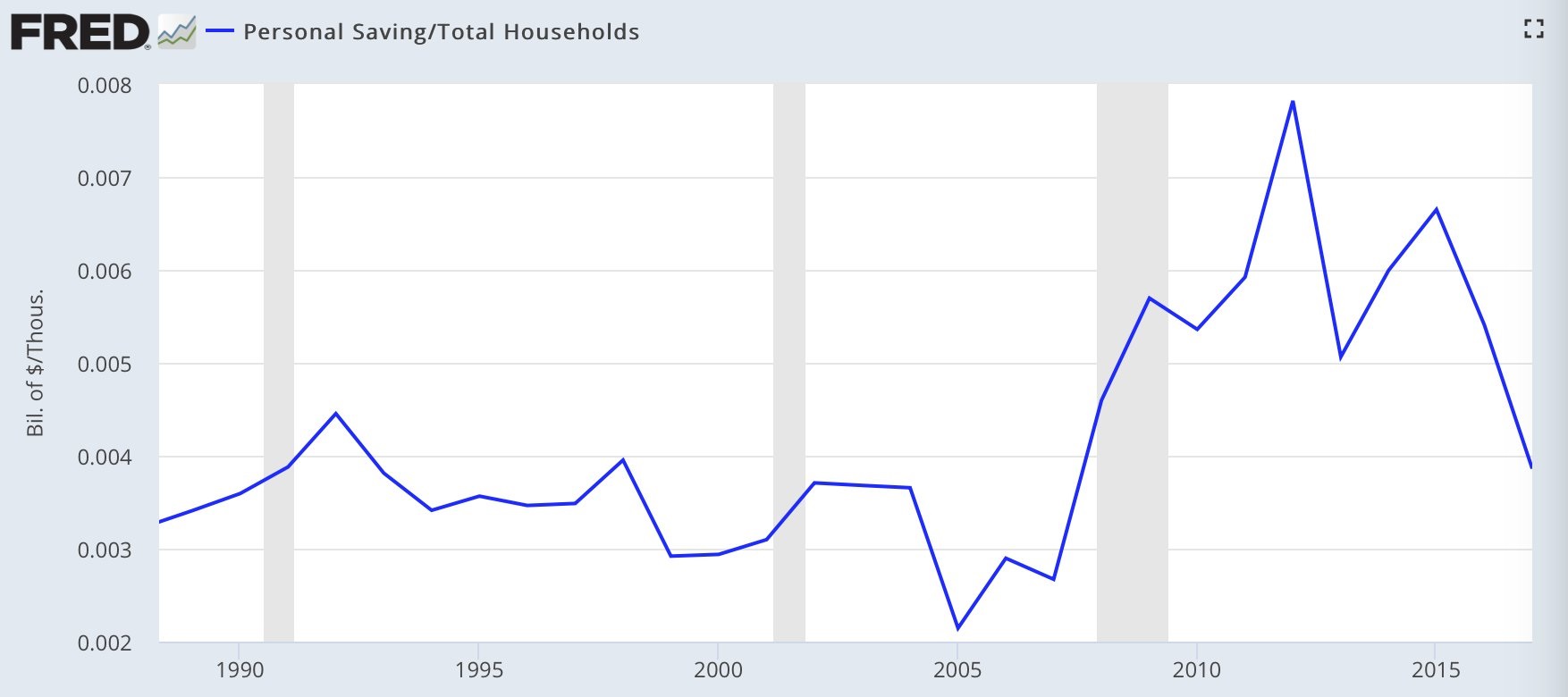 United States – Income and Wealth Growth (bottom 50% are no better off now than circa 1970…)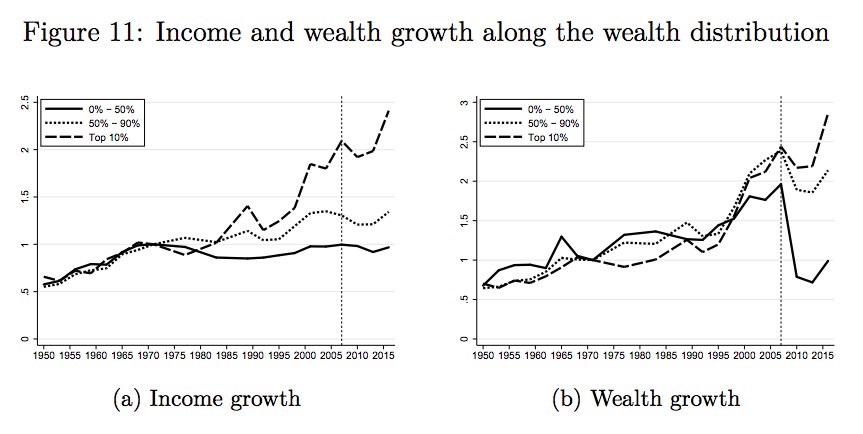 United States – New Car Registrations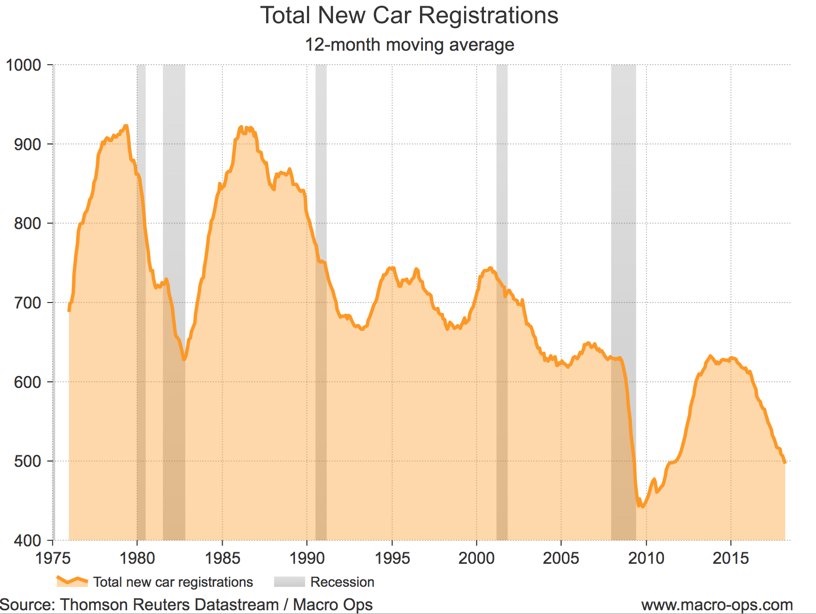 United States – Imports of Cars and Car parts, major partners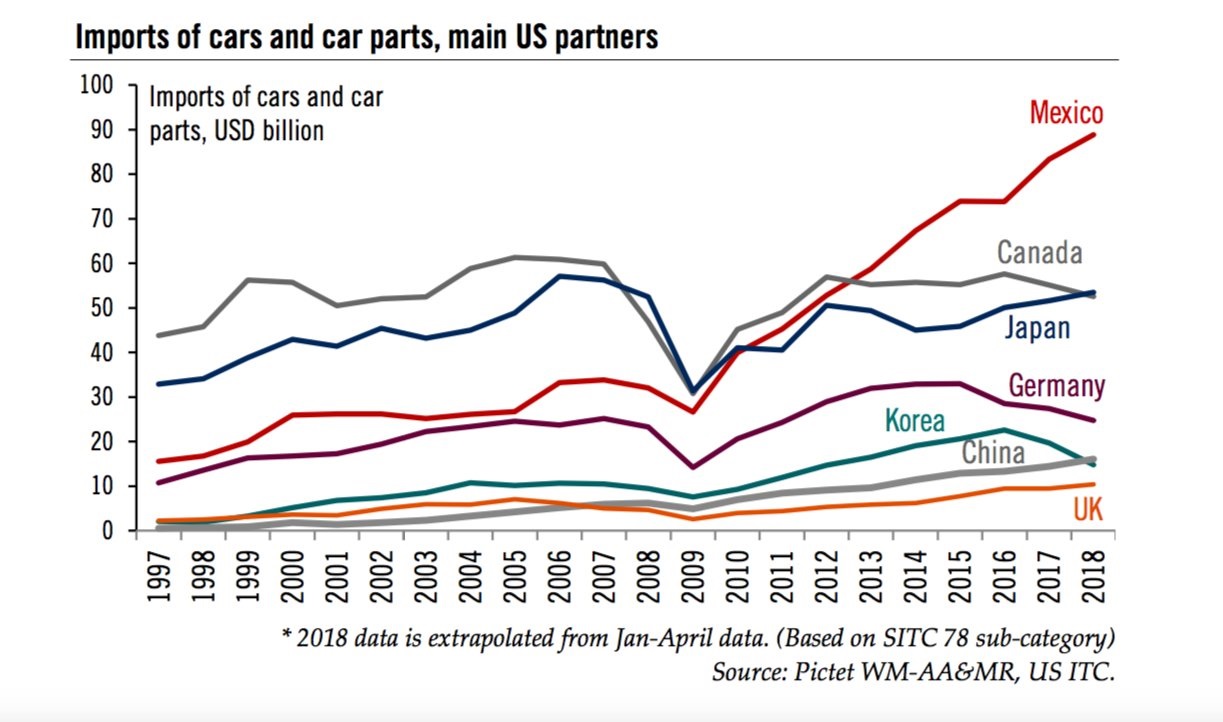 United States – company size and employment growth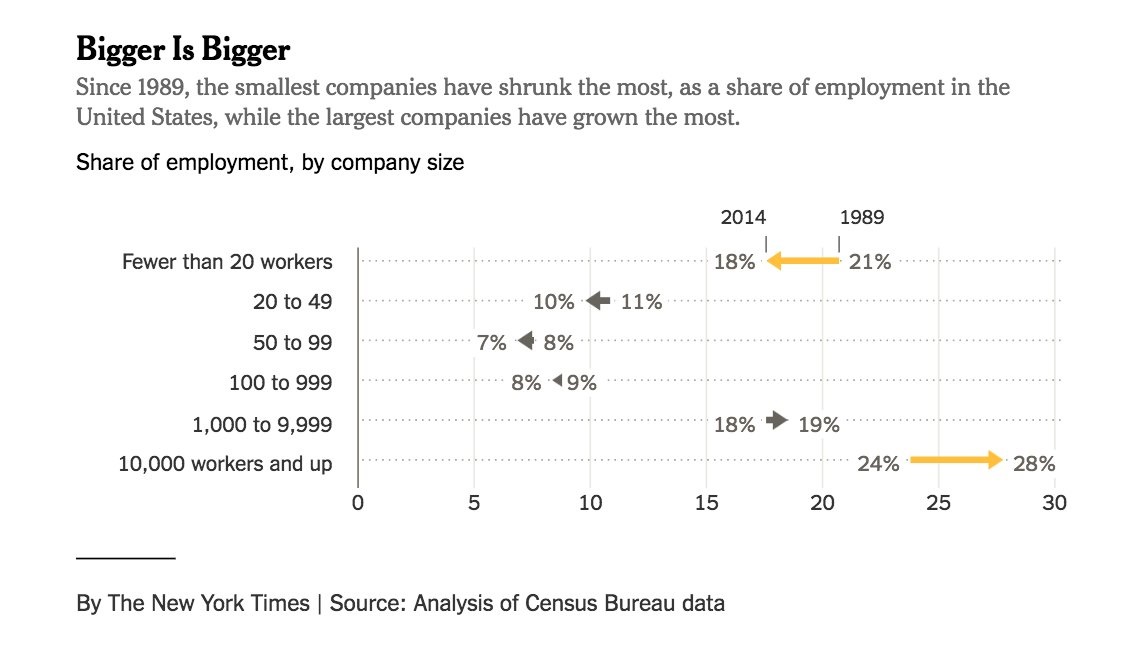 United States Labor Market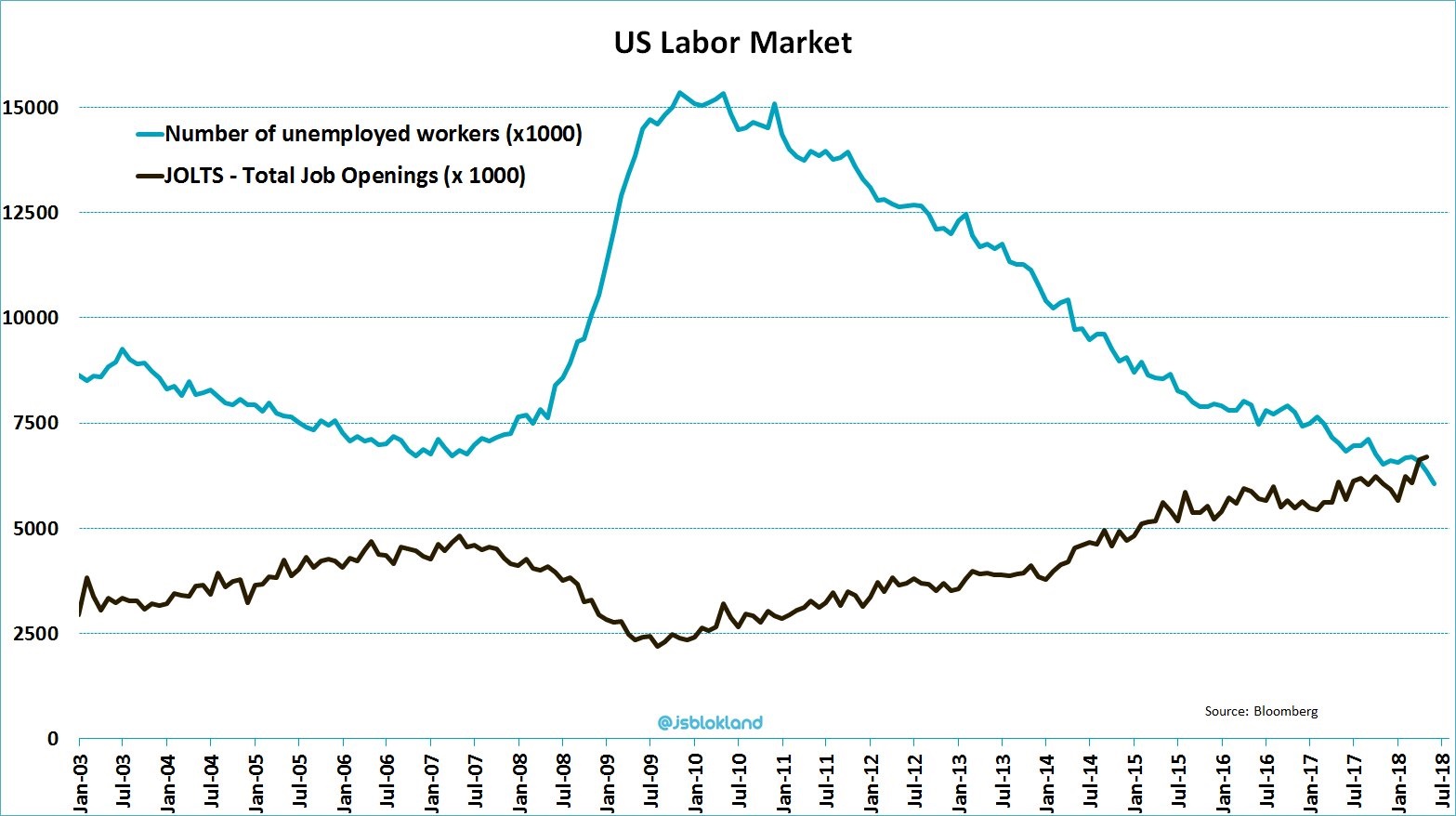 United States – New RE millionaires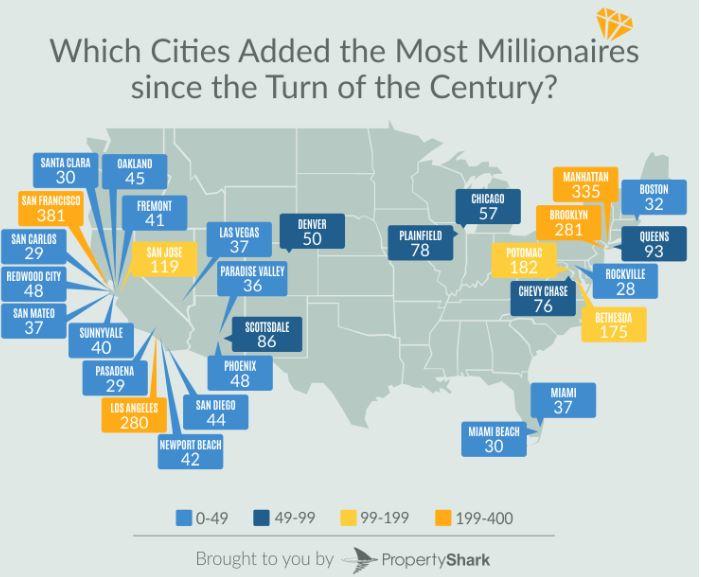 United States – Guns & People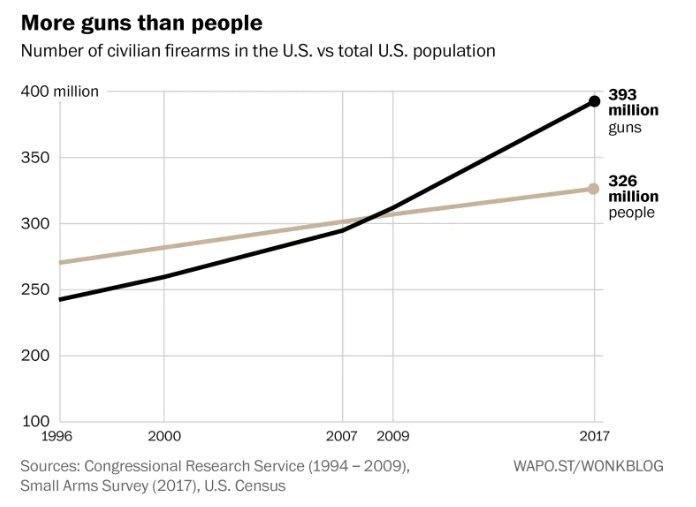 United States Parental Life Changes 1965 – 2016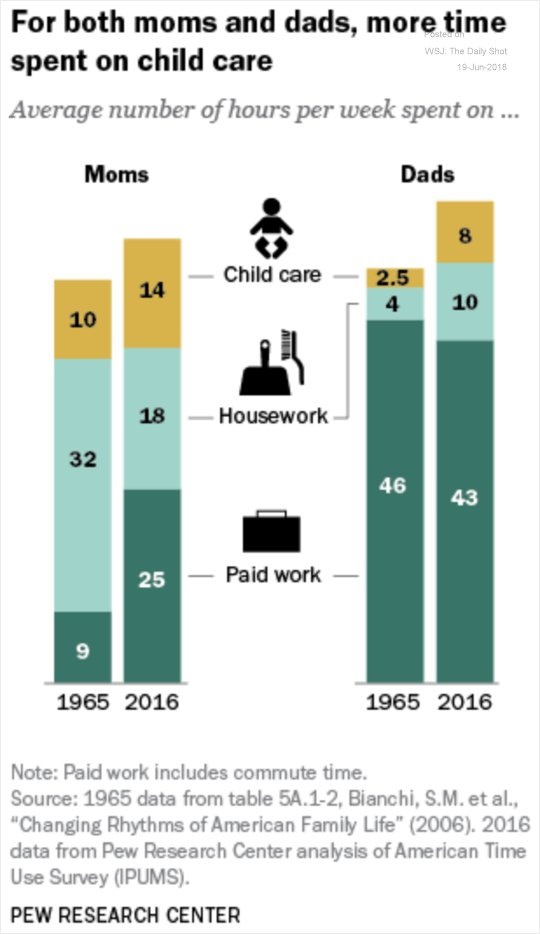 Argentina Balance of Payments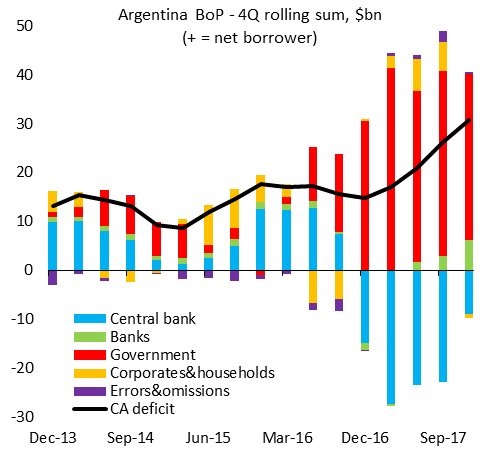 Venezuela Crude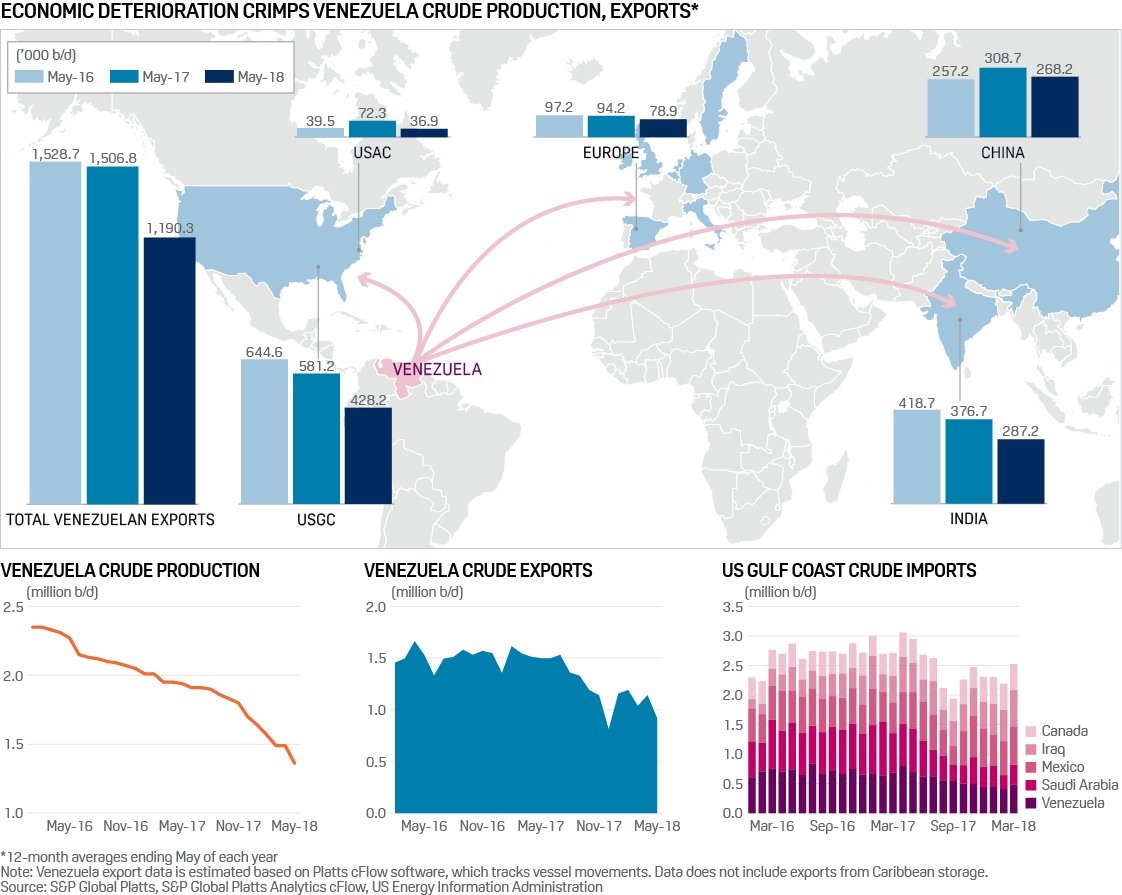 China & Asia
China Household Consumption & Savings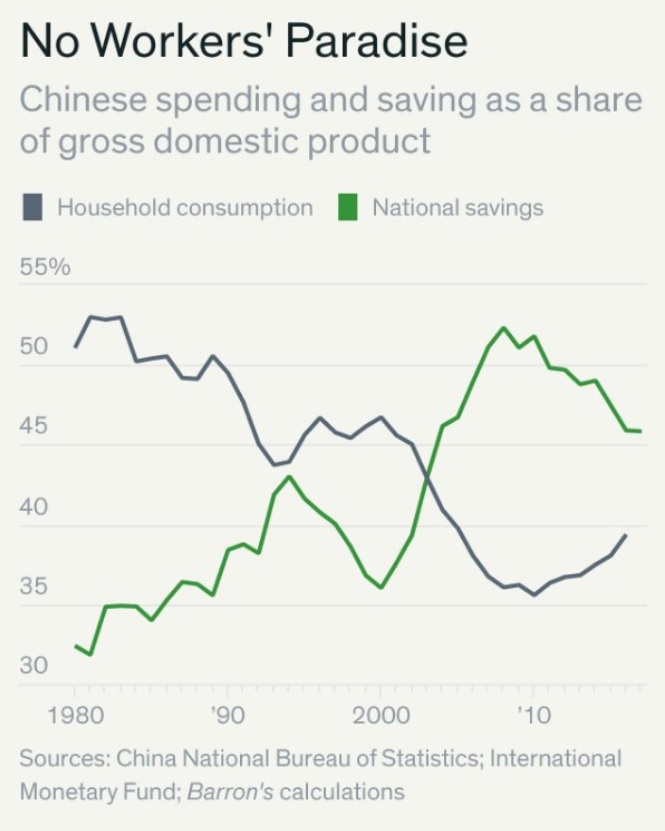 China rising Household indebtedness – comparison with G7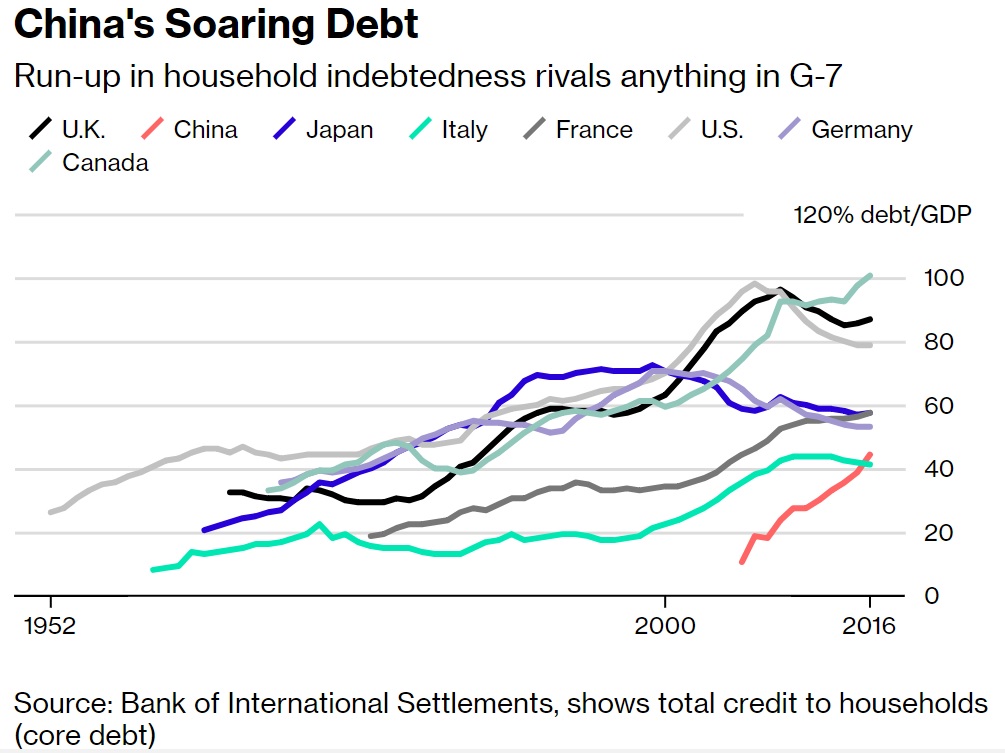 Shanghai Composite and China Manufacturing PMI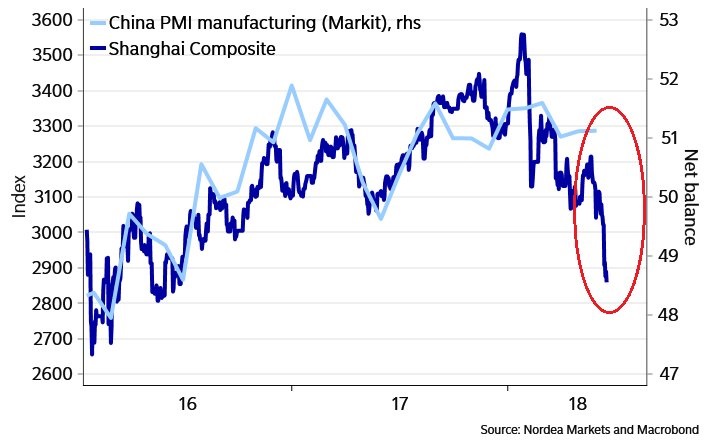 China Hang Seng – corporates at lows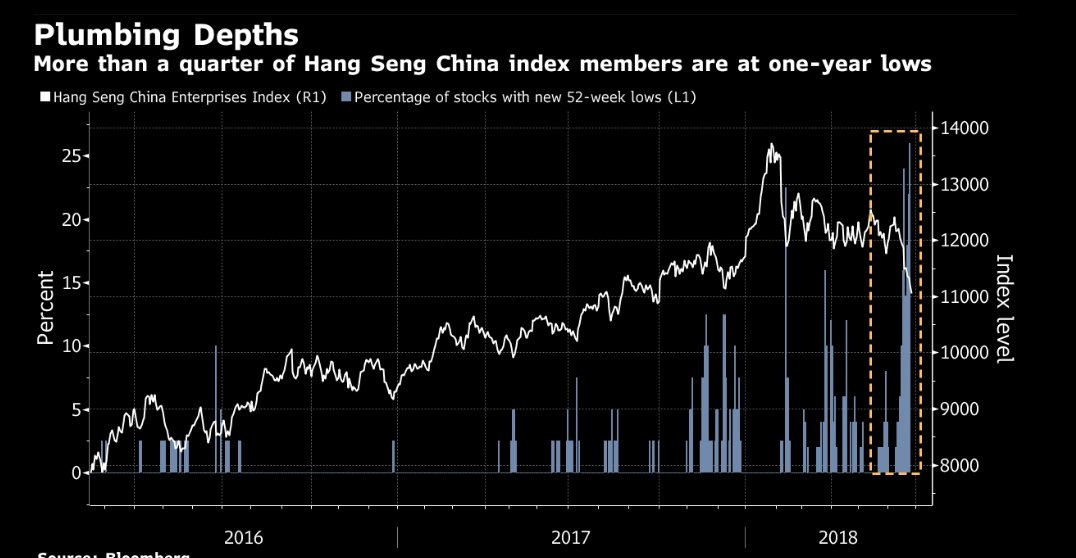 China – Shadow Banking (and how it works)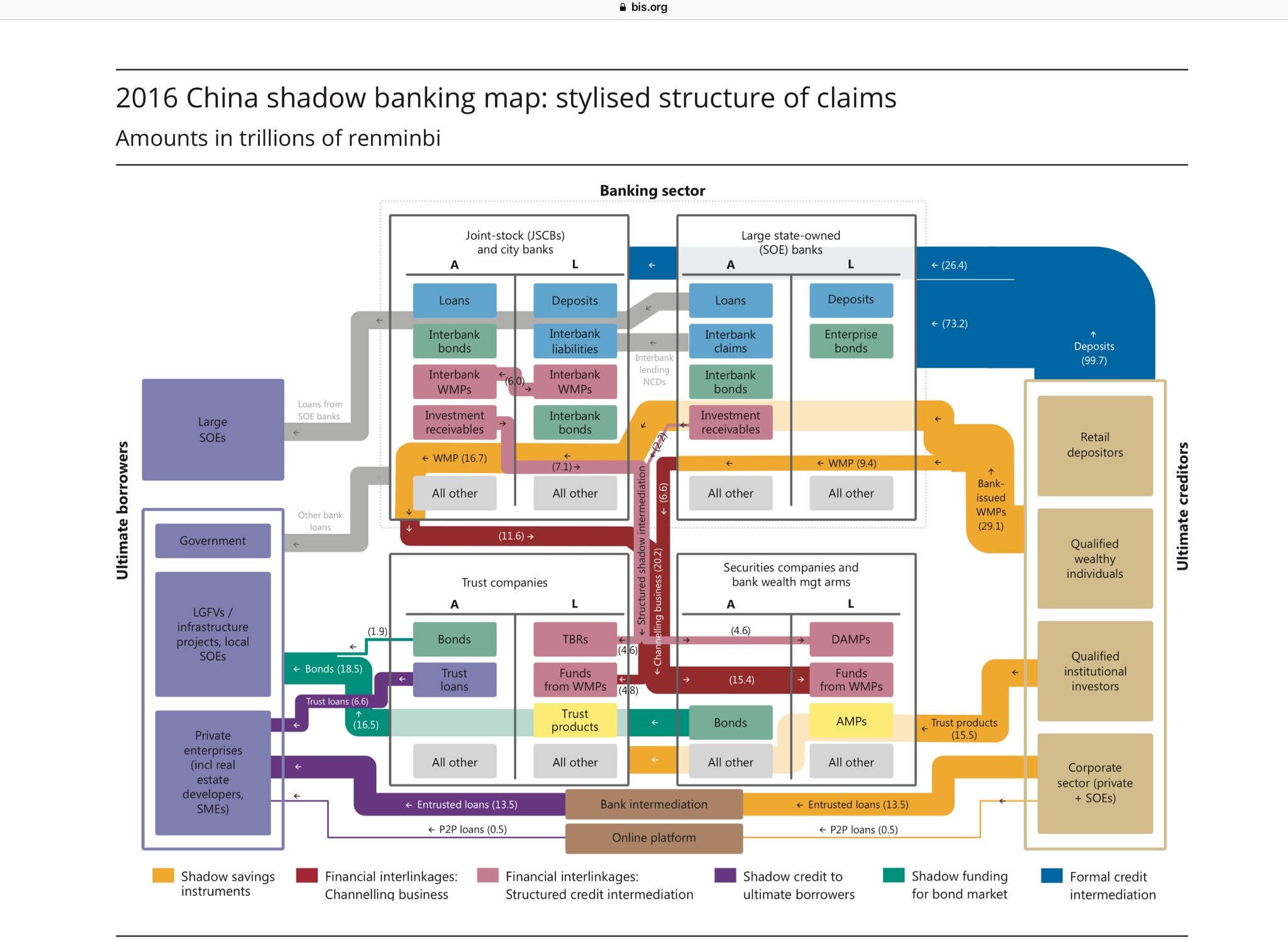 China easing – 4 different metrics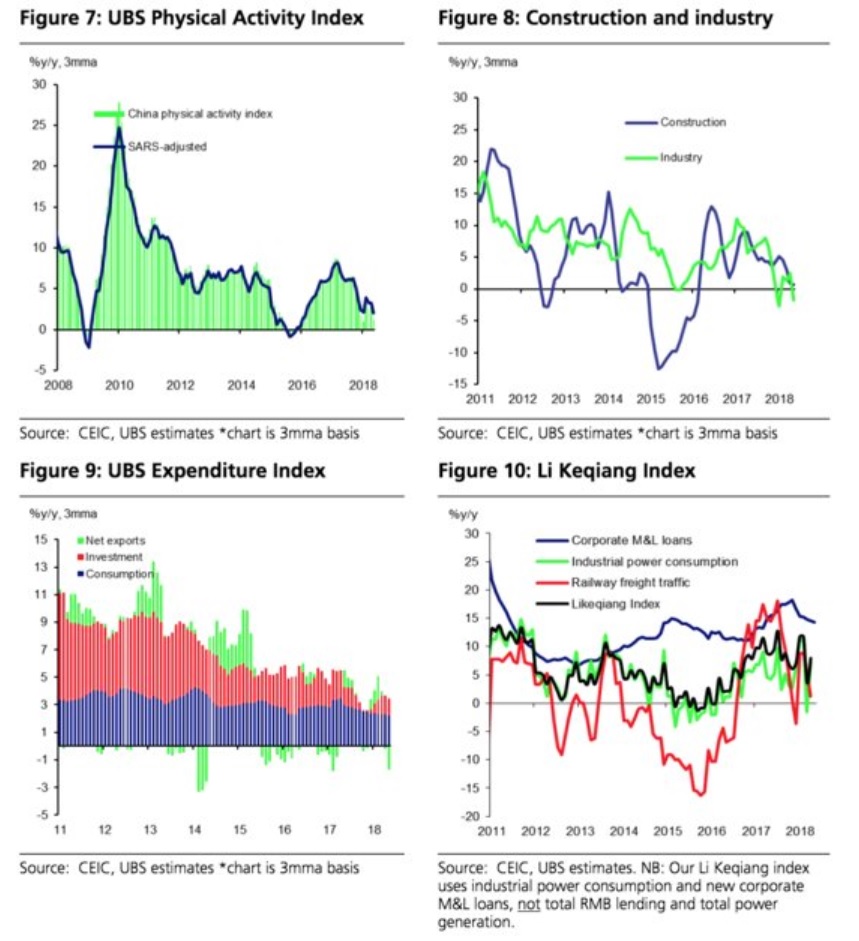 China – Corn Stocks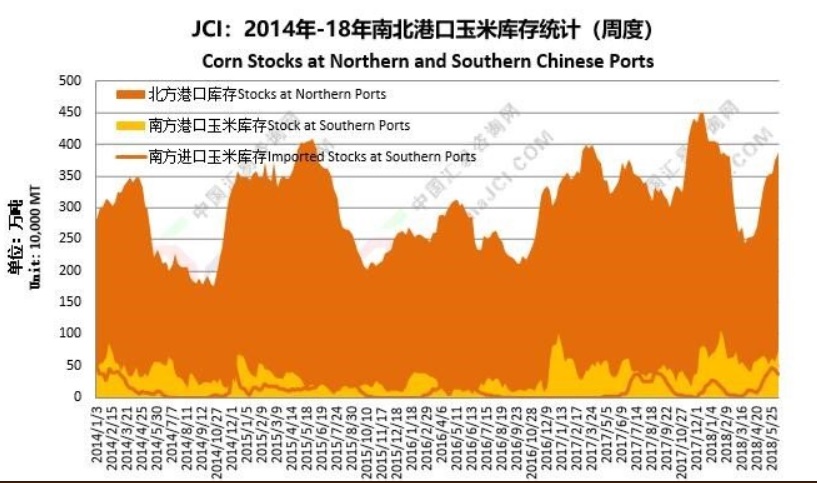 China – CNY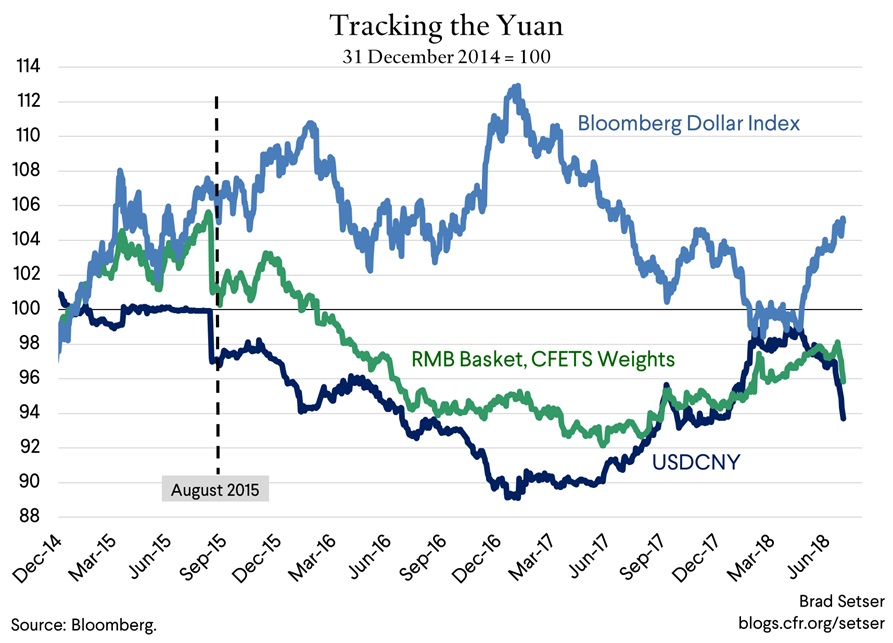 China Imports – Semiconductors and oil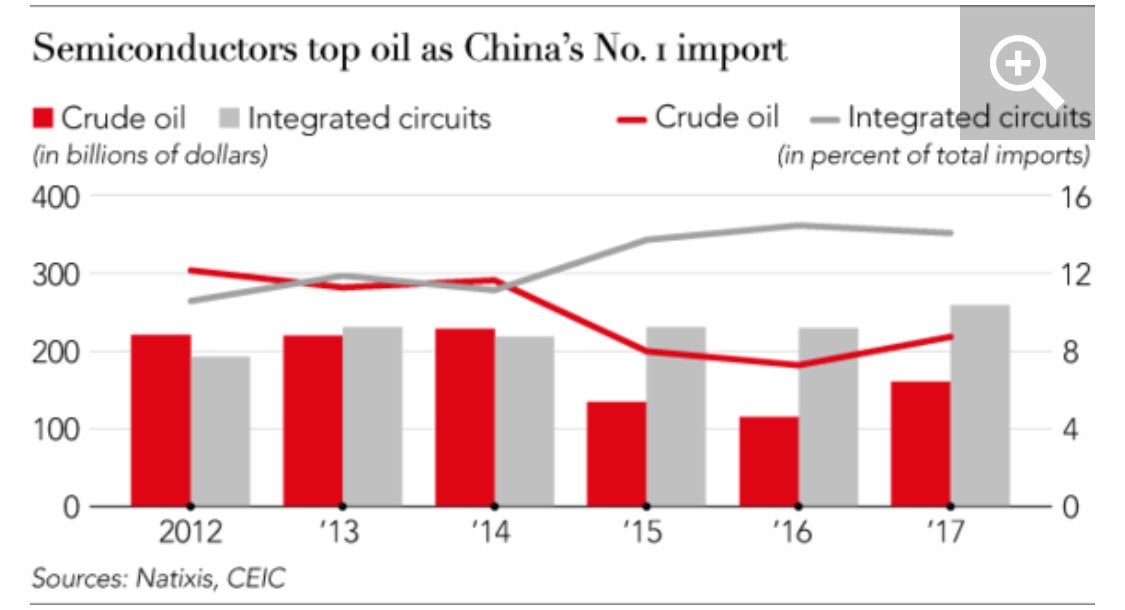 Japan Unemployment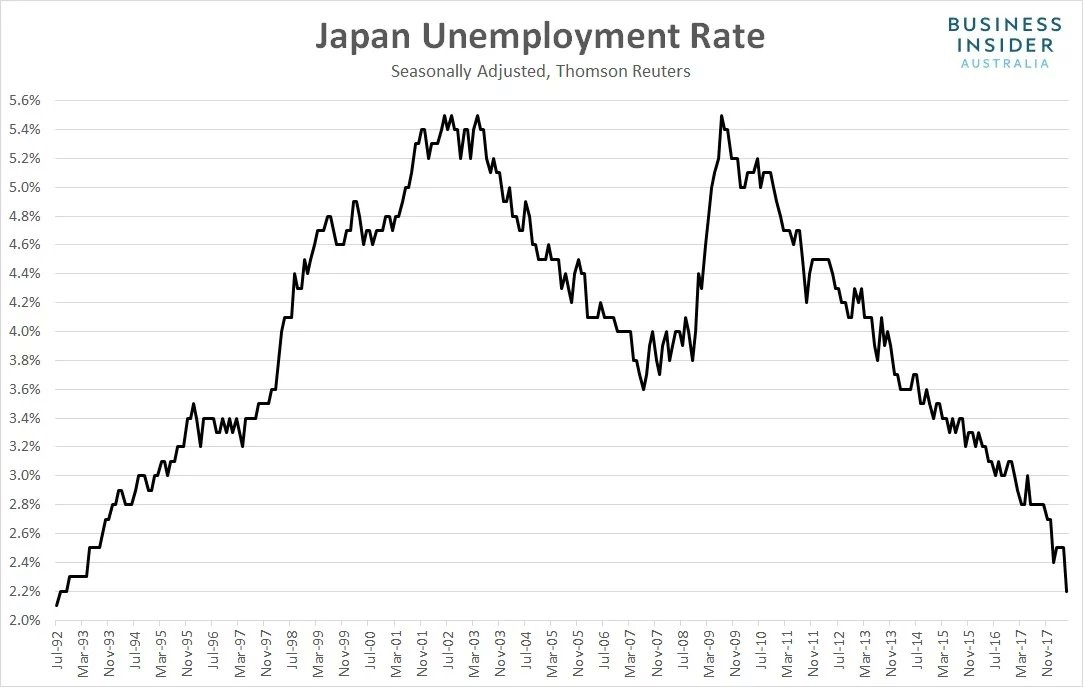 Europe & United Kingdom
Government debt to GDP – Germany Greece Spain Italy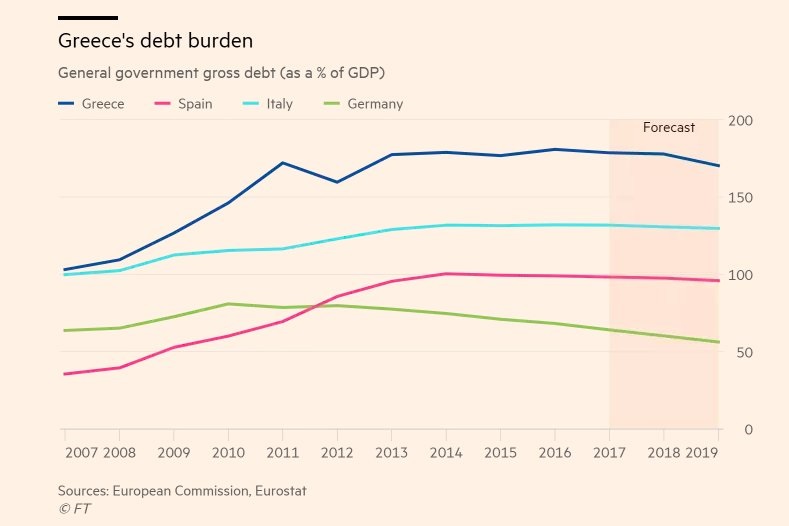 Eurozone 10yr Sovereigns YTD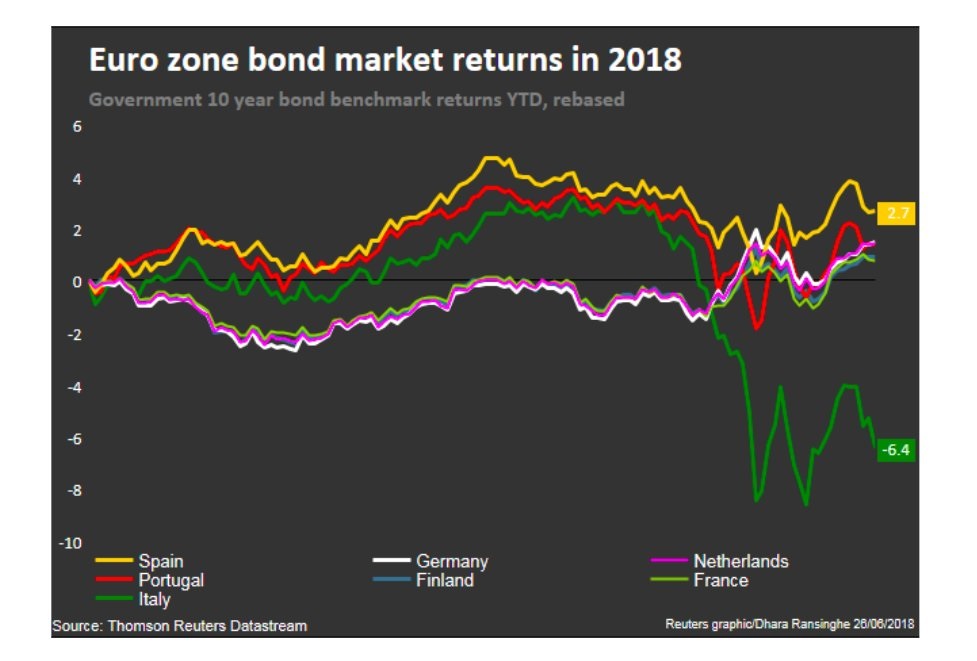 United Kingdom and Eurozone GDP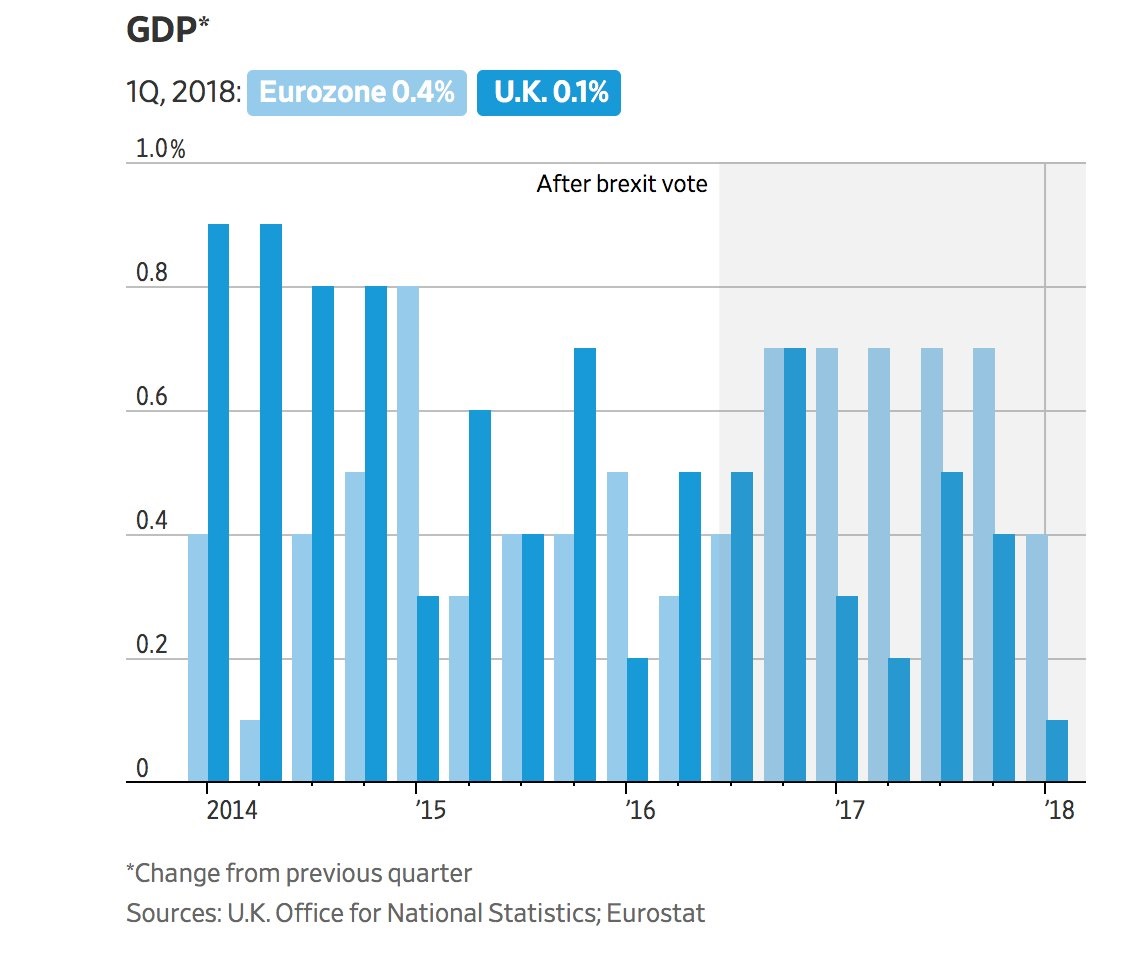 United Kingdom regional economies GDP per Head and GVA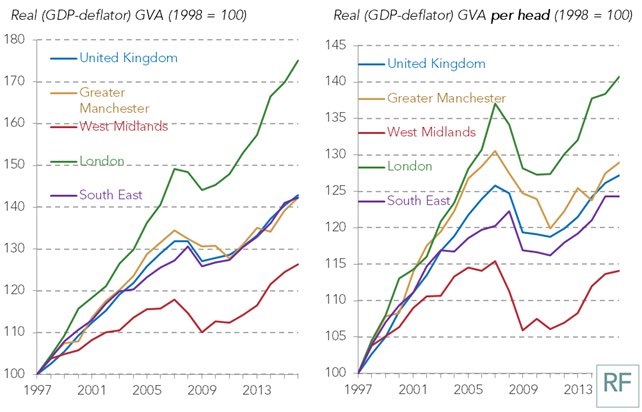 German Sentiment and Expectations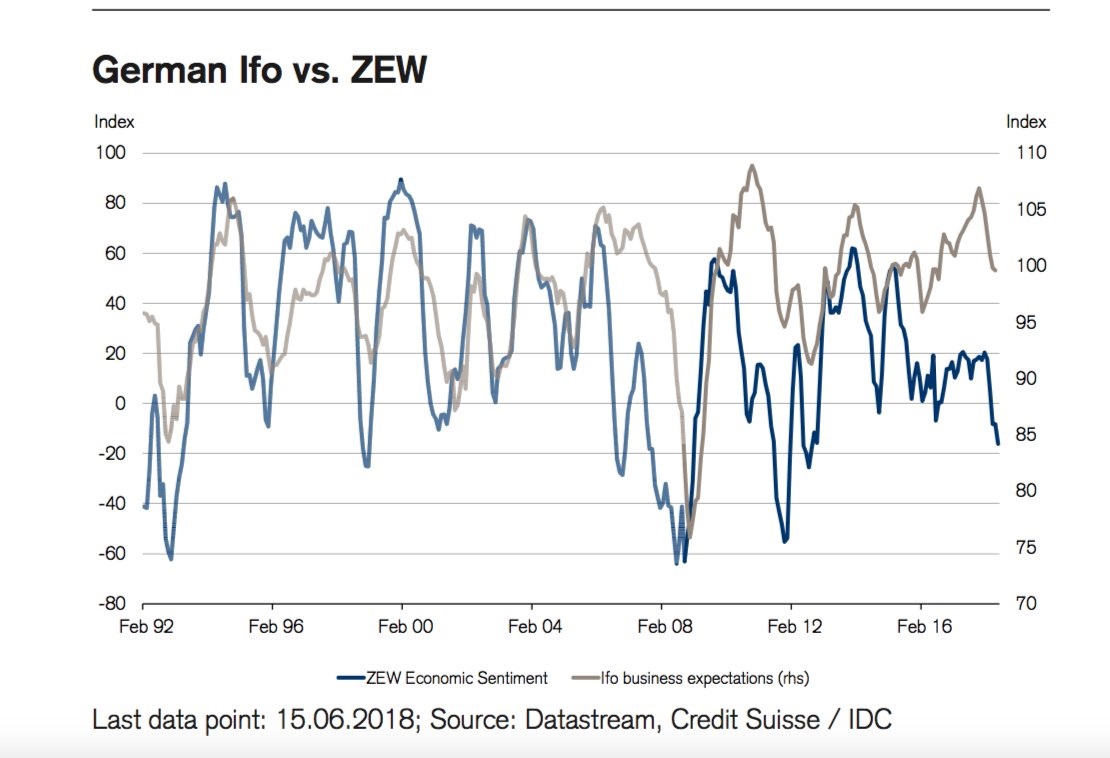 Eurozone TLTRO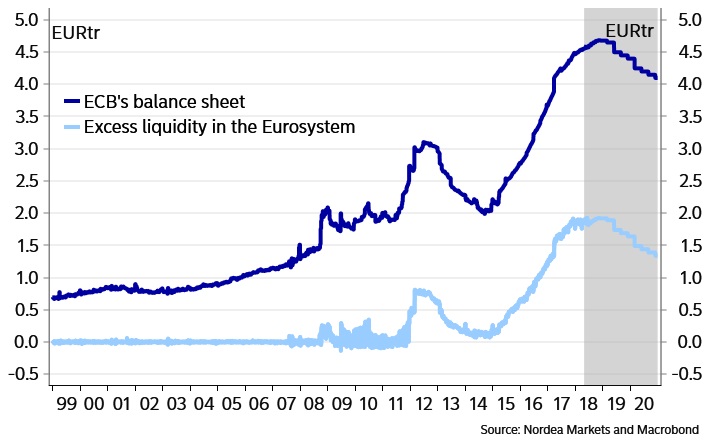 United Kingdom – Consumer Spending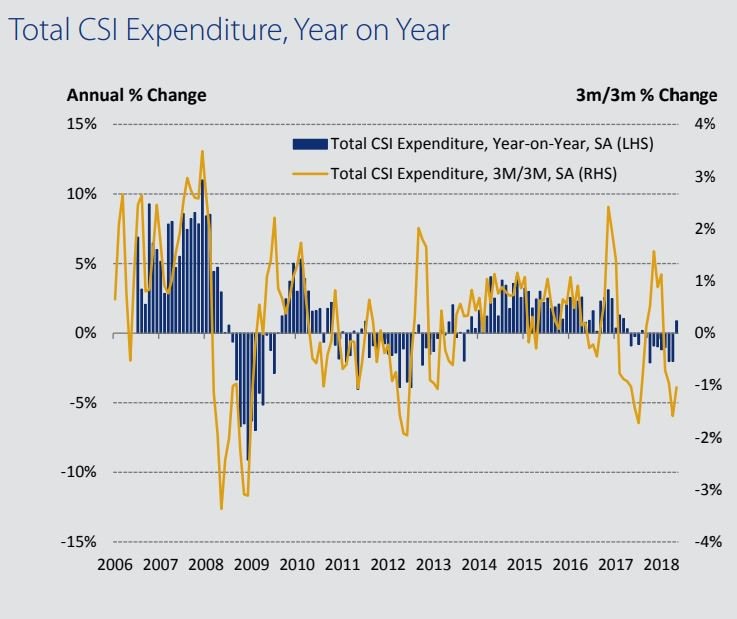 United Kingdom – Health Spending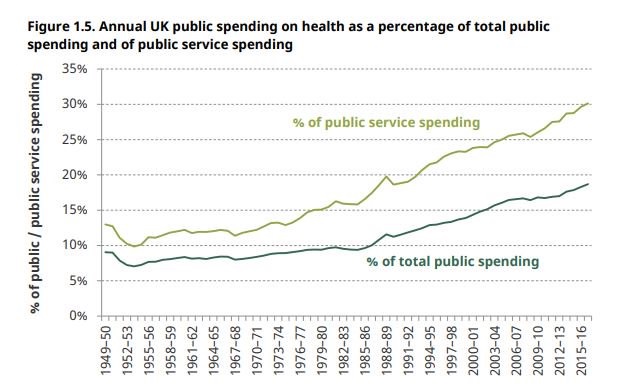 United Kingdom – Investment Sentiment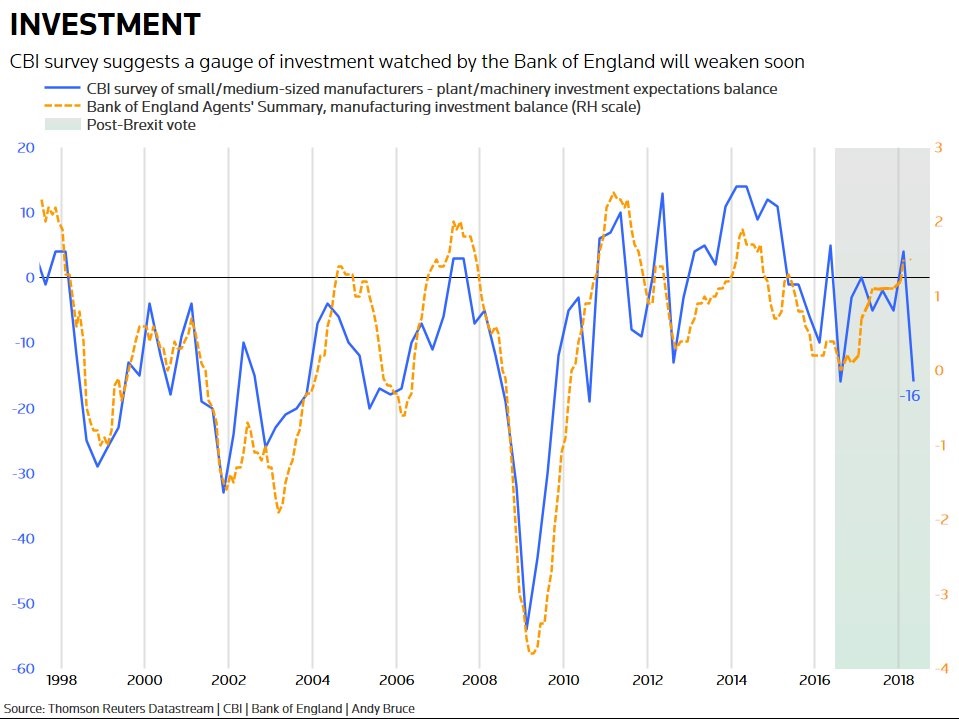 United Kingdom – Public Sector Borrowing 1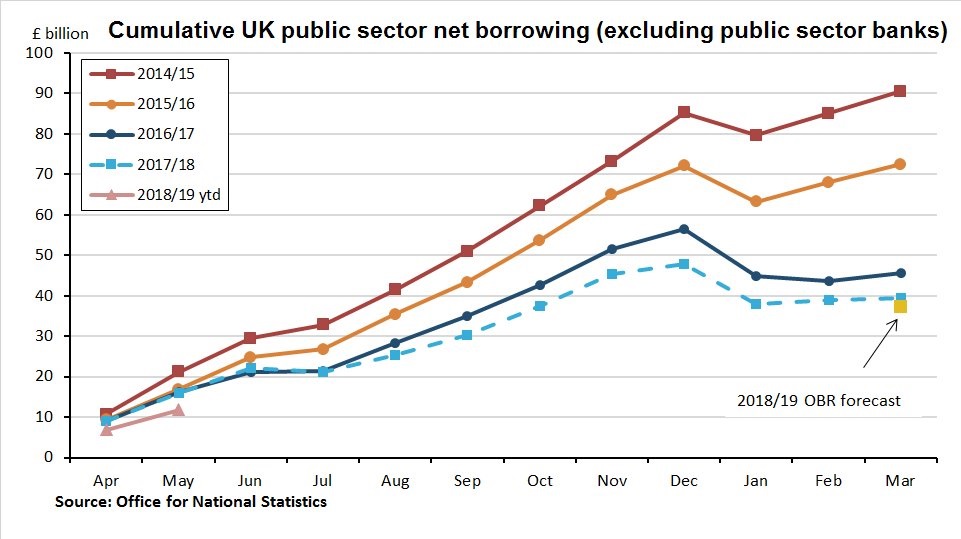 United Kingdom – Public Sector Borrowing 2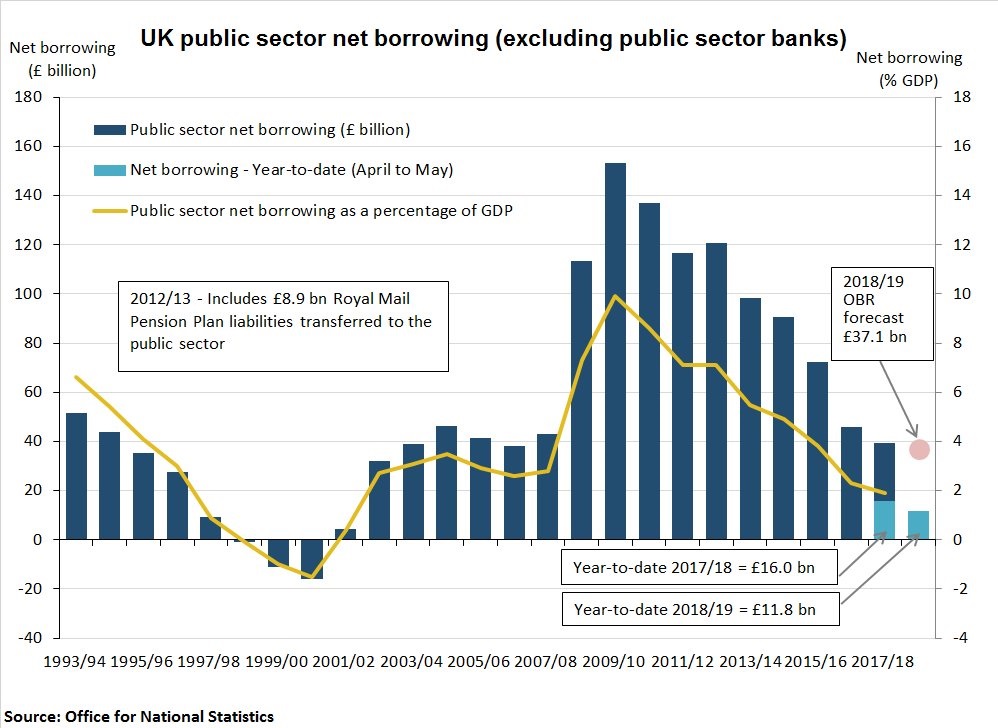 United Kingdom – Retail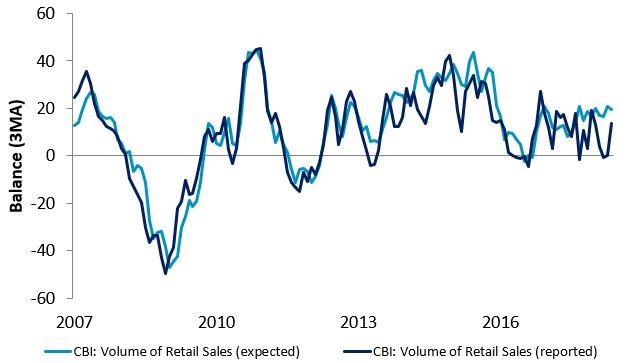 Commodities
The Global Coal Trade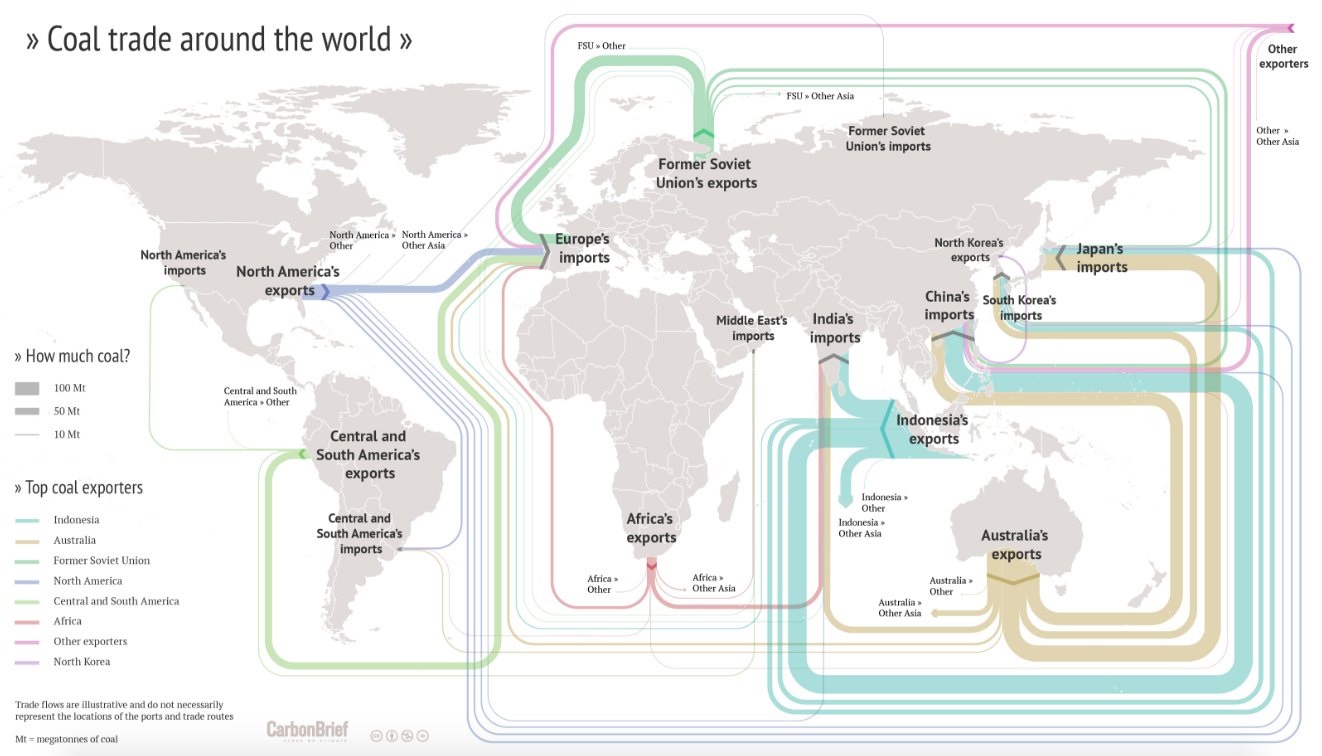 Global Crude – Demand drivers

Crude Oil – Price and Production

Crude – sources of suply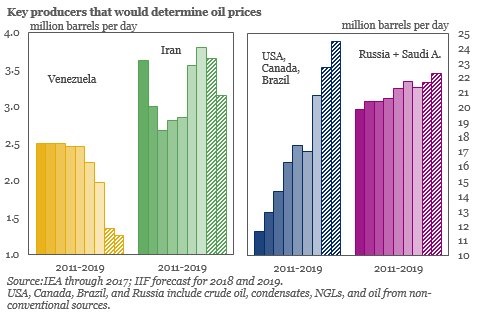 Base Metals – 2018 volatility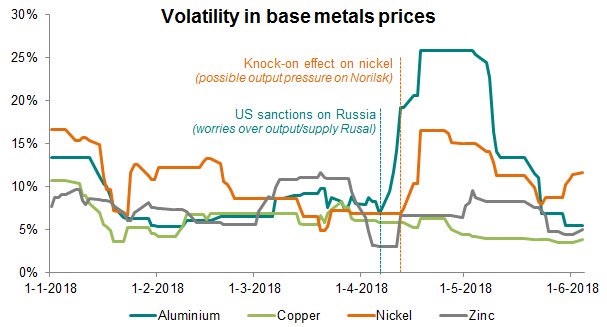 Aluminium 2018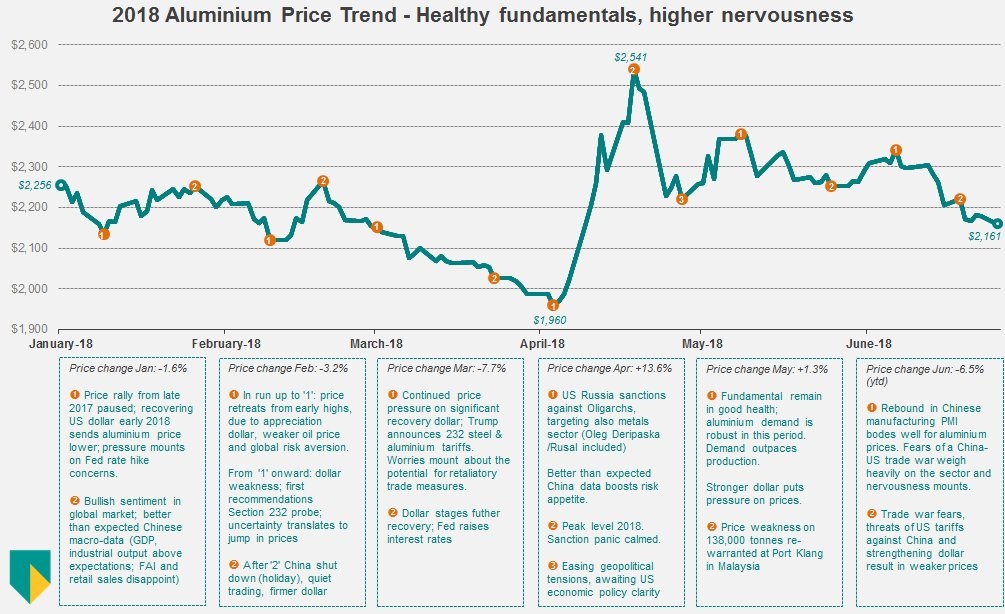 Iron Ore Supply 1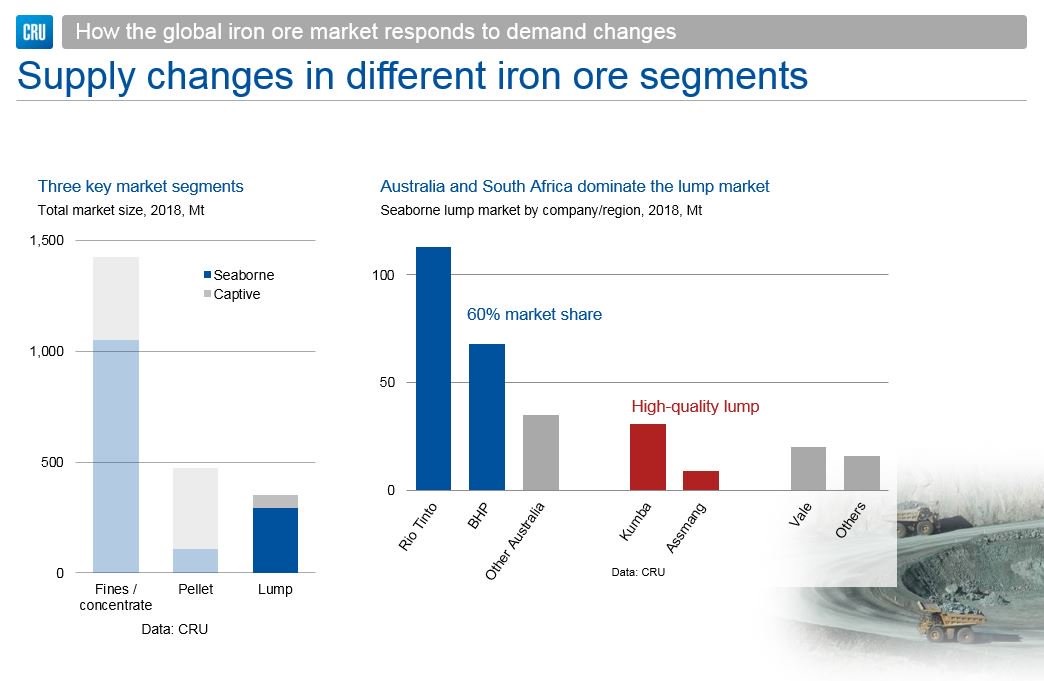 Iron Ore Supply 2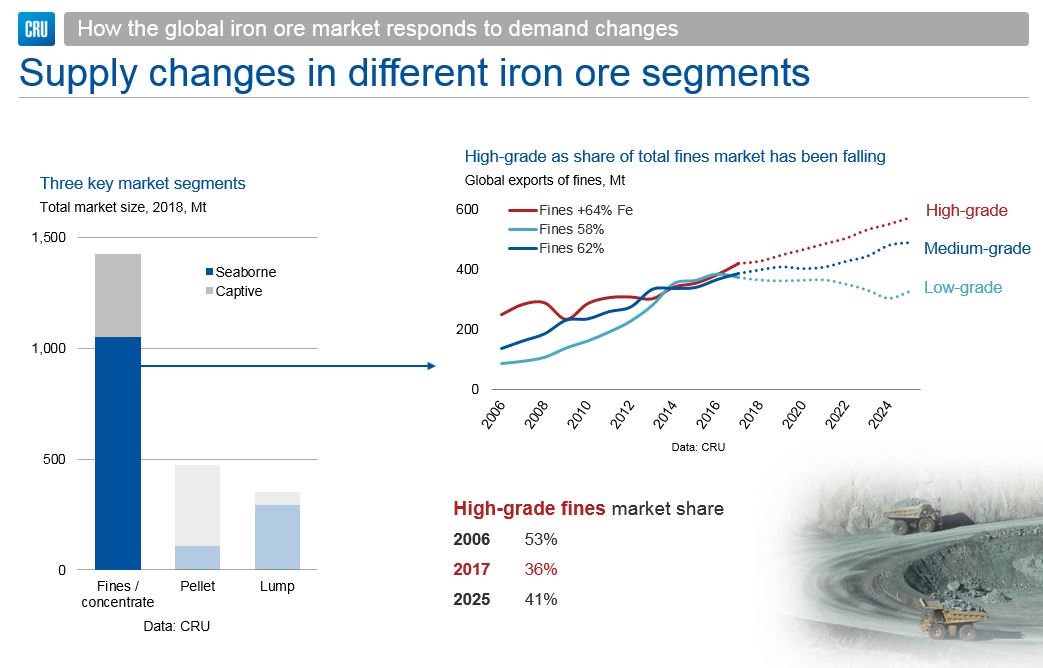 Steelmaking Costs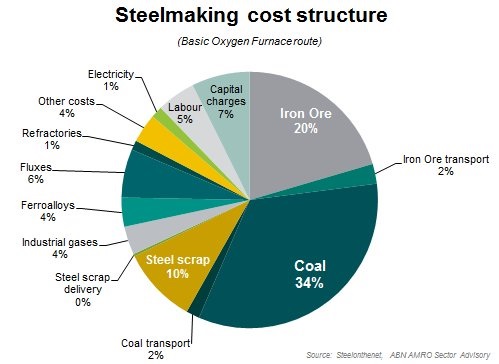 CBOT Corn …look out below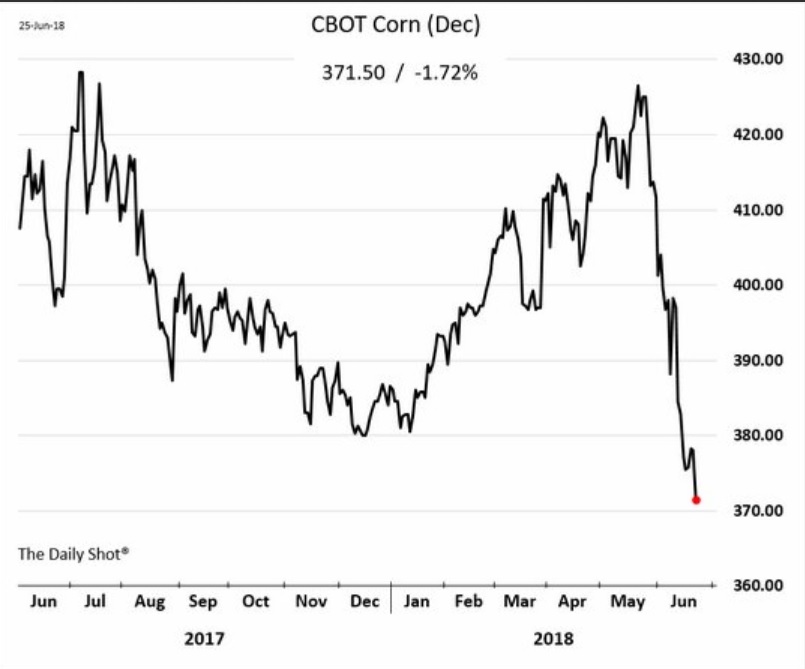 CBOT Soybeans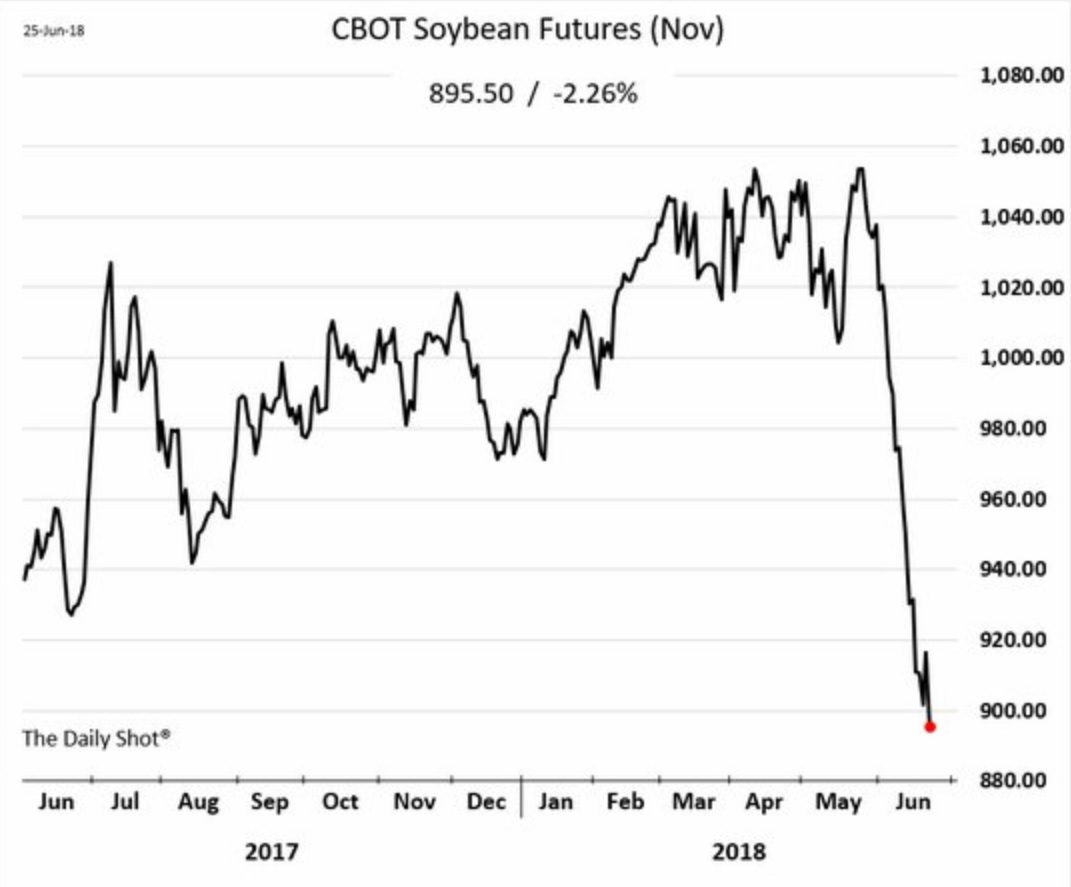 Major Crops – Average Annual growth rates since 1960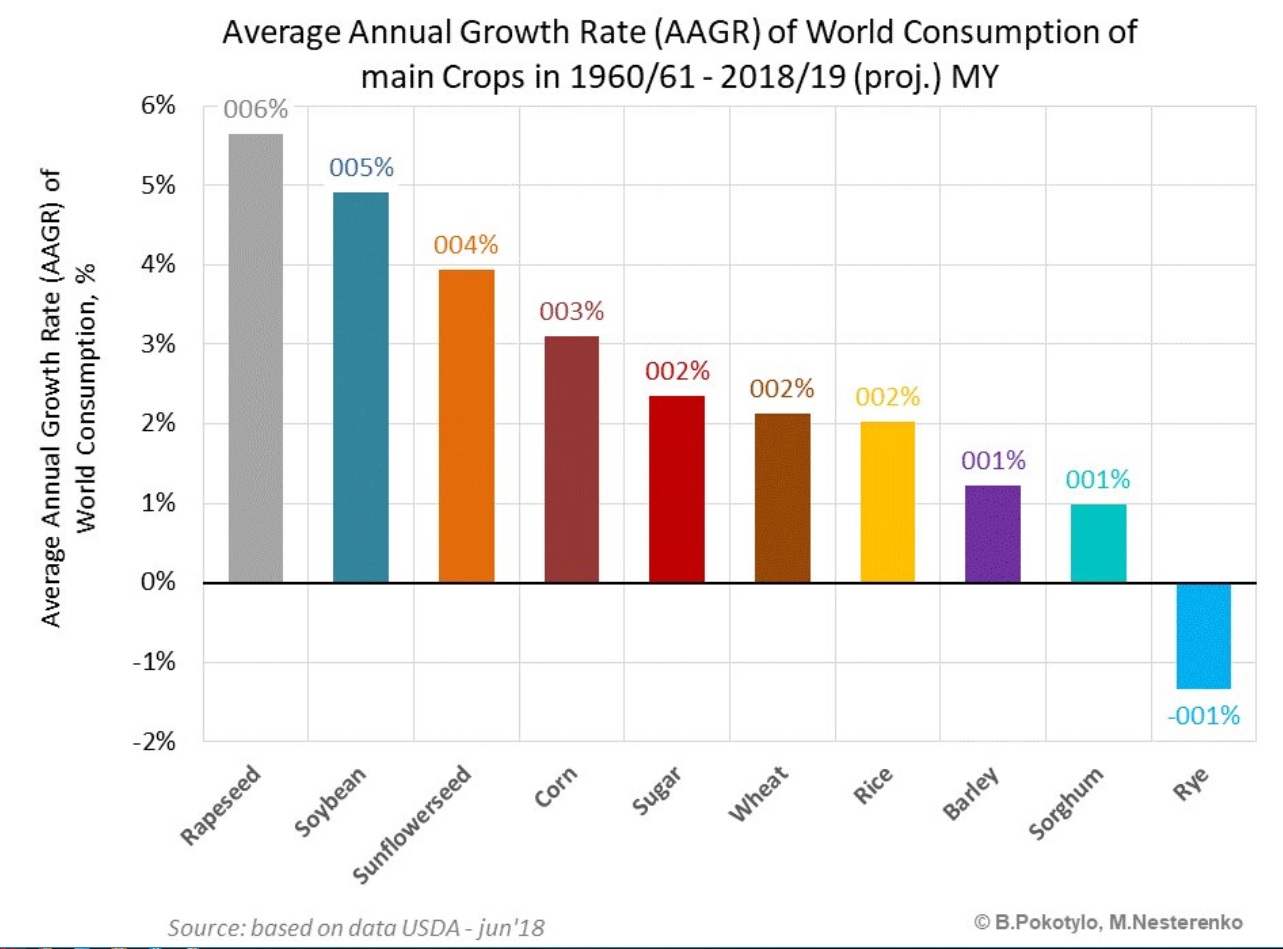 Soybeans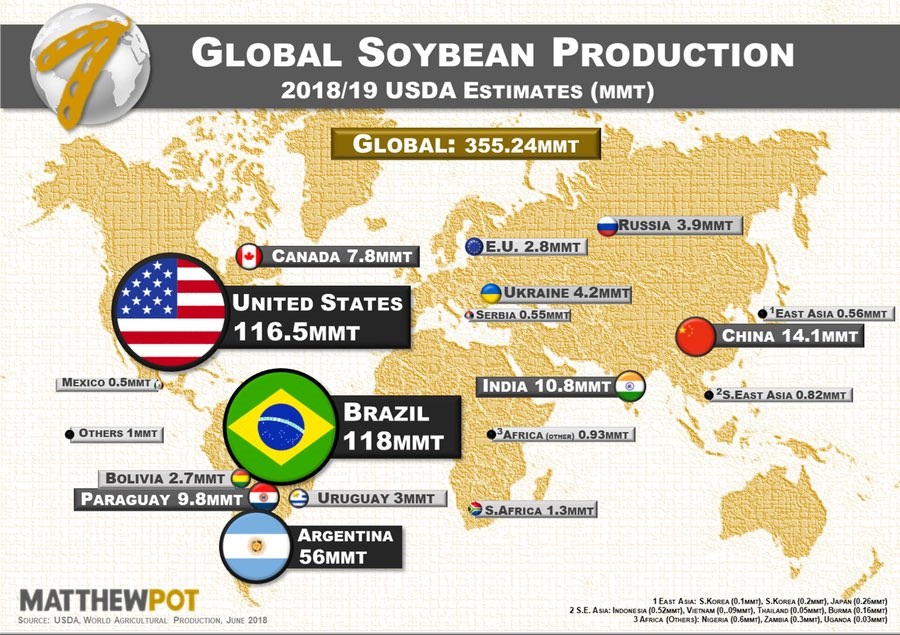 Global Sugar Consumption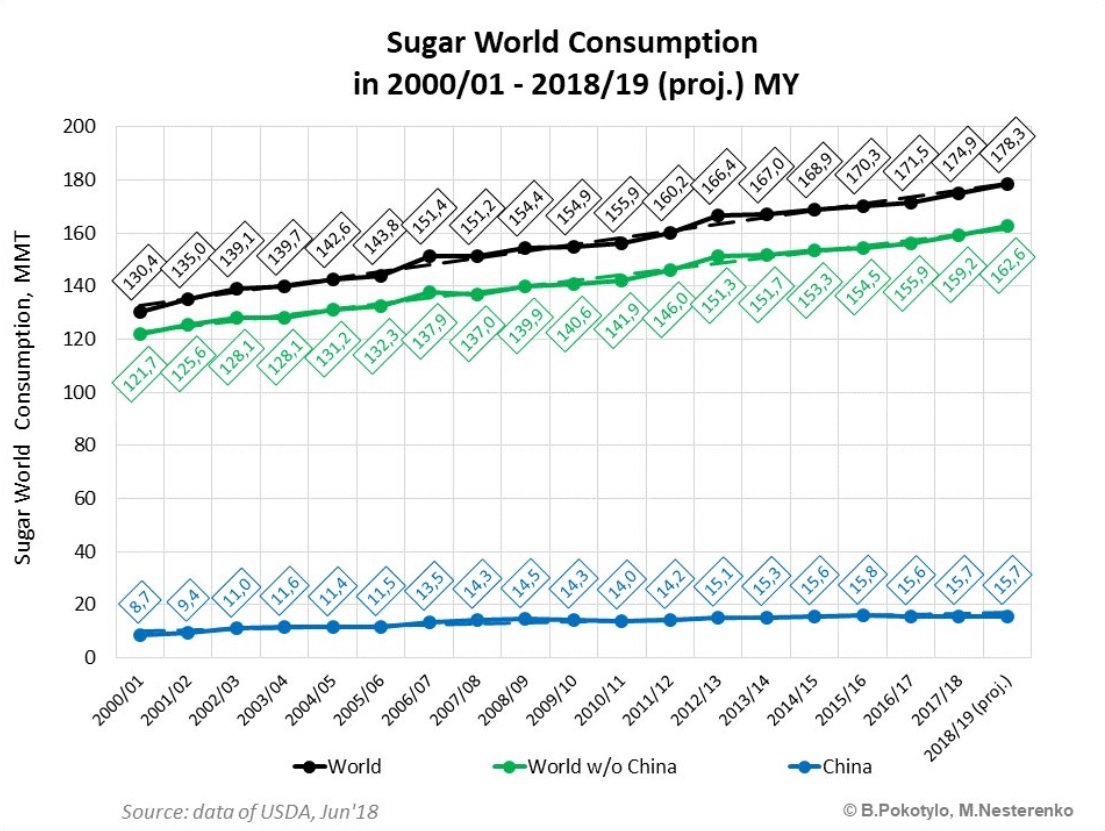 Global Wheat Production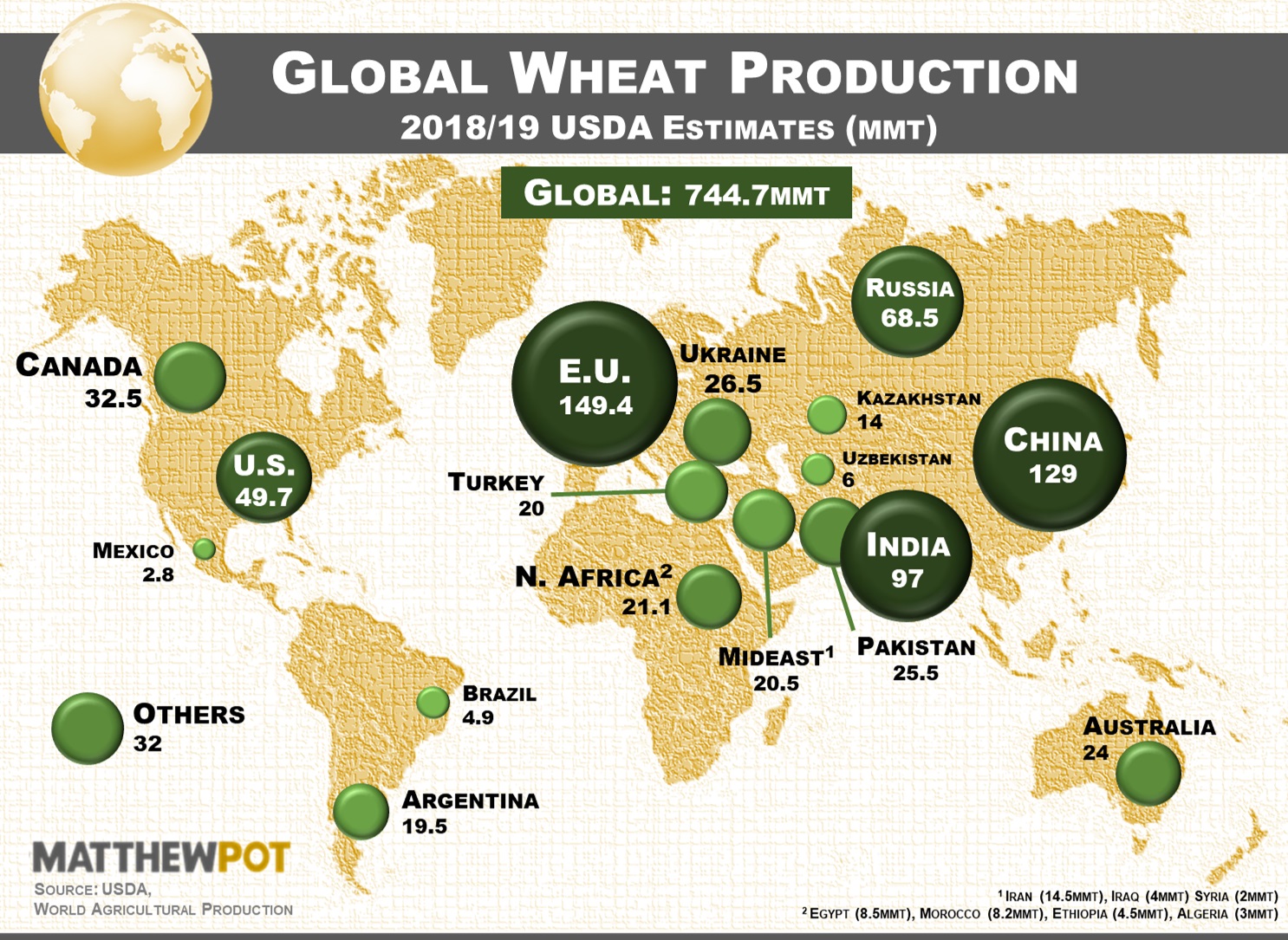 Wheat exporters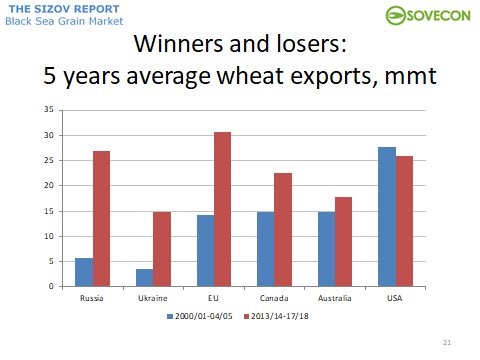 China Beef Imports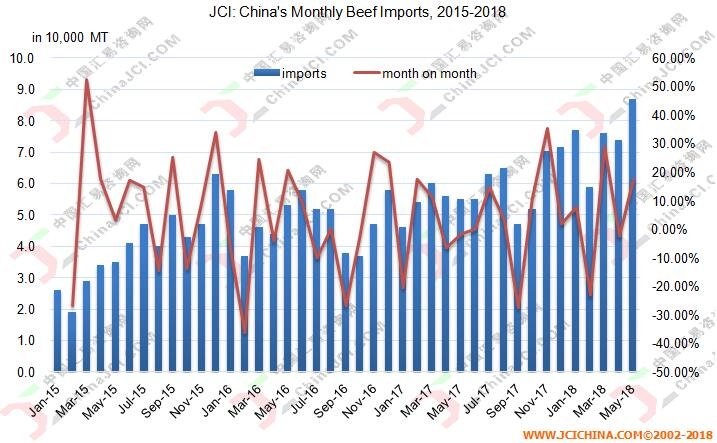 Gold – spot and future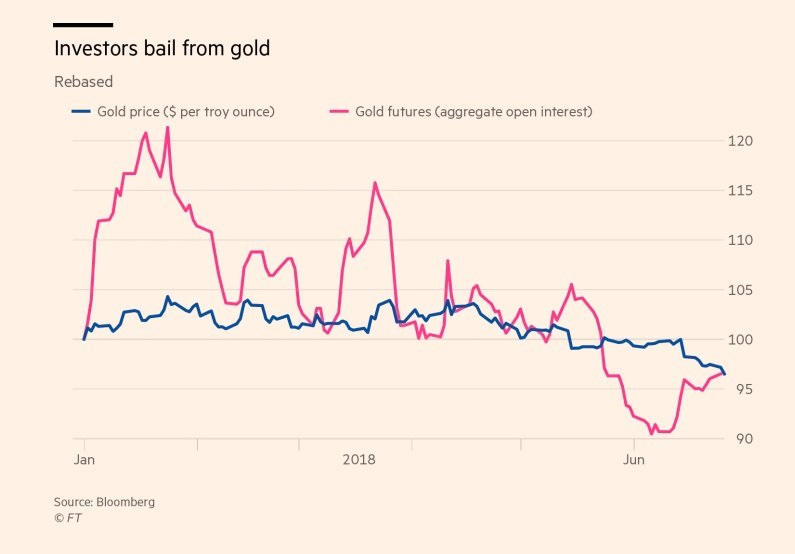 Gold Coverage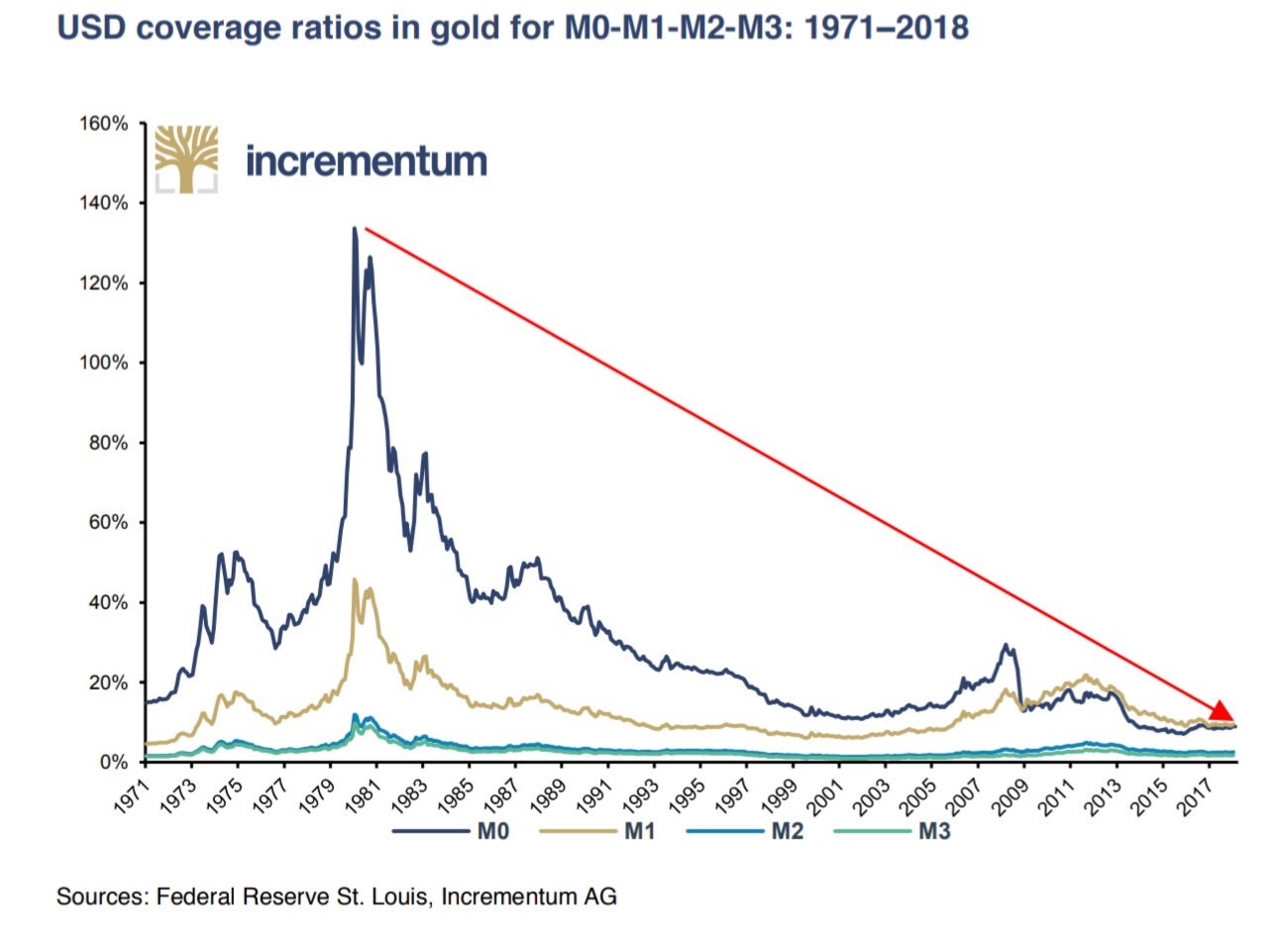 Capital Markets
Global Debt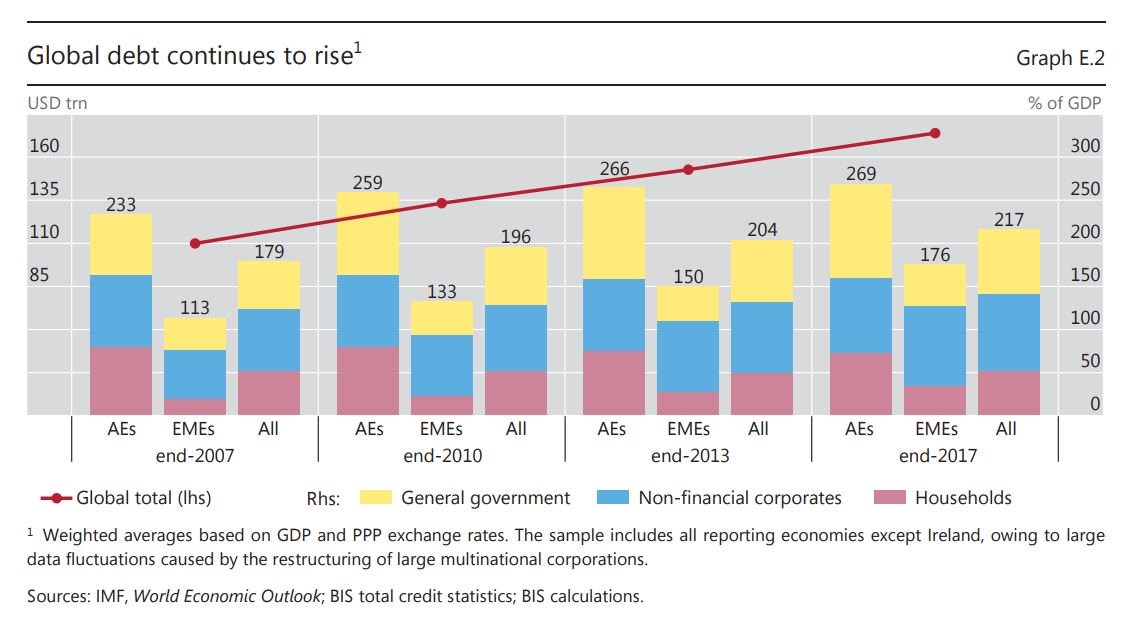 Equity and Debt to Global GDP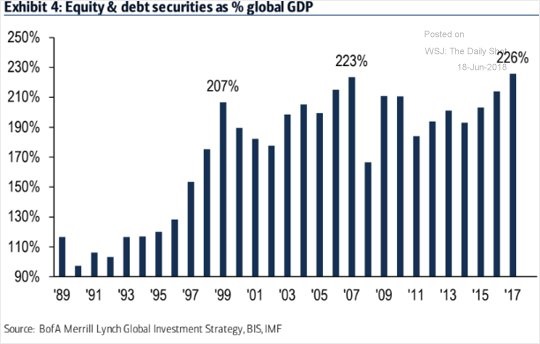 Global Yields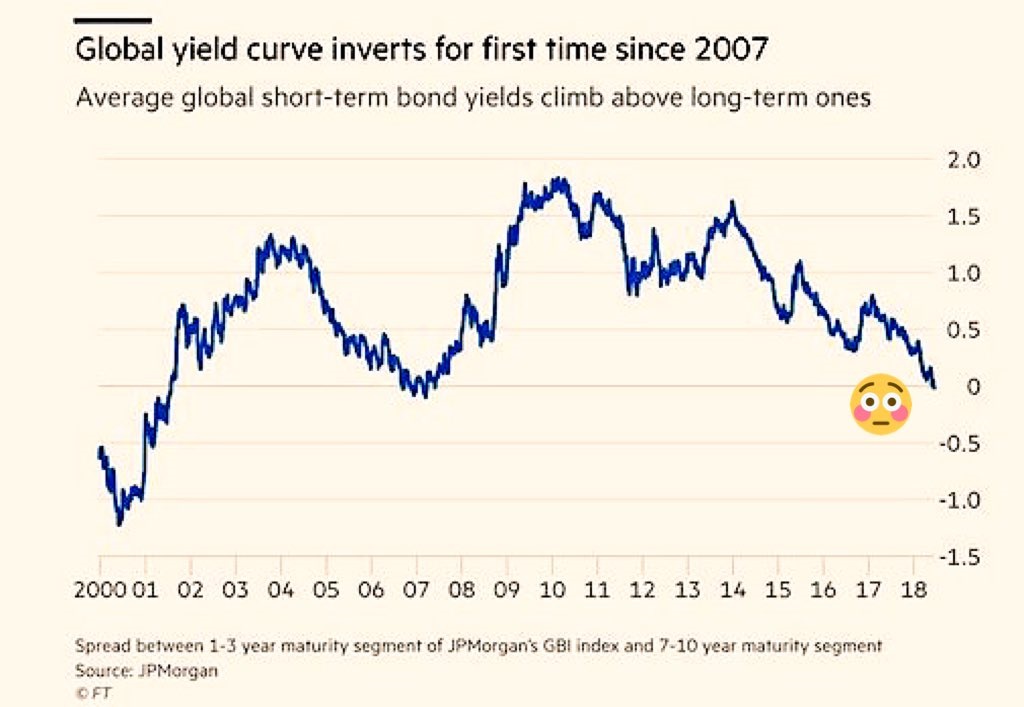 What is a flattening Yield Curve you ask?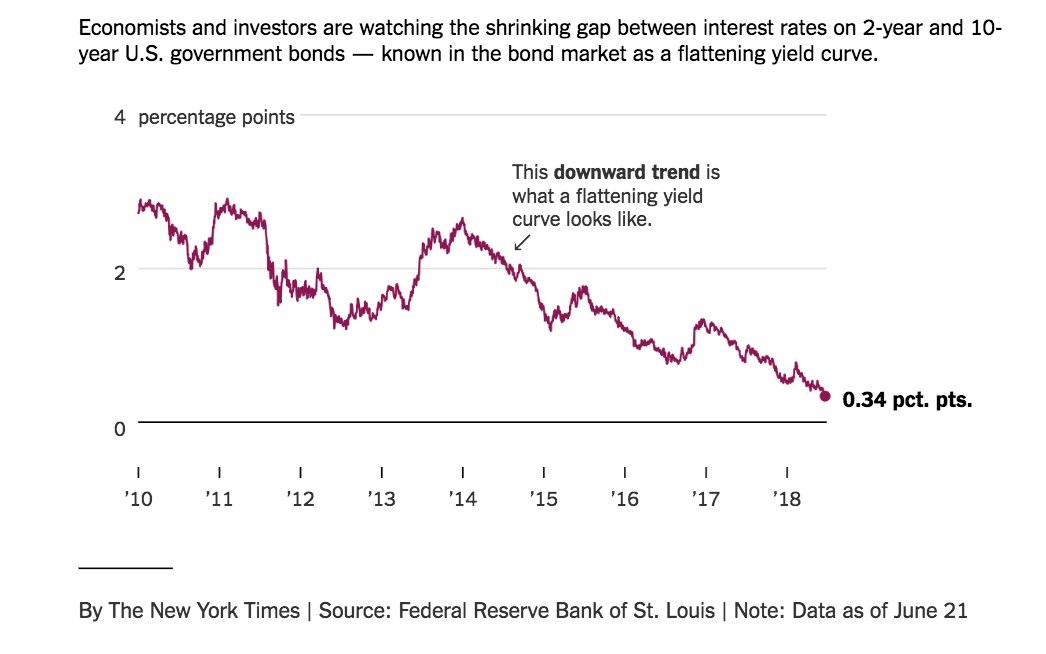 Yield Curve Inversions and Recessions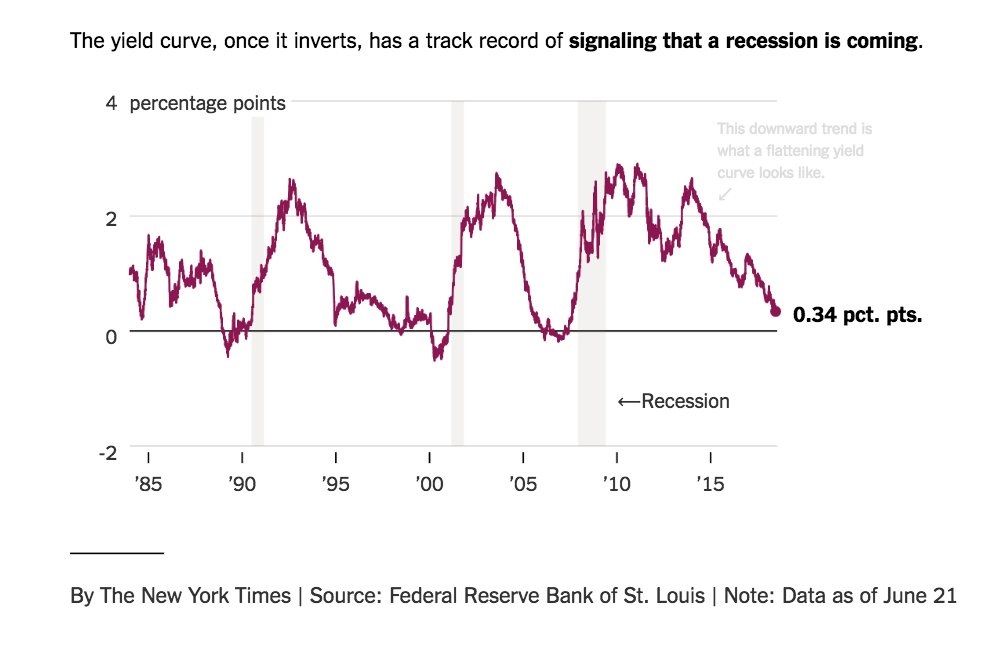 Developed Market Yield Curves

DM Maturities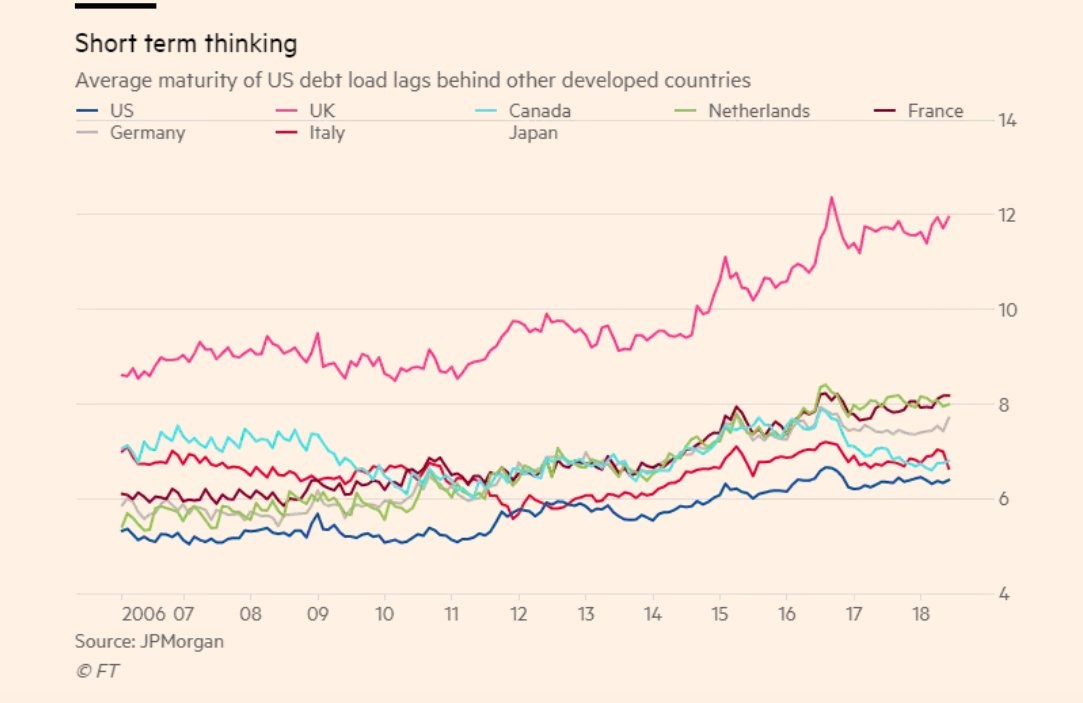 Loans and Junk Bonds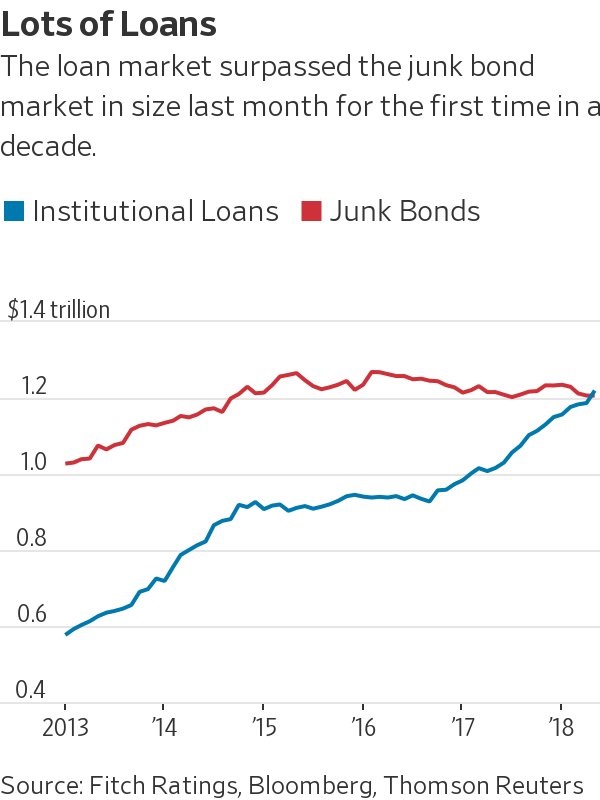 Debt Servicing – Various Developed Nations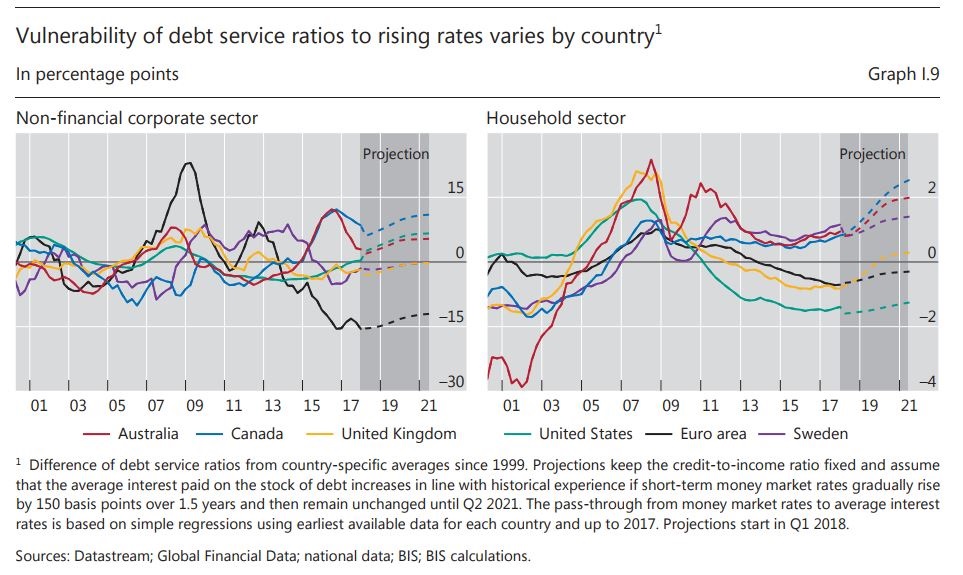 Debt – Emerging Markets or China?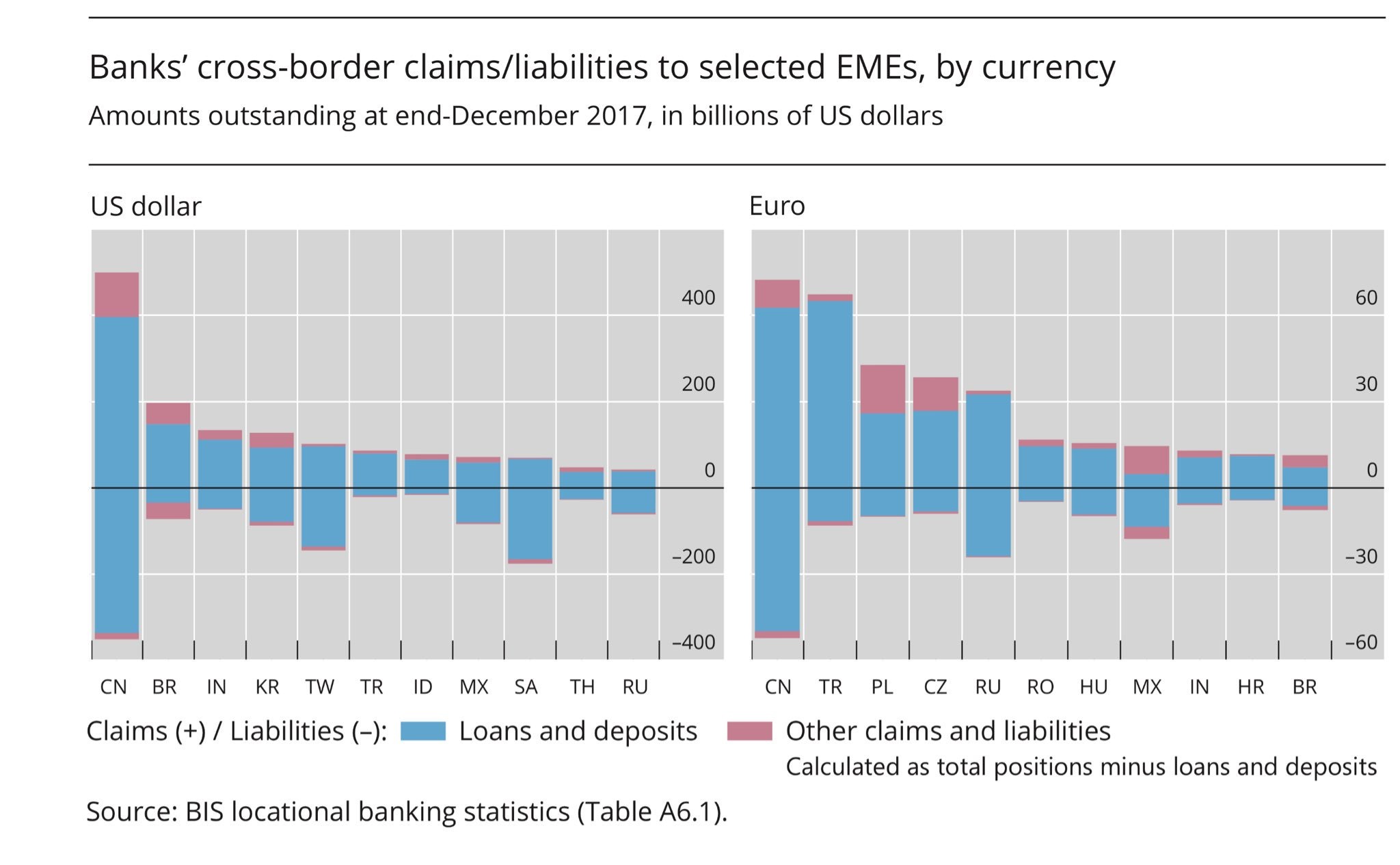 Bahrain CDS ….ice on the back of the neck

Moody's corporate bonds – Grades since late 1990s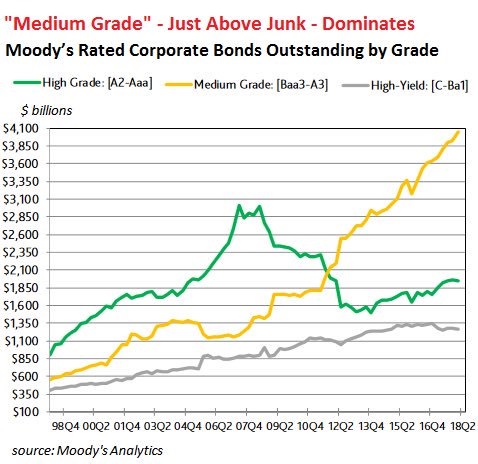 China International Reserves – China/Japan UST holdings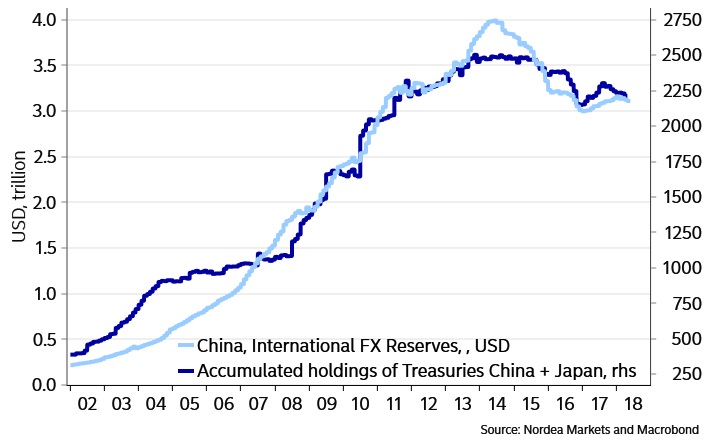 EM Currencies v USD since start 2017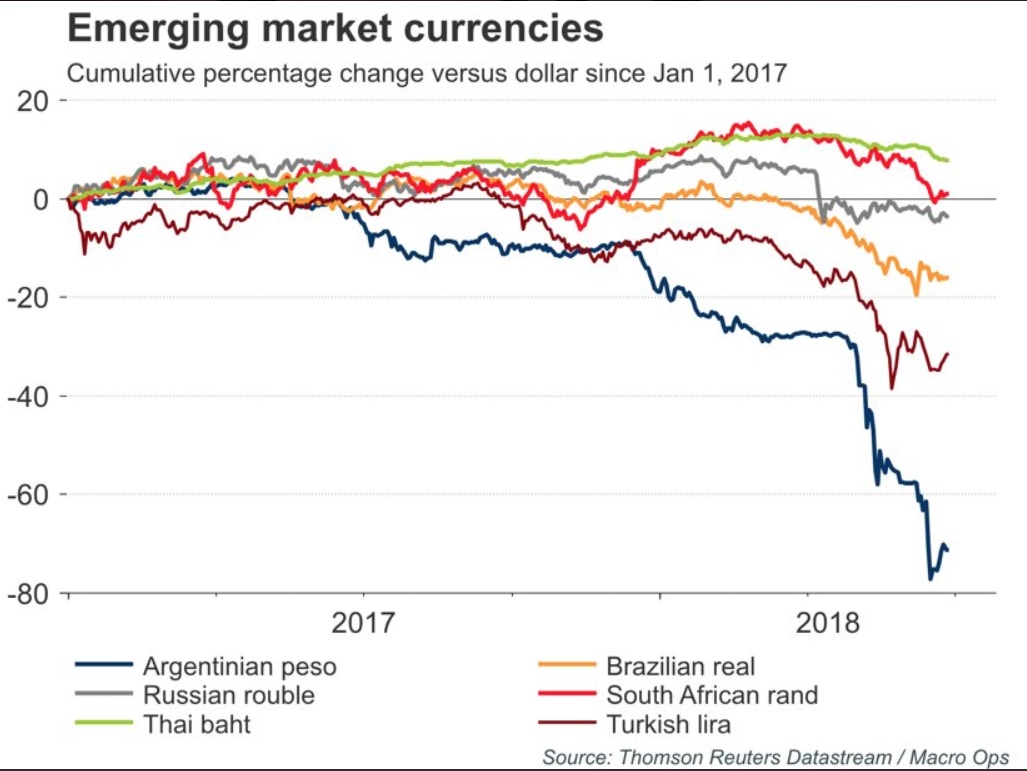 US and Euro Large Caps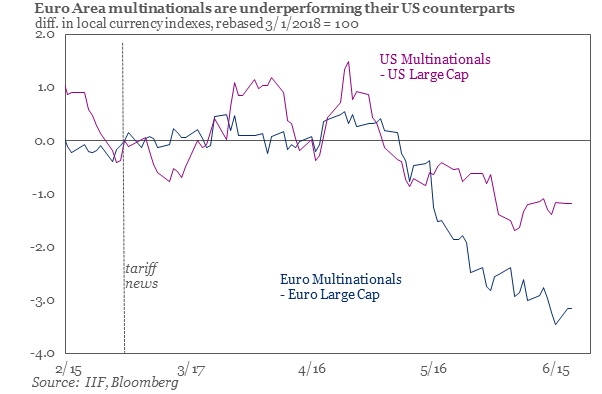 CNY – USD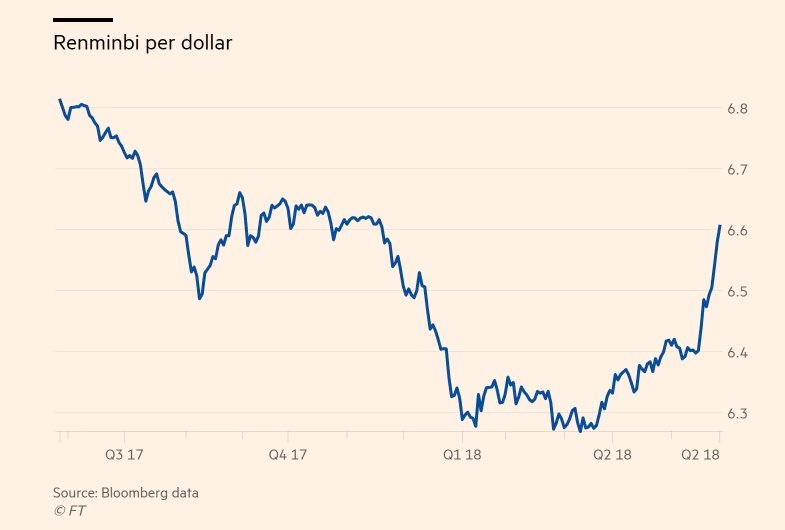 INR – USD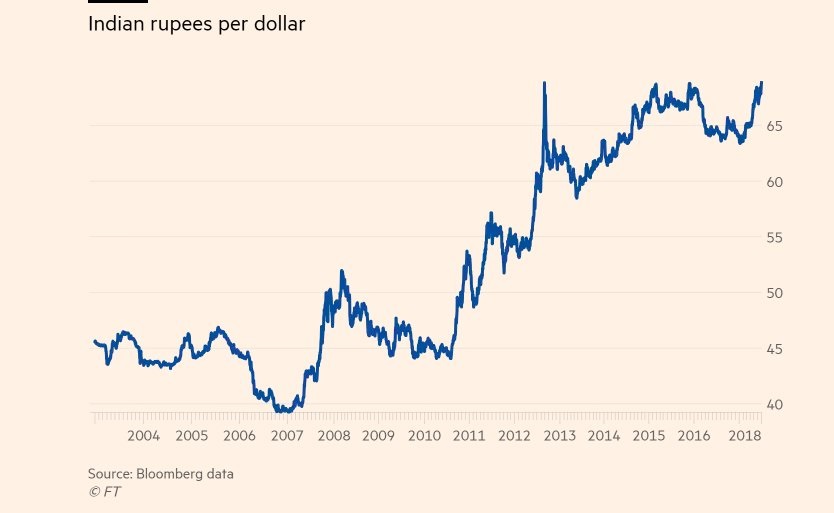 Value and Growth – What is now telling us?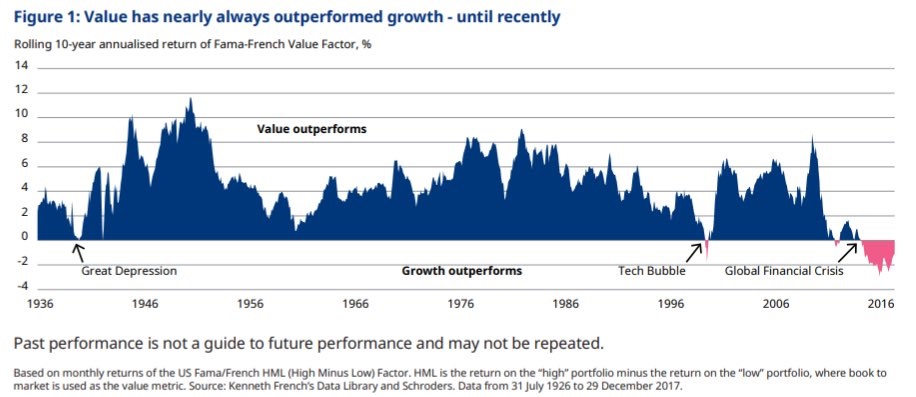 S&P 500 and VIX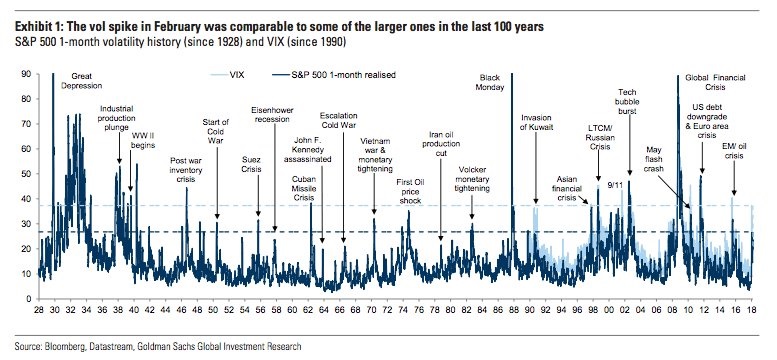 Global Macro
Foreign Born Percentage of Population – OECD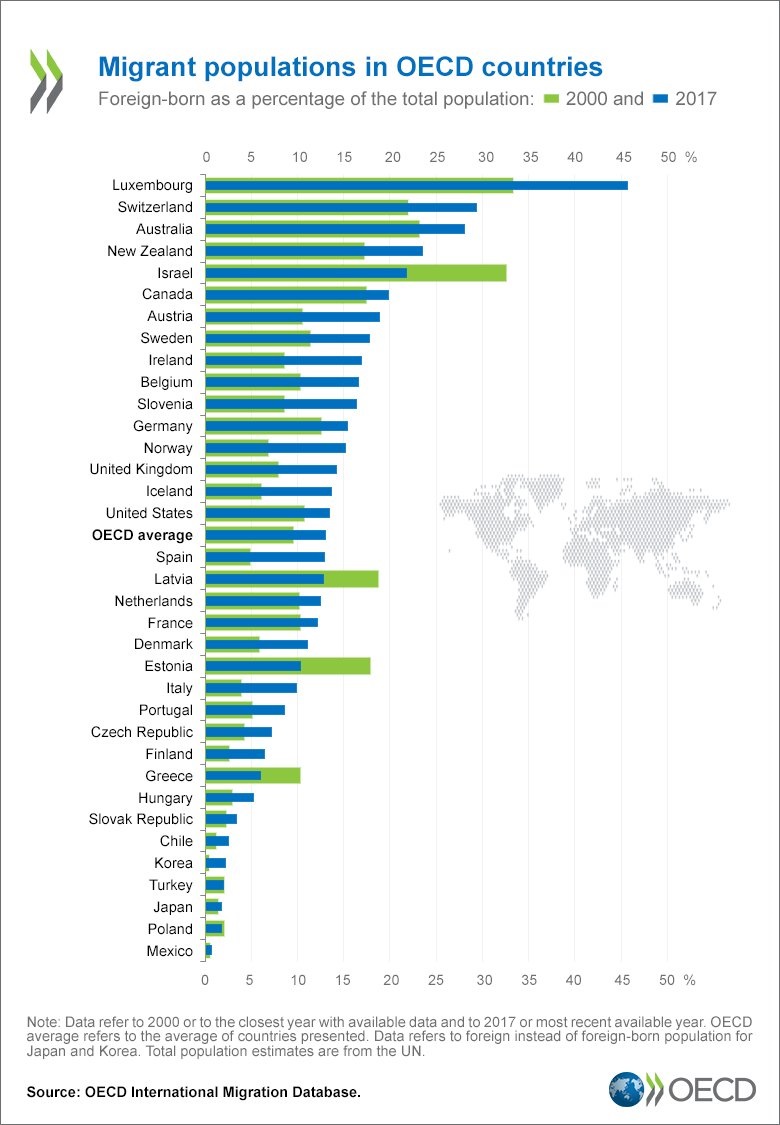 United States and G7 Tariffs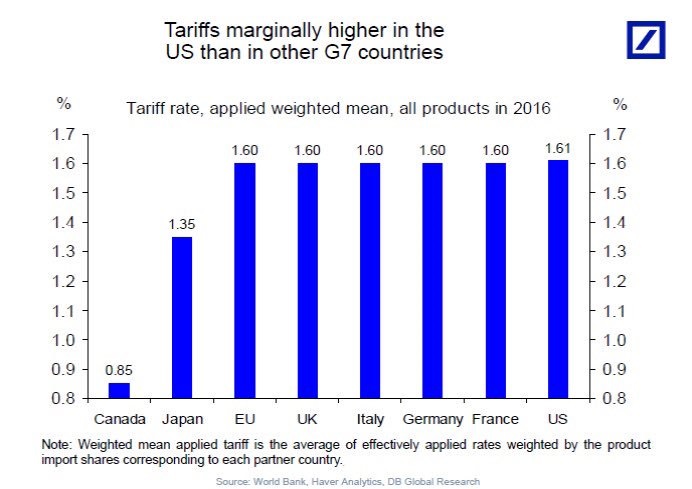 Global over 60s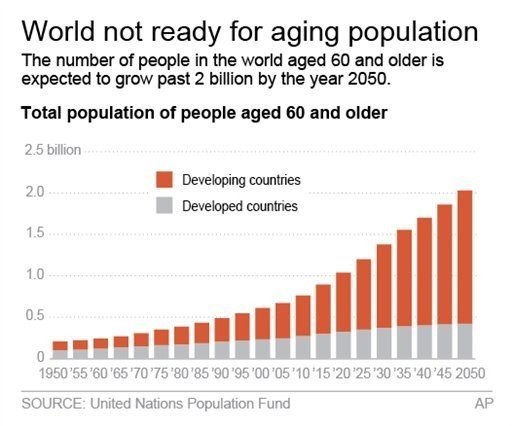 Health Spending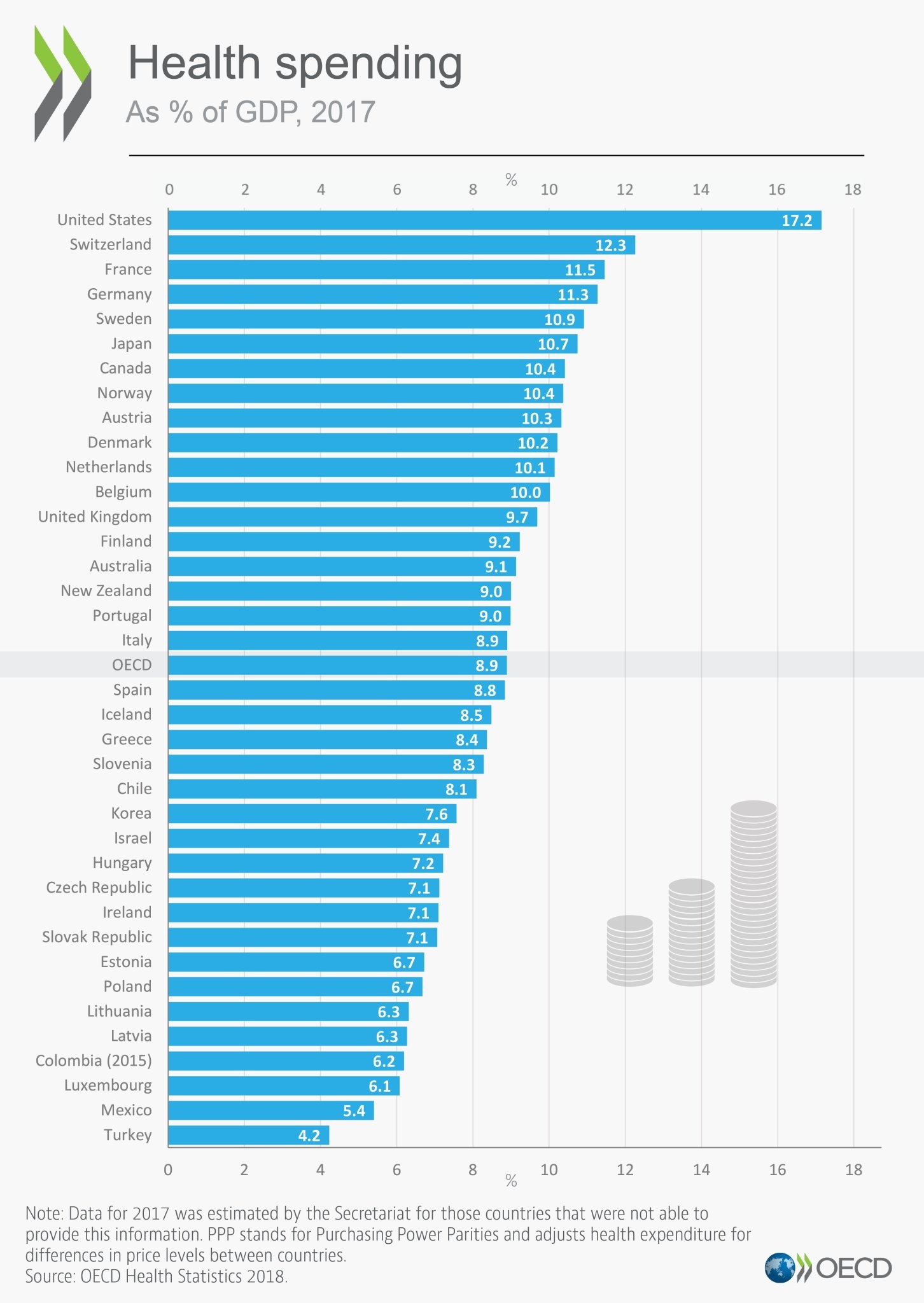 Workers doing 60 hour weeks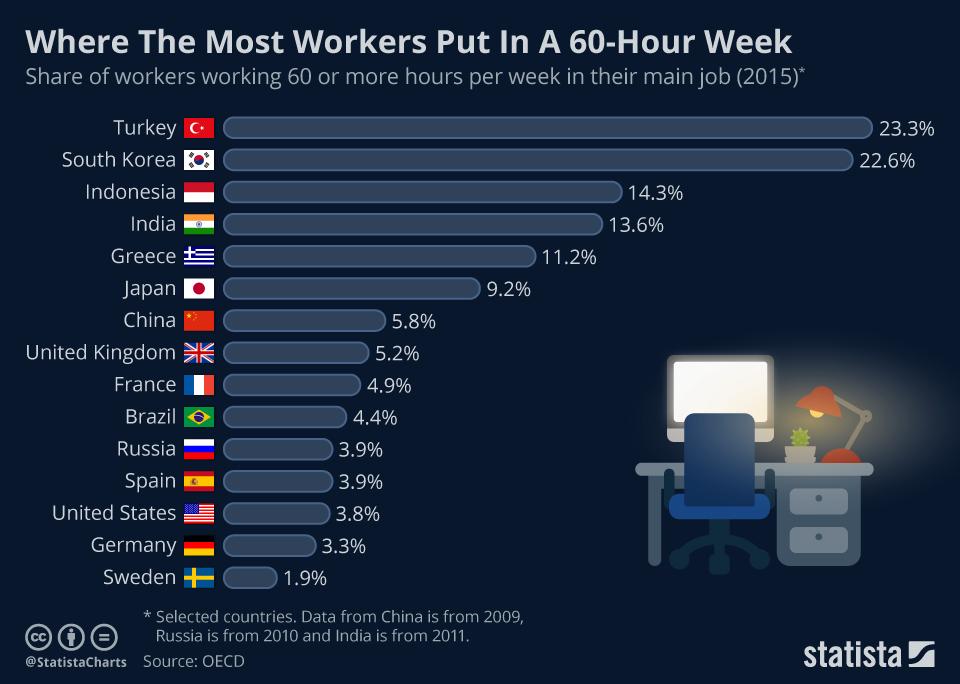 Catastrophes and Insurance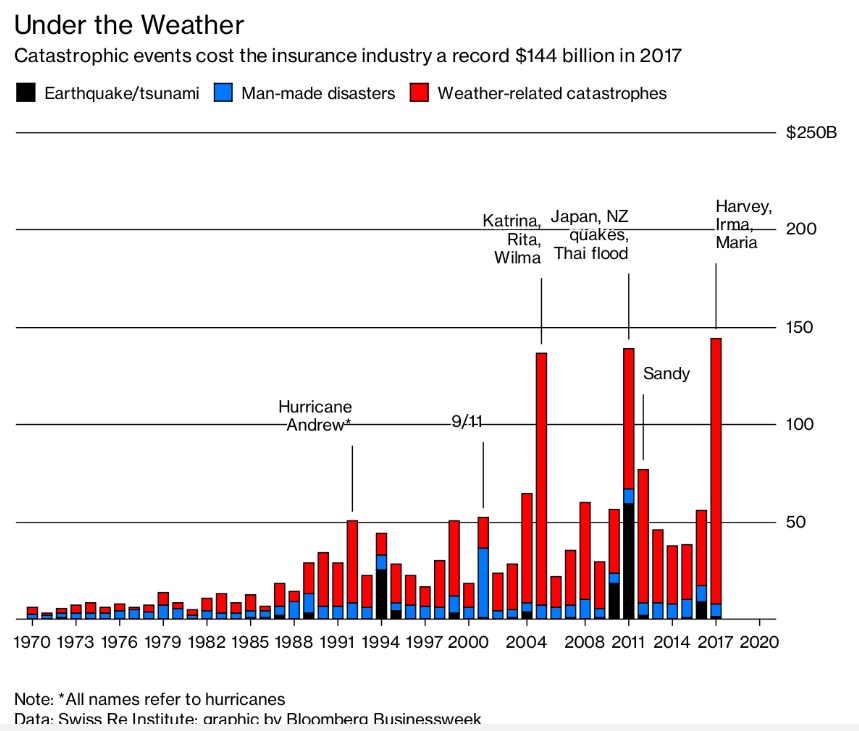 Political Risks – Selected EM & DMs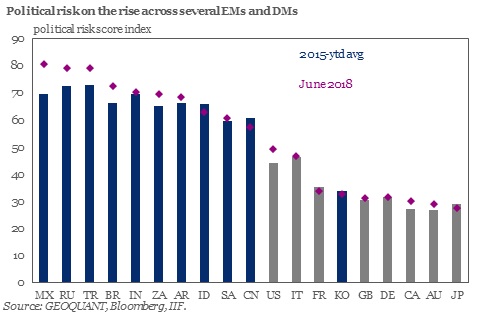 Major Global Cities – Purchasing Power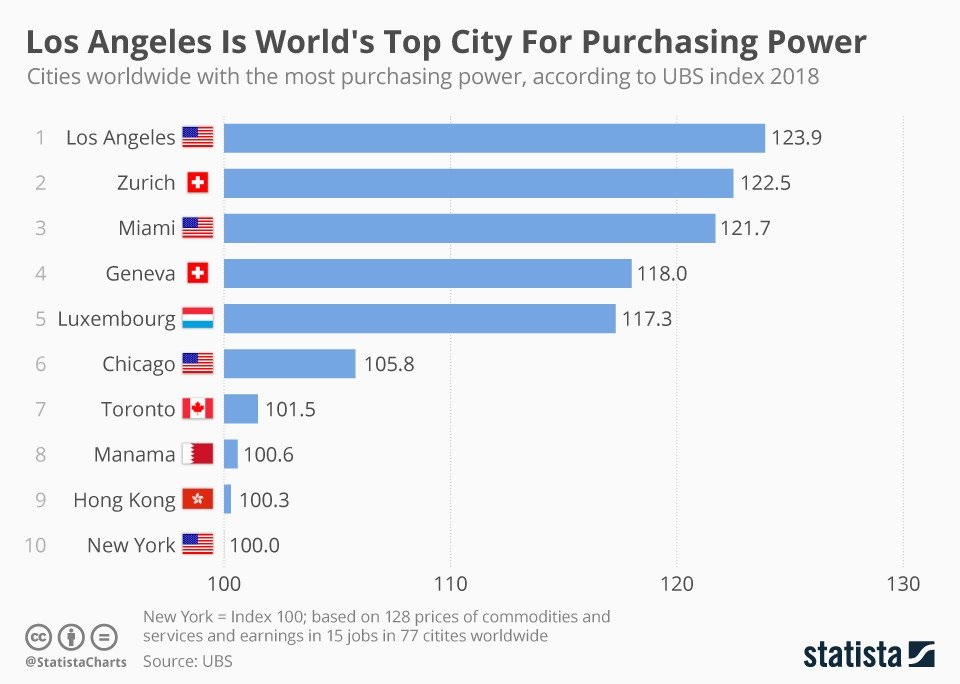 US Based remittances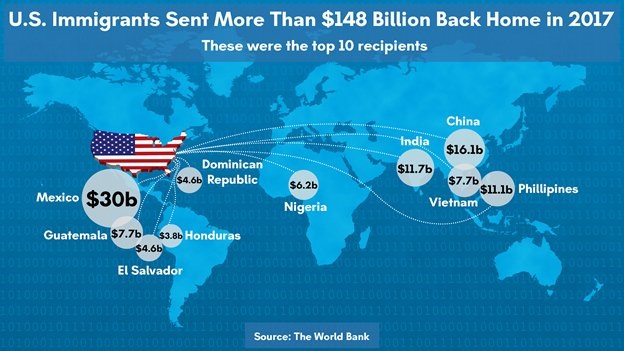 House Price Gains 2013 – 2017 – various global cities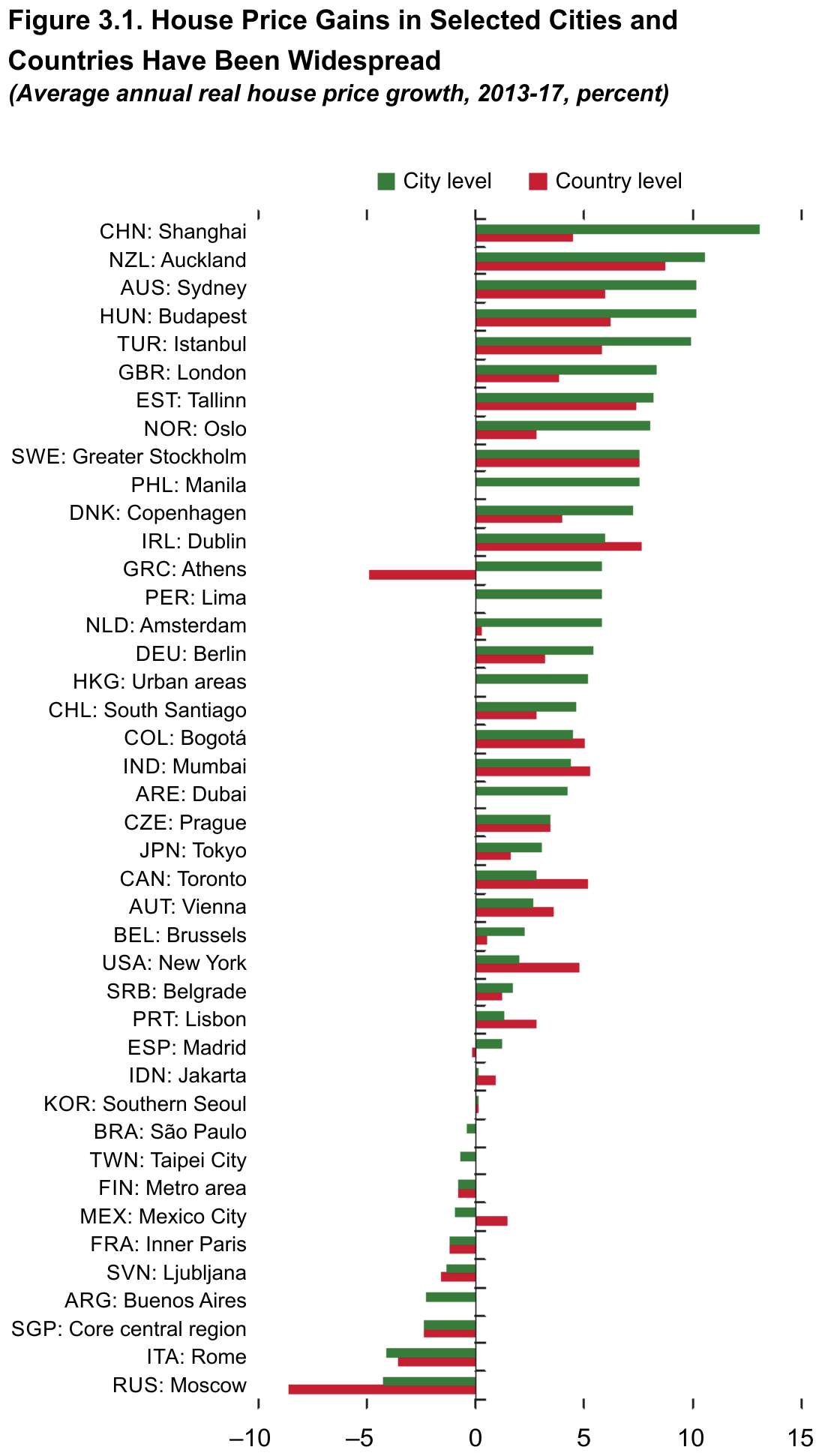 Major Global House Prices to Income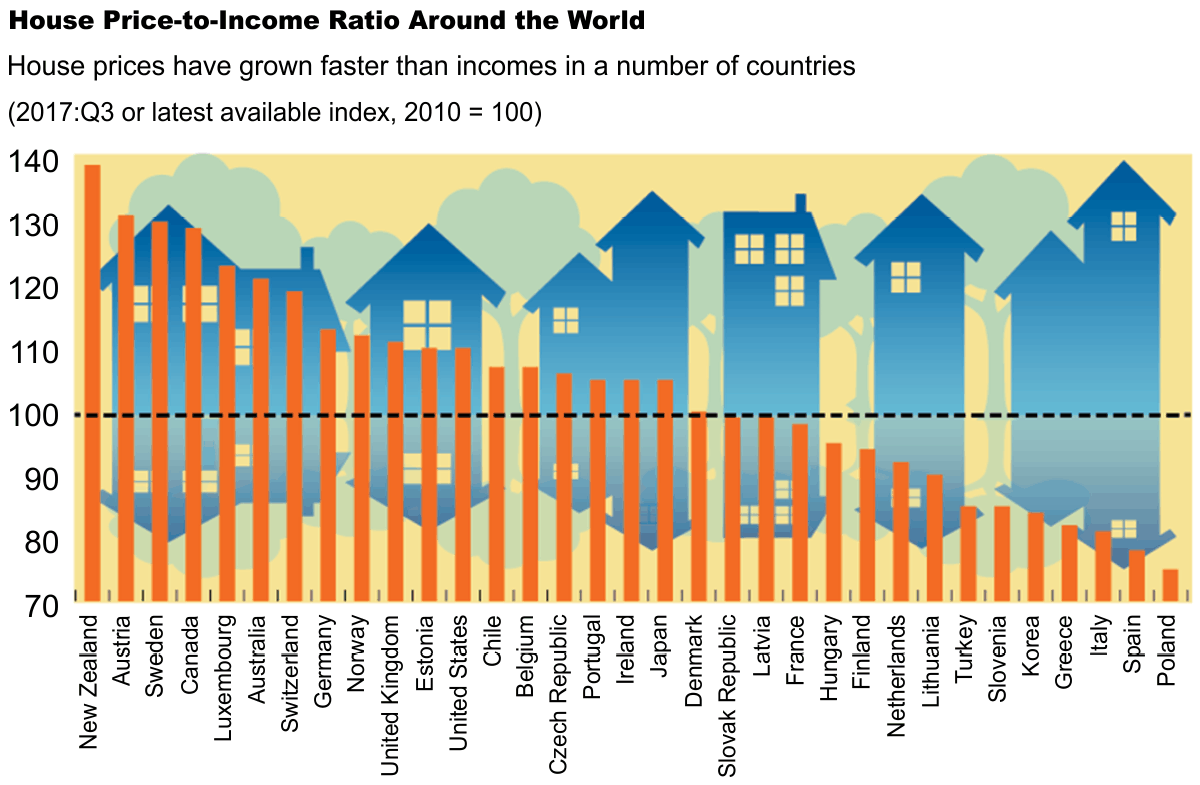 Global Trust in Business and Government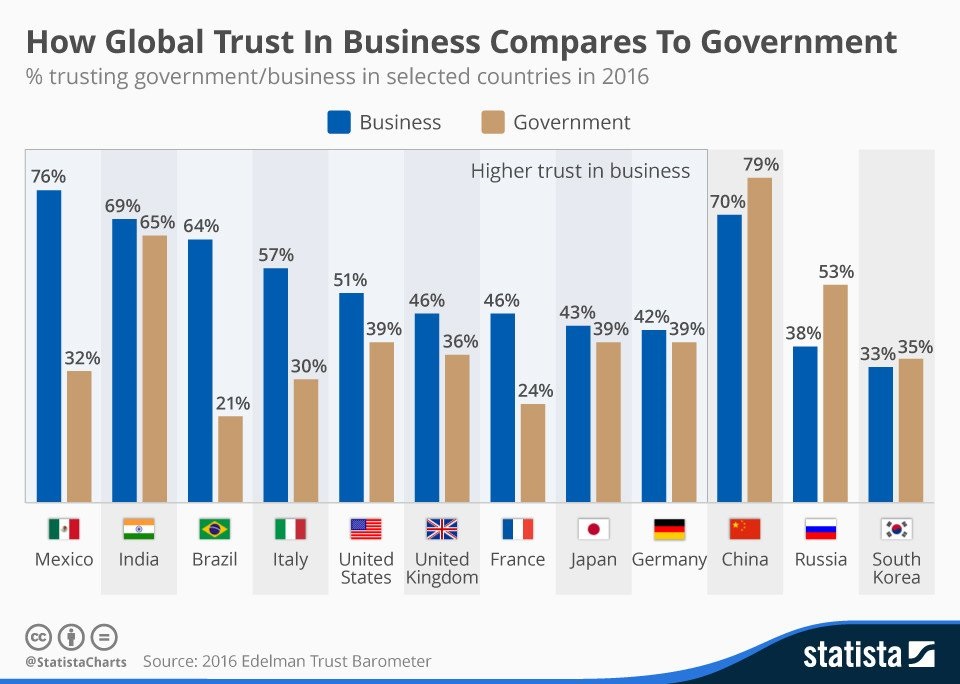 US China Trade Imbalance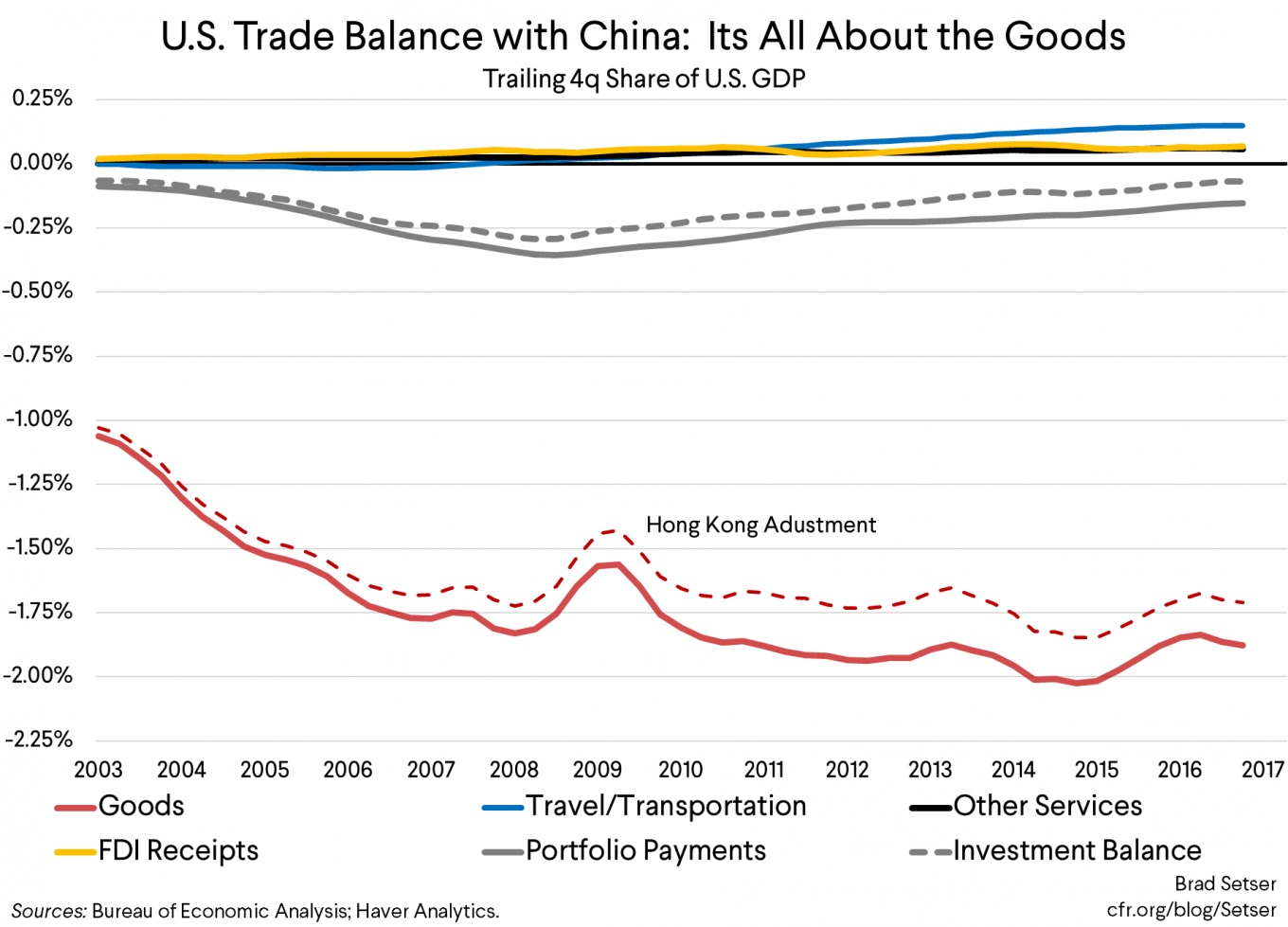 People without access to bank accounts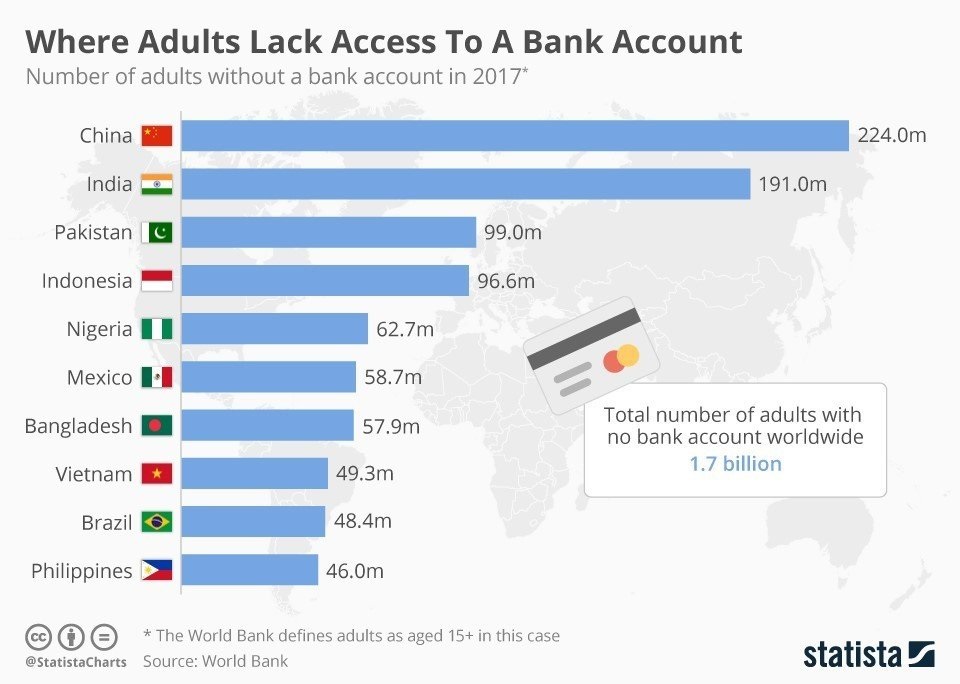 OECD – Work – Life Balances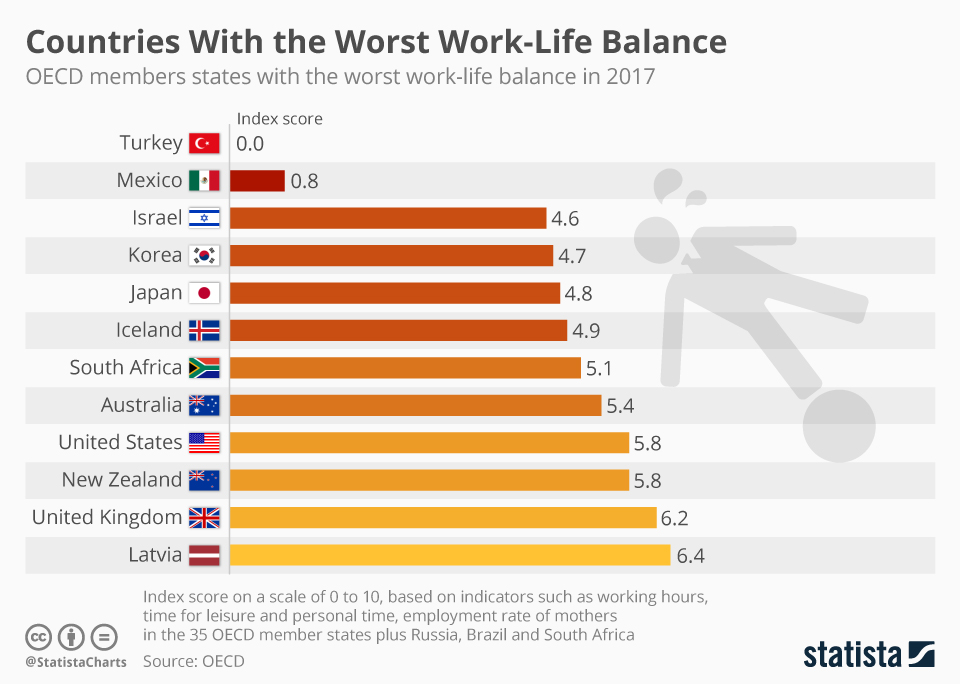 …and furthermore…

Cognitive Bias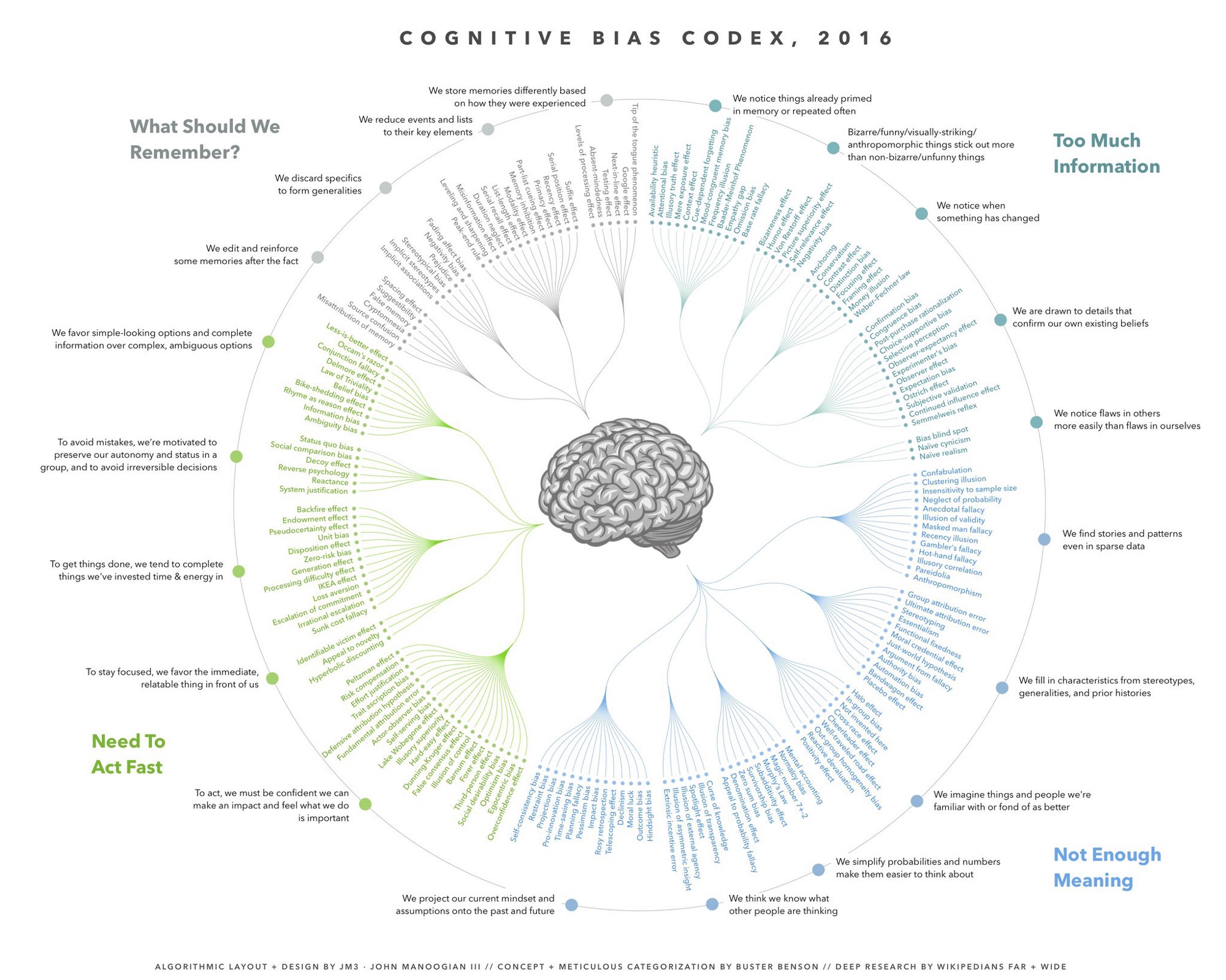 Plastic Surgery searches – US States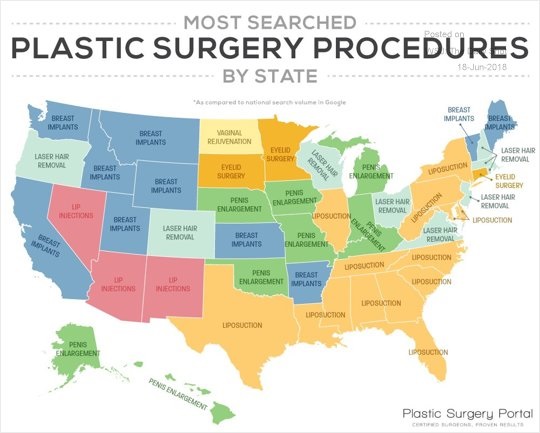 The World's Major Brands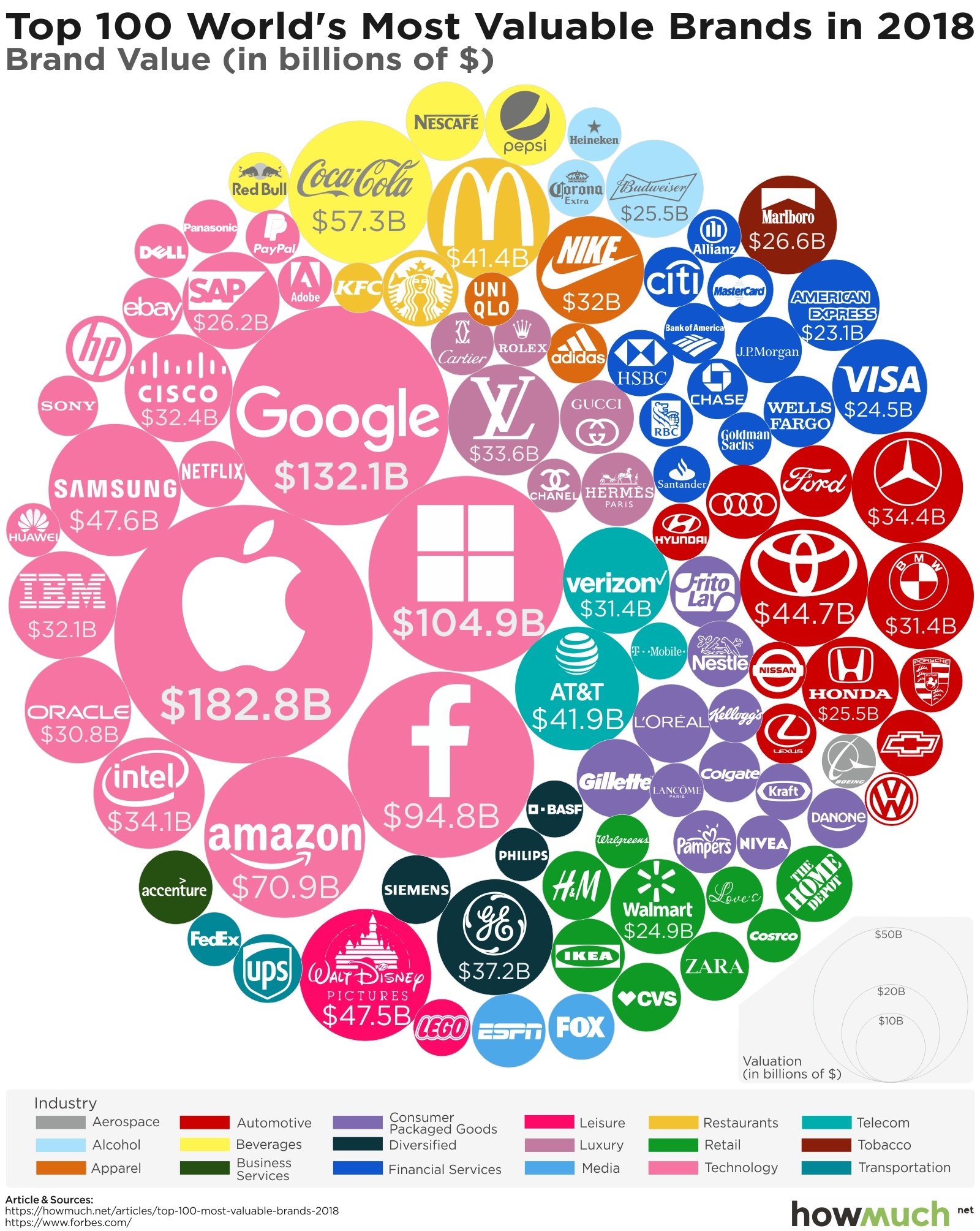 The World's Major Religions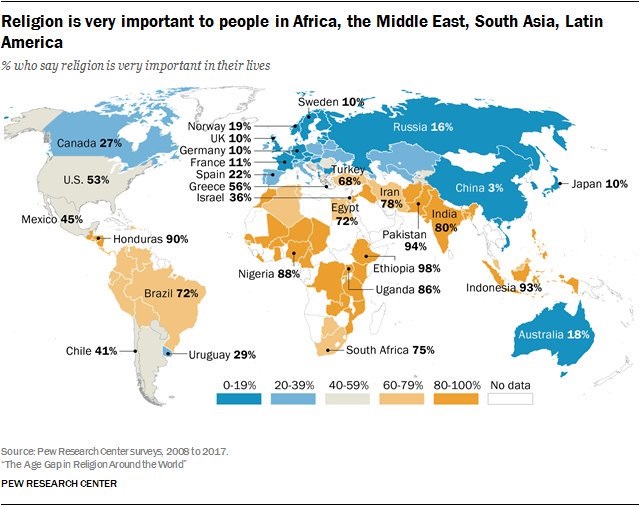 The Demise of the RomCom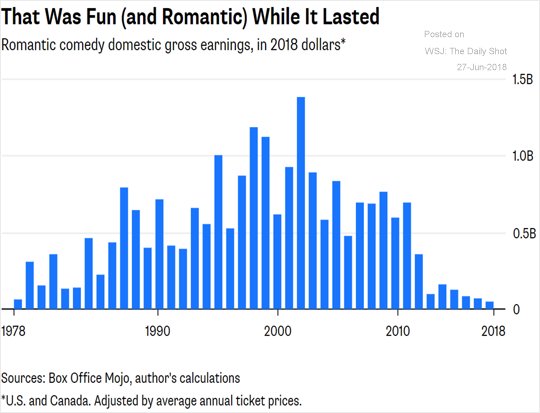 Spend an Extra Hour in Bed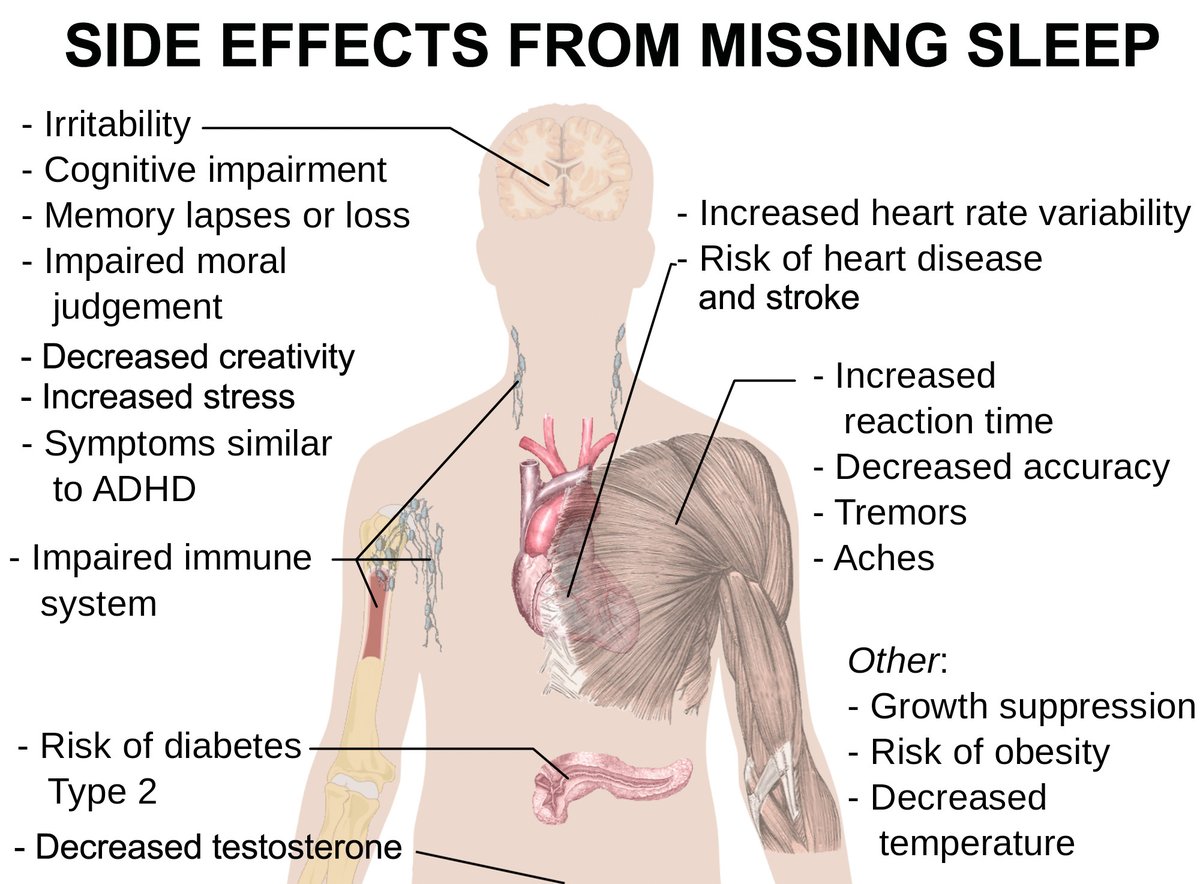 Latest posts by Gunnamatta
(see all)