The destruction of Sydney's residents' living standards from endless immigration-fuelled population growth is well documented.
As the city's population has ballooned by 960,000 people over the past 13-years, we've seen traffic congestion worsen immensely: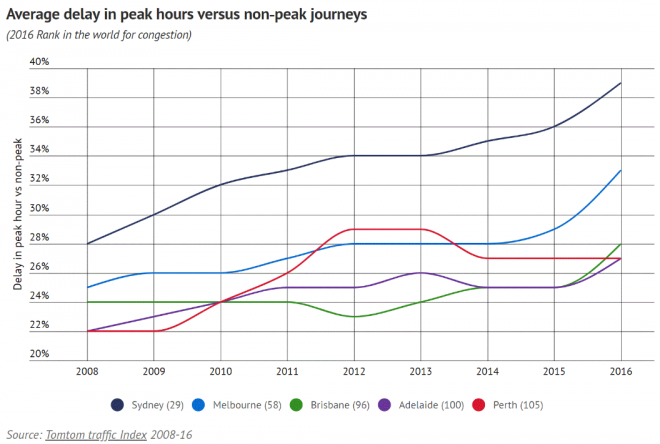 And housing affordability deteriorate to levels that are amongst the worst in the world: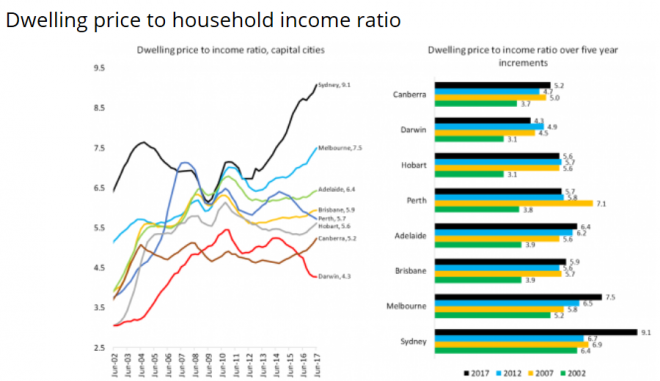 The crush-loading is also projected to worsen as Sydney's population balloons toward 8 million people mid-century, with Infrastructure Australia projecting worsening traffic congestion, as well as reduced access to jobs, schools, hospitals and green space regardless of what urban form Sydney takes: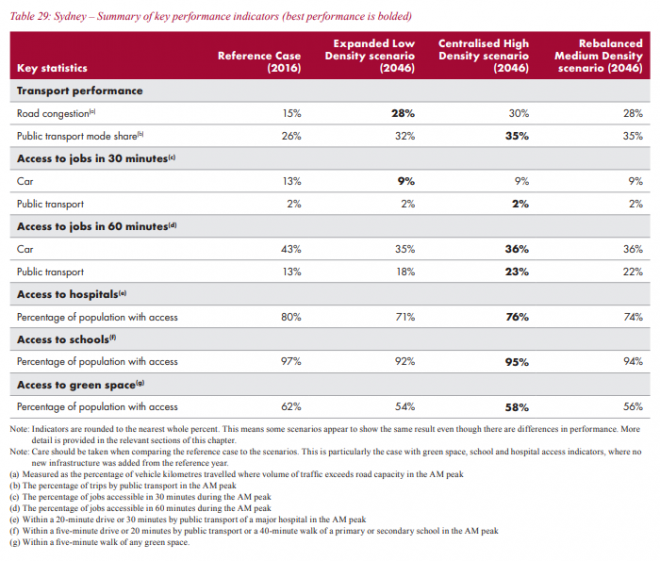 The Urban Taskforce also projects that Sydney will transform into a high-rise 'battery chook' city mid-century, whereby only one quarter of all homes will be detached houses: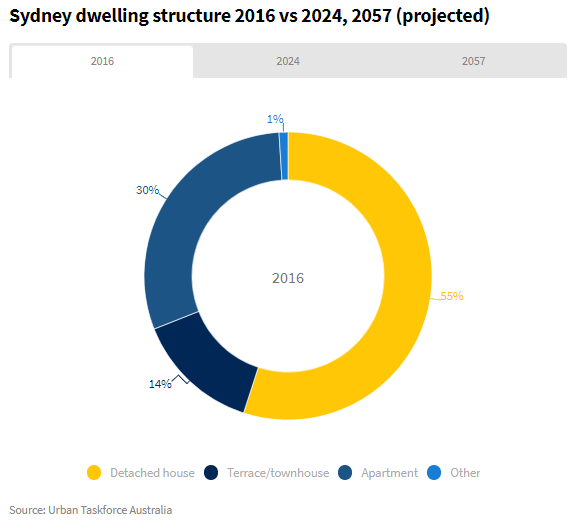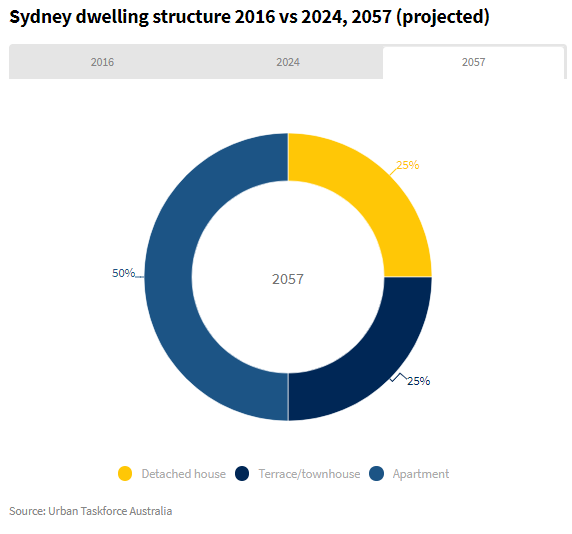 Sydney's children, too, will have to get used to being educated in Asian-style high-rise schools, according to the NSW Education Department:
PARENTS need to get used to sending their children to high-rise schools with playgrounds on the roof — just like they do in Asia.
The state's education boss said that is the new reality as… NSW tackles the increased demand for school places in Sydney…

"High-rise schools aren't unfamiliar around the world. In fact they are very common in big cities, not just in Asia but in London and New York…

Mr Scott said that could ­include an oval being in the surrounding area, not inside the school gates…
So Sydney is facing a future whereby only the wealthy elite will be able to afford to live in a detached house with a backyard, and only their children will be able to attend schools with green ovals and playing fields. Ordinary workers and their children, by contrast, will be crammed into high-rise apartments and schools.
Is this really the future we want? One where Australia's famed quality of life is jettisoned for Asian-style high-rise?
It's time for voters to decide whether they want a 'Big Australia' of 40-plus million mid-century, and a Sydney and Melbourne of 8 million each. Let's have a plebiscite on Australia's future population.