The Federal Reserve Bank of New York (FRBNY) has released research examining "Home Prices, Housing Wealth and Home Equity Extraction", which reveals that US home prices has finally rebounded above their pre-GFC peak: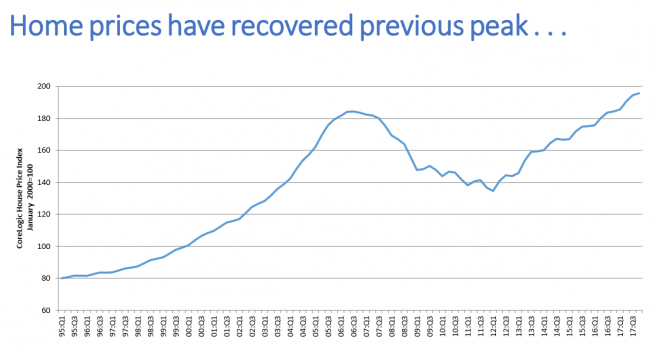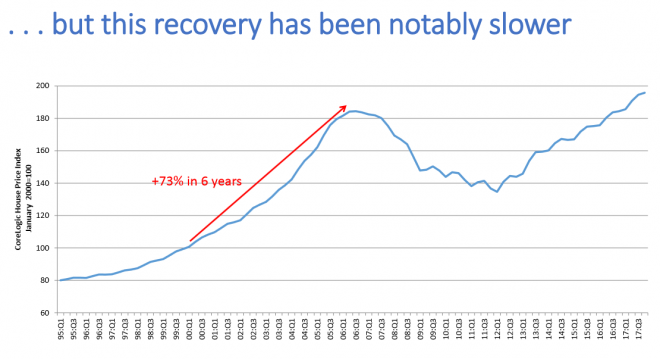 Home ownership has returned to is long-run (lower) 'normal' level: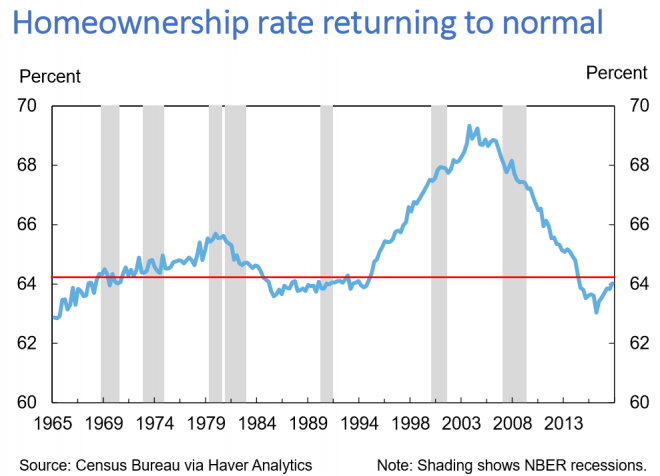 But like in Australia, has collapsed for younger cohorts: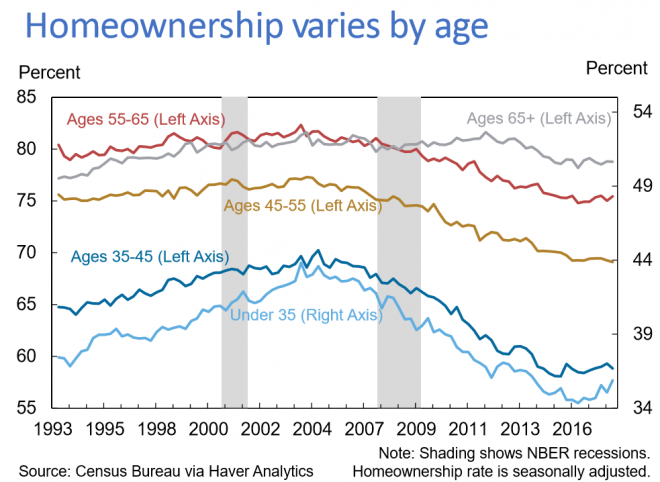 Household debt also continues to grow and has surpassed previous peak, although growth has been sluggish due to tighter mortgage standards: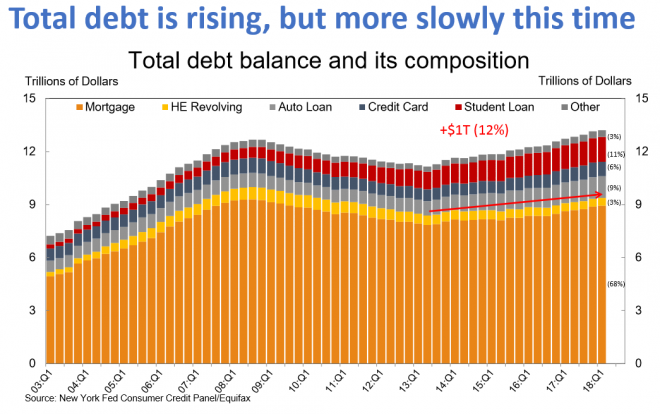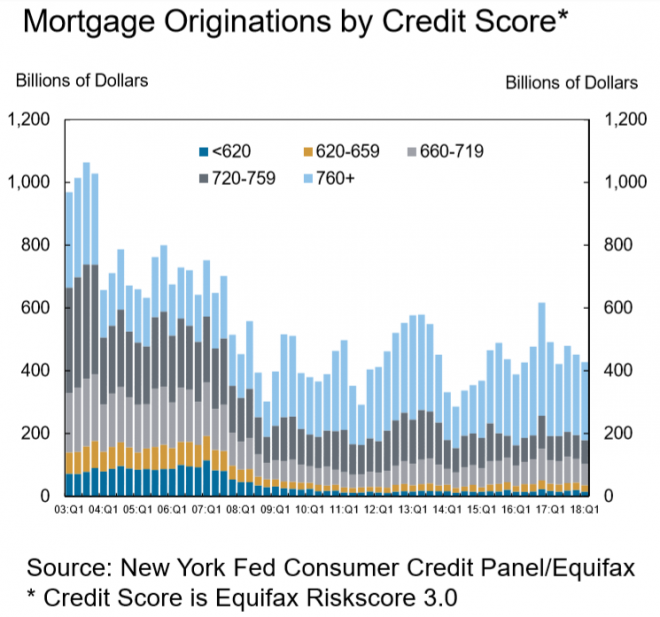 Household wealth has also recovered: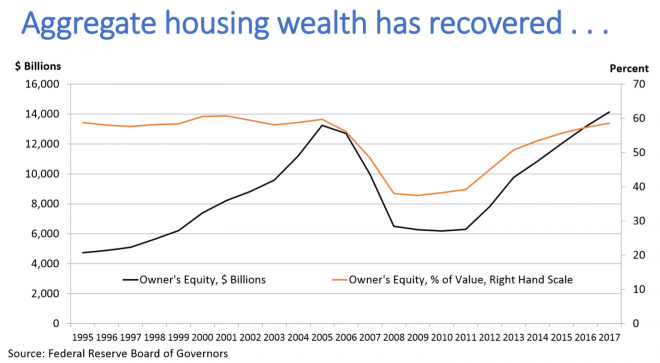 With the most expensive housing markets also having the most equity: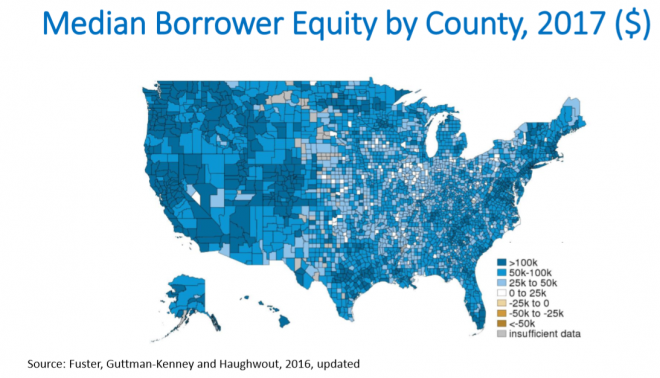 Although, housing wealth has shifted to older Americans, which is not surprising given the collapse of home ownership amongst the young: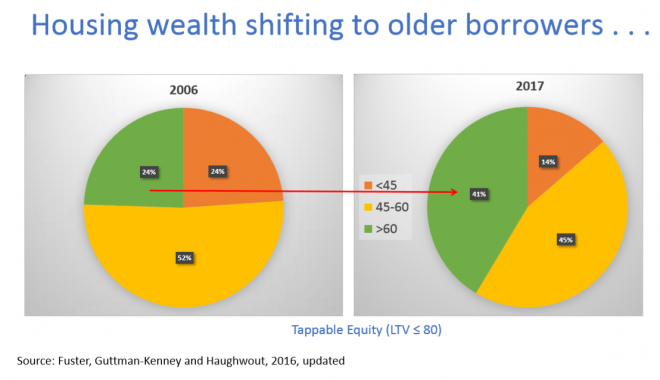 Home equity withdrawal has also rebounded modestly: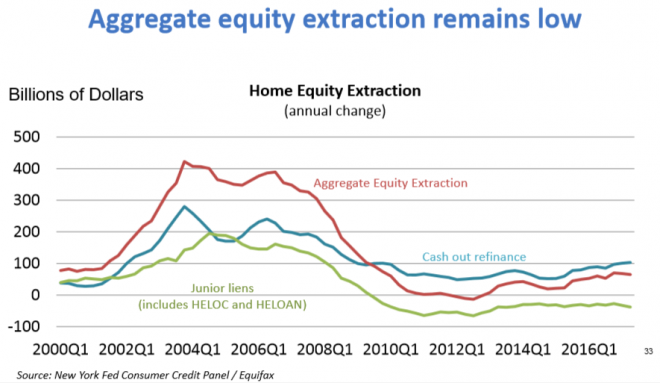 But is dominated by older borrowers with higher credit scores: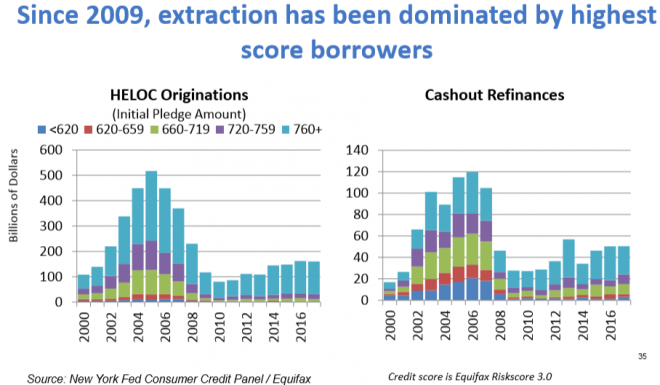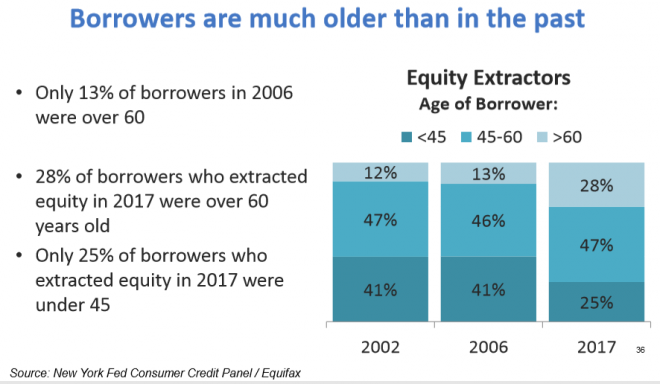 Home equity withdrawal is also modest compared to the pre-GFC period: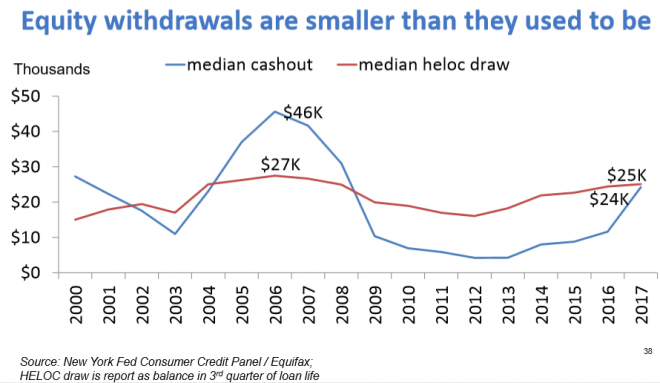 This is more evidence that young Americans have been left behind by the US economy's post-GFc recovery.
Leith van Onselen is Chief Economist at the MB Fund and MB Super. Leith has previously worked at the Australian Treasury, Victorian Treasury and Goldman Sachs.
Latest posts by Unconventional Economist (see all)