CNBC has published an interesting report on the large number of Californians that are leaving the state due to crippling housing costs:
Californians may still love the beautiful weather and beaches, but more and more they are fed up with the high housing costs and taxes and deciding to flee to lower-cost states such as Nevada, Arizona and Texas.

Based on the U.S. Census Bureau's American Community Survey data, "lower income Californians are the ones who are leaving, not higher income," said Christopher Thornberg, founding partner of research and consulting firm Beacon Economics in Los Angeles.

He said housing is the chief reason people are leaving California, pointing out there are frequently bidding wars for what limited inventory of homes is available…

"The rate at which California has been losing people to other states has accelerated in the past couple of years, in part because of rising housing costs," said Jed Kolko, chief economist with employment website Indeed.com…

He said the latest Census Bureau data, from July 2016 to July 2017, show "more people moved out of California to other states than moved in from other states. In other words, California lost people due to domestic migration."

During that 12-month period, California saw a net loss of just over 138,000 people, while Texas had a net increase of more than 79,000 people. Arizona gained more than 63,000 residents, and Nevada gained more than 38,000…

"High housing costs are a challenge for employers, who need to offer workers enough so they can afford to live here," said Kolko. "Despite this, California is still hiring, and job growth was strong over the past year."

California's $550,990 median price statewide for an existing single-family home compares with the national median price of $247,800, according to the National Association of Realtors and its state association…

Kotkin believes the outmigration from California may start to rise among higher-income people, given that the GOP's federal tax overhaul will result in certain California taxpayers losing from the state and local tax deduction cap.
It's not hard to see why Californians are leaving. The below chart plots the Median Multiple (i.e. median house price vs median household income) across the major Californian metropolitan areas against the New York metropolitan area, as well as against the various major Texan, Nevada, and Arizona metropolitan areas, and the national average: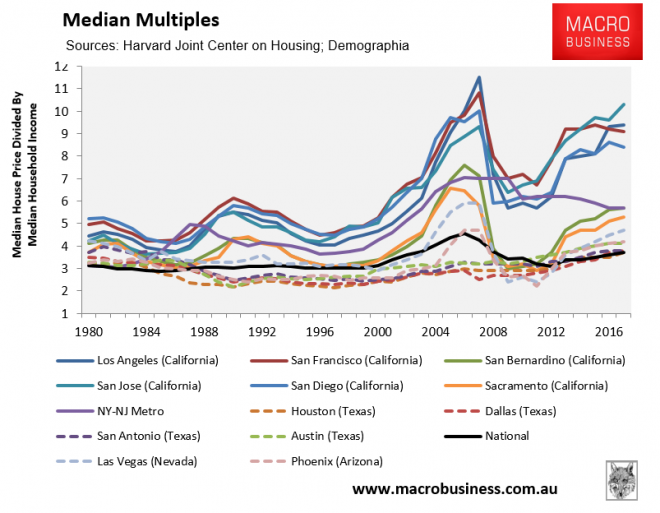 As you can see, California – especially the cities near the coast – is way out in front on housing costs.
Apart from being a desirable place to live due to its pleasant climate and proximity to the coast, California has operated strict growth management ("smart growth") policies since the 1970s, whereas Los Angeles and San Francisco are also hemmed in to a degree by the ocean, mountains and in the case of Los Angeles / San Diego the Mexican border to the south. This has cause housing supply to be unresponsive to changes in demand, with frequent boom and bust cycles and unaffordable housing the result.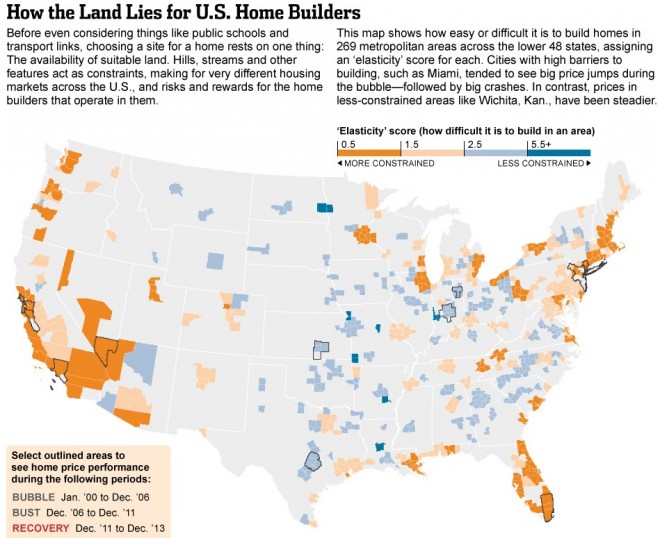 As long as California continues to restrict land/housing supply, property prices will remain prohibitively expensive (and volatile), and residents will continue to flee the state.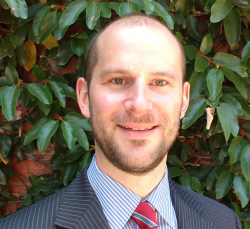 Latest posts by Unconventional Economist
(see all)