With Australian household debt at 200% of disposable income: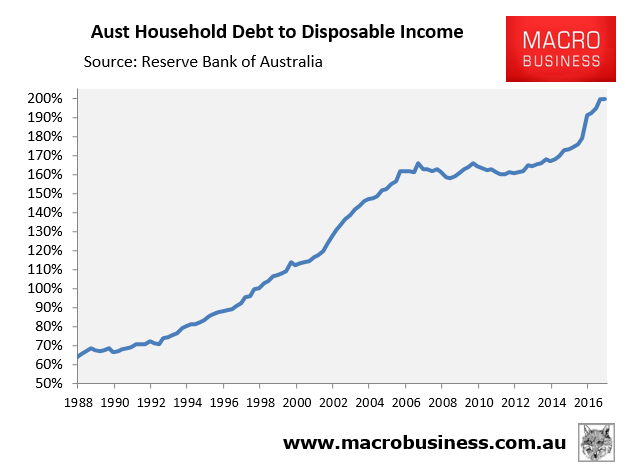 And Australian housing prices starting to fall, NAB has cut its maximum loan-to-income ratio to 7-times. From Australian Broker (h/t Martin North):
From Friday, 16 February, the loan to income ratio used in its home lending credit assessment has been changed from 8 to 7.

"Regulatory bodies have raised concerns about Australia's household debt-to-income ratio, which has risen significantly over the past decade," said NAB in a note to brokers.

It said it is committed to ensuring its customers can meet their home loan repayments now and into the future.

With the new change, loan applications with an LTI ratio of 7 or less will proceed as normal and will be subject to standard lending criteria, according to the note.

For an application with an LTI ratio of more than 7, the bank will automatically decline or refer it depending on the income structure, i.e. pay as you go or self-employed.

NAB said its serviceability calculator will be updated to reflect these changes.

The bank introduced an LTI ratio calculation for all home loan applications last year. It was also last year when it started declining interest-only loans for customers with high LTI ratios.
Sensible move by NAB. If other lenders follow, it will create another headwind for the housing market.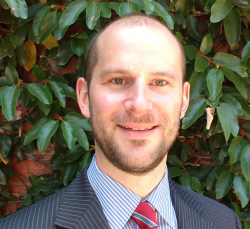 Latest posts by Unconventional Economist
(see all)