The RBA has released its latest monthly Chart Pack. Here are some interesting visuals to consider going into next month's meeting:
First up, looking abroad where the G-3 economies continue to have flat wage growth but modest unemployment figures since the GFC: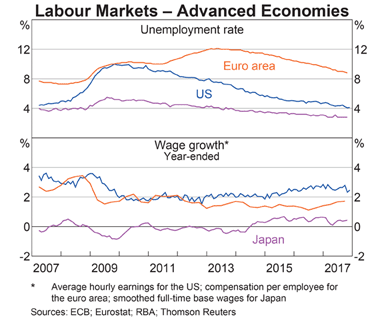 Headline inflation is also still flat below 2%, but rising from the 2015 nadir: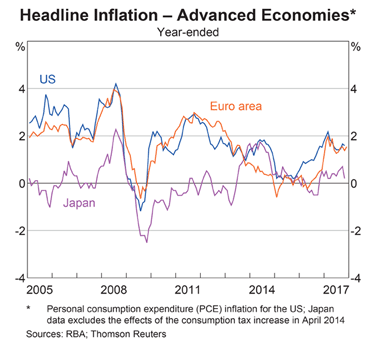 Looking closer to home, yearly GDP growth is still trending down from decade highs – will we see a sub 2% print soon?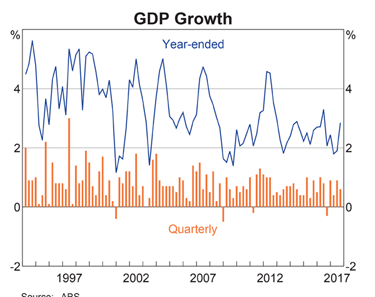 By state, WA is trying to get back to its pre-mining boom days: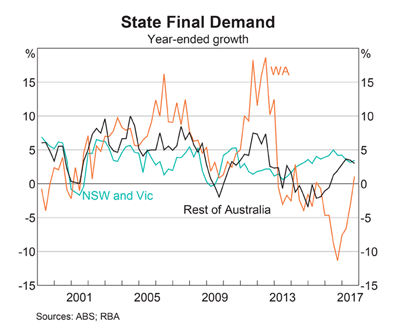 The CPI numberwang continues to trend down (while the more important health/education continues to spiral higher):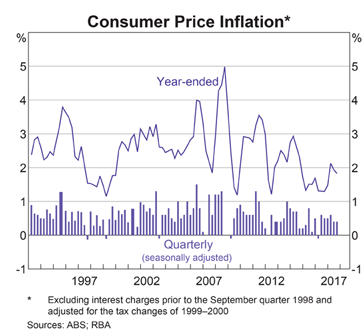 My favourite chart in the pack! Well done Straya – almost off the chart in household debt!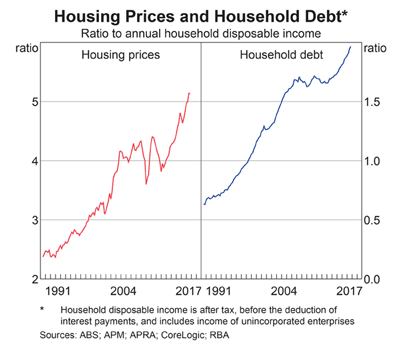 And where is that money going? Not saving for a rainy day and less disposable income – again, well done Straya!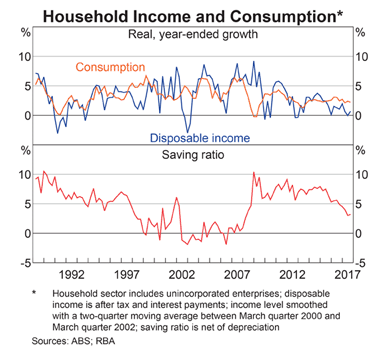 Meanwhile, corporate Australia sits on its arse and does nothing: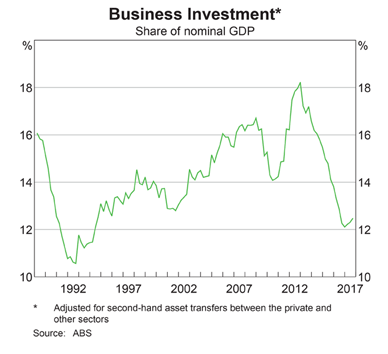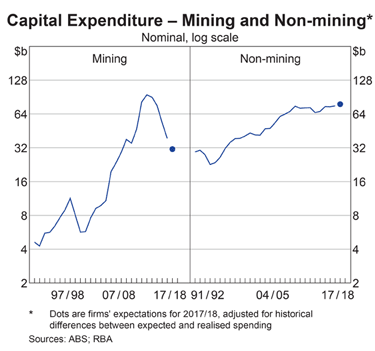 They finally got this chart on the right axis, the mining capex bust will not be filled in by non-mining:
Will Houses save Holes with even more credit growth? No signs of slowing here: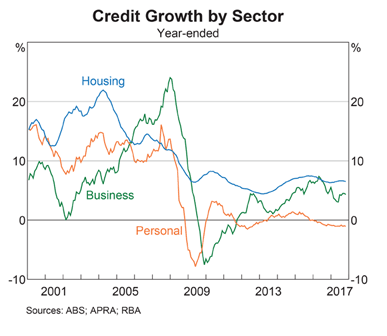 Meanwhile, wage growth is struggling to keep up with inflation (let alone house price inflation at 5x that figure)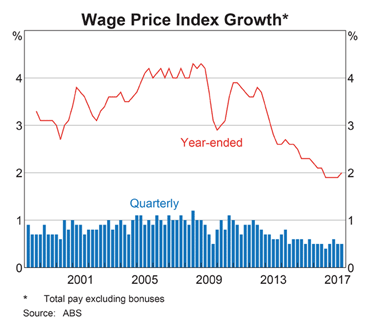 Terms of trade remain elevated as commodity exports keep building: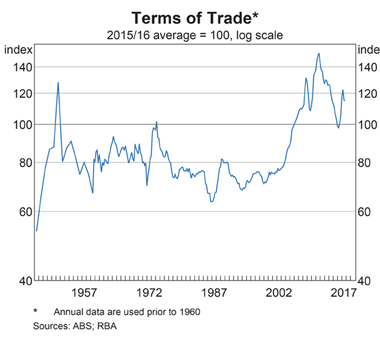 This chart is still wrong on scale, and even though the services export boom continues, its nowhere near enough to cover resources: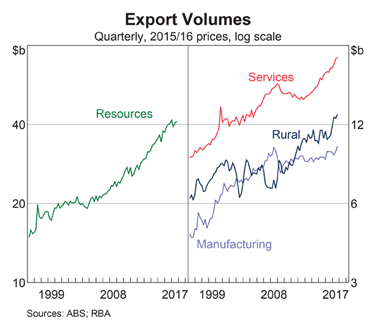 Does this look toppy to anyone?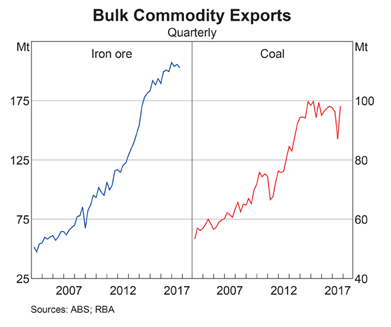 Now for free money – The Federal Reserve has broken free: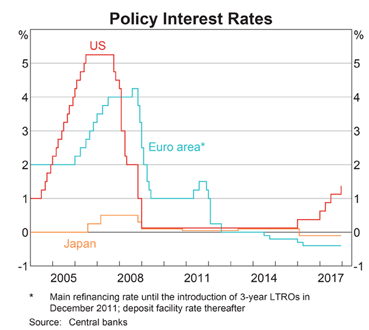 While the real cash rate here in Oz remains negative: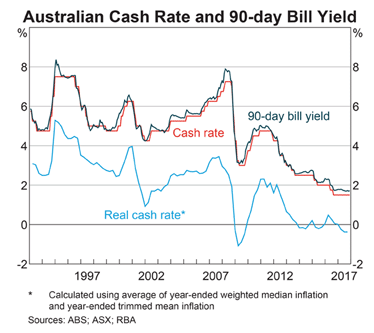 Bond yields are catching up, normally a sign that the Aussie dollar should be on its last legs: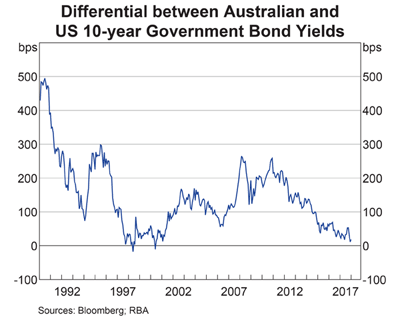 Meanwhile the banks are raking it in – real housing rates are still elevated: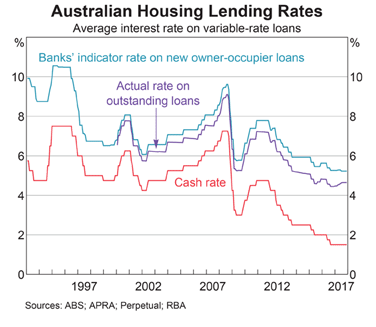 Moving on to that other casino, stock PE ratios are hugely elevated across the globe. Read: very expensive!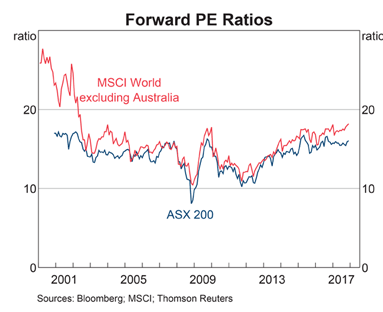 Meanwhile corporate Australia is again doing nothing in terms of expansion, with hardly any capital raisings: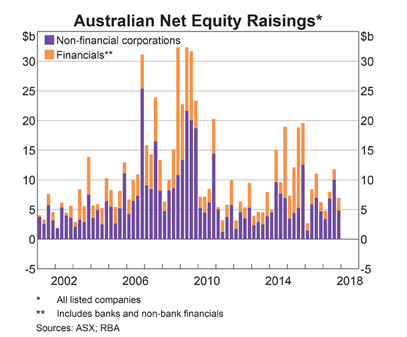 Here's Megabanks obscene, taxpayer backed profitability in a nutshell: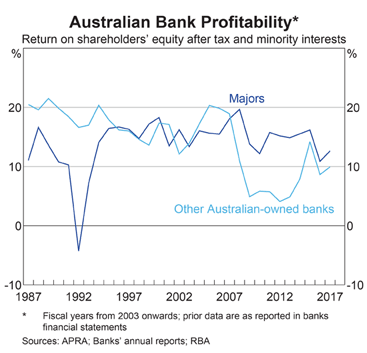 Luckily they have pristine – tremendously pristine – balance sheets…or do they?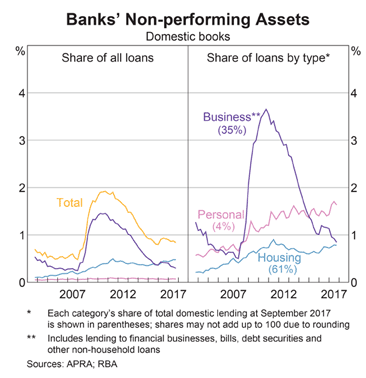 Latest posts by Chris Becker
(see all)