Via The Australian:
Same-sex marriage will be legalised in Australia after 61.6 per cent of voters ticked Yes in the postal survey.

About 79.5 per cent of registered voters participated in the historic survey with a clear majority in favour of giving gay couples to right to marry.

The parliament will now debate how the changes to the Marriage Act will look with Liberal senator Dean Smith to introduce his bill into the Senate today.

Conservatives will seek amendments to his bill to ensure stronger religious protections or support an alternative bill sponsored by Liberal senator James Paterson.
The highest vote in favour was the Sydney electorate at 83.7% (Melbourne tied):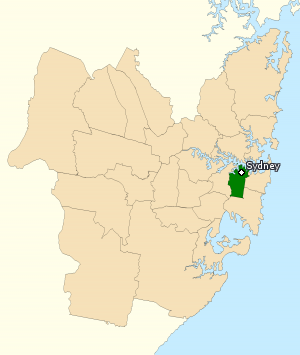 And the lowest with 73.9% against was Blaxland: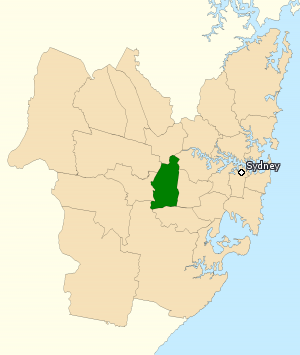 That's Paul Keating's old electorate. At the risk of being labelled racist, I'd guess that the big Muslim population played a role.
The national mix was very in favour other than central-QLD poofter-bashers: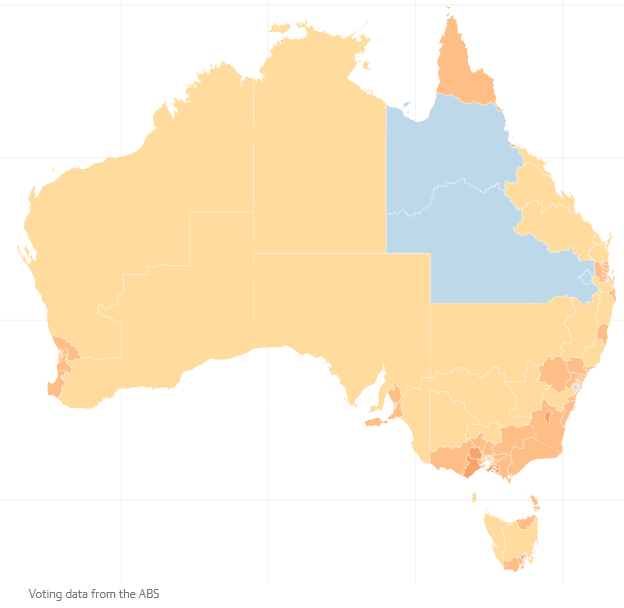 MB supports "yes", now hopefully can we move on to issues of national importance.