Great stuff from the legend:

Here's why she is spot on, Maslow's hierarchy of needs: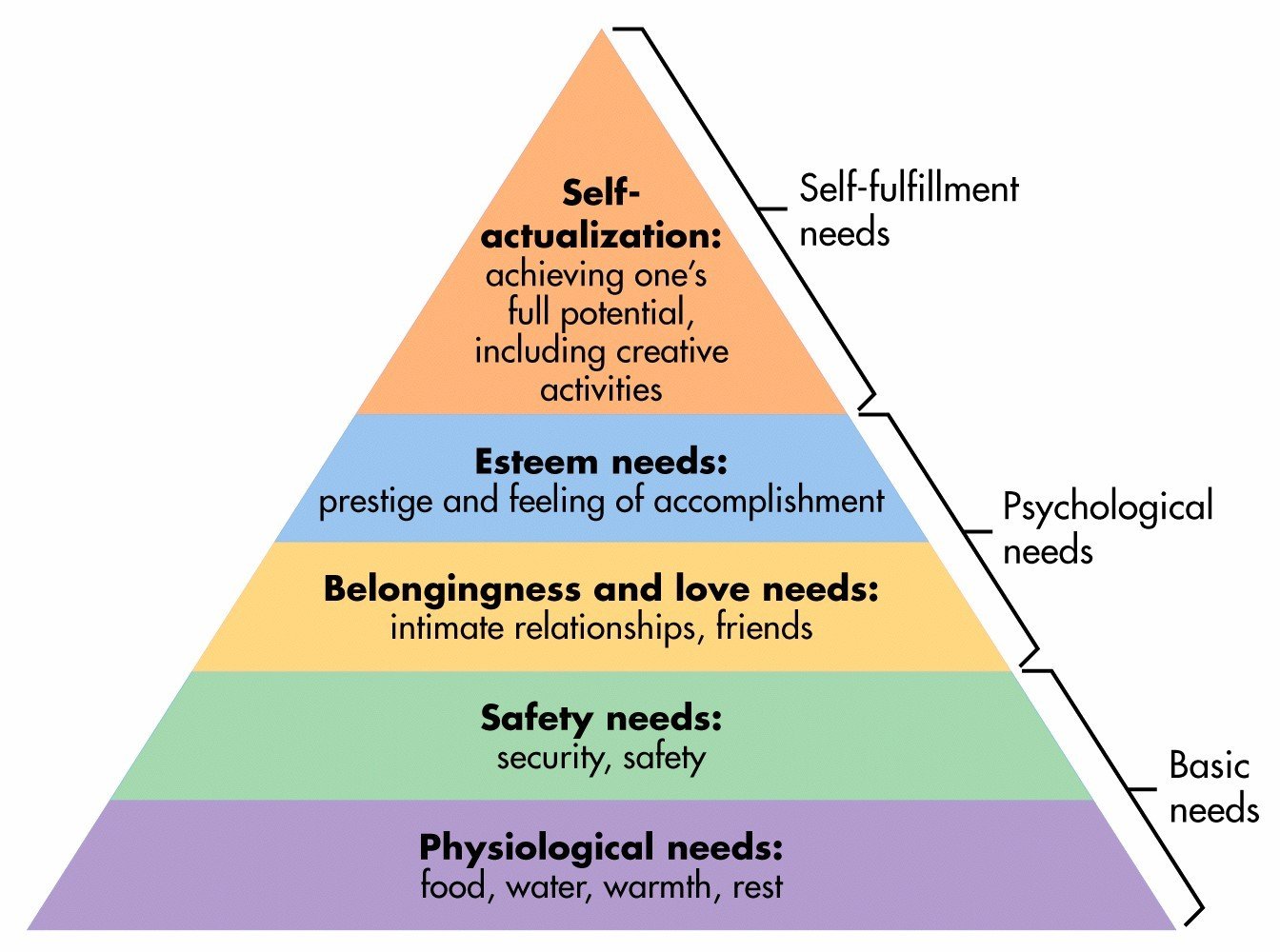 At the base of all human well-being is the house: food, water, warmth, rest, security and safety. If your society is not providing that to as many people as possible – especially future children – then, frankly, it's a failure.
It's not about markets or governments or freedoms or profits or speculators or anything else. They are only discussions about how to deliver universal access.
In any society not still domiciled in the tent, a roof over one's head is a basic human right that trumps pretty much everything else other than general freedom.
Australia, Baby Boomer FAIL.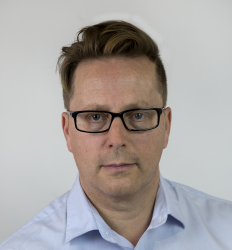 Latest posts by Houses and Holes
(see all)