Dalian is selling today: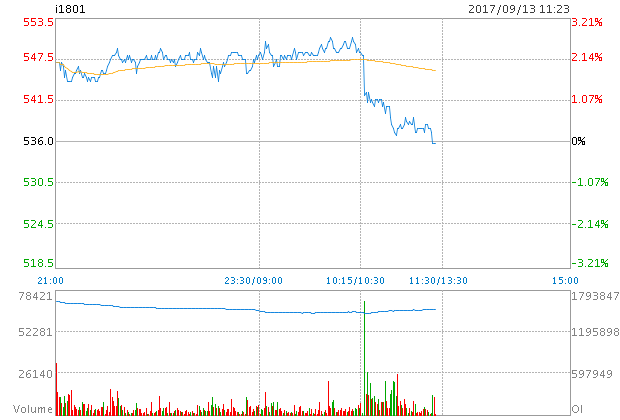 Big Iron is up anyway: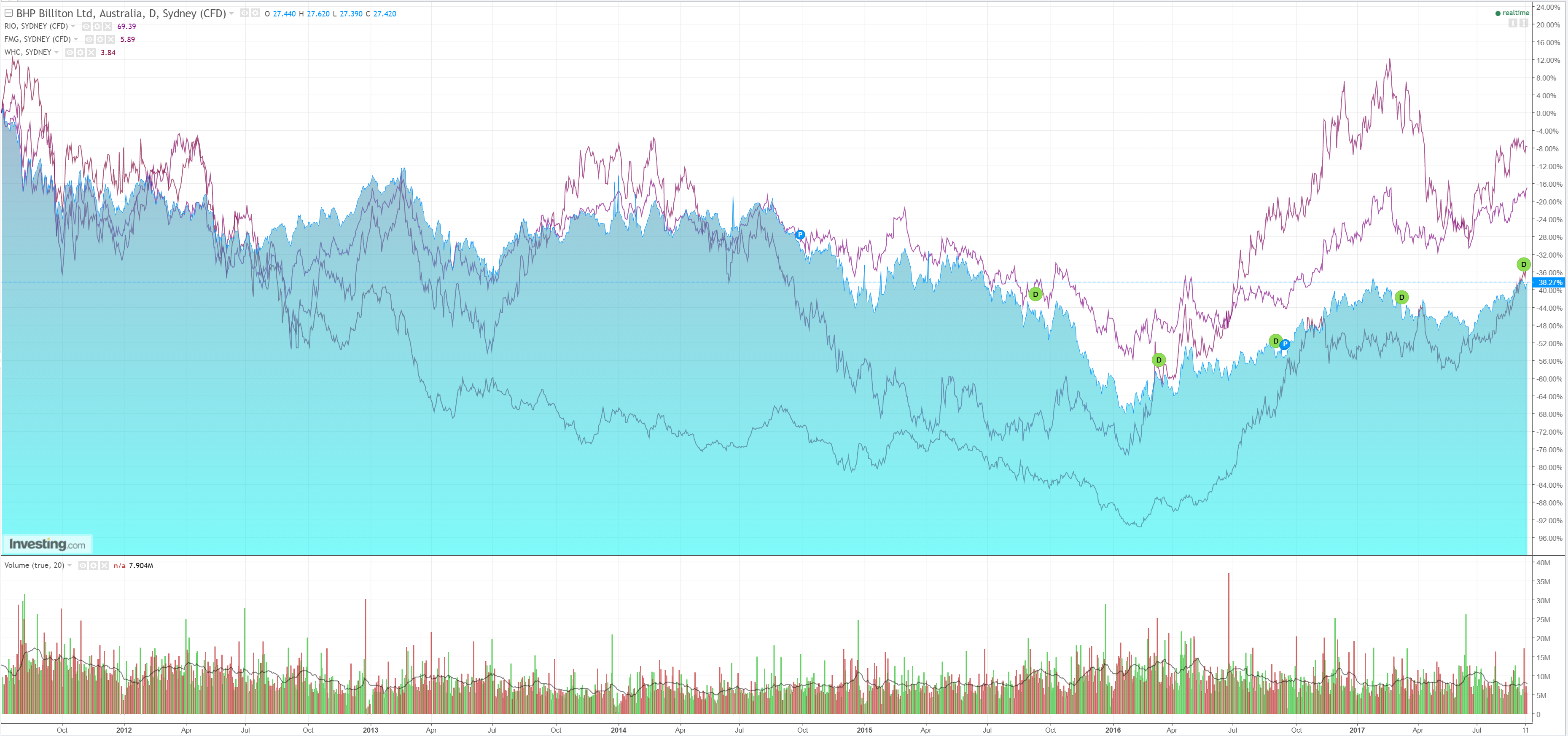 BHP and RIO are both pushing towards break out lines. RIO is right on it and if it can break through then $72 and $86 beckon: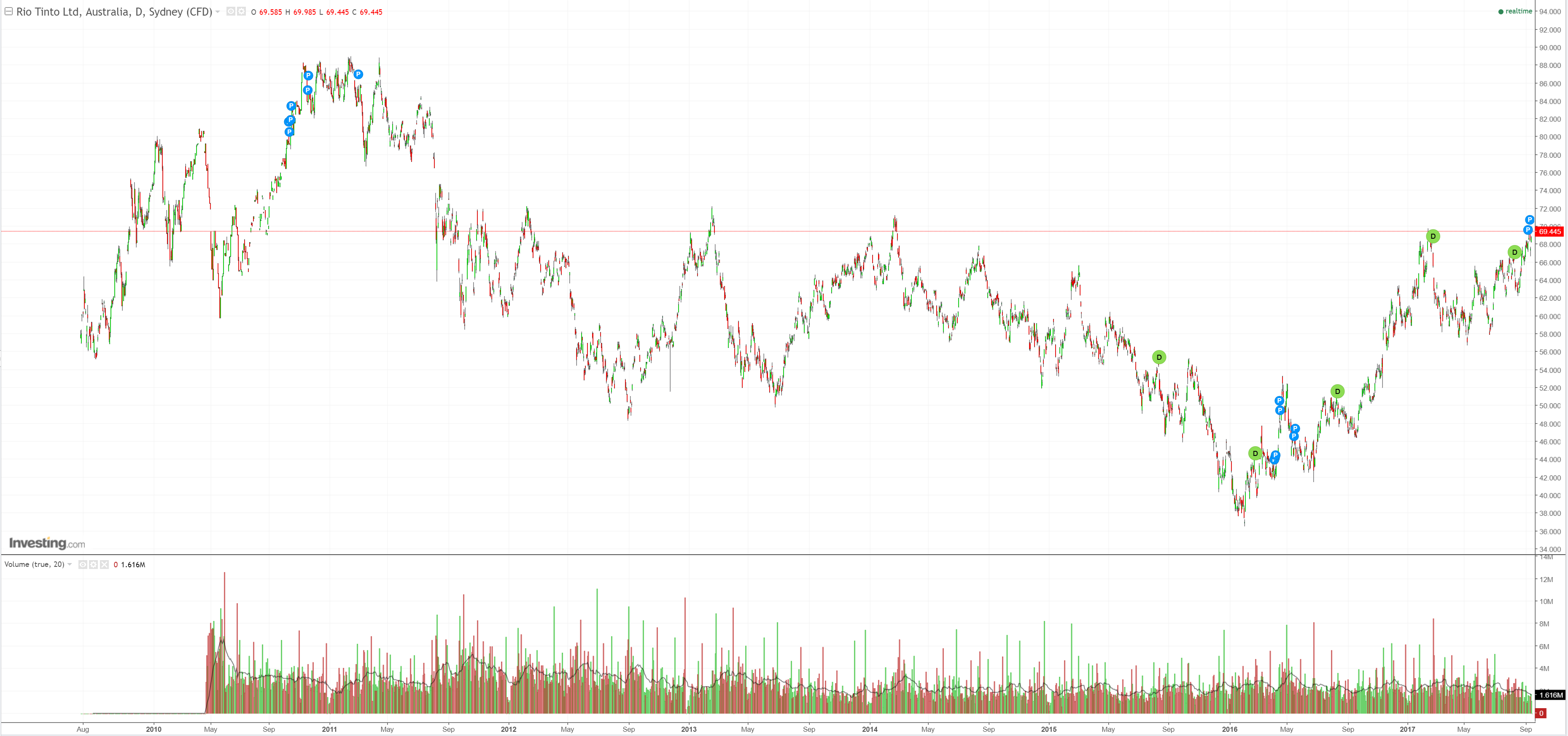 The Big Gas re-rating continues as the disastrous Do-nothing Malcolm attacks AGL instead of the pensioner killers. No end in sight here: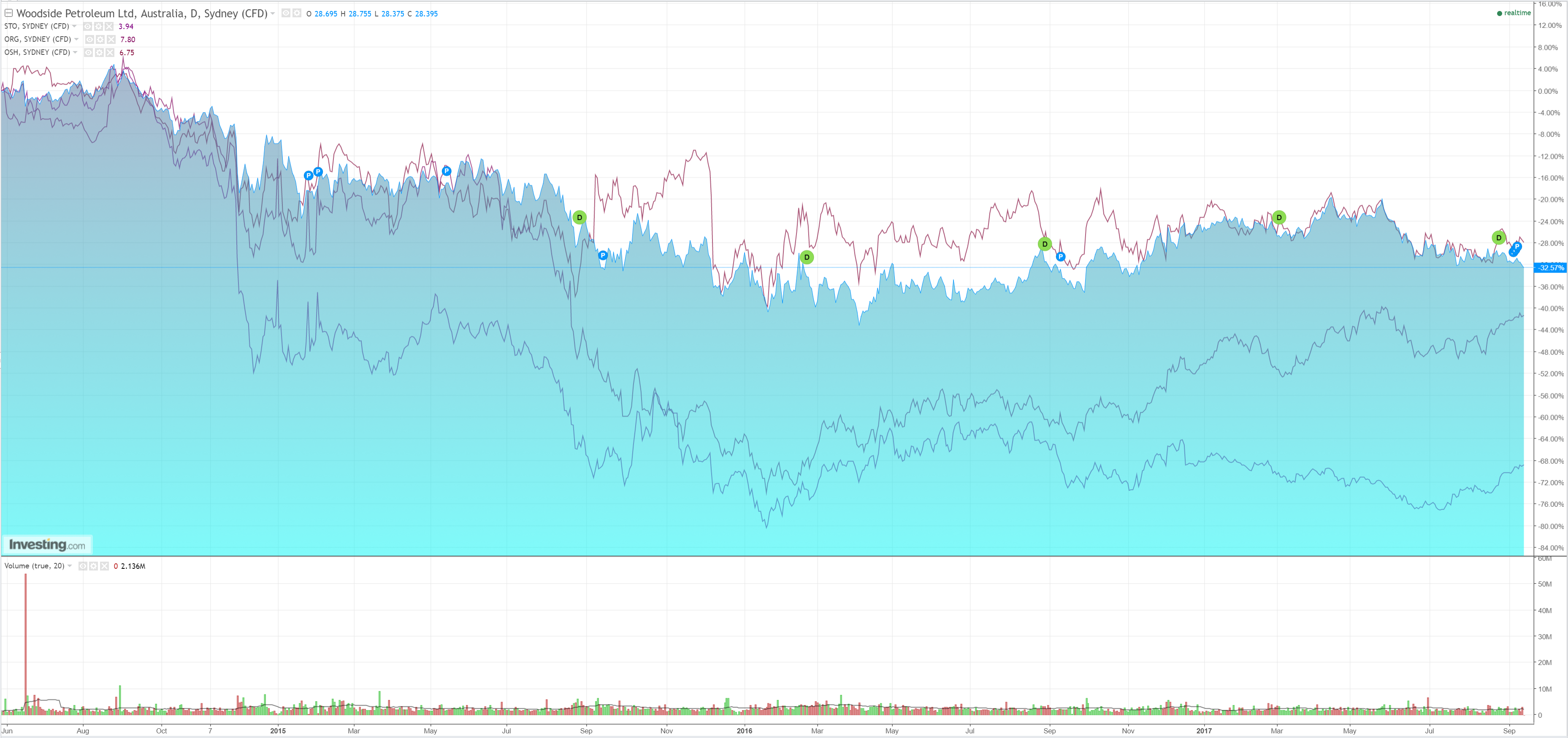 Big Gold is still warm, I remain a seller here: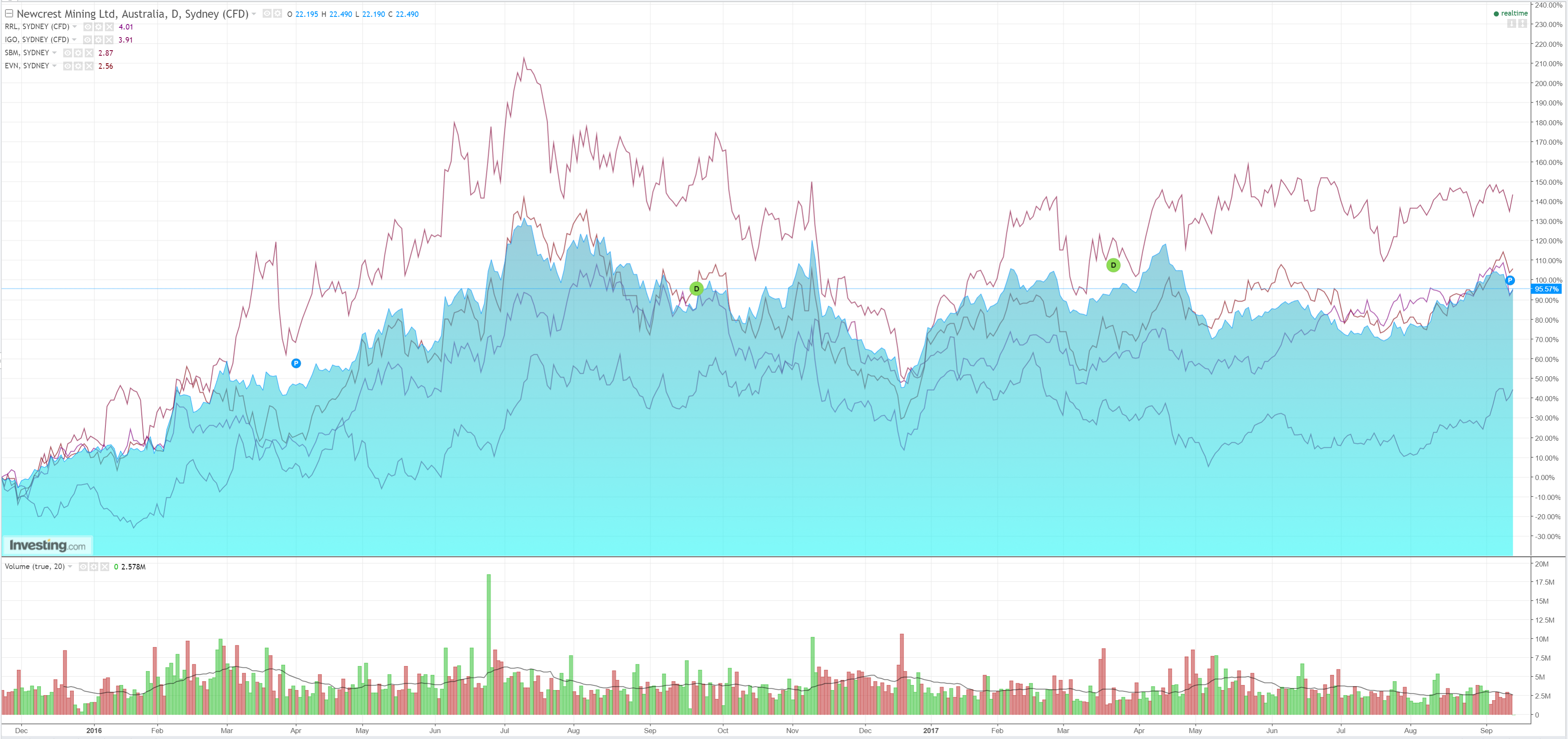 The Big Sleazy has rebounded but not more than the wider banks. Macquarie upgraded it to neutral today: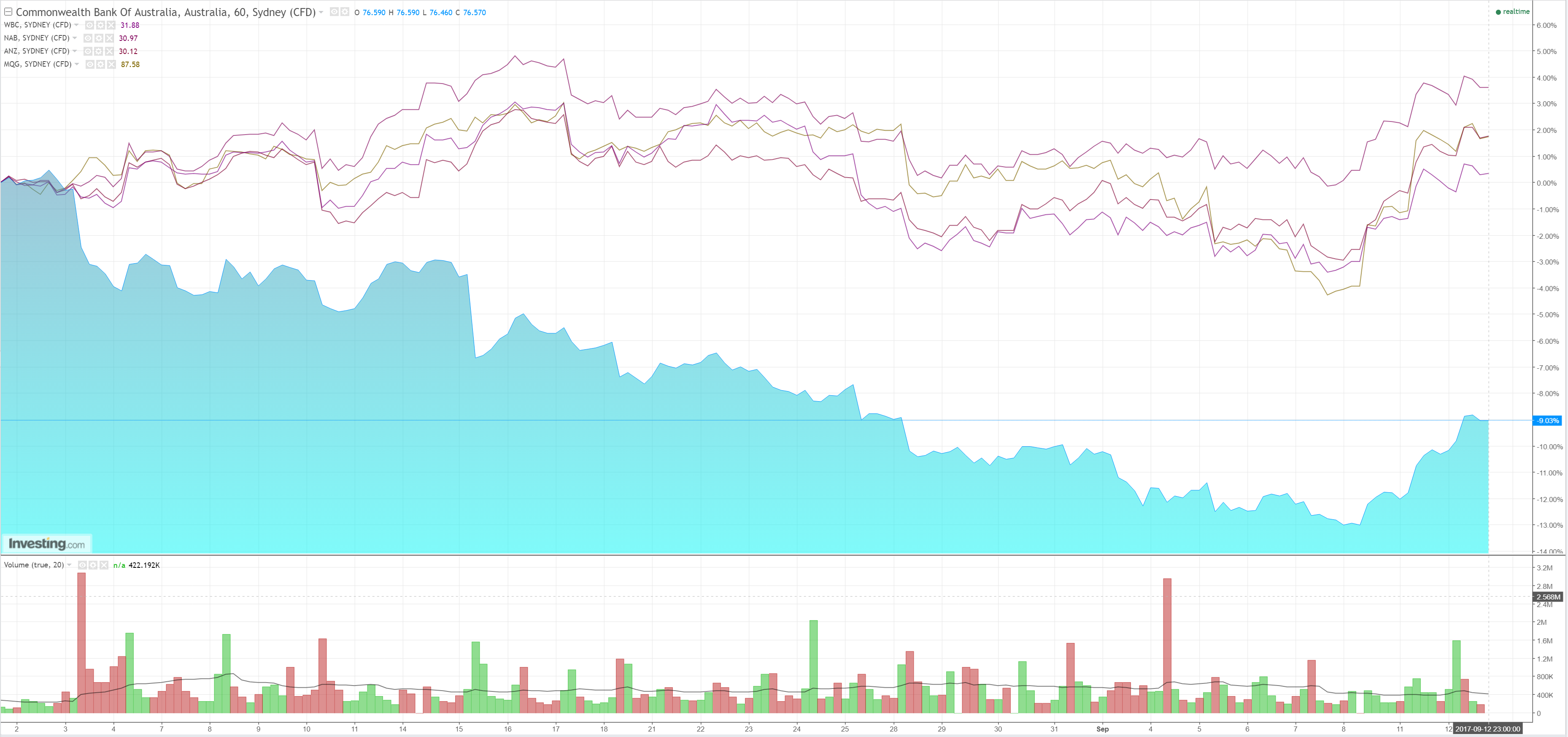 Big Liar sees McGrathmaggeddon clubbed anew as former star agents come out of escrow and can't dump the stock fast enough: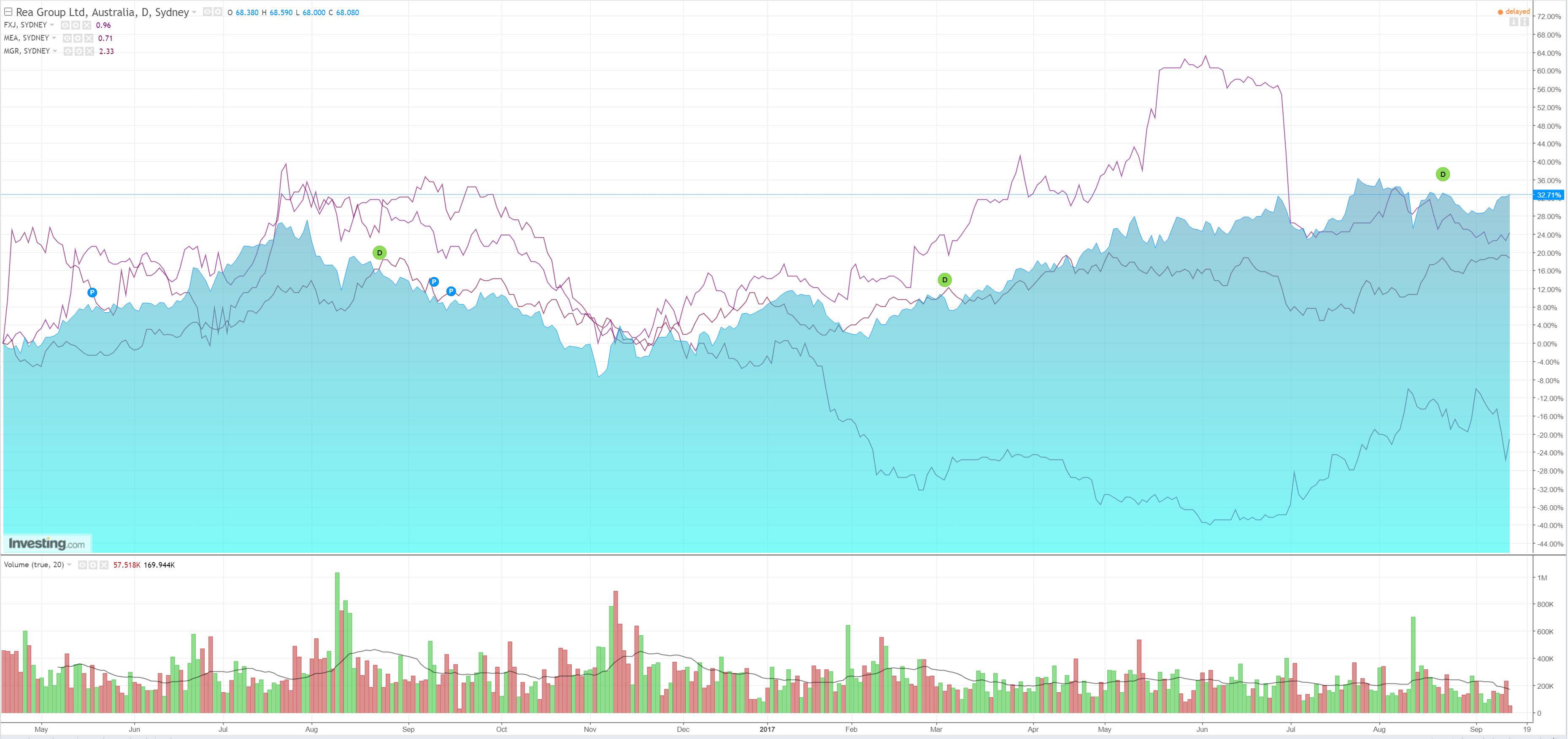 What does that tell you?
David Llewellyn-Smith is Chief Strategist at the MB Fund and MB Super. David is the founding publisher and editor of MacroBusiness and was the founding publisher and global economy editor of The Diplomat, the Asia Pacific's leading geo-politics and economics portal.

He is also a former gold trader and economic commentator at The Sydney Morning Herald, The Age, the ABC and Business Spectator. He is the co-author of The Great Crash of 2008 with Ross Garnaut and was the editor of the second Garnaut Climate Change Review.
Latest posts by David Llewellyn-Smith (see all)