Via Bloomie:
The Bank of Canada forged ahead with another interest rate hike in a nod to the country's surging economy, while signaling its appetite for further tightening may be curbed by a rising currency and sluggish price pressures.

Policy makers raised their benchmark rate 25 basis points to 1 percent, the second increase since July. At the same time, they cited risks including continued excess capacity, subdued wage and price pressures, geopolitics and the higher Canadian dollar, along with concern about the impact of rising interest rates on indebted households.

"Future monetary policy decisions are not predetermined and will be guided by incoming economic data and financial market developments as they inform the outlook for inflation," the Bank of Canada said Wednesday in a statement from Ottawa.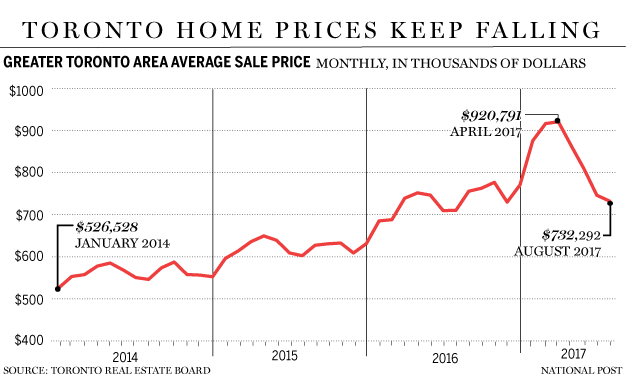 National is sickening too: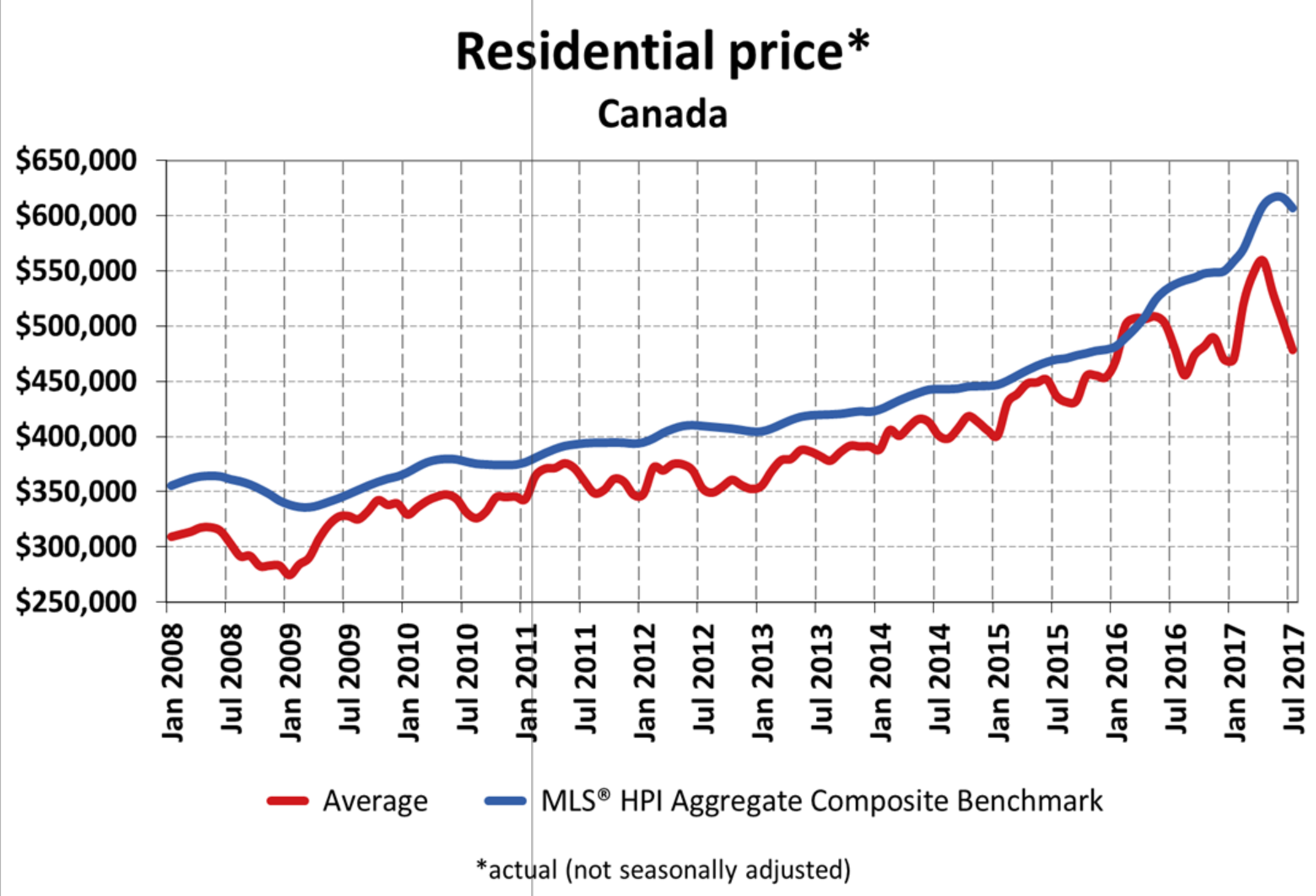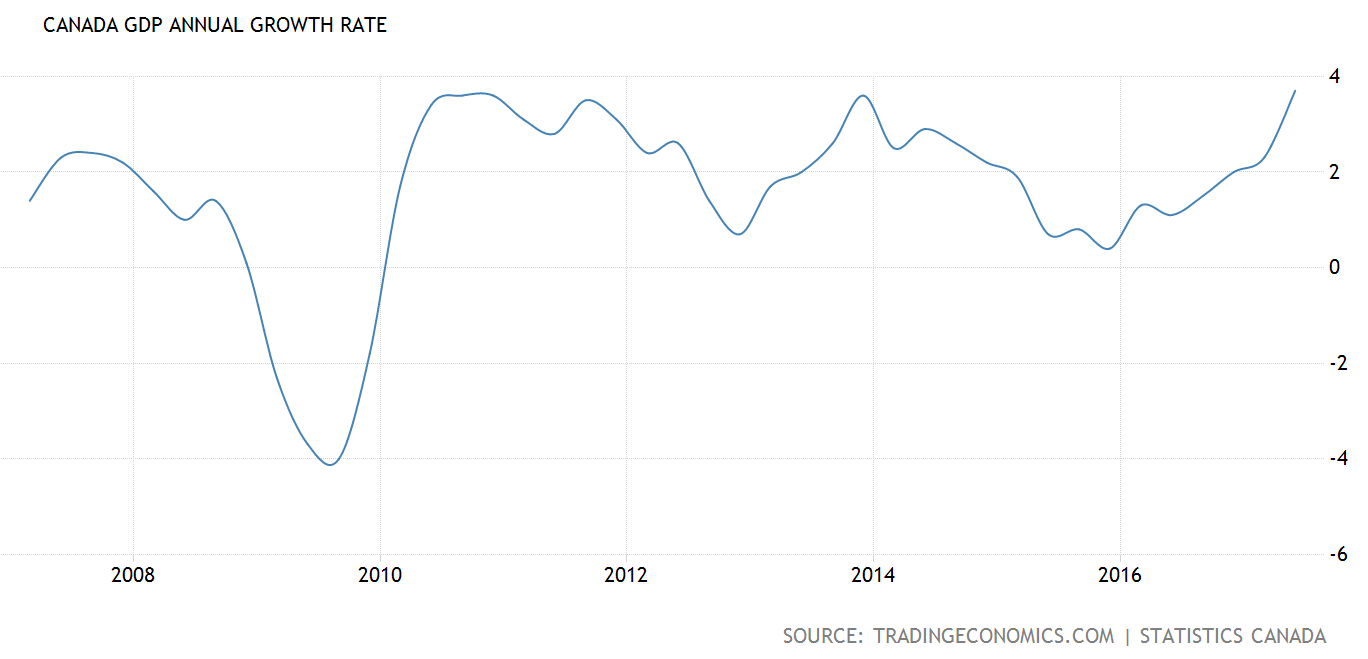 And income growing strongly after the oil shock dip: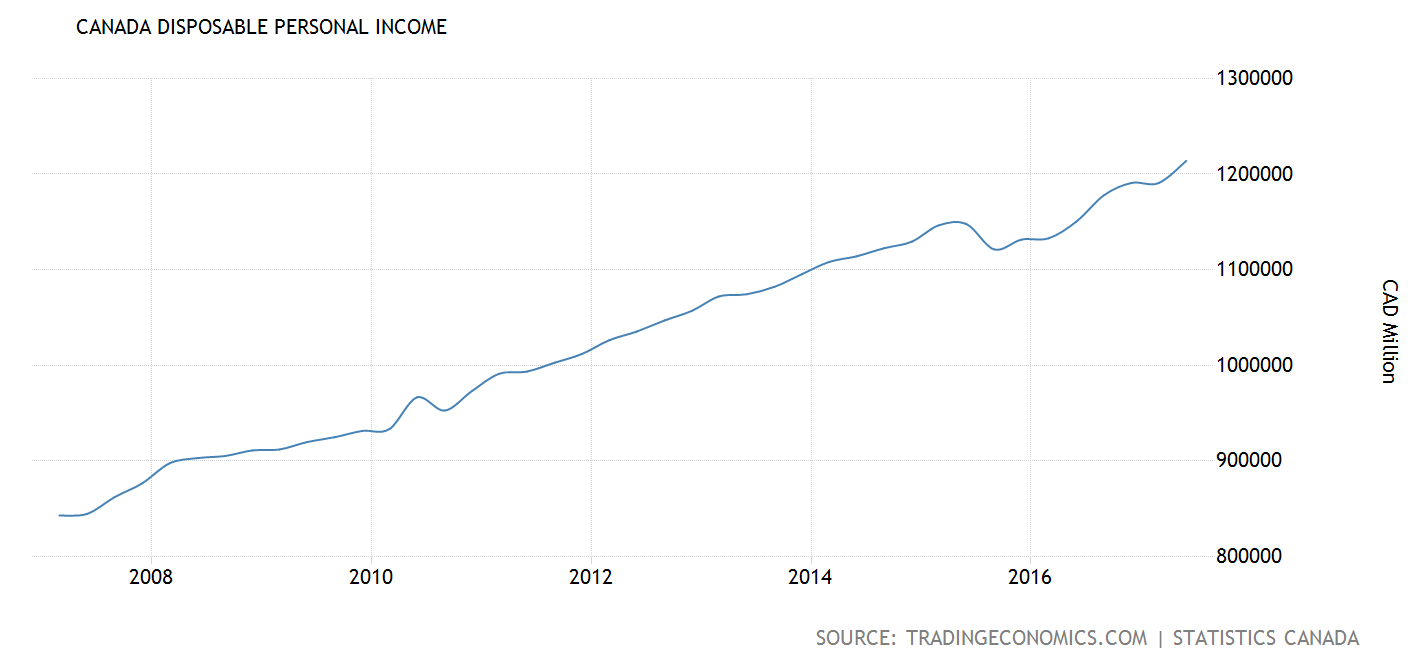 Though if housing keeps falling all of that will change.
Lumbered by our income-shattered economy, covered over by a giant fiscal band aid, there is very little chance of the RBA following the BOC.