Dalian is trying repair overnight damage today: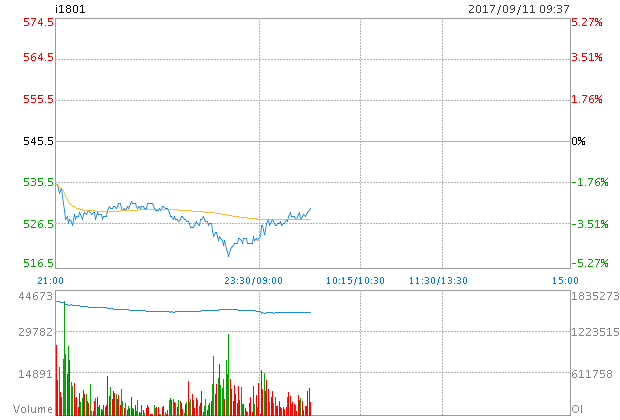 Big Iron is down sharply. BHP and RIO failed at largish double tops, at least for now…
Big Gas is soft but the pensioner abuse specialists continue their predictable but appalling re-rating: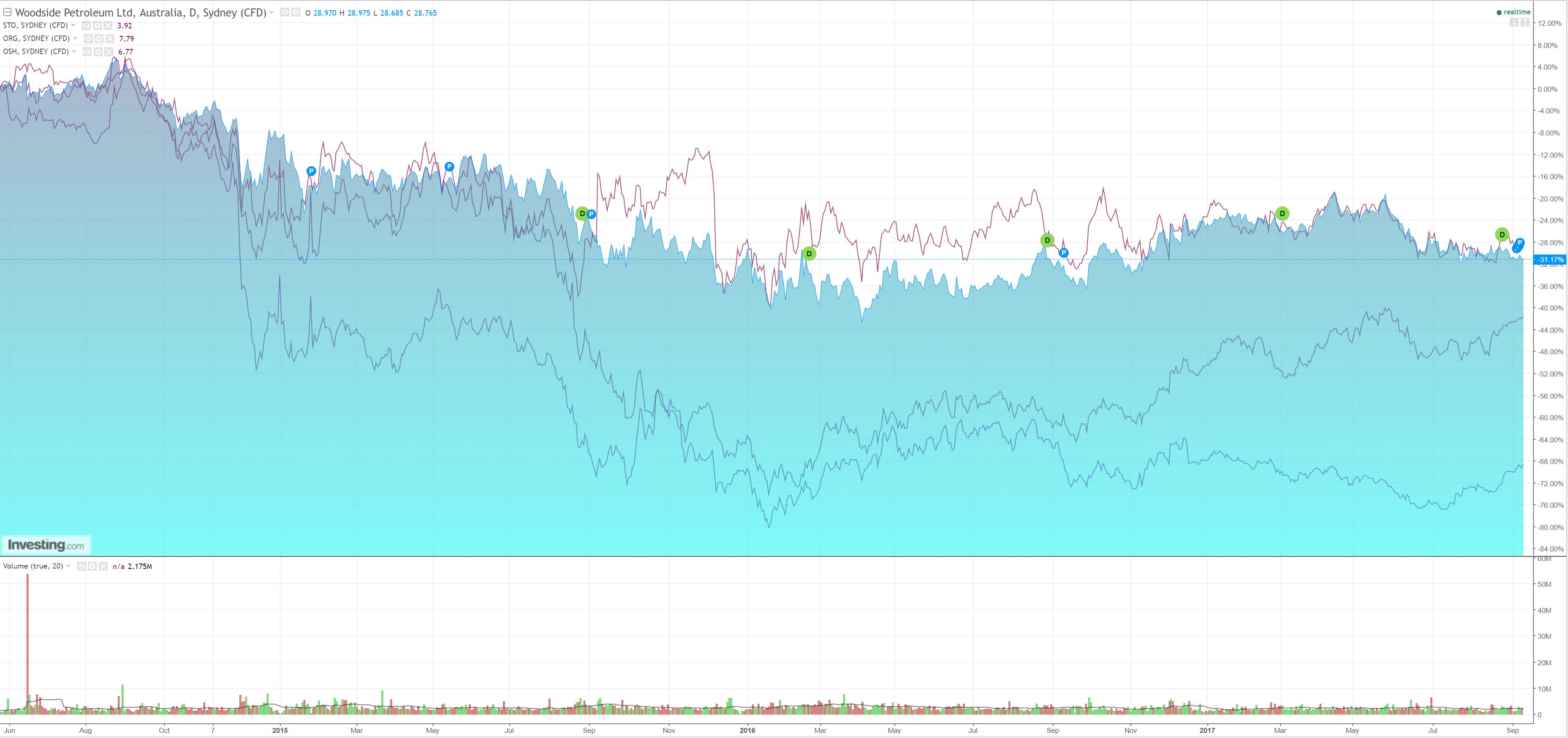 Big Gold is off sharply. I remain a seller short term: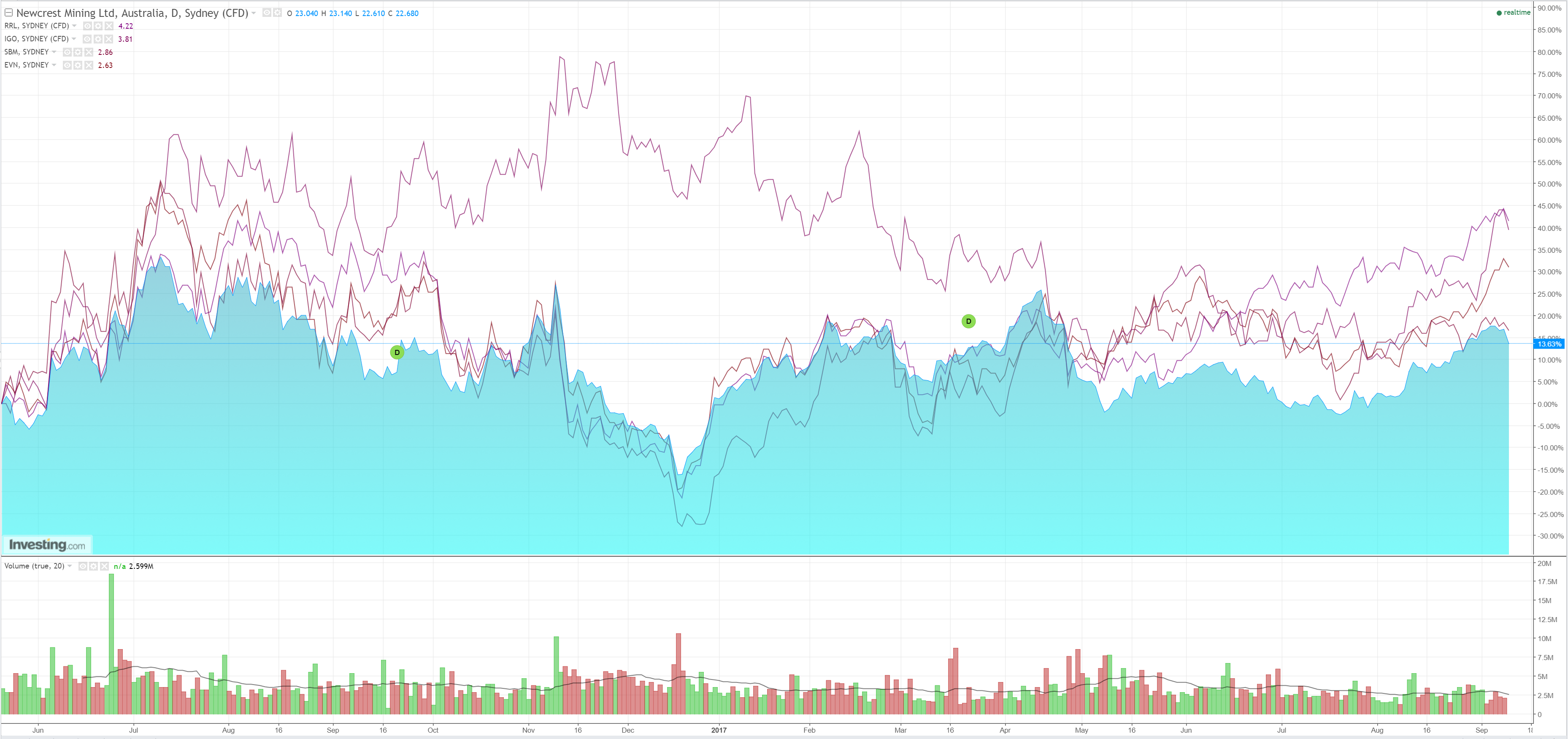 Big Sleazy has caught a bid: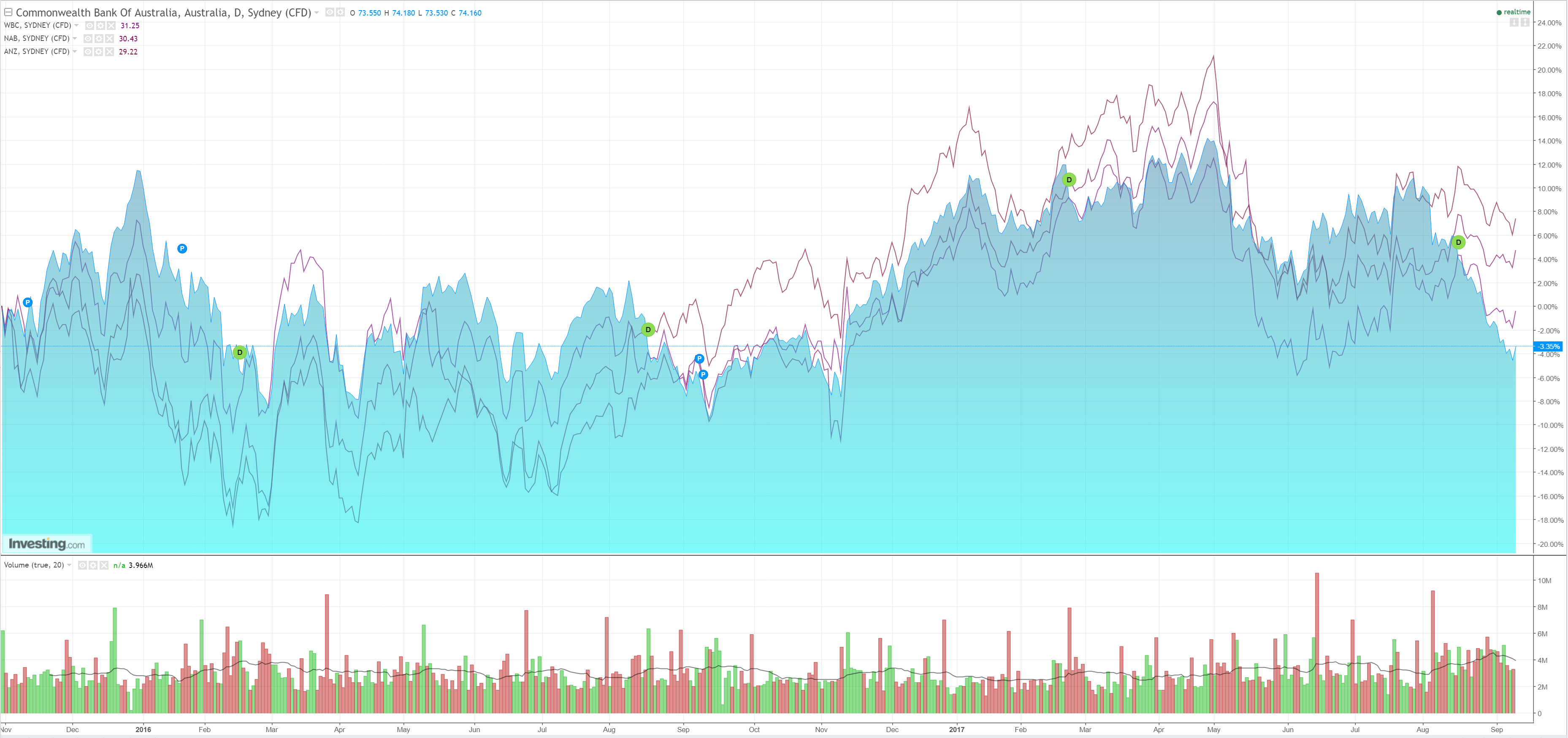 Big Liar is up too: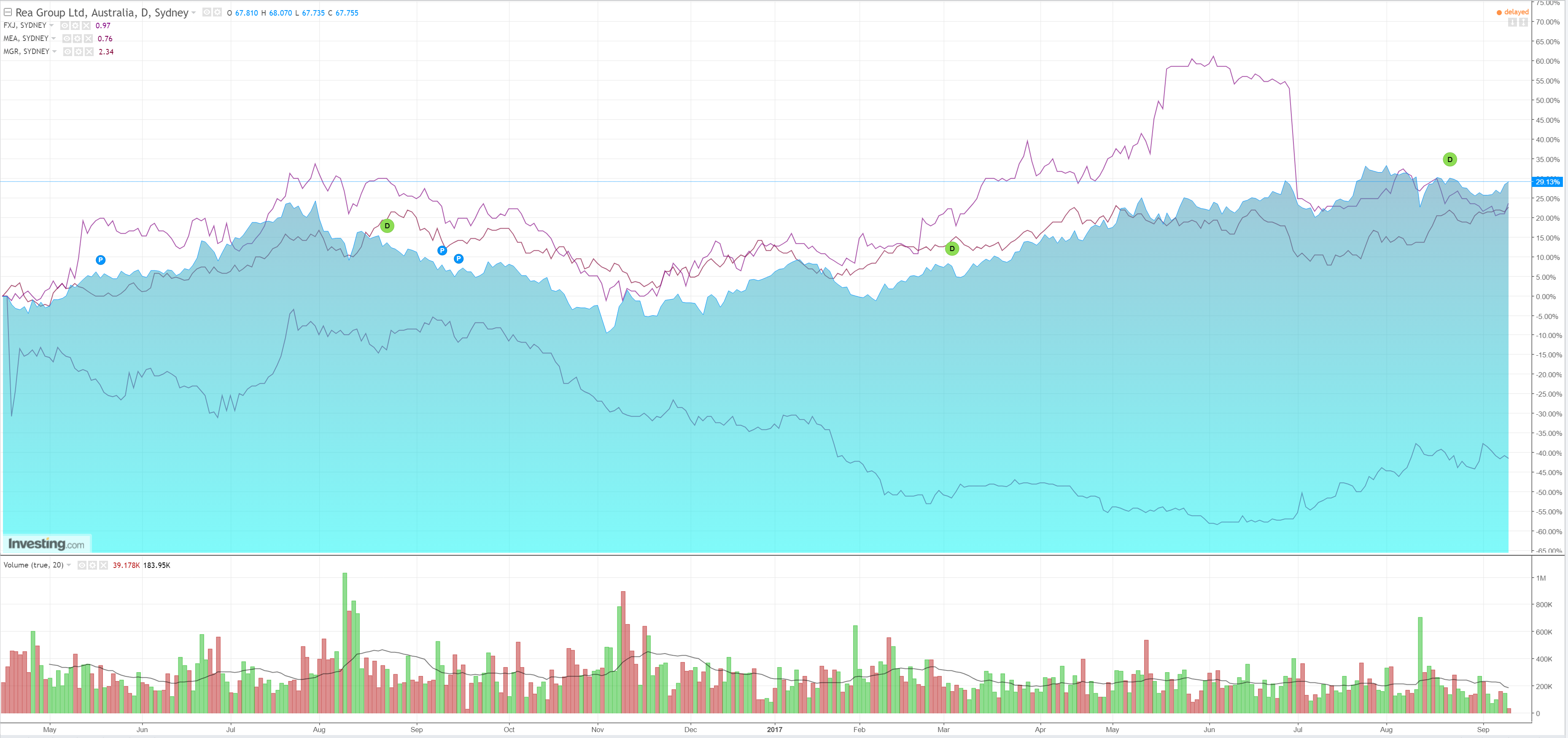 XJO has backed away from the brink as the US hurricanes pass and S&P futures lift: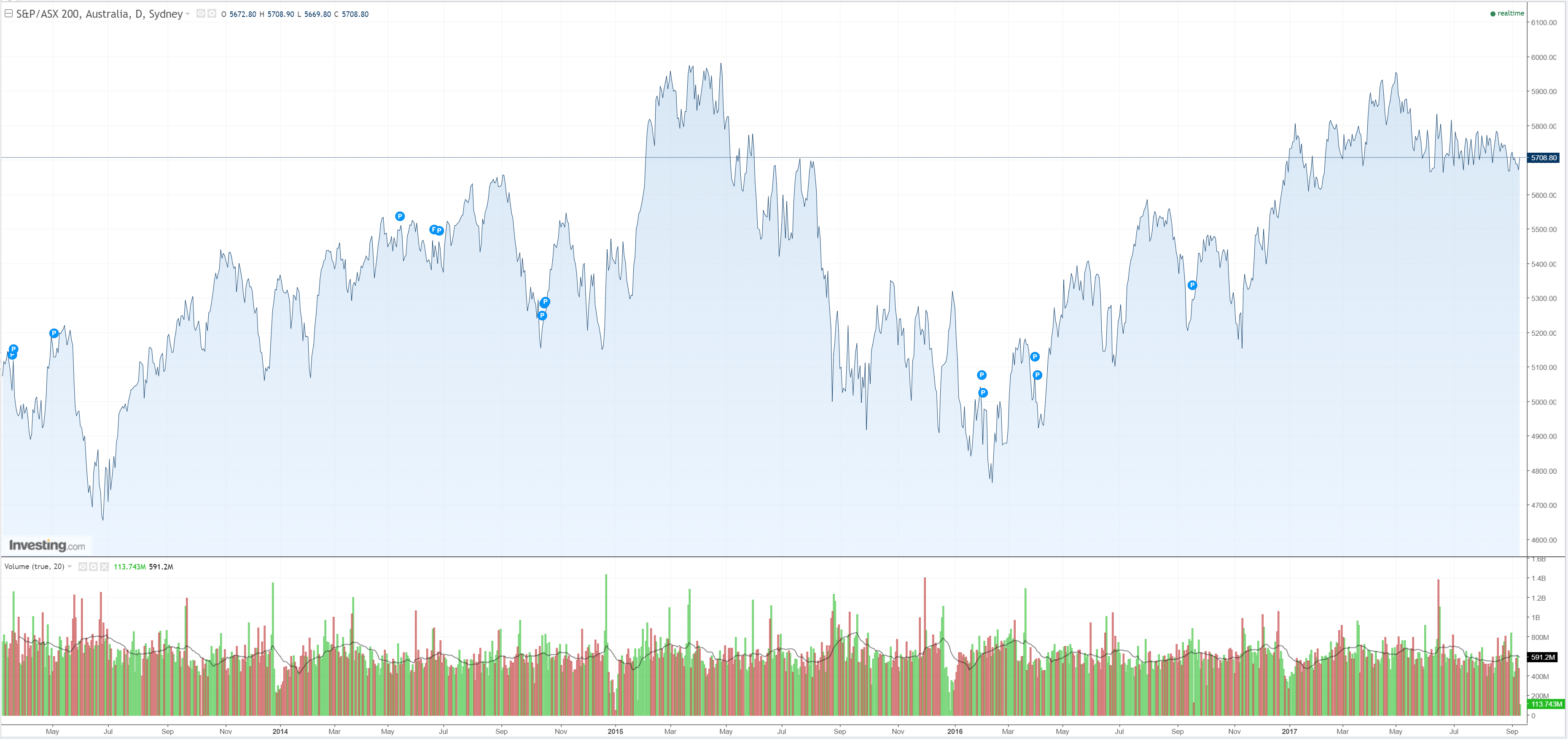 David Llewellyn-Smith is Chief Strategist at the MB Fund and MB Super. David is the founding publisher and editor of MacroBusiness and was the founding publisher and global economy editor of The Diplomat, the Asia Pacific's leading geo-politics and economics portal.

He is also a former gold trader and economic commentator at The Sydney Morning Herald, The Age, the ABC and Business Spectator. He is the co-author of The Great Crash of 2008 with Ross Garnaut and was the editor of the second Garnaut Climate Change Review.
Latest posts by David Llewellyn-Smith (see all)