Jonathon Tepper has a new name for the CBA: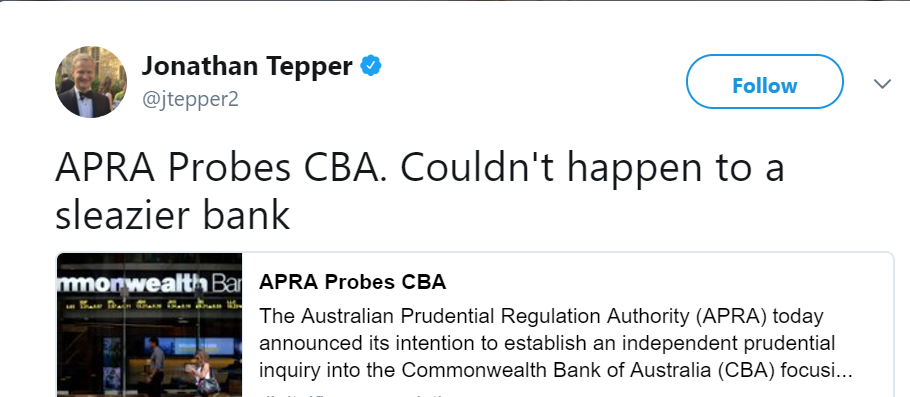 And investors are voting with their wallets, hitting new lows: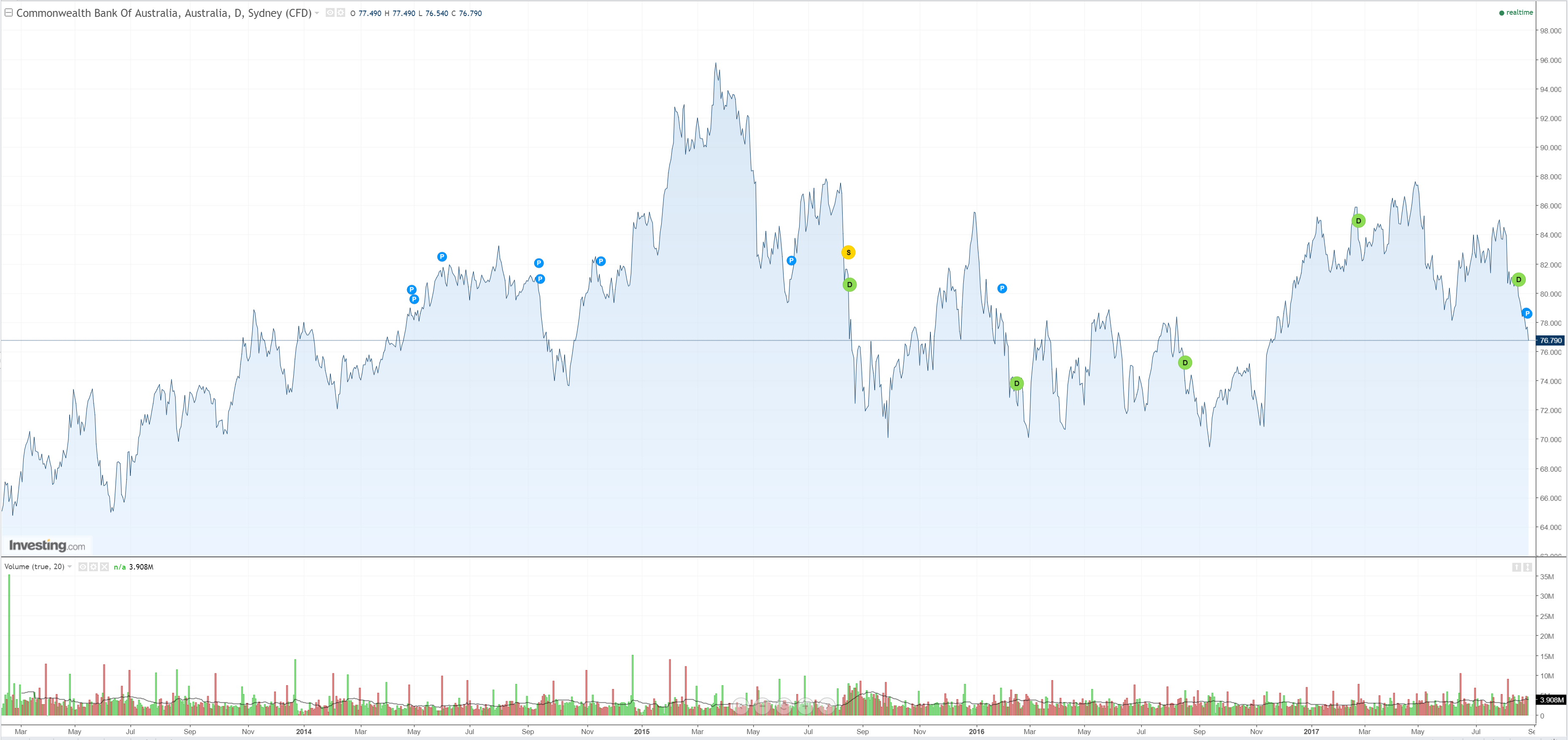 The chart still suggests no support right down to $70 and with the politics getting worse who knows? The under-performance is worsening but the whole sector appears increasingly tarnished: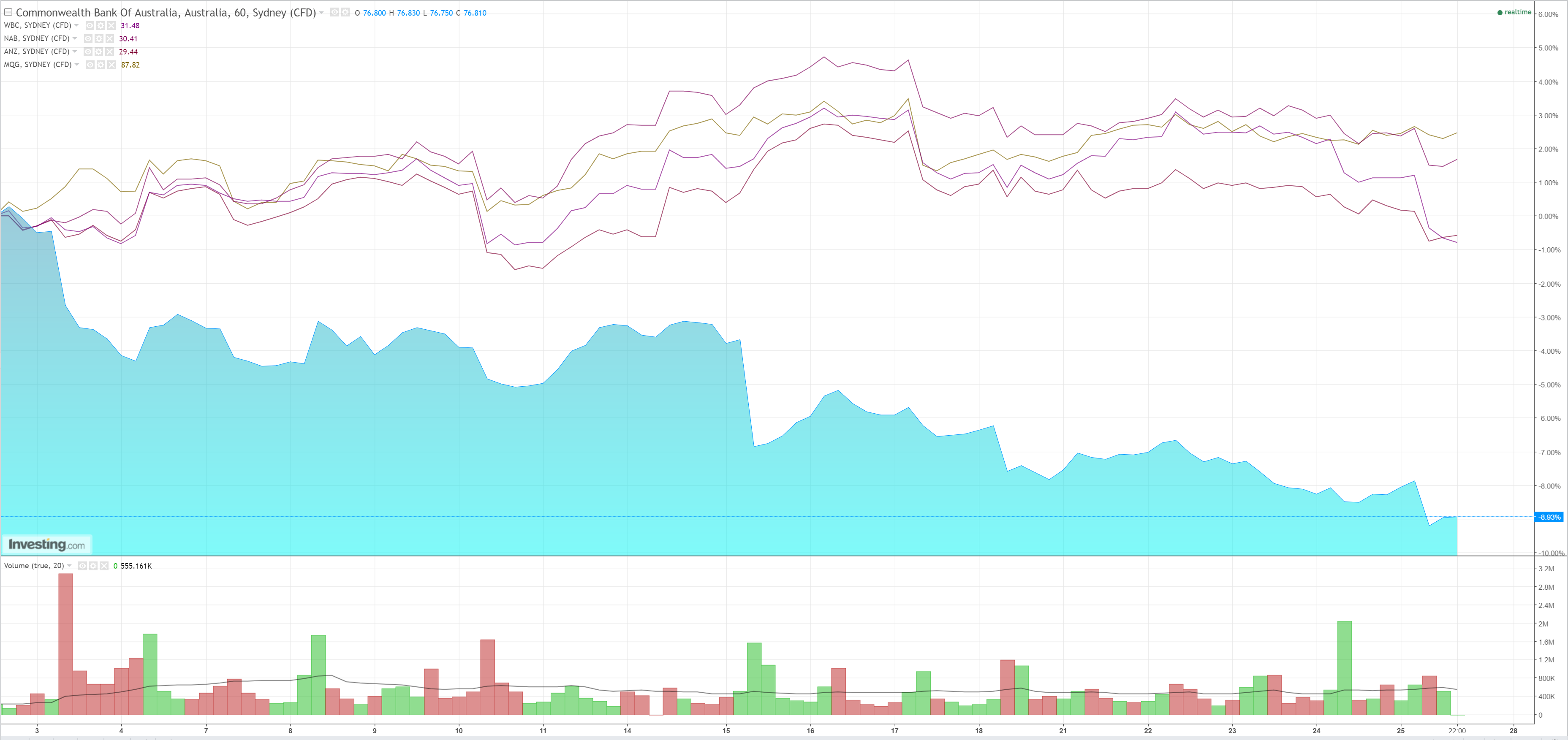 Meanwhile today, Dalian has managed to ease the pain a touch: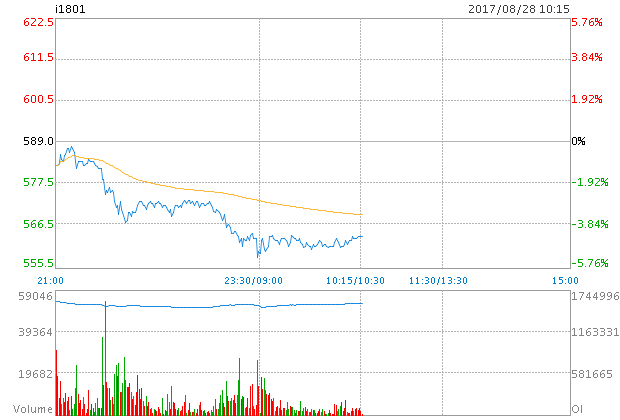 Big Iron is following except BHP is up: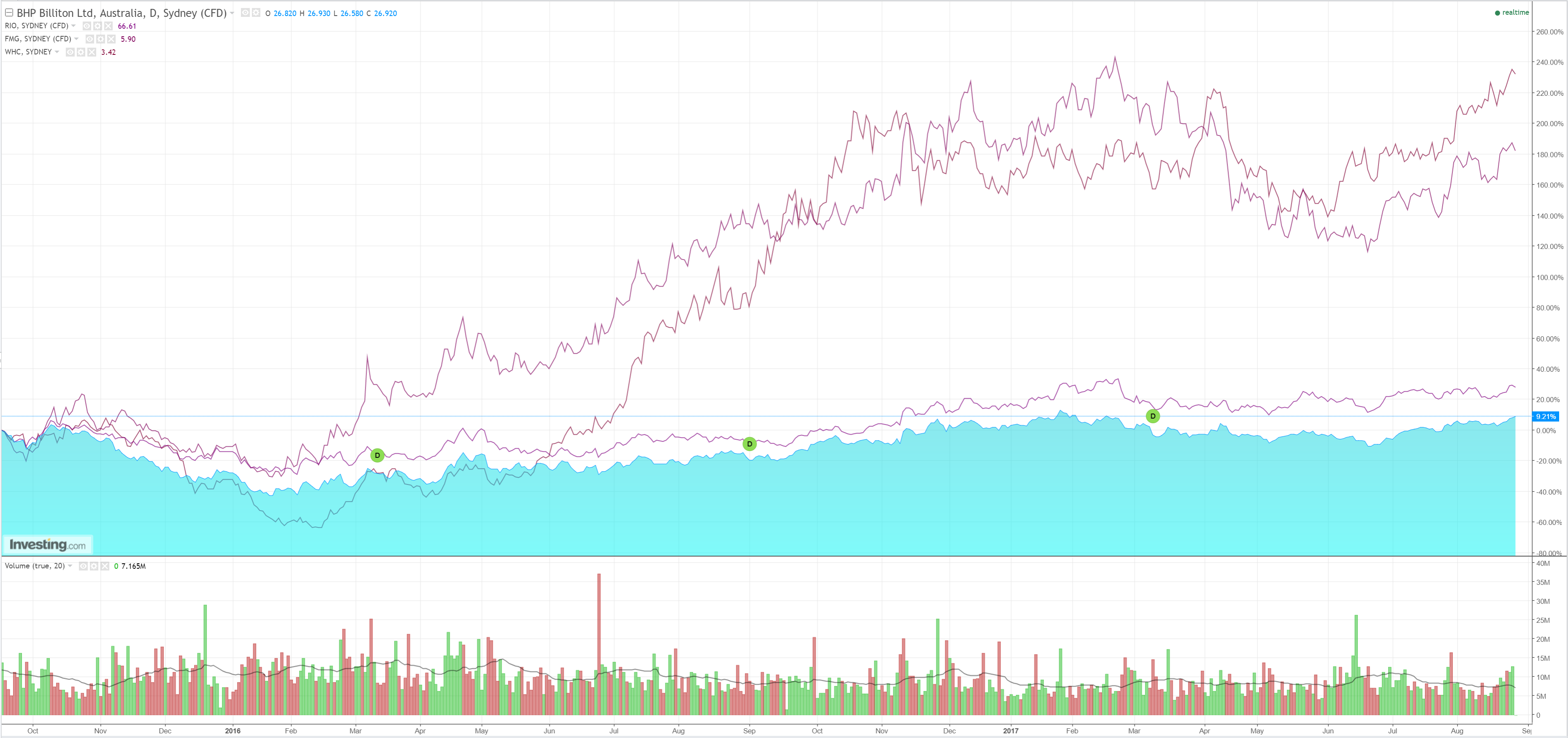 Big Gas is up too and looks strong on the back of its pensioner extortion racket: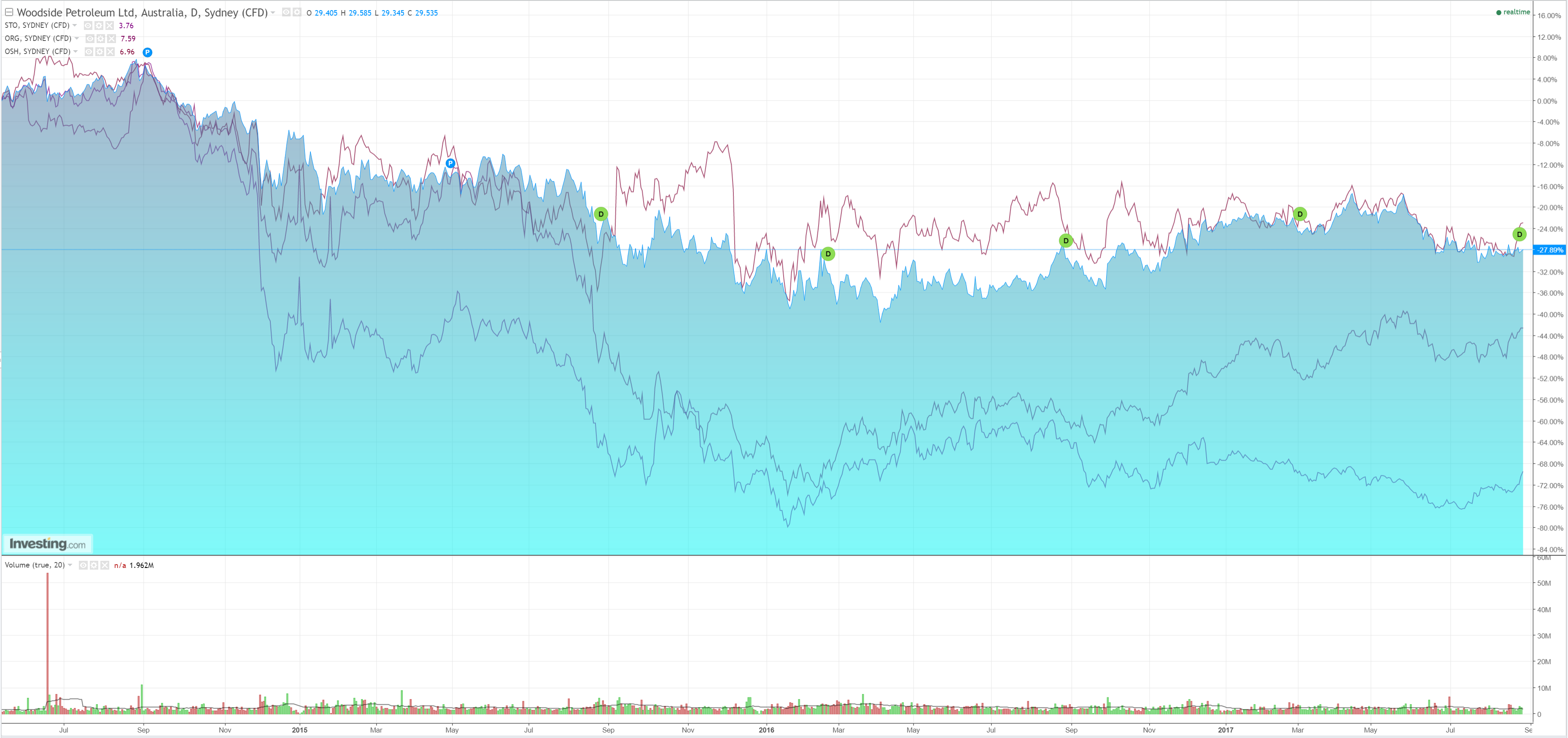 Big Gold is sagely taking profits, despite rumours that Trump may sack Rex Tillerson next: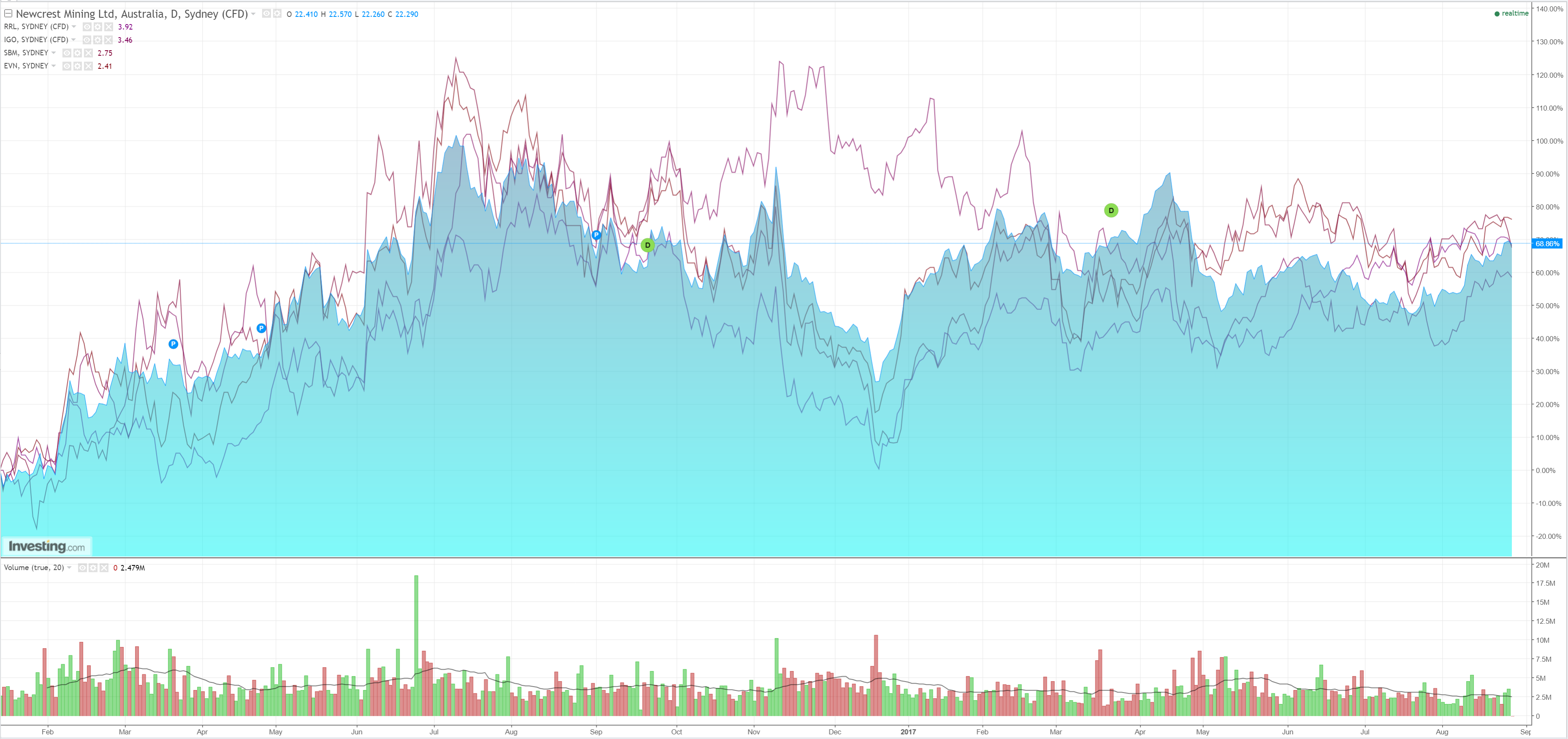 Big Spruik is also selling: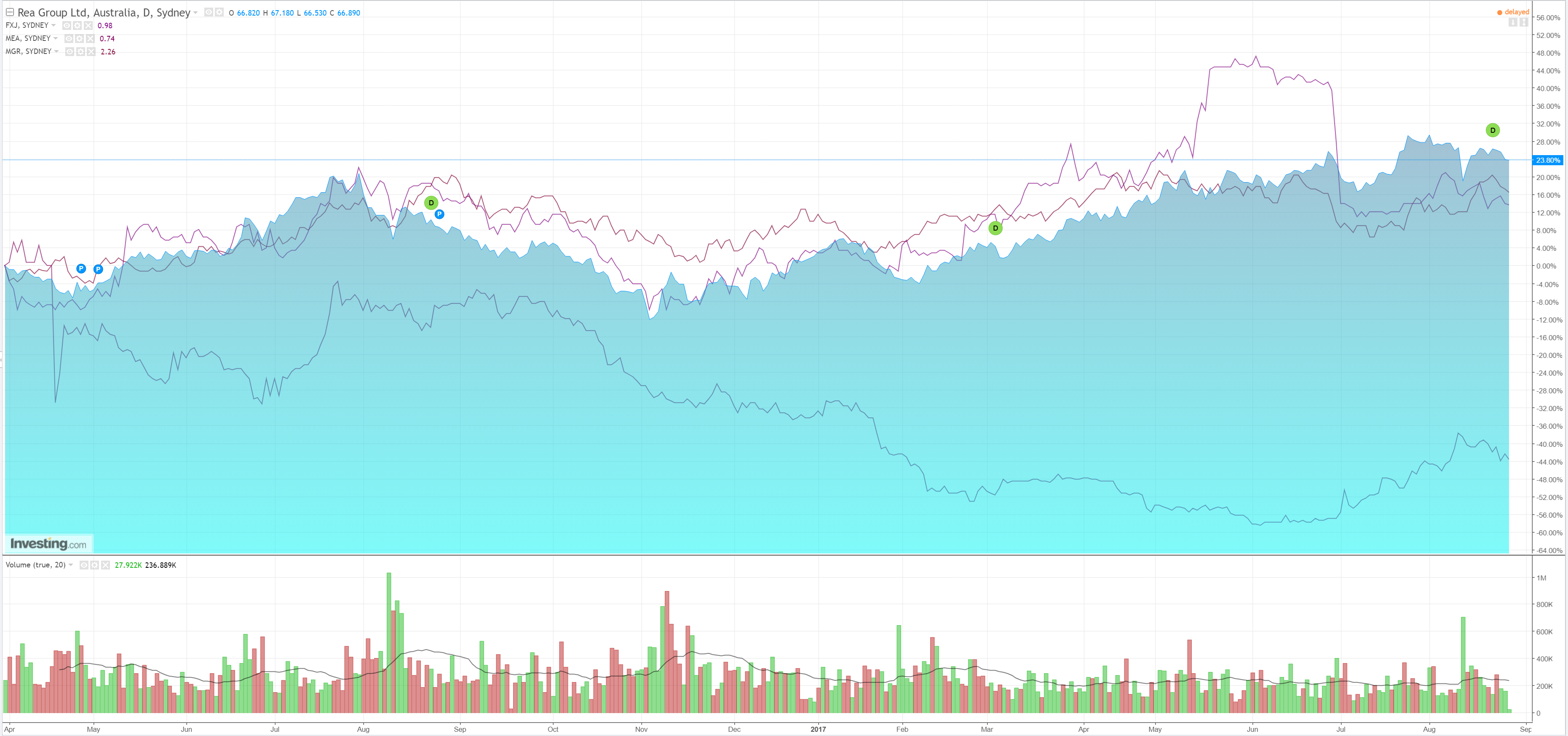 Listings don't look especially well…
Finally, XJO is on the wrong side of its tram tacks and threatening a downside break to its symmetrical triangle: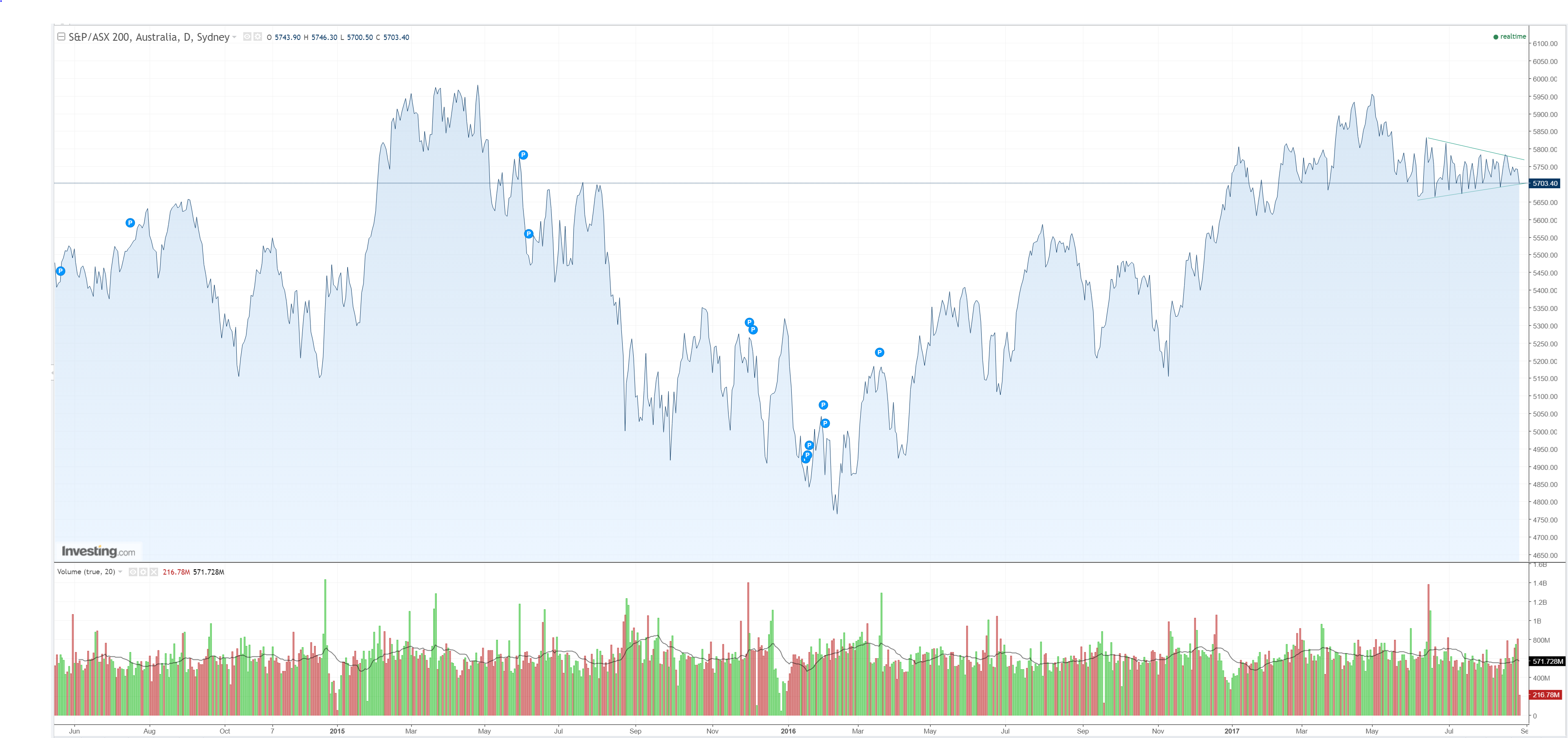 As I've said before, it's not to see how the ASX can rally while it's most important stock is hung out to dry for being in bed with mobsters.
Jim McCaughan, chief executive of Principal Global Investors which manages $US432 billion sums it up nicely:

"Australia has had a charmed existence. Twenty-seven years without a recession – no country can do that."

…"It could come if China stops growing credit, but that's two or three years out," he said. Another possibility is that US economic activity dropped sharply as a result of a "self-inflicted" injury – a failure to raise the debt ceiling or a US government default. Or there could be a fresh round of nervousness in European credit markets. "European banks are under-capitalised, in my view."

"If any one of these things came to pass, it would create difficulties for the Australian economy."

High property prices, particularly in Sydney and Melbourne, were also a concern. "They look pretty high to me," Mr McCaughan said. "I thought so two or three years ago, and they've moved higher still."

"I don't know what happens to house prices in Australia," he added. "They won't go up and to the right forever, but any fall will probably be the result of some international credit event."

But with property and bond markets frothy, where would McCaughan advise investors to put their money?

"A yield of 2.2 per cent on 10-year US bonds is not a very appetising yield," he conceded. "I would probably tell investors to look at high-yield bonds, emerging market bonds or real estate debt, where you can get a yield better than US government bonds. It's riskier, but you can reduce that risk through diversification."

And the US share market also represented reasonable value. "The prospective P/E on US stocks is still a bit below 20, which means an equity yield of a little over 5 per cent. And when you compare that to 2.2 per cent on 10 year bonds, it looks OK."

What about Australian stocks?

"Australia, probably, is a bit of a 'sell on strength', given the subdued outlook for commodity prices. Even if Australia is not yet in a bubble, the credit markets and property markets are adventurous. The banking system appears prepared to make some pretty big property-related loans, which is not necessarily a healthy long-term environment.
Give that man a cigar.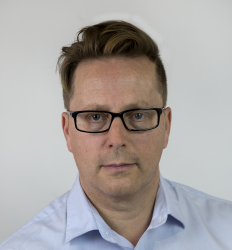 Latest posts by Houses and Holes
(see all)