The commodity pain trade is roaring upwards today with iron ore off the hook up 6%: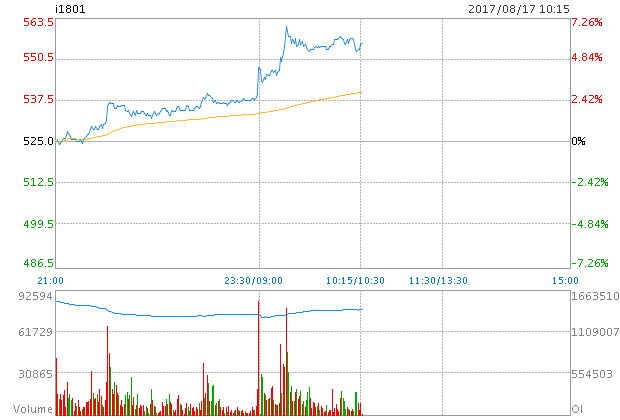 Big Iron is pretty circumspect about it: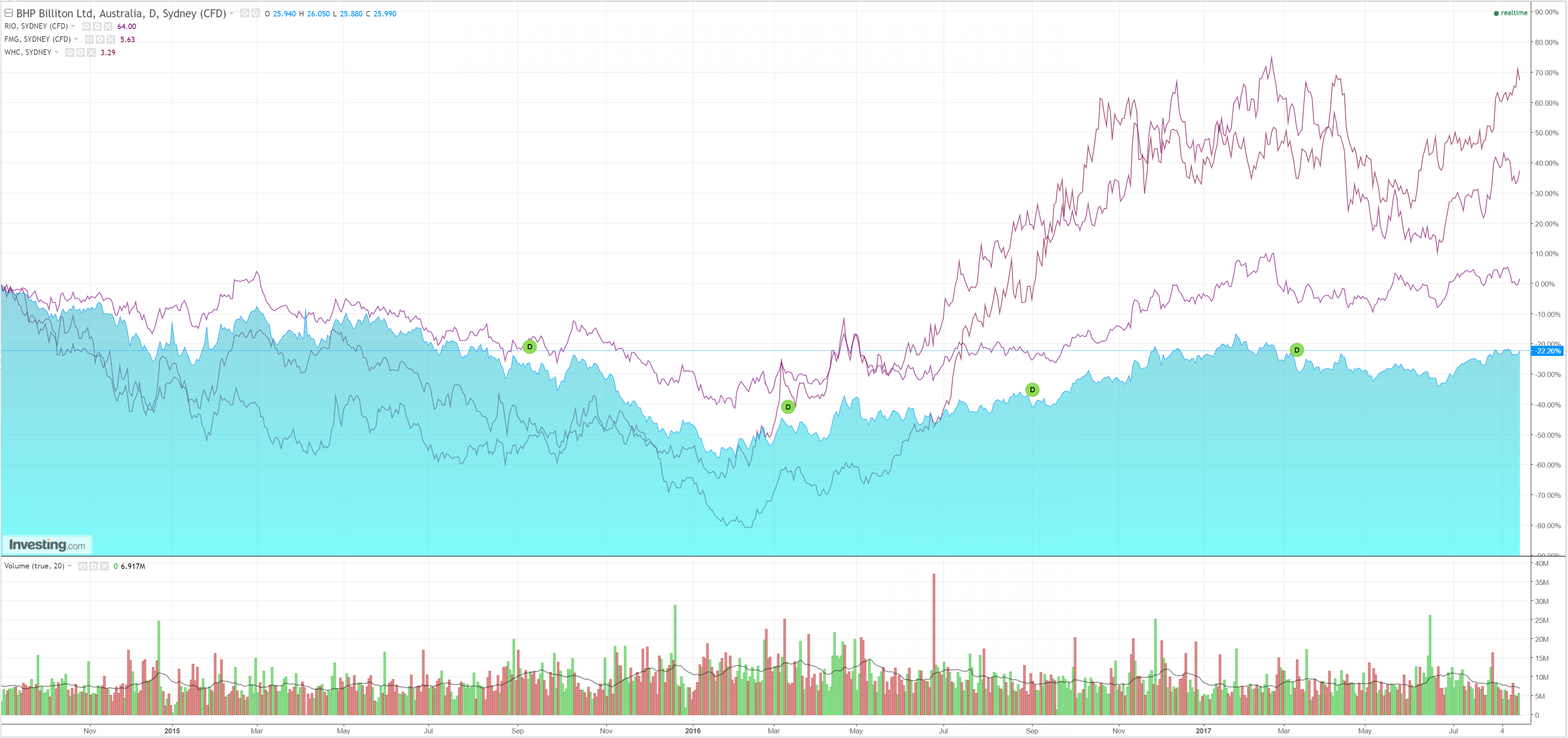 Big Gas is weak, notably so when one reads all of the positive guff coming from brokers: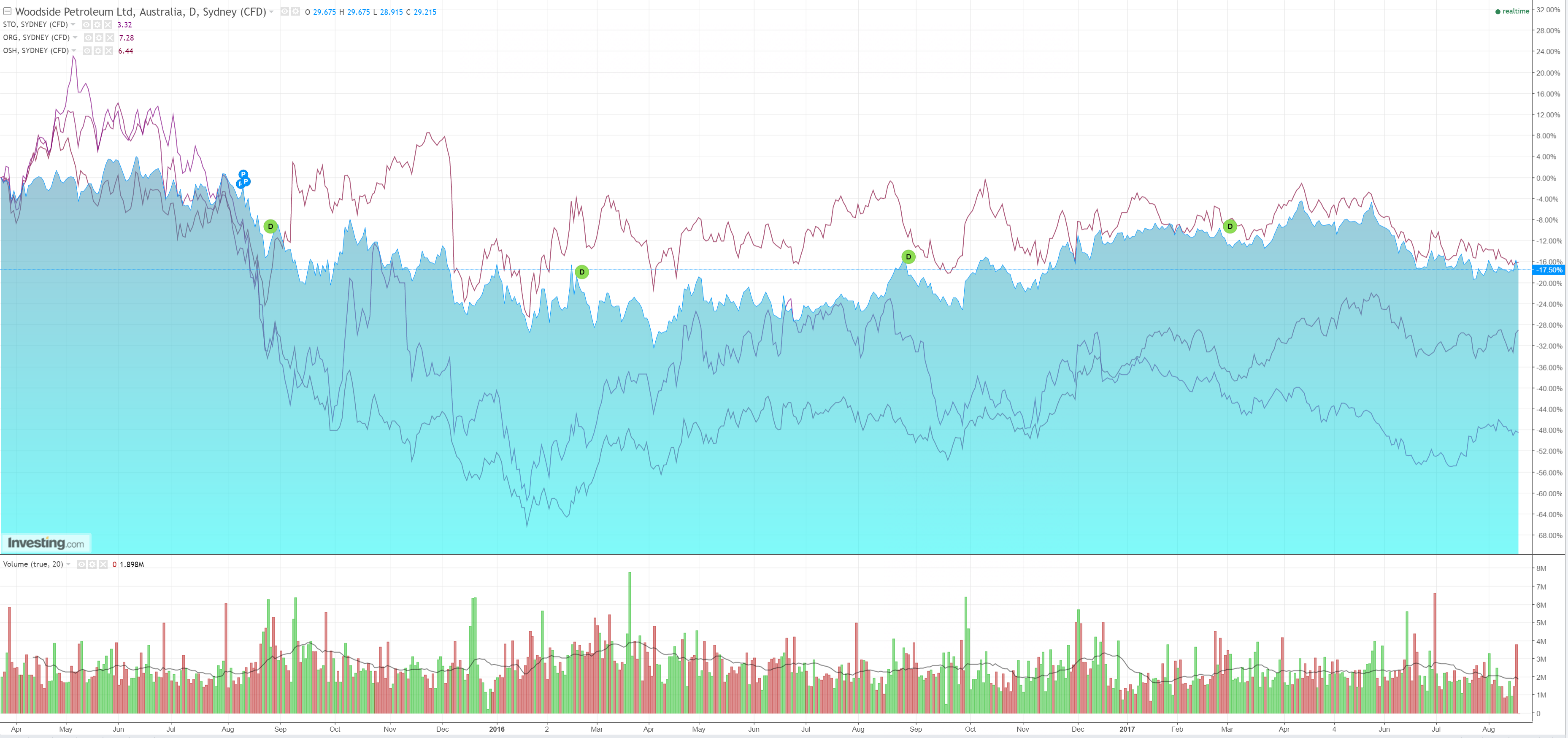 Big Gold is hot as it signals more USD weakness. I am a seller here still: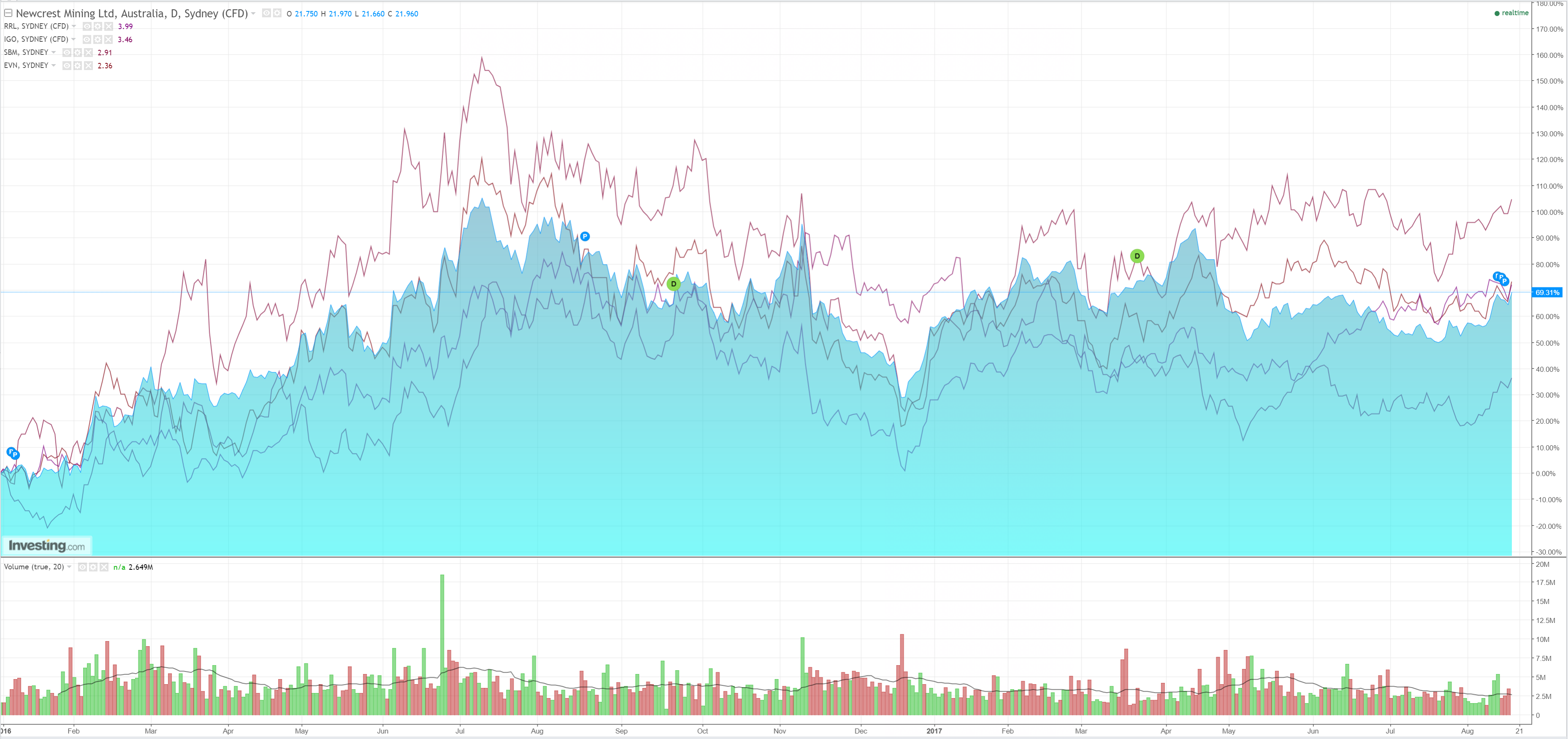 Big Bubble is cooling off after a good run: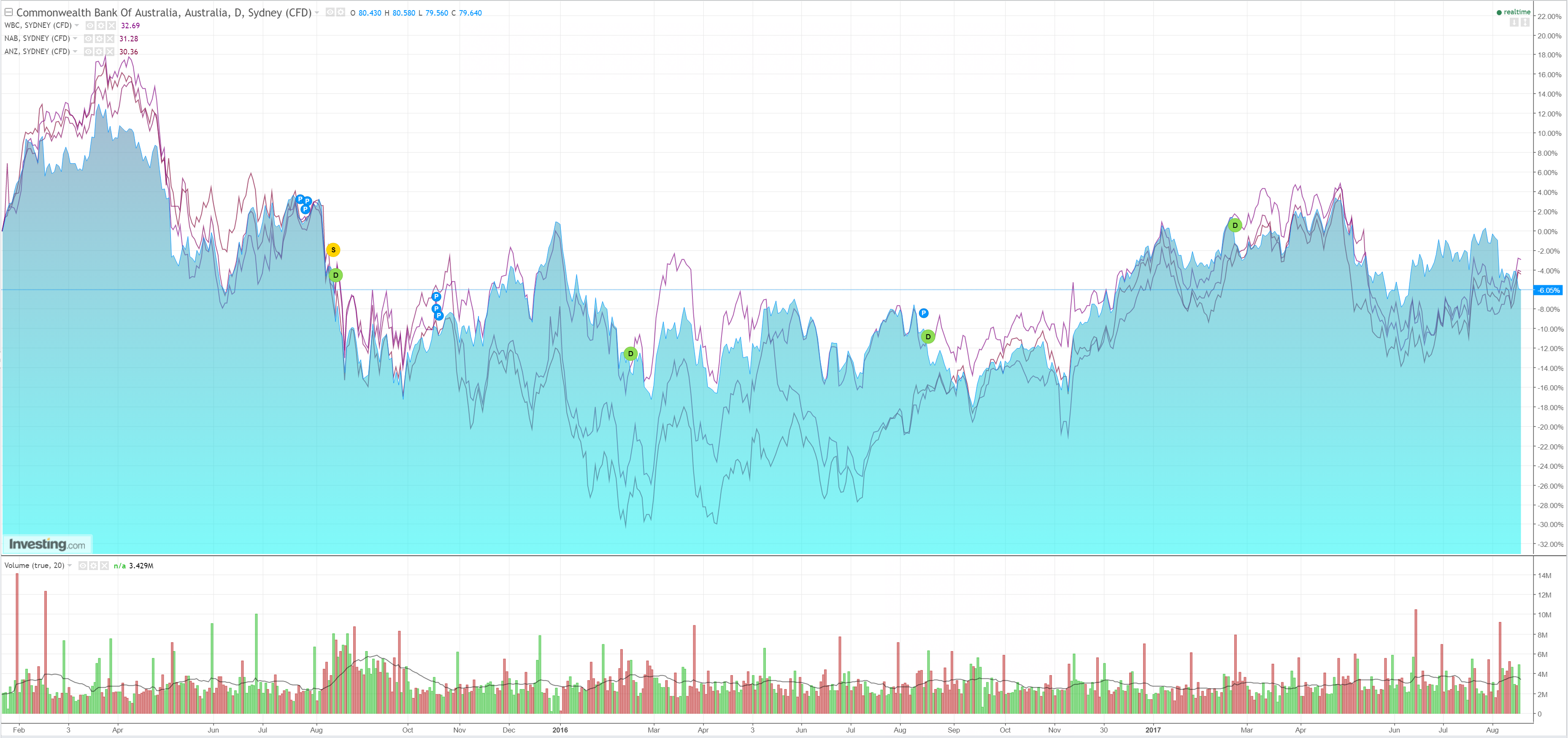 Big Liar is running. Broker's do love a good IPO to suck dry: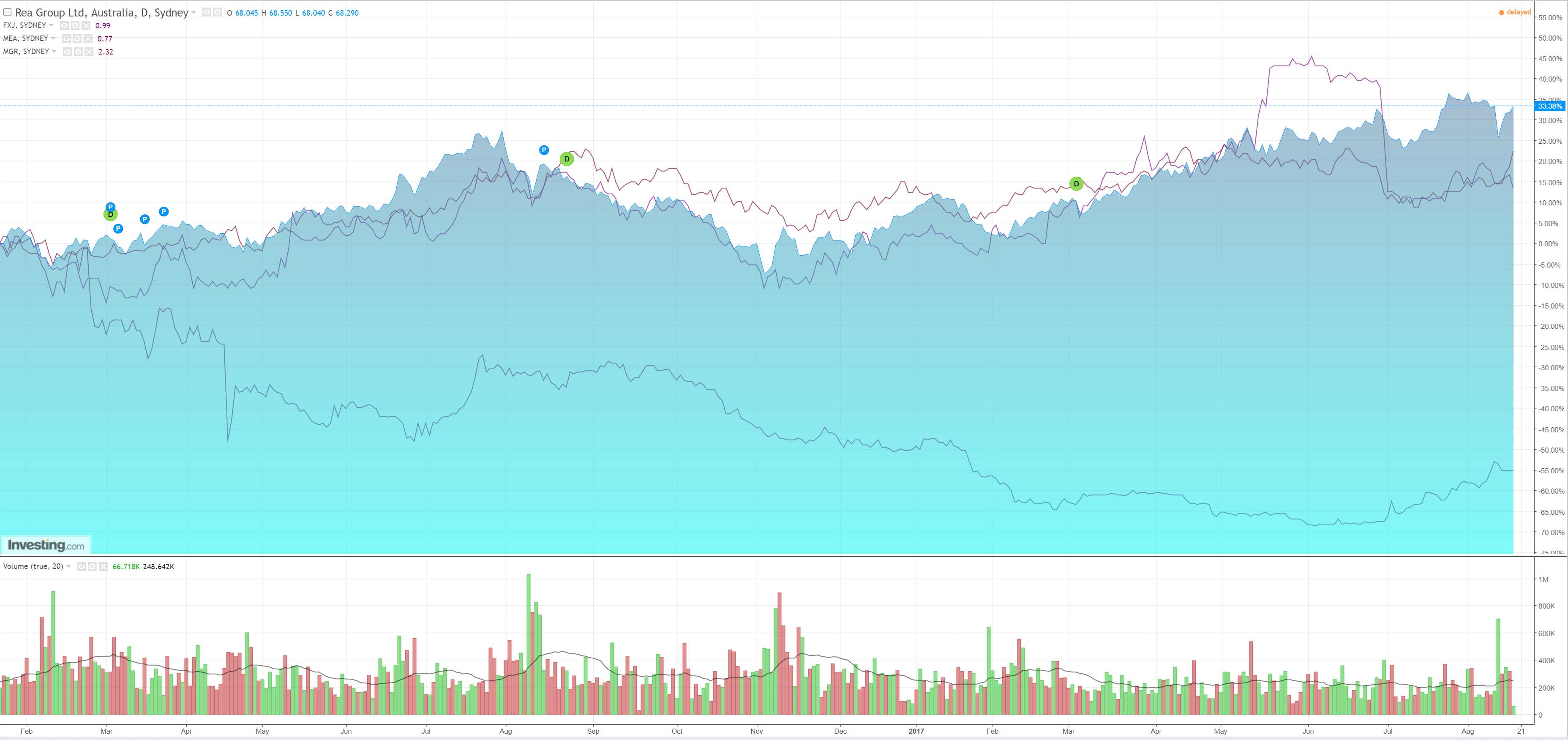 Could the crapola ASX actually break out here?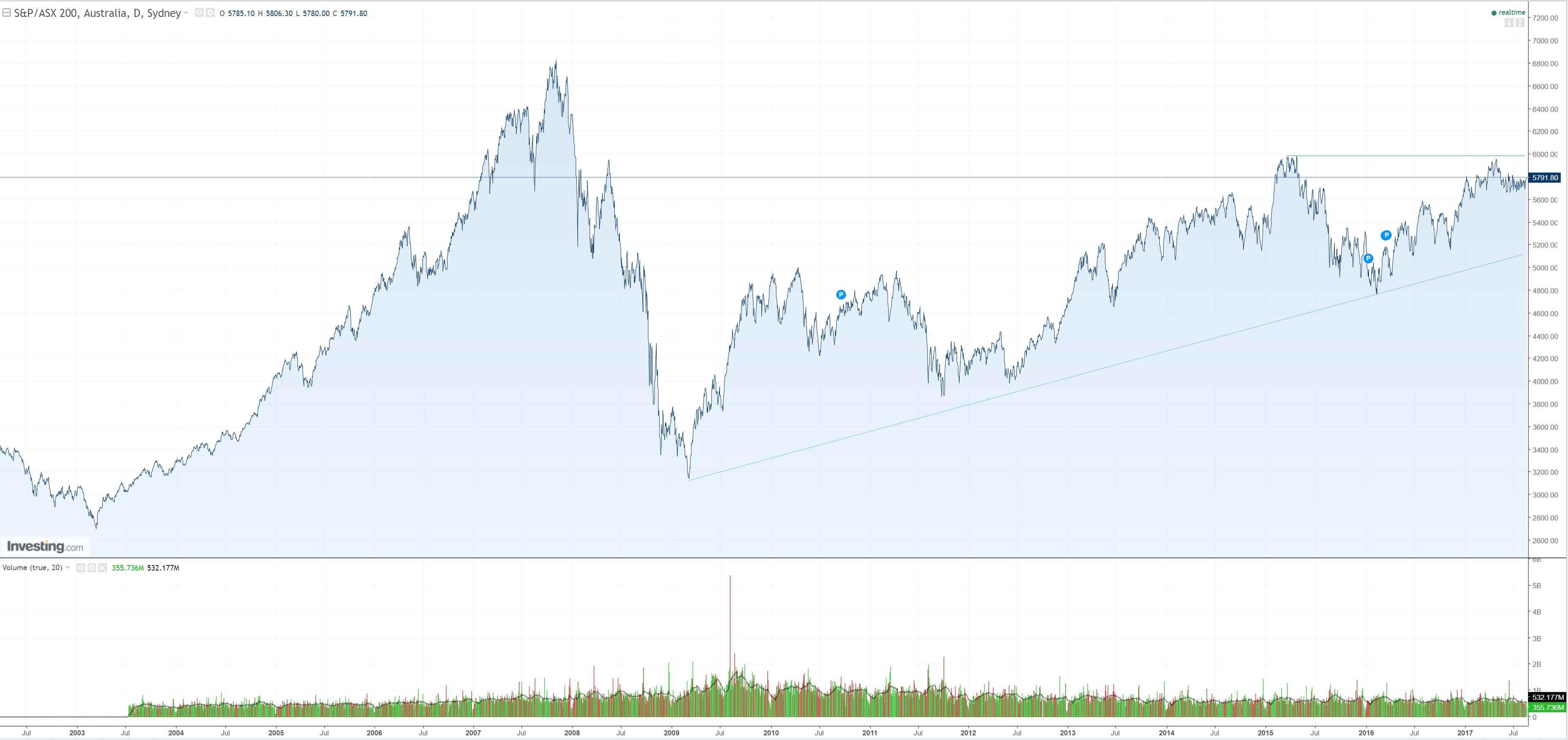 The head and shoulders topping pattern that had been forming is dissolving somewhat. In it's place we now have what is a very large bullish ascending triangle pattern. If the ASX could break above its recent tram tracks then a run for 6000 points seems a reasonable notion. If that bigger triangle breaks upwards then look out!
Consider what would be needed to drive it:
higher iron ore, crazy but possible if the USD breaks down further, plus
although the AUD would break out too, that could become as asset to global investors if they got it in their heads that Chinese growth was going to last, and
both of these would need to be strong enough to overwhelm next year's dour outlook.
At the MB Fund we've considered this prospect long and hard. We are certainly Fed doves but reckon the probability is against the USD falling too much further, especially as the EUR has already risen to levels that are likely to perturb an ECB facing falling inflation. As well, China is set to slow through H2, though only slowly, and moving into the Communist National Congress that risk rises.
An ASX break out to follow the AUD is more possible than it was as commodity pain trade 2.0 runs amok. As well, Aussie valuations are high but not compared with some other nations.
Still, we reckon the better way to play it is to look through any spike to next year's US firming and China/European softening.
It bears close watching.
David Llewellyn-smith is Chief Strategist at the Macrobusiness Fund, which is currently substantially allocated into international assets. If you want to get your money offshore to catch any downdraft in the Australian dollar then fill in your details below and we'll be in touch. 

The information on this blog contains general information and does not take into account your personal objectives, financial situation or needs.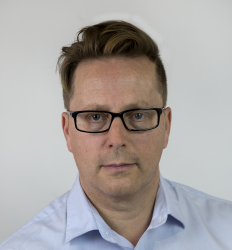 Latest posts by Houses and Holes
(see all)