From Nick Cater executive director of the Menzies Research Centre, the Coalition's chief think tank:
Last week the Victorian government showed casual disregard for the findings of the Finkel review by committing itself to a renewable energy target of 40 per cent by 2025. It announced the construction of yet more solar farms and promised households their energy bills would be cut by 60c a week.

Victorian Energy, Environment and Climate Minister Lily D'Ambrosio, an arts graduate and former union organiser, tried her best to justify the ­ludicrous assertion. "We know for a fact that more supply, in a pure economics 101 sense, means cheaper prices and that's what we'll be delivering," D'Ambrosio said.

Sadly, the rules of supply and demand have long ceased to operate in what the minister calls "a pure economics 101 sense", and nowhere more so than in Victoria, where energy bills have more than doubled since the renewable craze began.

Solar, an intermittent form of energy, will do nothing to increase the supply of dispatchable electricity, which is the only kind that matters. The only reliable commodity likely to emerge from the new solar farm is profits. The operator's share price will not be determined by its ability to satisfy a market — which it can't — but by the value of the renewable ­energy certificates bestowed on it. The new economics 101 works like this: the higher the target, the higher the price of certificates, meaning the Victorian government's virtue signalling suits speculative investors just fine.

It is somewhat less advantageous to households, however, where power bill trauma is a condition no longer confined to the poor.
As anyone with an ounce of research knows, Victorian power prices are a little lower than other states, largely owing to a privatised network that did not gouge customers to gold-plate their Wheat Bix. He goes on:
On the other side of the Nullarbor, the news from the green economy is grim. South Australia's only plastics recycling factory is closing because of — you guessed it — the punishing price of electricity. The bottom has fallen out of the recyclables market, particularly glass, which is heavy on freight and energy-hungry. Councils insist we separate our rubbish only to hand it to contractors who crush the glass and turn it into landfill.

The fascination for the next clean green shiny thing is undiminished by such setbacks. Throw away the keys to the Prius; by 2030 we'll all be driving electric cars, according to a widely reported British study. Let us suspend our natural disbelief and imagine that by then all the obstacles to this electrical paradise will have been achieved, and the billions of dollars governments in the US and Europe have bet on this so-far uneconomical transport solution will look like money well spent.

They will have cracked the battery problem, and will have sourced sufficient cobalt and other minerals to manufacture them at an affordable price. They will be light enough and large enough to run for at least 600km between charges, the distance motorists reasonably expect from their cars. Drivers without off-street parking — as high as 57 per cent in Britain — presumably will be able to plug in at the kerb, regardless of the reservations expressed by Britain's national grid operator.
Ho, ho, hoah. All so very droll. And so very wrong.
Why do all of these Coalition skeptics doubt the market so much? Thanks to the competition and free enterprise unleashed by government pricing the externality of carbon pollution, battery technologies are booming.
You can already drive your Tesla 450kms. 600kms will be a cake walk.
For cobalt, USGS thinks we have 57 years of identified reserves, 200+ years of identified resources at current production rates. Australian has a very large 15% of them. Perhaps we might even benefit?!
The more important point is that batteries are not batteries. There are all sorts of them. And, in a market, if any one gets too expensive then others will rise: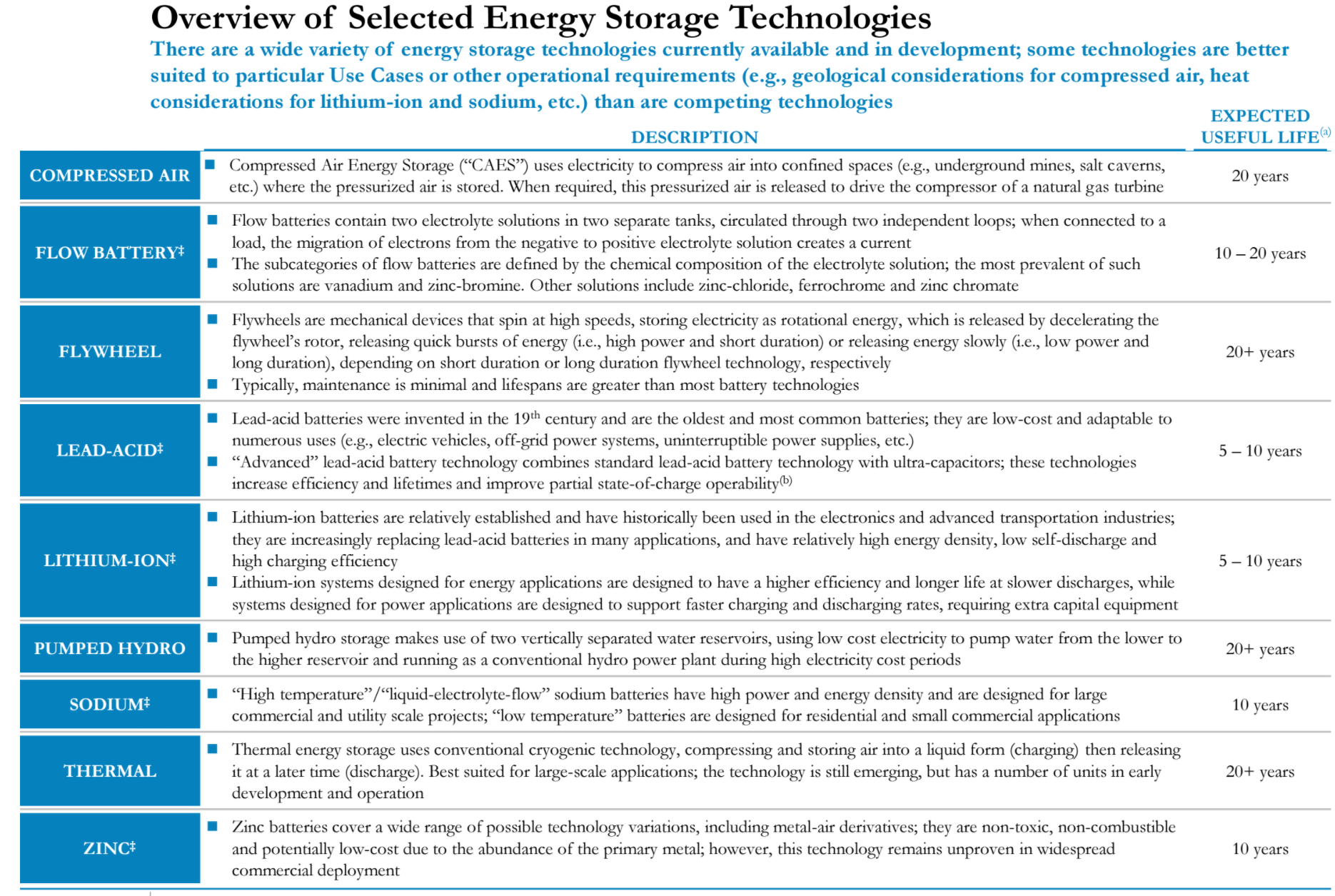 Once grid-scale battery costs do fall below that of coal then the market will simply bid the latter goodbye (progressively over time) We see that as coming in about five years if present trends hold.
I mean, sheesh, Nick, what would you say if you were at the creation of anti-biotics, the aircraft, or the light globe? All had government involvement. Oh no, too expensive, never take off, too much gubmint in that, let that flesh rot, the horse is the pinnacle of transport, darkness is our friend, ho, ho, hoah!
Meanwhile, countries that have a clue set themselves up developing and owning the intellectual property.
That was Australia in the 1980s and 1990s when it dominated global solar tech and thanks to dills like Cater it now underpins two-thirds of global solar production in Germany and China.
Ho, ho, hoah!