Dalian is weak today: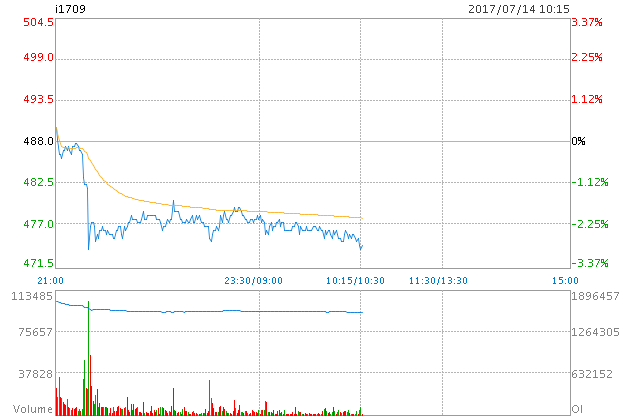 But Big Iron firm: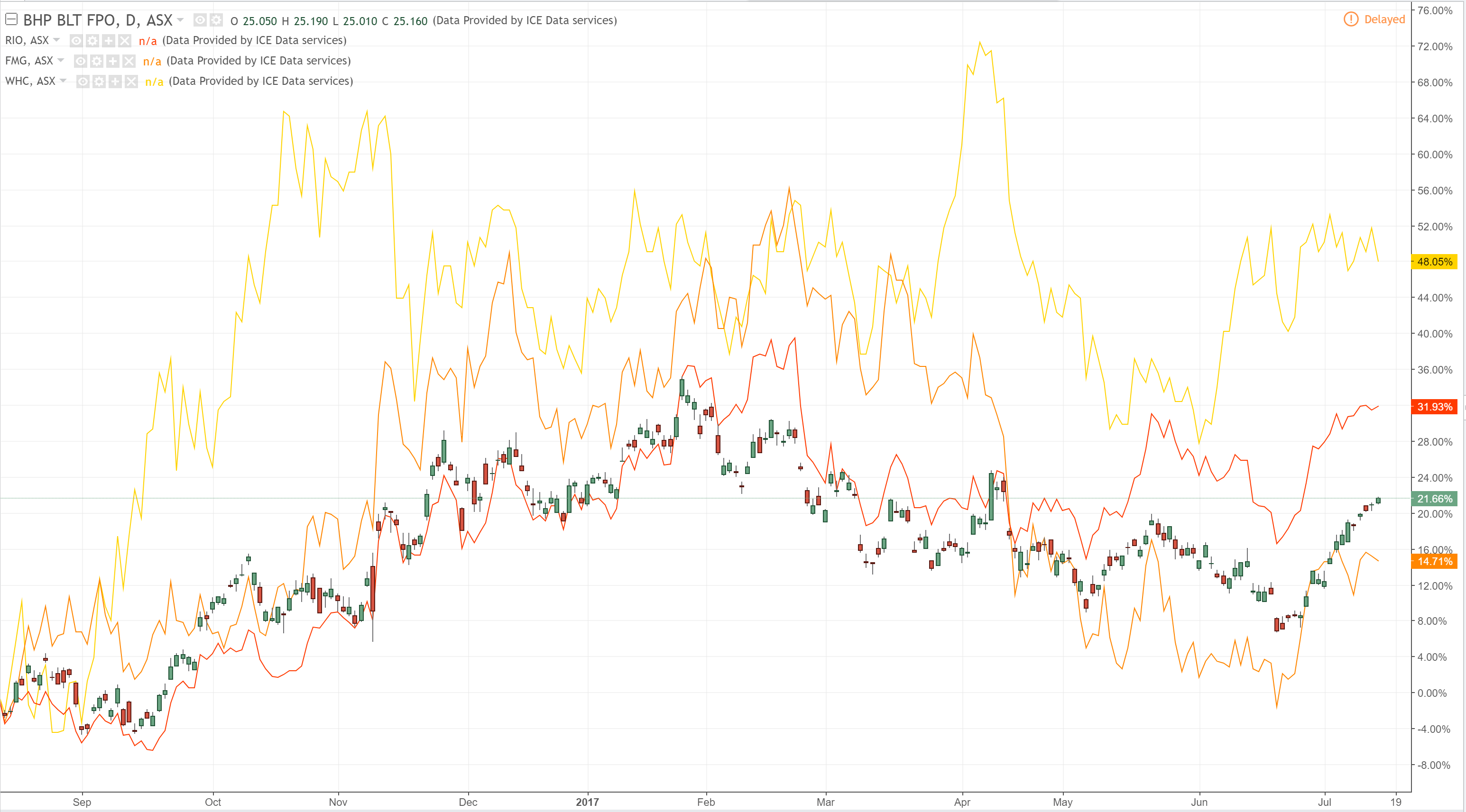 Big Gas has finally caught a bid as the oil short covering rolls on: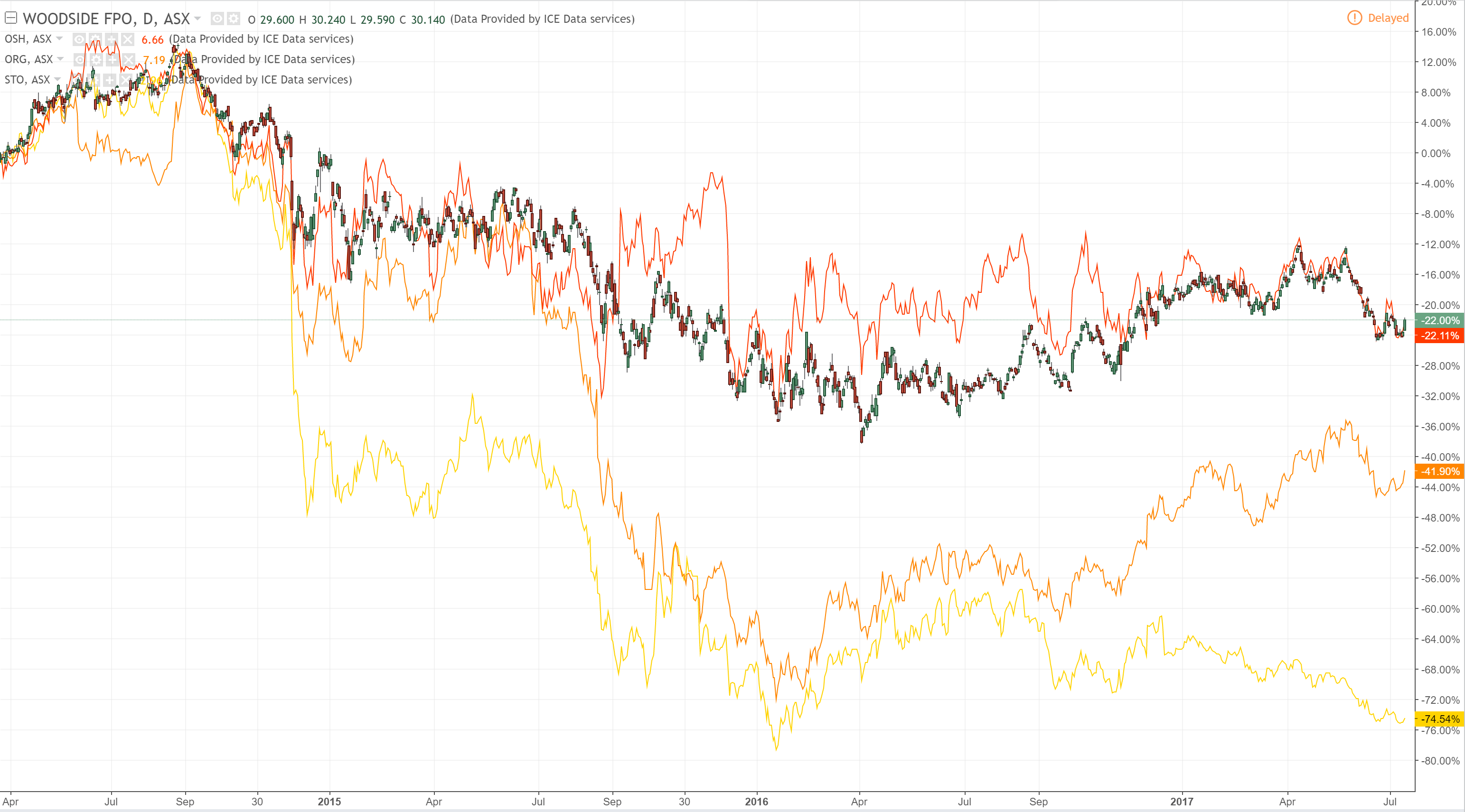 Big Gold trends still look a little sad: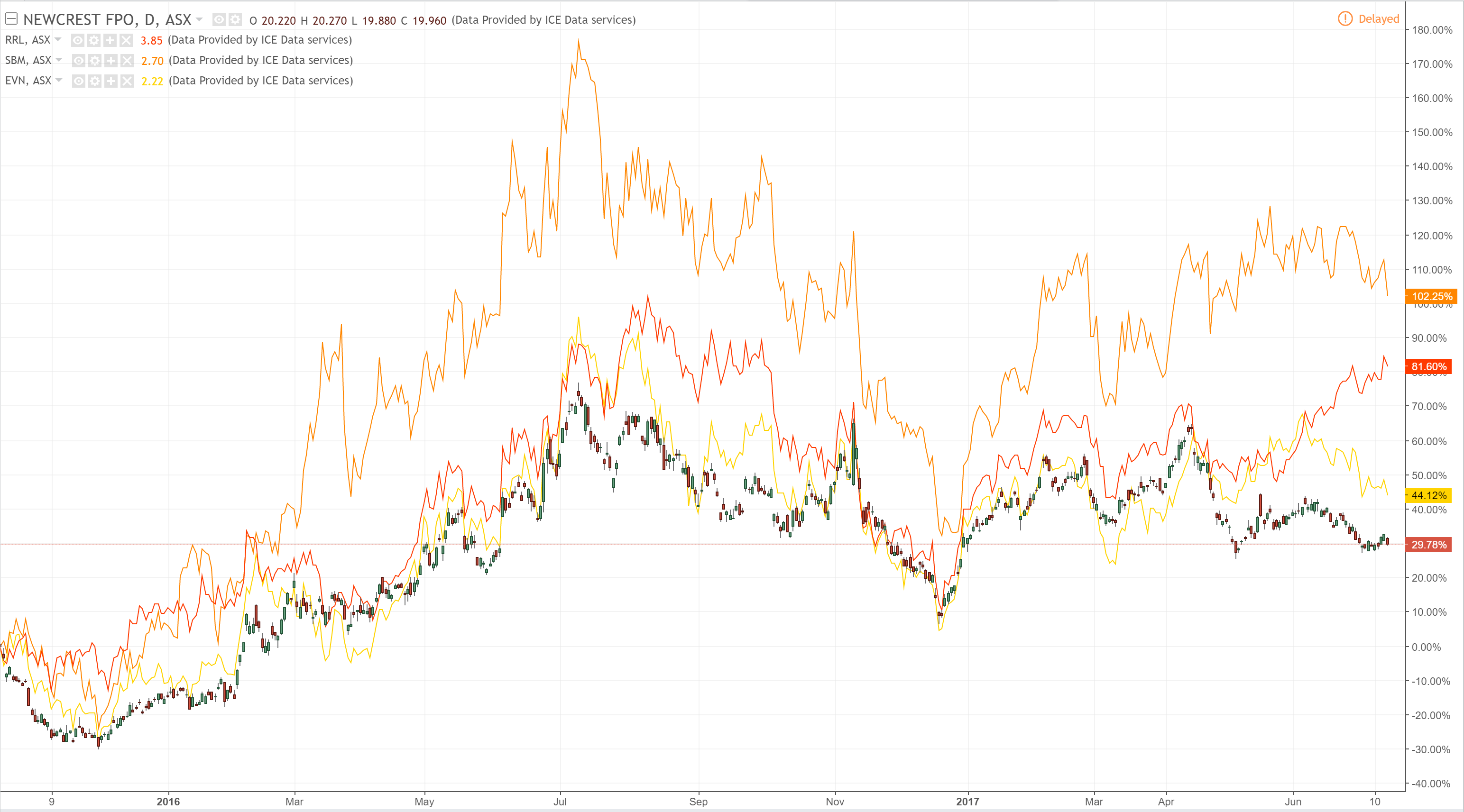 Big Bubble is firm just because: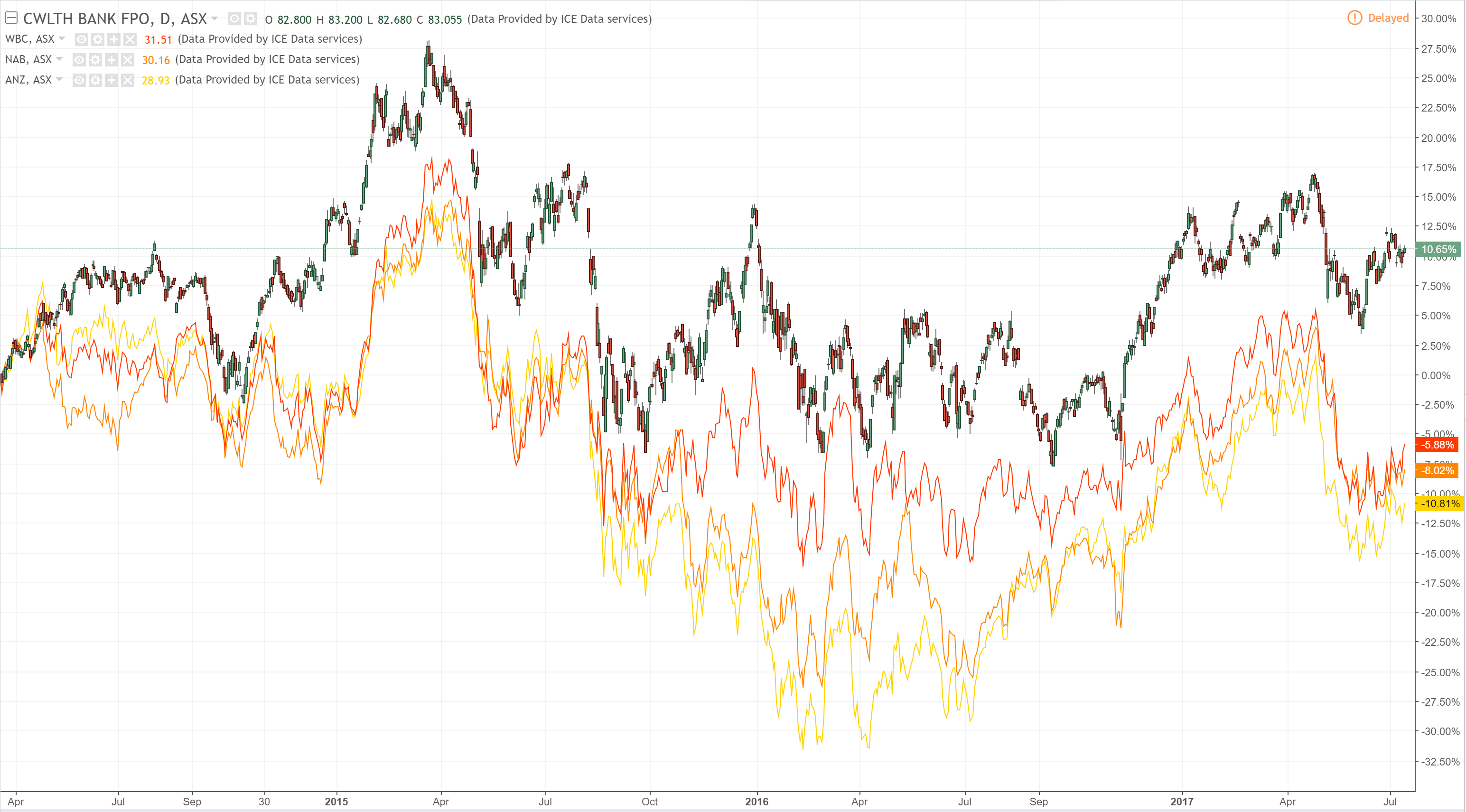 And Big Liar: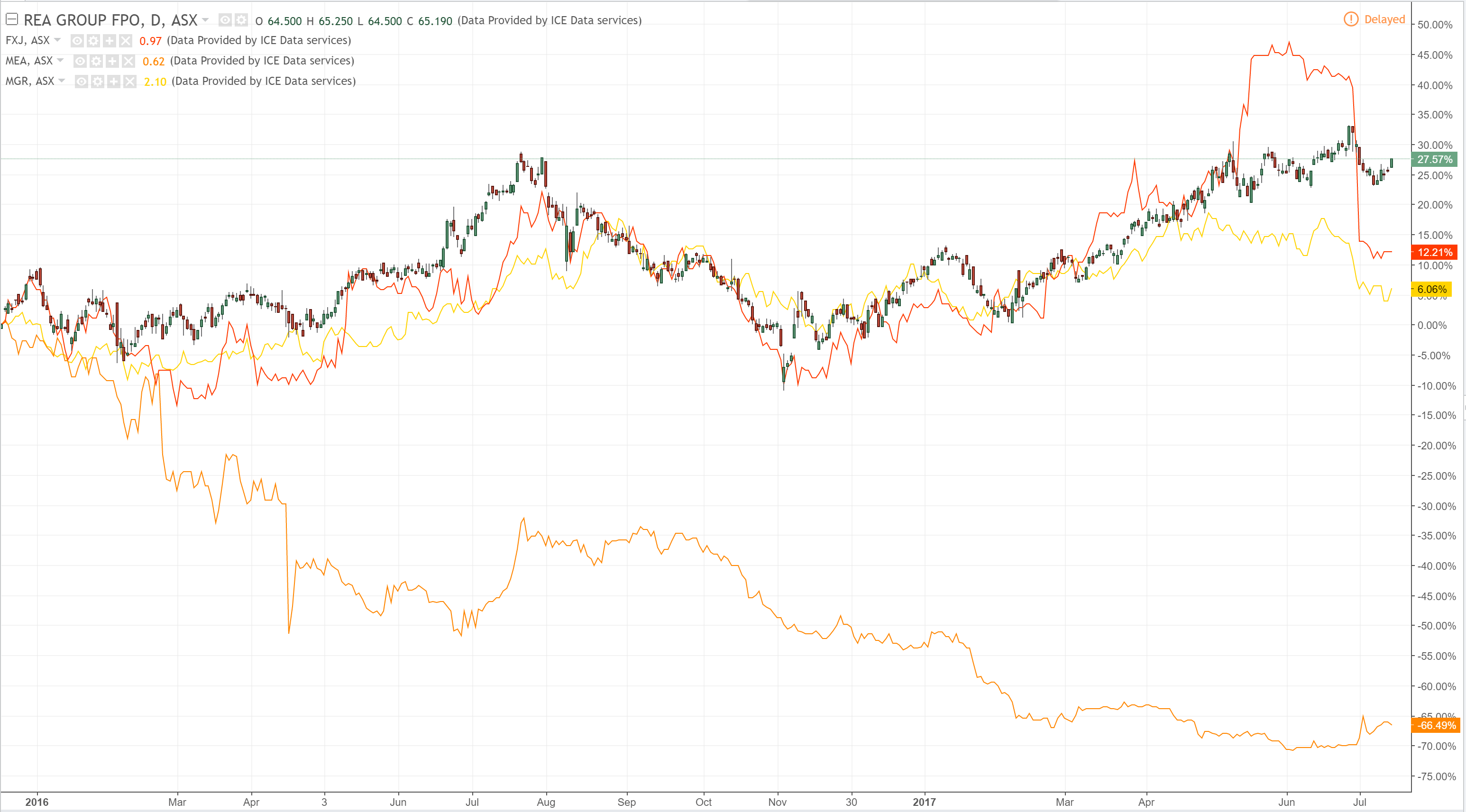 Market of the day is the AUD/USD which remains a coiled spring at long term resistance around 78 cents: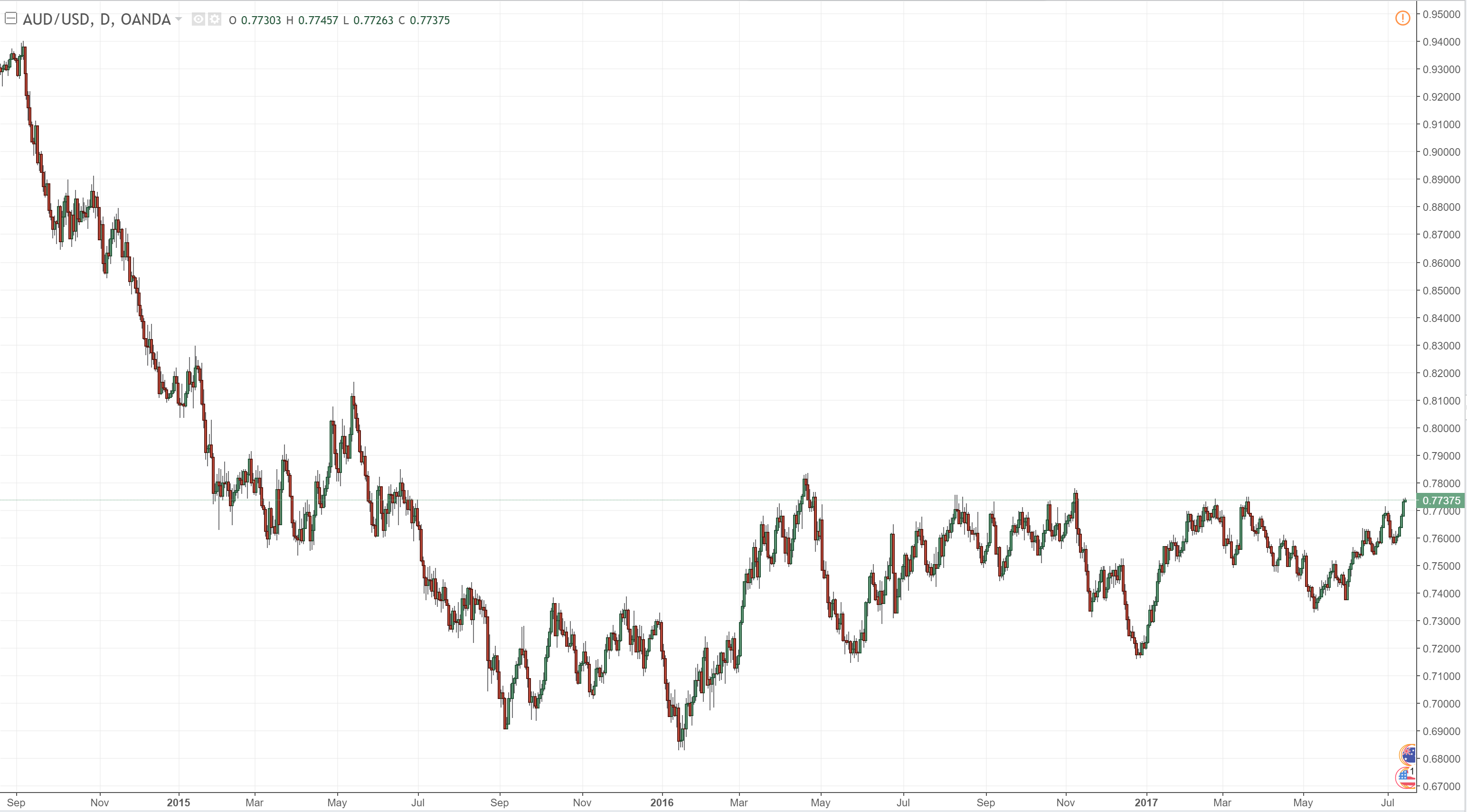 With the US CPI tonight it might get triggered.
Westpac today affirms the MB view that it won't last:
In summary, our expectation that US rates and policy will surprise to the upside while Australian growth and rates will surprise to the downside, coupled with a slowdown in China and weaker commodity prices, still support our outlook for the Australian dollar in 2018.

We retain our call for AUD to fall back to USD 0.65 by end 2018.
Consequently we are not particularly surprised that AUD has held well in the USD0.75-0.77 range over the last month.
Recognition of a significantly weaker profile for the AUD is not expected to gather momentum until the first half of 2018.
US interest rates are expected to rise much more quickly than current market expectations.
There has also been an "overshoot" in negativity around the US and the USD in the face of disappointment in Trump's progress toward heath care; tax; infrastructure; and regulatory reform. …  Markets now seem vulnerable to some upside surprises.
Markets are expecting a much stronger growth environment in Australia than our view.
We continue to expect rates to remain on hold through 2018.
Our expectation for the short term yield differential between Australia and the US by end 2018 is minus 0.40% compared to market expectations of plus 0.20%. We consider that, based on historical evidence, Australian rates falling below US rates will have an exponential impact on confidence in the AUD
The AUD will remain at higher levels in the next expected episode of negative interest rate differentials due to a much more supportive level for commodity prices. However we do envisage a considerable fall in the key commodity prices through 2018 … underpinned by a marked slowdown in Chinese industrial demand, as the government resumes its rebalancing policies. We also expect a lift in Australian and Brazilian production of iron ore. Because these producers have much lower cost curves than other marginal producers who prosper when demand is booming prices can fall back towards the cost curves of the highly efficient Australian and Brazilian producers.
Other than being aggressively hawkish the US, I agree completely.