Dalian is having its own little party today as it pretends that China is stimulating again: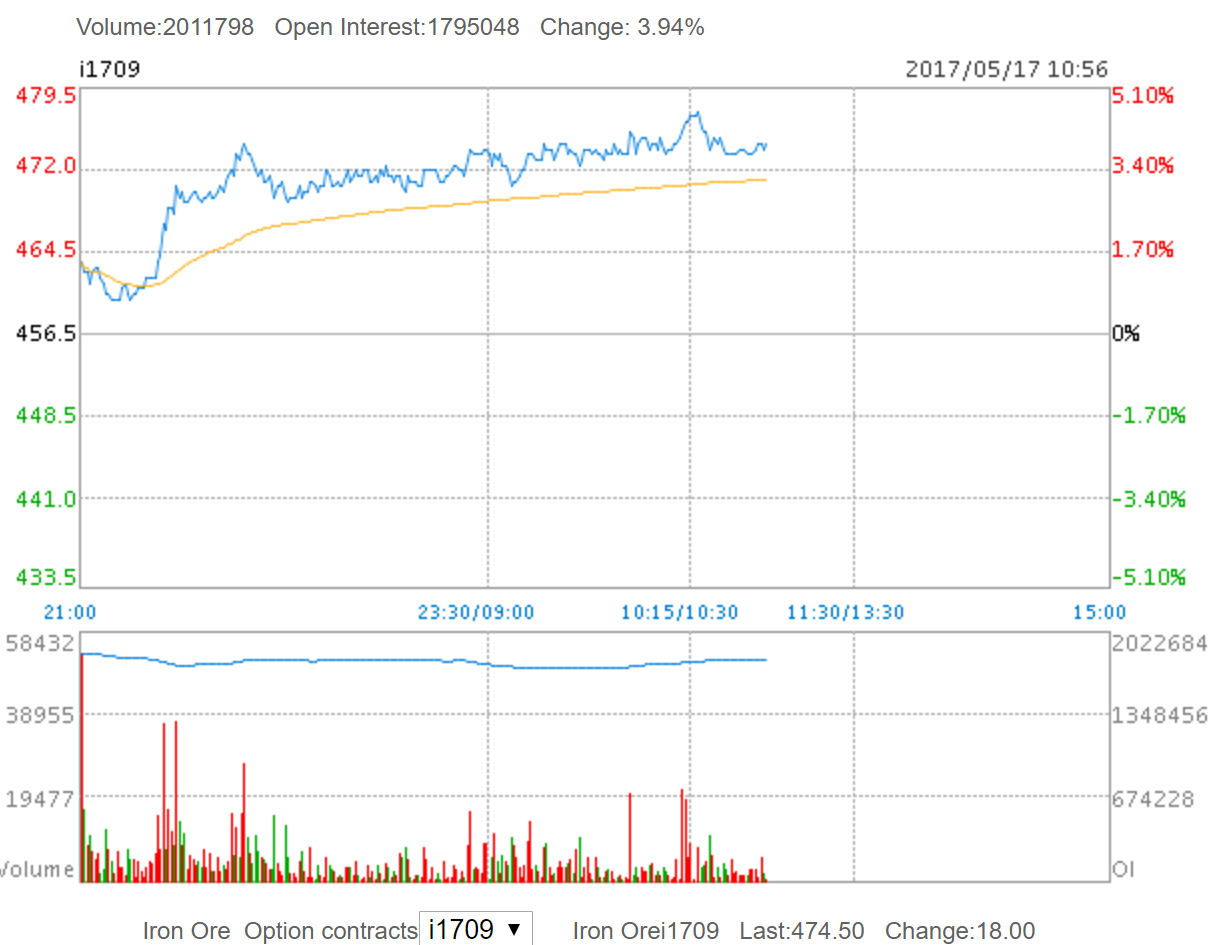 That has given the disco biscuit teens at big brokers the excuse they need to buy Big Iron: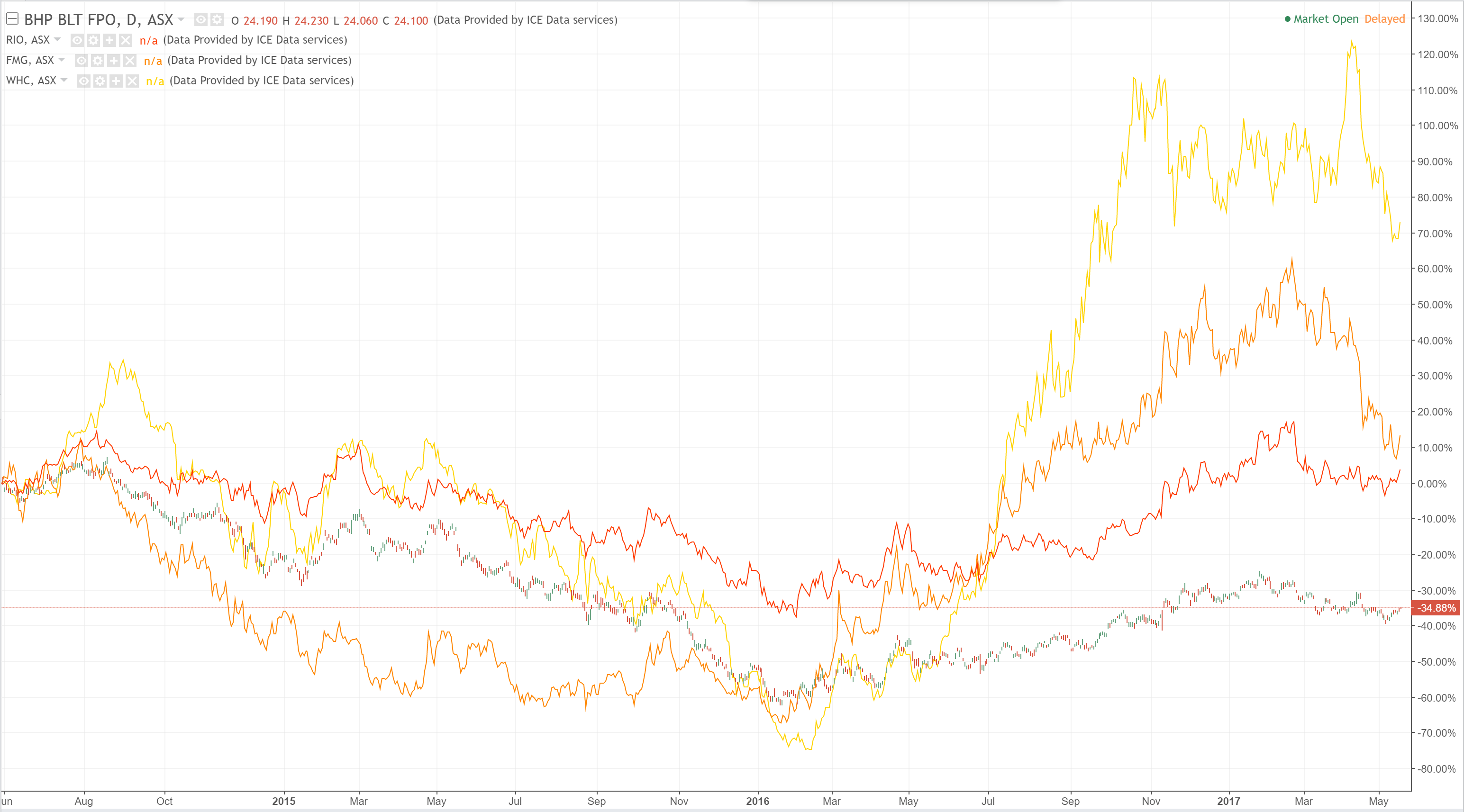 Looks like RIO is pricing the next China boom. Short, I say!
Big Gas is down with oil: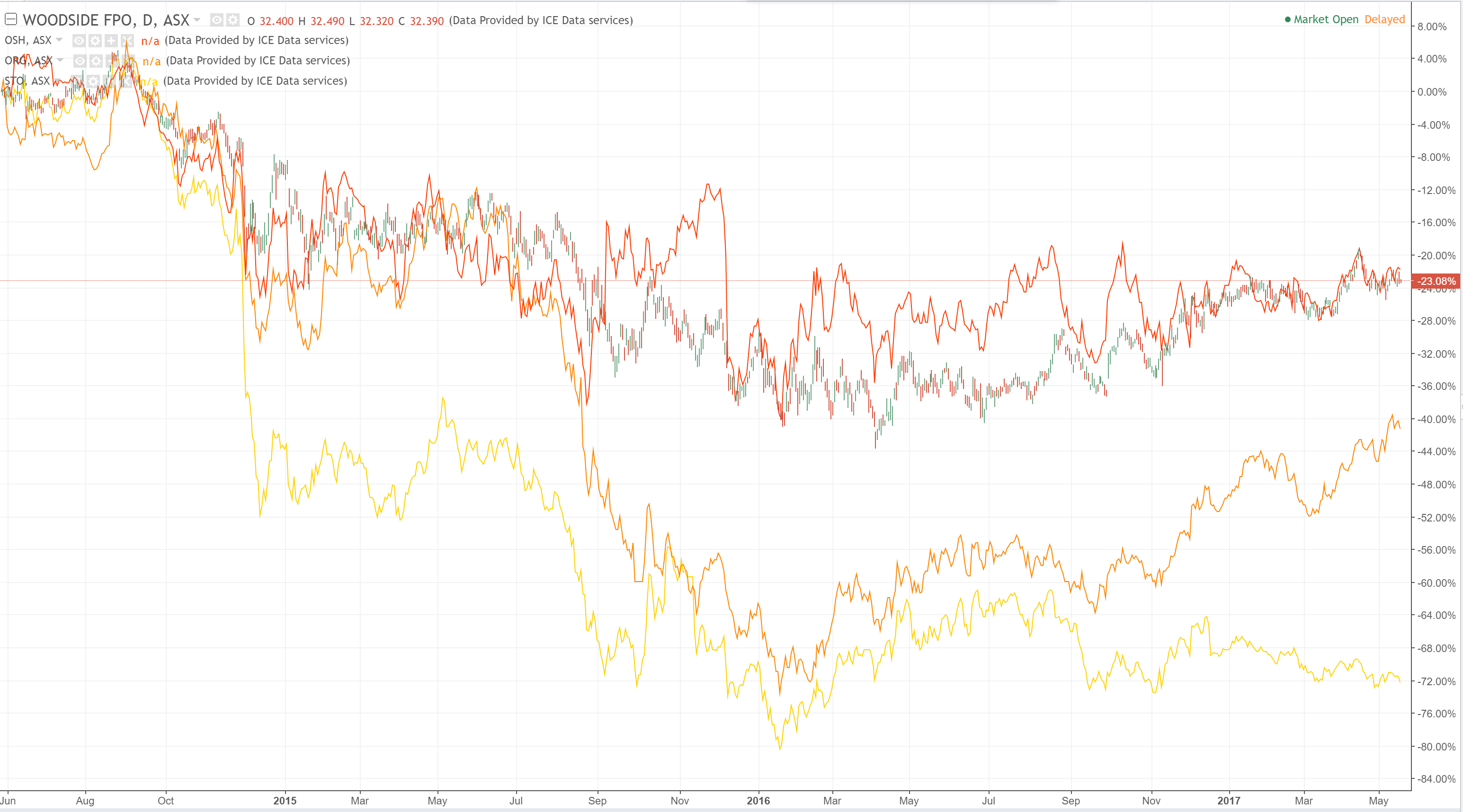 Big Gold is blinding said teens returned from their boozy lunches as it shines with impeachment light: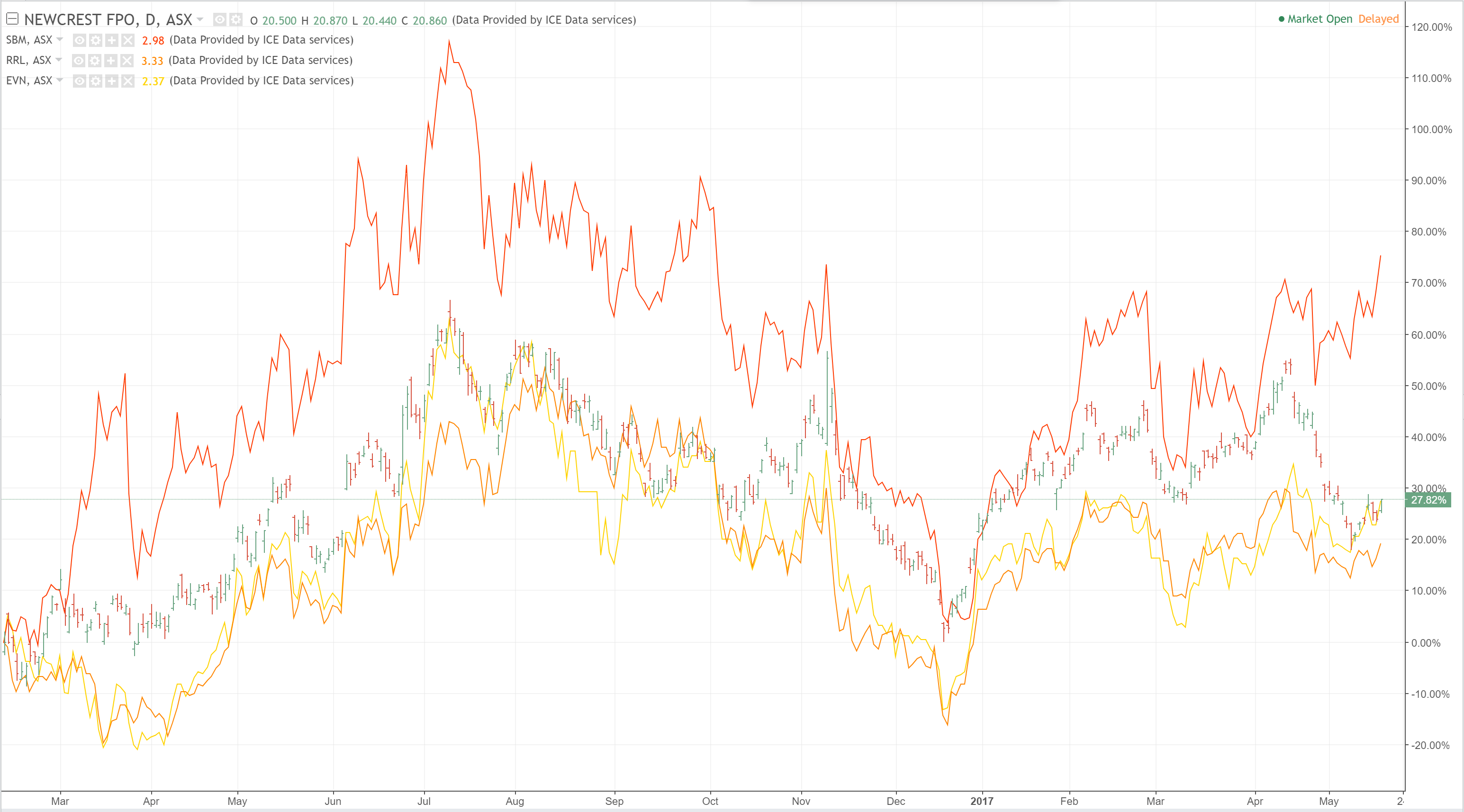 Big Debt is in trouble as its plods into a boring utility future: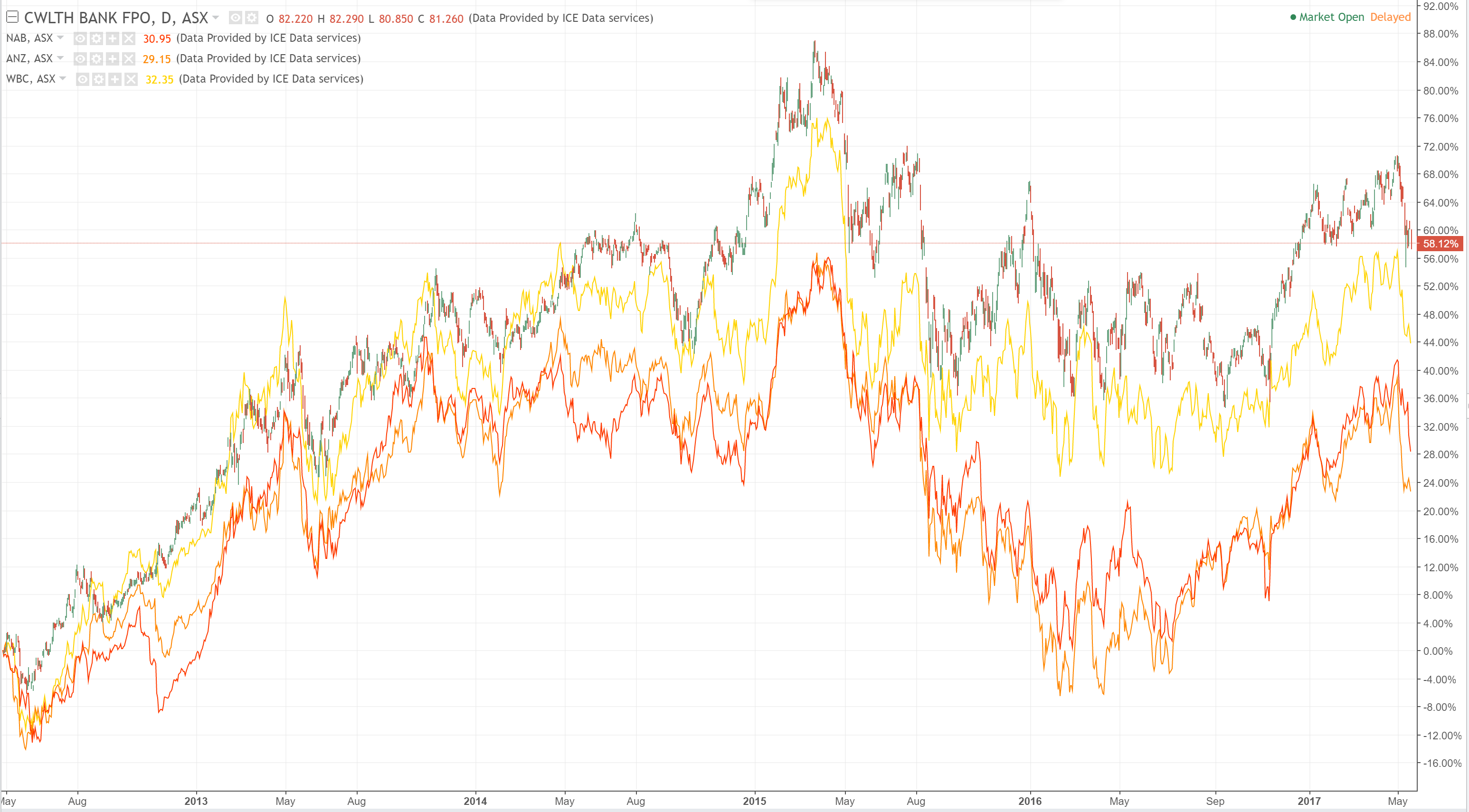 Perhaps hypocrisy doesn't pay, eh Ken!
And Big Liar also looks troubled, other than the repulsive FXJ which has committed its last great act of whoring by pimping itself out: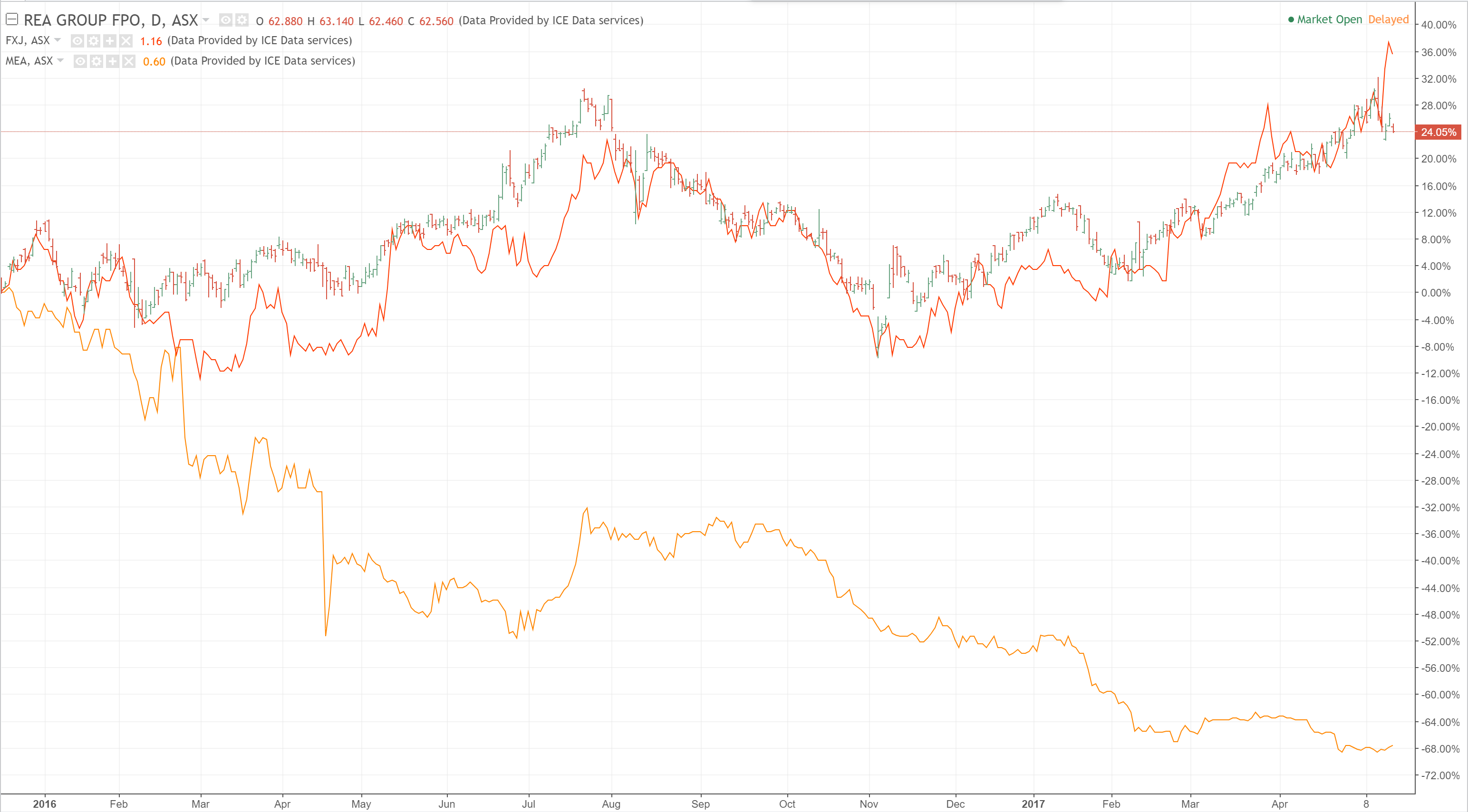 Finally today, welcome to ASX the Crap, on the monthly chart looking well placed for one almighty double top: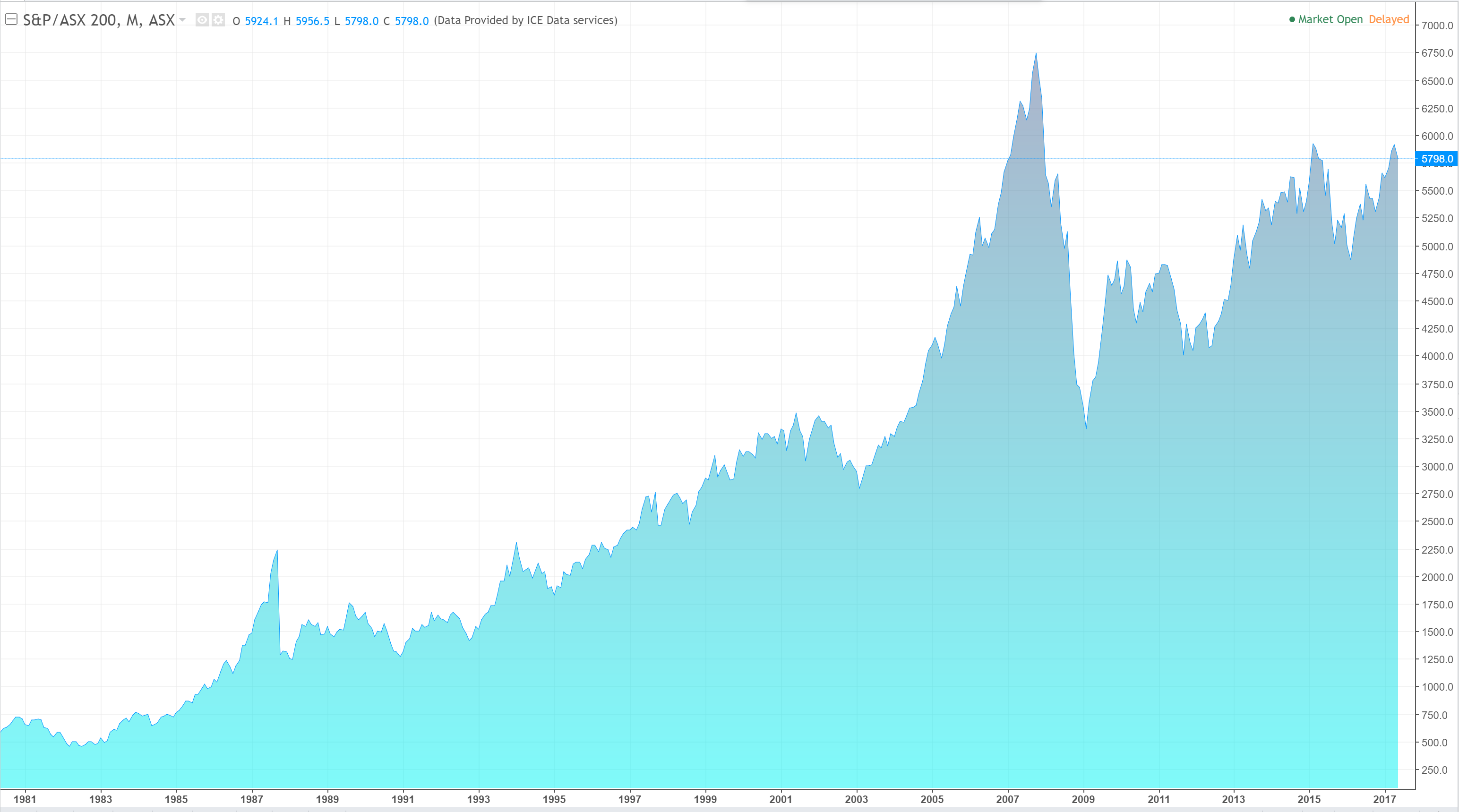 Global recovery, Australian dung heap!
The message that we take from this is that you should invest elsewhere, and be enriched by a falling Aussie dollar rather than be made poorer by it. We can help you do that at the MB Fund (launching in the next month with 70% international stocks).
Register your interest today (if you have not already):