Via Bloomie:
Vancouver's multimillion-dollar homes are increasingly out of reach for Vancouverites. And nothing speaks to the Canadian city's affordability crisis more than its empty houses.

Vacant or temporarily occupied dwellings have more than doubled since 2001 to 66,719 last year as neighborhoods are hollowing out, said Andy Yan, director of Simon Fraser University's City Program, who analyzed census data for Metro Vancouver released Wednesday. Observers worry the trend will undermine Canada's fastest-growingregional economy.

Public scrutiny has focused on landlords, particularly from abroad, who park their cash in investment properties where windows remain dark throughout the year. Vancouver introduced a new tax on empty homes last month aimed at boosting the supply of rentals in a city facing a near-zero vacancy rate. The province also imposed a 15 percent tax on foreign buyers last August after discovering more than C$1 billion ($761 million) of global cash had flowed into local properties over a five-week period.
Having just returned from Vancouver I can say that my experience in talking to locals was that if you scratch the surface of the Canada's normally Teflon Presbyterianism, the anger about this is white hot.
You cannot tax these empty homes highly enough.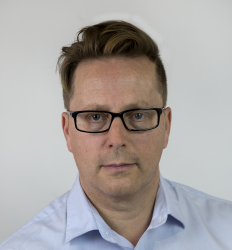 Latest posts by Houses and Holes
(see all)