The latest data from the IMF's Global Housing Watch reveals that real house prices globally have recovered to 2007 levels, although there is wild divergence between countries:
There is a fair bit of cross-country variation, as shown in Figure 2. While house prices have increased over the past year in most countries in our sample, the pace of increase varies quite a bit. And there are still a dozen or so countries where house prices have fallen over the past year, including Brazil, China and Russia.

Both real house prices and real GDP growth in the 2007-2015 period were well below the boom experienced during 2000-2006. In the earlier period, global real GDP grew by over 4% per year while real house prices surged by about 9% on average. In the more recent period, these grew by just 2% and 1% per year, respectively.
Australia is obviously one of the countries where house prices have grown more strongly than average.
The next chart shows that the median Australian capital city house has risen in value by 60% since June 2007, when averaged-out across the three main private data providers: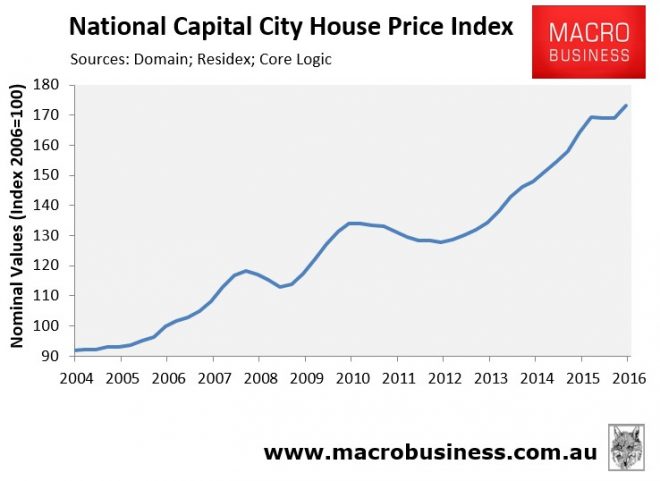 With values up by 29% in real (inflation-adjusted) terms since 2007: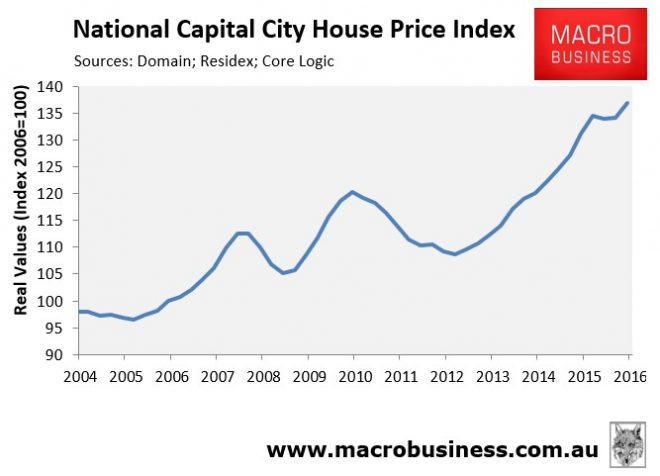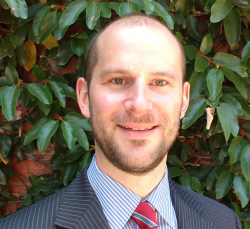 Latest posts by Unconventional Economist
(see all)