The REINZ has released its house price data for June, which revealed that the median house price nationally fell 1.1% to $500,000 from $506,000 in May, with the annual growth clocking in at a still strong 11.1%: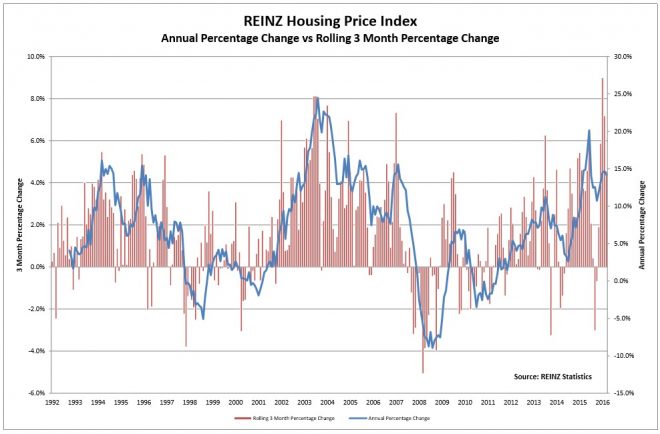 However, Auckland house prices rose another 2.0% in June to a record $821,000, to be up 8.7% year-on-year: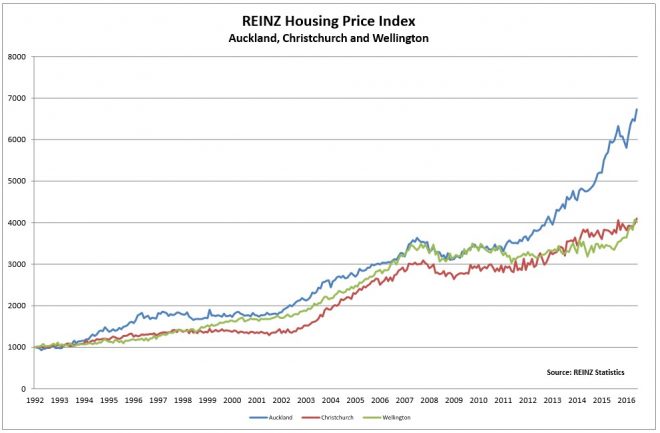 Overall, five regions hit an all-time high median price in June, namely Auckland ($821,000), the Waikato Bay/Plenty Region ($438,000), Northland ($360,000), Otago ($295,000) and Central Otago Lakes ($730,050).
There has also been a marked increase in the number of homes selling for more than $1 million – up one-third over the past 12 months – whereas "affordable" homes selling for less than $400,000 have declined by 6.1%.
Sales volumes fell by 3% in seasonally-adjusted terms in the month of June, although they were still up by 6% year-on-year.
The data comes as Labour leader Andrew Little has released an interactive housing map claiming that 98% of the country is afflicted by a "housing crisis", because house price increases have exceeded wage increases.
It also follows recent data from the RBNZ showing that investors have increased their share of new mortgages to a record high 47%.
The RBNZ better tighten the macro-prudential screws, as well as put more pressure on parliament to reform housing policy.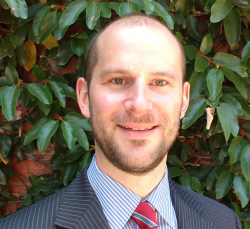 Latest posts by Unconventional Economist
(see all)