Dear readers,
MB is going to raise the price of a subscription from $149 to $199 on August 1, 2016. The price rise will apply to all subscribers and auto-renewals as they fall due.
The main reason for this is the ongoing structural shift in the advertising market. Display advertising space which we used to sell for $40 per thousand views is now going for roughly $10 per thousand views owing to the rise of the programmatic trading of ad space (that is, bots that surf your demographic profile all over the net).
Feedback from readers is that MB will still be very good value compared to its competitors even though we can no longer offer earlier discounted rates. The AFR will cost you $559 for a year or Eureka Report $770.
Stick with us to support the good fight for better policy and higher returns!
Regards,
David & Leith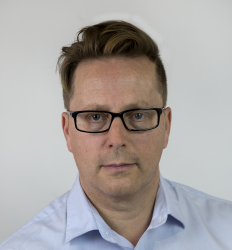 Latest posts by David Llewellyn-Smith
(see all)