The Project's Waleed Aly is a national treasure. On last night's program he ran the above segment completely demolishing the Turnbull Government's support of negative gearing and the capital gains tax (CGT) discount.
One particularly interesting slice from the video is the below graphic, which shows that Malcolm Turnbull's own electorate of Wentworth is the biggest user of negative gearing, whereas all of the top 10 electorates are held by the Liberals, most of which are high income areas. So it is no coincidence that they support the tax lurks – they are merely pandering to their electorates rather than governing for the nation.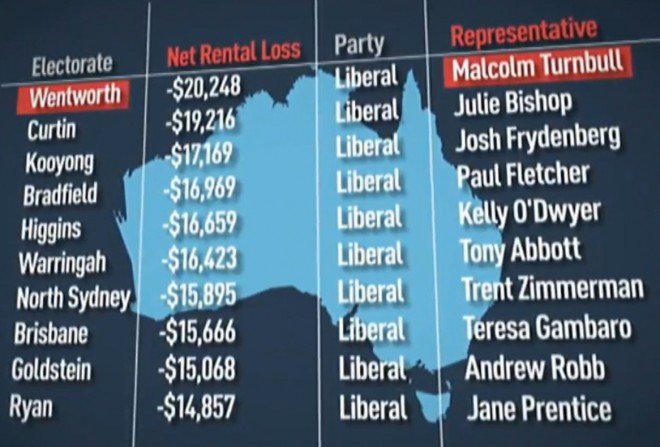 I highly recommend that you watch the video in full. Aly skillfully shows that Prime Minister Turnbull has 'jumped the shark' on this issue.
Note: The above segment was co-written by Tom Whitty (Supervising Producer) and Waleed Aly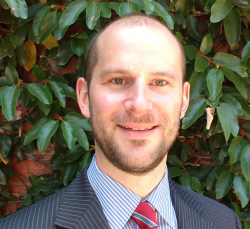 Latest posts by Unconventional Economist
(see all)