I really can't face tearing apart Son of BREE's quarterly forecasts again so late in the week but here's the table for iron ore prices: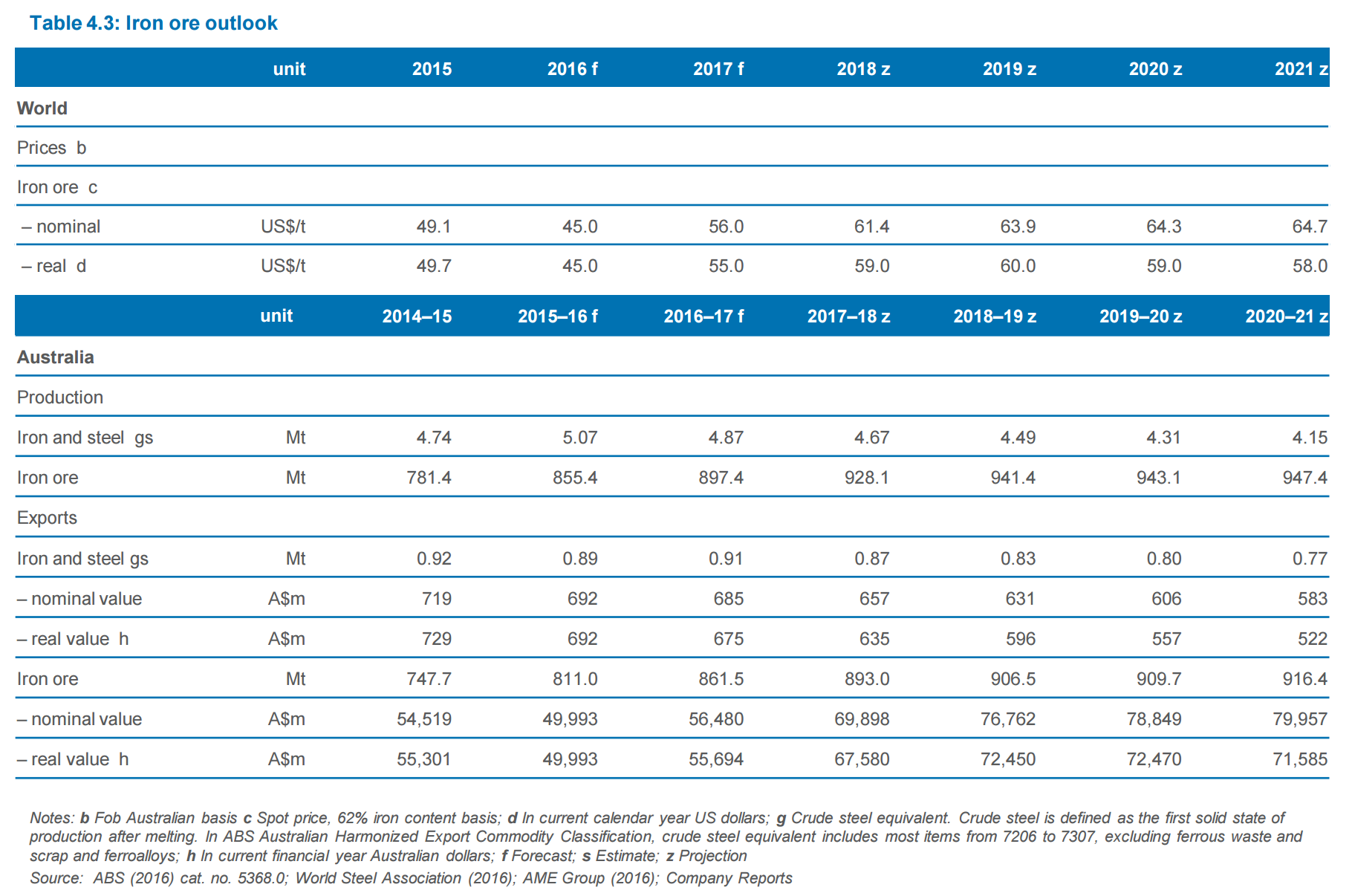 Note that these are FOB prices so add $5 for CFR. That is, according to Son of BREE, the iron ore price is going to rise serenely from here through 2021 even as volumes rocket and steel production tanks. Here is BREE versus MB on price: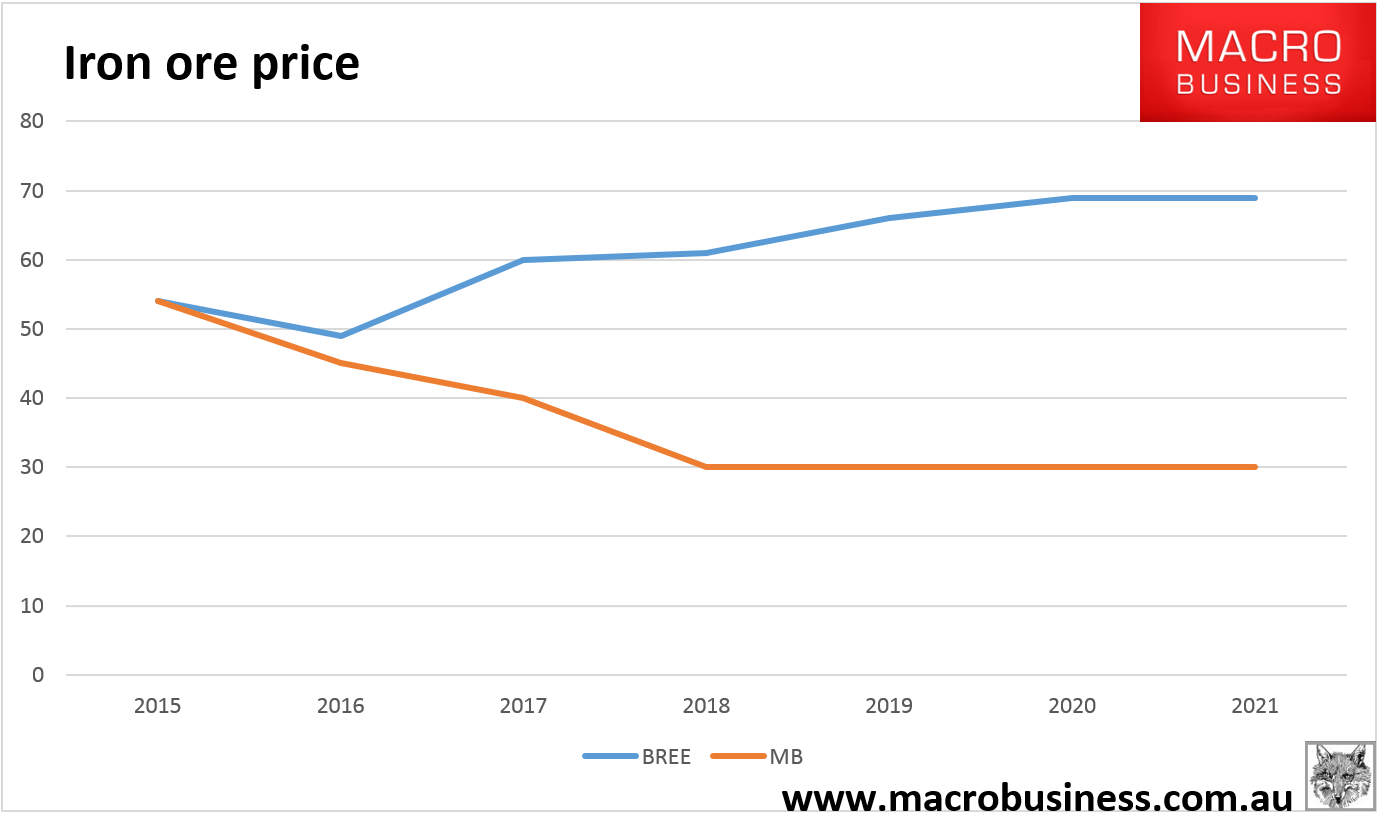 And total revenue: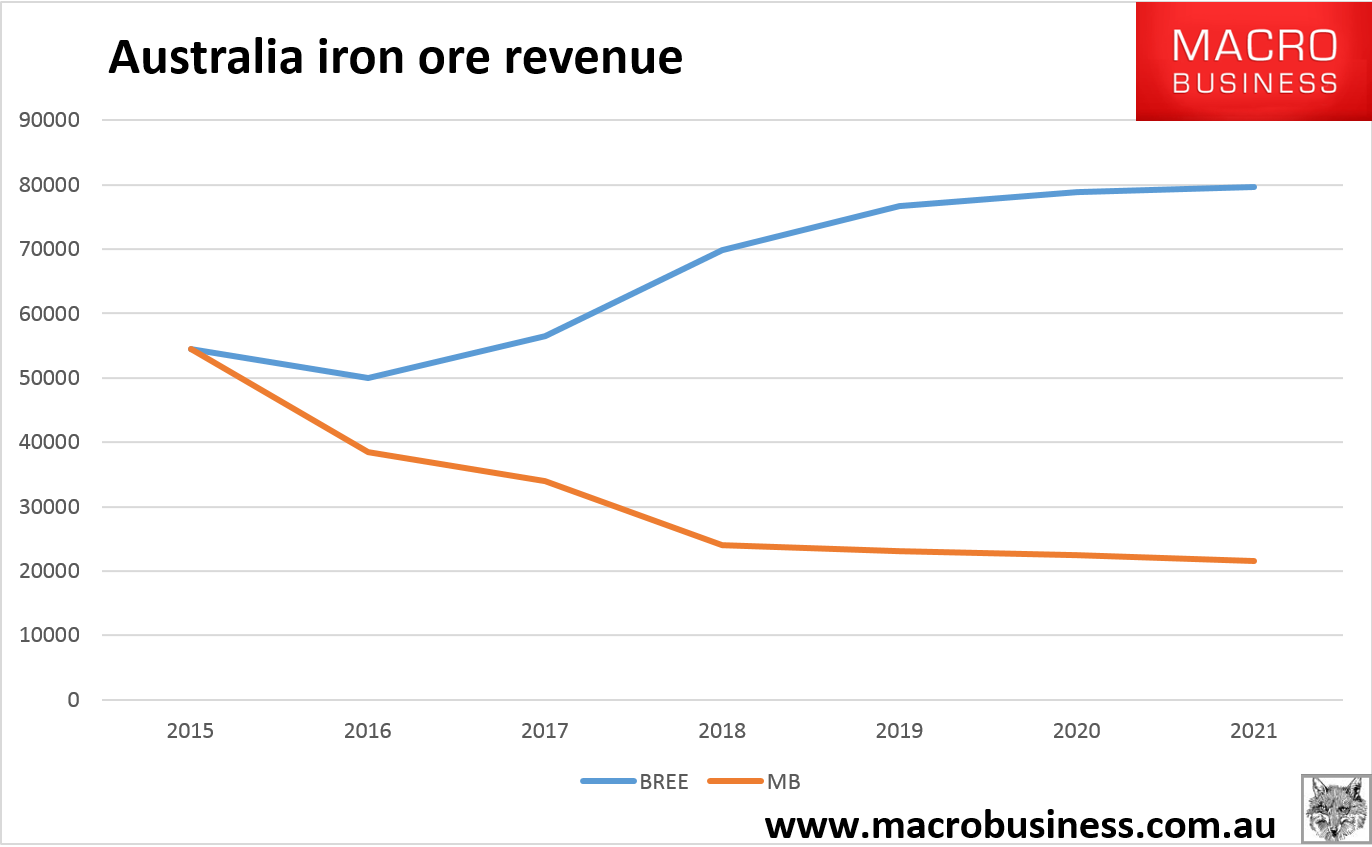 Yes, Son of BREE sees 400% higher revenue than we do in 2021. Truly the world is a wonderful place from BREE's window, filled with fairies, unicorns and rainbows.
More to the point, the Budget can now upgrade its iron ore outlook from $44 to $50 (CFR) for the year ahead and hugely in the forward estimates so that all sort of fictional giveaways can be announced.
If you took this stuff seriously you'd march on Canberra and raze it.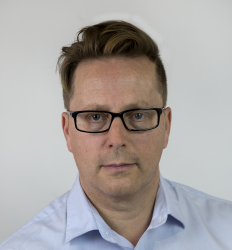 Latest posts by David Llewellyn-Smith
(see all)