I don't bother covering Japan much its price effects in the global economy (for Australia) are subsumed by China these days but it is worth noting that data today showed exports plunged -12.9% in January and imports tanked -18%. Exports to Asia were -17.8% and to China -17.5%. Some of this is commodity prices but not all as the export numbers show. All year or year: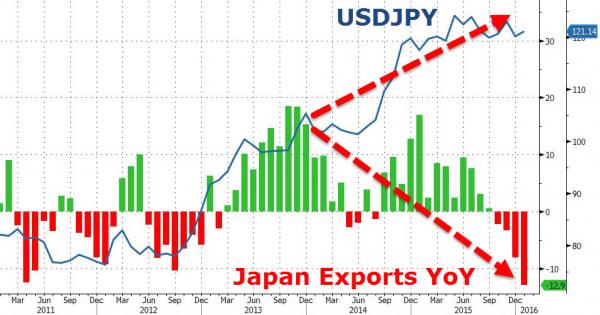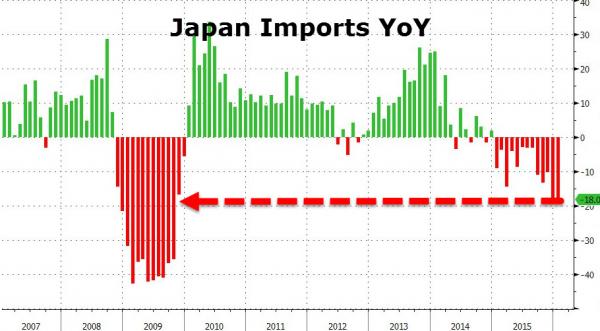 Given Korean exports tanked -18% in the same month I think it fair to say that North Asia slowed quite a lot in January!
David Llewellyn-Smith is Chief Strategist at the MB Fund and MB Super. David is the founding publisher and editor of MacroBusiness and was the fouding publisher and global economy editor of The Diplomat, the Asia Pacific's leading geo-politics and economics portal.

He is also a former gold trader and economic commentator at The Sydney Morning Herald, The Age, the ABC and Business Spectator. He is the co-author of The Great Crash of 2008 with Ross Garnaut and was the editor of the second Garnaut Climate Change Review.
Latest posts by Houses and Holes (see all)