Do you think we do a good job?
We've never sought testimonials from our readers.
Personally, it's always been my not-so-humble opinion that if we keep doing good journalism and if you keep coming back, that should be enough.
But this marketing guy (that we hired) wants me to collect some testimonials, to use on marketing materials and such.
So, if you think that we do a good job, would you mind leaving a comment here?
Just say what you really like about MacroBusiness (if there's something about MacroBusiness that you really like). If you're able to say why we are better than some of the mainstream brands, that would be even better. Click this link here. Do not leave a comment below.
Thanks, David Llewellyn-Smith, aka Houses & Holes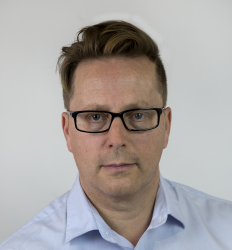 Latest posts by David Llewellyn-Smith
(see all)