At last, a comprehensive dataset has proven that demand from Chinese buyers has pushed Vancouver detached house prices to astronomic levels.
As reported in the National Post, an academic study examining all sales within three west-side neighborhoods in Vancouver over a six-month period has found that Ethnic Chinese comprised an incredible 73% of all buyers. Even more incredible, the study shows that of all self-declared occupations among owners in the west side – on homes worth an average $3.05 million – 36% were housewives or students with little income. And five of eight homes owned by "students" were bought outright with cash at an average value of $3.2 million.
The methodology of the study is shown below: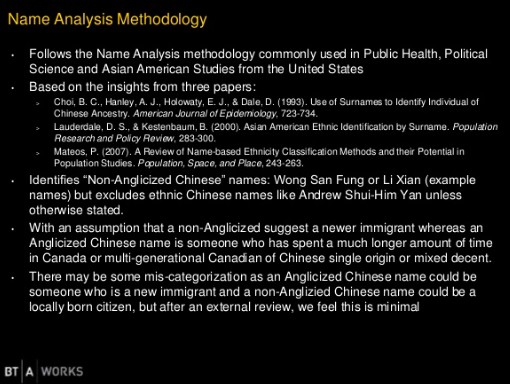 And here are the sales results: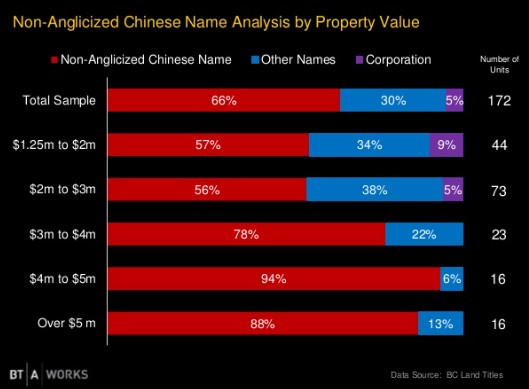 According to the article, the author of the study, David Eby, undertook the analysis because "many of his Vancouver west side constituents have complained about hollowed-out neighbourhoods, absentee investors, property flipping, and suspicions of money laundering and unfair tax avoidance":
"[The study] bears out the anecdotal feelings that people have about Mainland China buyers"…

"We're still at the point where we won't even admit we have an issue, while other jurisdictions have studied this or taken action… It's my hope this data shows that this money has a profound influence."
Meanwhile, The Globe and Mail has reported that the median price for single-family detached homes sold on Vancouver's west-side reached a jaw-dropping $2.91-million in October, up 15.9% over the past year and 42% from October 2013. Whereas on the east-side, October's median house price hit $1.29-million, up 29.4% on a year ago and 47.7% up over the past two years.
The above case study highlights why it is so important for Australia to robustly supervise/enforce its foreign ownership laws, which preclude non residents from purchasing established homes, as well as why it needs to implement the second tranche of the Anti-Money Laundering and Counter-Terrorism Financing Act 2006, which has been stuck in draft form for nine years and would rope in real estate gatekeepers like accountants, lawyers and real estate agents.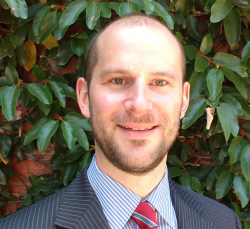 Latest posts by Unconventional Economist
(see all)