From Fairfax:
A nationwide ReachTel Seven-West poll of just under 3300 voters taken on Tuesday night showed voters were flooding back to the Coalition under its new management, with Mr Turnbull catapulting ahead of Labor's Bill Shorten as preferred prime minister with a lead of 61.9 per cent to 38.1 per cent.

The Coalition's support has also rebounded for the first time in months with a primary vote of 43.3 per cent to Labor's 35.9, making for a two-party-preferred share of the vote of 50-50 based on preference flows at the 2013 election.

That is better for the government than any of the past seven monthly polls in which the best it could do was 48-52, and it was generally much lower.
I'd call that pretty disappointing for a first poll. Even Kevin Rudd's return briefly gave him the lead. It's only one poll and the man has barely opened his mouth yet so let's see how we go.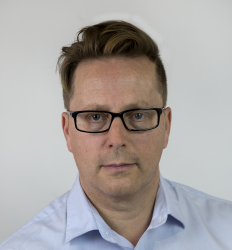 Latest posts by David Llewellyn-Smith
(see all)