From Miranda Maxwell comes a litany of complaints about macroprudential:
…The banks have achieved an unlikely windfall from the crackdown on the escalation in investor loans, raising borrowing charges to potential landlords by 27-to-30 basis points. This will add $340 million a year to revenue at NAB, for example.

…While the Sydney and Melbourne property markets have been running hot, growth rates in regional New South Wales and Victoria are much more varied. And Western Australia and Queensland are having an outright downturn in parts, with property prices falling substantially in areas such as the Pilbara.

…Another criticism is that for all the hoopla over foreign property buyers, the crackdown on investor loans will only aid cash buyers from China, or those borrowing offshore, by taking out local competitors.
OK, let's sort through these. On the banks jacking up rates, yes, a lack of competition is apparent. But that is separate to the complaint that previous investors shouldn't be hit with rate rises. Why shouldn't they? They're contributing to the bubble and systemic risk too and should pay for it.
On the geographic complaint, yes, this is an issue. MP could be more targeted but, really, it's no different to the blanket effect of a rate rise in geographic terms so is hardly something new.
On foreign buyers, this is plain whinging. Foreign buyers need to be addressed as well via other policies. It should not prevent MP. That's just arguing that two wrongs make a right (the Australian media's highest form of dialectic).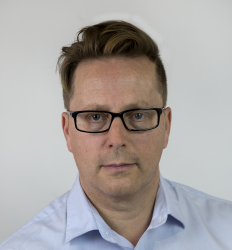 Latest posts by Houses and Holes
(see all)