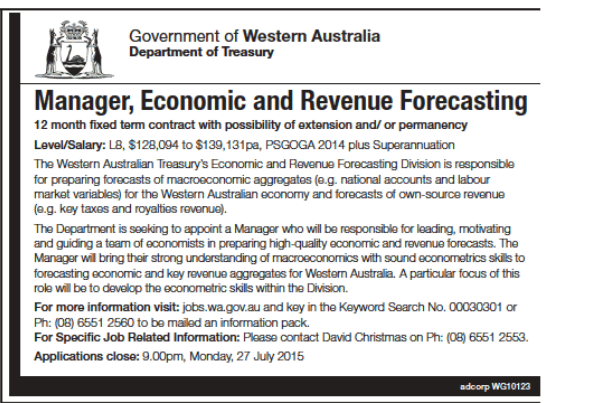 Recently WA Treasurer Mike Nahan said:
"I used to do this for a living, predict commodity prices and I've listened to a lot of experts saying you should have, you could have predicted this fall," he said.

"I looked at every forecast when the budget came down last year and we were smack bang in the middle.

"Ask Atlas if they saw [the price drop coming]; ask BHP or FMG. They didn't. It dropped 65 per cent. That is out largest source of income, and then oil prices got hit. I defy anyone to predict that.
Well, MB did and I know others did too. Not asking conflicted miners would be a good place to start.
Here, free of charge, are the iron ore prices that WA should plug into its forecasts:
2016 $35 per tonne
2017 $30 per tonne
2018 $25 per tonne
2019 $30 per tonne
2020 $35 per tonne
Roughly half the current outlook. And for LNG $7mmBtu for as far as the eye can see.
For growth, Dr Nahan, imagine the absolutely worst number you can and then halve it (or if you're thinking recession then double it).
That's my $135k contribution the WA economy. I'm pretty sure I'd be swiftly transferred if I was given the job, which is the real problem.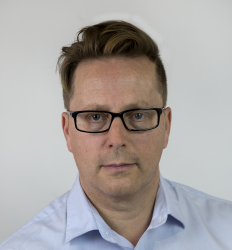 Latest posts by David Llewellyn-Smith
(see all)