From the Herald Sun today comes  real clangor from Scott McDine, national secretary of the Australian Workers' Union:
RIO Tinto and BHP Billiton are today two of the largest and most powerful multinational corporations the world has ever known.

So maybe we shouldn't be too surprised when they decide to run an aggressive strategy of using their size and scale to drive down the price of Australia's most valuable export, iron ore.

These mining giants figure they can simply absorb the pain of crashing iron ore prices for now, and use it to crush all competition. They want to establish a cosy little Coles-Woolworths duopoly in the market and jack up their future profit potential.

It's known as predatory pricing and in this case looks suspiciously like cartel behaviour.

…Bosses need to be called before our national representatives and forced to explain why they are driving a strategy that hurts our economy and everyday Australians.
The lunacy of this position is laid bare. Even in its own terms this argument makes zero sense: BHP and RIO are trying to consolidate the market so that they can raise "future profit potential". In other words, they're maximising Australia's long term profits from iron ore, which is in our interests, wait no…
I prefer to see this as just a part of the overall giant blunder that every miner has made in over-expanding production into a Chinese bust, and the only way out is down to clean out the ponzi miners, before rising again.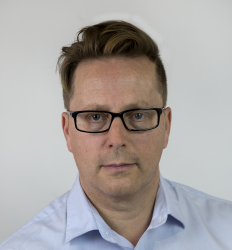 Latest posts by Houses and Holes
(see all)