More egg for the faces of Australia's captured regulators today with the Bank of International Settlements (BIS) – the central banker's central bank – confirming that clear and structured macroprudential tightening is a bit of a Bobby Dazzler:
Previous studies have shown that limits on loan-to-value (LTV) and debt-to-income (DTI) ratios can stabilise the housing market, and that tightening these limits tends to be more effective than loosening them. This paper examines whether the relative effectiveness of tightening vs. loosening macroprudential measures depends on where in the housing cycle they are implemented. I find that tightening measures have greater effects when credit is expanding quickly and when house prices are high relative to income. Loosening measures seem to have smaller effects than tightening, but the difference is negligible in downturns. Loosening being found to have small effects is consistent with where it occurs in the cycle.
Well blow me down with a  feather! Works especially well when "when house prices are high relative to income."
More here for you, Capt Glenn and Wayne Byers.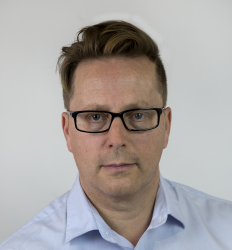 Latest posts by Houses and Holes
(see all)