Thousands of Londoners gathered outside City Hall over the weekend protesting over spiraling housing costs and the lack of affordable housing options across the capital.
According to The Guardian, The March for Homes brought together 5,000 campaigners, tenants and trade unionists to demand building of council homes and the curbing of private rents, which have seen many essential workers, such as teachers, priced-out of the city and having to endure excessively long commutes and/or crowded slum-like conditions (see video above).
As I have argued many times before, London is the epitome of a dysfunctional housing market, and arguably home to the worst housing system in the developed world.
First, all of England's cities (not just London's) are surrounded by strict 'greenbelts' (similar to urban growth boundaries), which prevent development past a certain point. These greenbelts have significantly restricted the availability of land for development, helping to push up prices (see below graphic).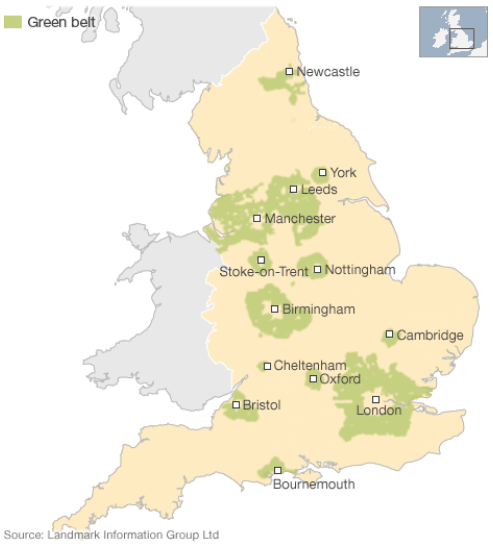 However, the situation is worst in London, since the city is also a hotspot for wealthy international investors, which has worsened the shortage of affordable homes.
Overall UK dwelling construction rates are also dismal, and have actually fallen despite the massive rise in prices and strong population growth (see below charts).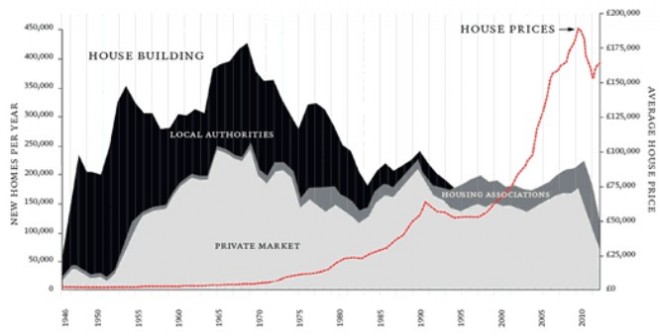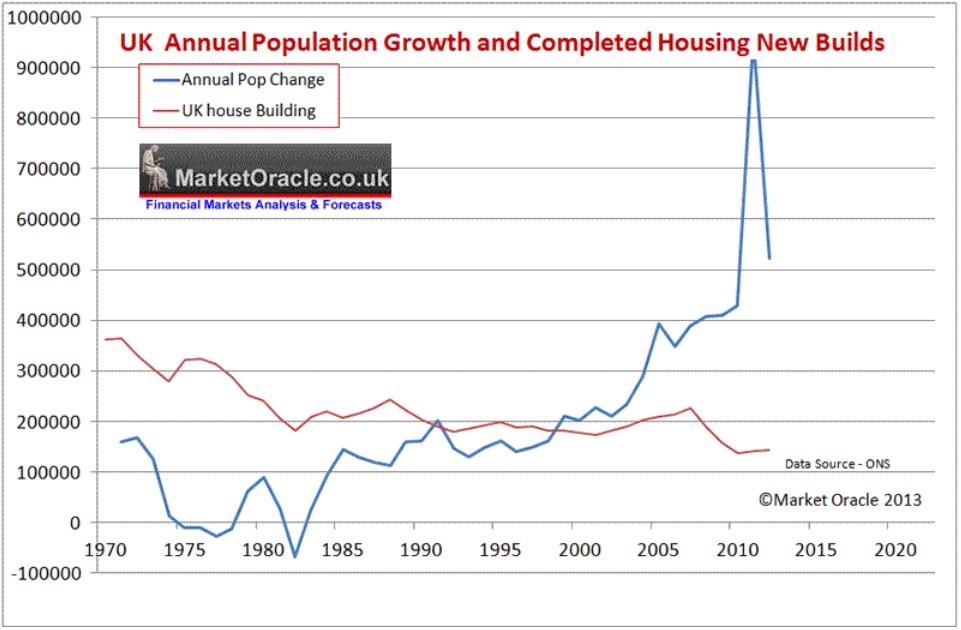 Again, London has been most badly affected, since it has attracted the largest share of new arrivals.
In contrast to the supply-side, the UK rental market is highly deregulated, offering few protections for tenants. According to the RICS European Housing Review:
The UK now has probably the most liberalised housing sector in Europe since the 1989 abolition for new tenancies of previous controls. There is only limited security of tenure for the first six months of a tenancy in the most common types of rental contract and rents are freely negotiable…
Thus, renting is a second rate option in the UK and tenants are left highly vulnerable to rising rents and lack of tenure.
Then there is the loose credit on offer from UK financial institutions, supported by the central government (via the 'Help-to-Buy' scheme) and the central bank (via the 'Funding-for-Lending' scheme), which has turbo-charged demand in the face of choked supply.
London is a valuable lesson of what happens when government policy chokes land/housing supply and deregulates the rental system at the same time as it pumps demand via immigration, lax foreign ownership rules, and easy credit.
It also serves as a valuable lesson for Australia, which has unfortunately adopted many of the worst facets of their housing system.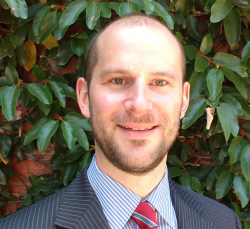 Latest posts by Unconventional Economist
(see all)