That's a high enough rebel vote for this to run the distance. From Phil Coorey:
…the fact that more than one third of the Liberal Party voted for the spill, indicating they no longer have confidence in the Prime Minister, means the issue is more than likely to be revisited should Mr Abbott not be able to pull out of the nose dive.

Had the 30 ministers been allowed a free vote on the spill motion, the result would have been much closer and perhaps the motion may have even passed.

Leaving church on Monday morning, Mr Abbott, who was confident of the numbers, repeated the message…"We need to put this behind us and get on with being the government were elected to be,'' he said.
No mate, you need to go back to the confessional for guidance, and resign for the good of your party and country: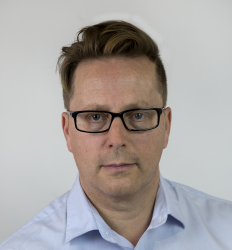 Latest posts by David Llewellyn-Smith
(see all)