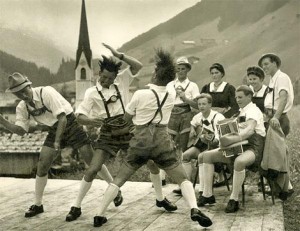 MB is not yet back at full strength! Here is the timetable for the coming month:
Chris Becker will maintain normal operations from Monday 5 January until Sunday 18 January.
David Llewellyn-Smith will take over from Monday 19 January.
Leith van Onselen will resume from Monday 26 January.
Please note comments after links below in italics are Gunnamatta, in brackets are mine.
Global Macro/Markets/Commodities
Asia/China
Europe/UK
Americas/United States
Australia/NZ:
Science/Technology/Other
Virgin Galactic keeps going with its second SpaceshipTwo:

Latest posts by Gunnamatta
(see all)