From her newsletter:
Gina Rinehart has attacked the "negativity" she says the mining industry is regarded with, considering Australia couldn't "survive" without it.

"For an industry that delivers so much, wouldn't you think there would be just a little more understanding and less negativity for what mining contributes to our country?", Rinehart said in a speech in Darwin on Saturday.

…"Mining is the largest earner of export income generating more than $200 billion in much-needed revenue for our country, a country in record debt", she told the Mining and Related Industries annual lunch at the weekend.

"It provides jobs directly and indirectly for Australians including in places where there would otherwise not be work – and mining indirectly employs many people in so many important related businesses," she said.
I couldn't agree more. Australian mining is infinitely more useful than the parasitic economies of the east coast, which tend towards industries that piss the hard earned gains of mining, and other export sectors, against the wall. That's not where the negativity springs from.
It comes from attempts to control the political economy through buying the media, suppressing fair taxes, rolling Prime Minsters etc.
In short, the unpopularity of mining come from it shaping the agenda in its own image, not the reverse.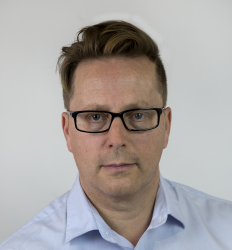 Latest posts by Houses and Holes
(see all)