You know you're anti-climate change agenda is in trouble when:
the two world super powers turn against you
the third largest economy in the world gives you a serve
everyone else moves towards new and more aggressive policy action, and…
your traditional conservative allies start seeing you as a pre-science troglodyte, From the SMH:
The attitude of Prime Minister Tony Abbott to the global challenges of climate change is "eccentric", "baffling" and "flat earther", according to a group of senior British Conservatives.

The group, including Prime Minister David Cameron's Minister for Energy and a former Thatcher Minister and chairman of the Conservative Party, says Mr Abbot's position on climate change represents a betrayal of the fundamental ideals of Conservatism and those of his political heroine, Margaret Thatcher.

In a series of wide-ranging, separate interviews on UK climate change policy with The Age, they warn that Australia is taking enormous risks investing in coal and will come under increasing market and political pressure to play its part in the global battle against climate change.

Their comments come almost 25 years to the day since former British prime minister Margaret Thatcher addressed the United Nations to place climate change on the global environmental agenda. "It is mankind and his activities which are changing the environment of our planet in damaging and dangerous ways,"  she said
Just sayin'.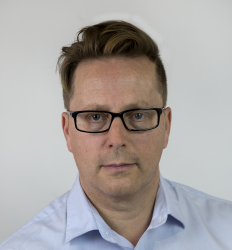 Latest posts by David Llewellyn-Smith
(see all)