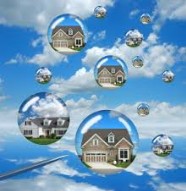 CBRE Global Research and Consulting has released its annual Global Living report, which examines property performance across nations relative to London.
The report reveals that out of the 18 countries surveyed, Australian house price inflation increased the second most over the past 30 years, behind the UK, rising by a whopping 221.4% in real terms over that period (see below graphic).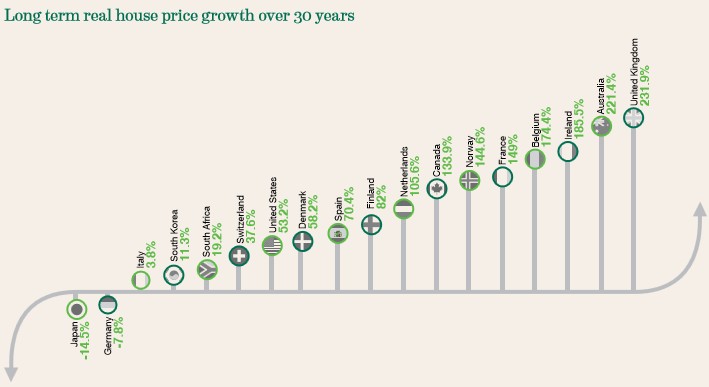 The factors underpinning the strong growth in Australian house price inflation are as follows, according to CBRE:
At a macro level, the wider Australian economy has proven resilient, interest rates remain low, and the political landscape is typically benign. The world class English-speaking education system also adds to the appeal, which altogether continue to attract overseas investors, particularly from China. At the same time, domestic demand is being driven by huge population growth.
With regards to Sydney, CBRE notes the following:
The population of Sydney is expected to continue to grow at 1.7% per year up to 2029, or 25% in total over this period. This is 0.2% per year above previous historic levels, putting further pressure on housing…

Mounting demand for housing is set against a backdrop of limited supply. Although there are over 26,600 apartments currently under construction across the city, this is set against a considerable back-log. The city is notably restricted by land availability through geographical limitations, zoning, planning restrictions and suitable infrastructure. These are all barriers to increasing the delivery of residential supply. However, as the market gathers pace, interest from Asian developers such as of Greenland and SP Setia are helping to increase the amount of units delivered to the market.
CBRE also notes that Australia has the equal highest proportion of private rental stock (PRS) – 95% – out of the countries surveyed, along with some of the weakest tenancy protection rules: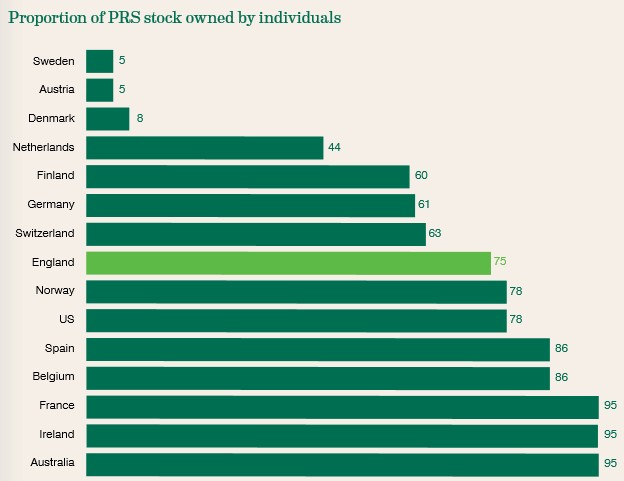 There is a marked difference in security of tenure across various countries…

In Austria, Belgium, Denmark, Germany, the Netherlands, Sweden and Switzerland, tenants have the right to remain while they comply with their lease terms and can be evicted only on very limited grounds. In Finland, France, Ireland and Norway, tenants have more limited security at the end of the initial lease period. In Australia, Spain and the US, security is minimal after an initial lease…

In Germany, Austria, Sweden, the Netherlands and the US, there is a strong institutional presence. Investment is motivated by long-term income returns, and the opportunity to diversify assets.
In contrast, investors in the UK and Australia are typically individual buy- to-letters. These landlords tend to be attracted by the potential for capital gains.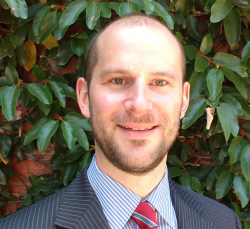 Latest posts by Unconventional Economist
(see all)