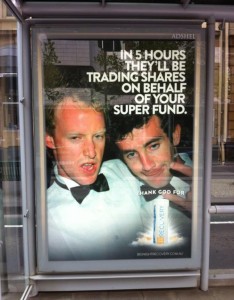 by Chris Becker
Uh Oh. Get your antennae up when the super-duper fund managers start using the "need to put more savings into super" meme to increase their ticket clipping activities.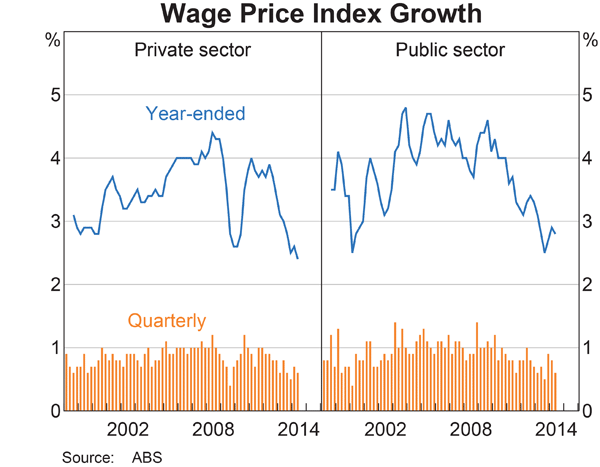 If Mr Meller and others within the superannuation industry are asking for everyone to sacrifice their standard of living now as the unwinding of the mining boom just begins to accelerate while not making any other concessions (e.g fees) then watch out for the pitchforks.
And to finish on no surprise on the "leave us alone" regulatory front:
Mr Meller also rejected calls for greater regulation of the financial advice industry, which has sprung up in the wake of the scandal surrounding Commonwealth Bank's financial planning division.

A Senate report in June blasted the bank over misconduct and fraud and chief executive Ian Narev apologised to customers who lost money after financial advisers forged client signatures to facilitate profit-producing product switches and switched investments without clients' consent.

"Like any profession, we need to prove we can regulate ourselves effectively," Mr Meller said. "And I believe we can."
Of all industries on the planet that need closer scrutiny, the FIRE sector should have the most powerful microscopes – and big sticks – pointed at it. And it needs to be top down regulation, not just tick and flick checks or the limp wristed ASIC/FIRB/APRA apparatus.
Latest posts by Chris Becker
(see all)