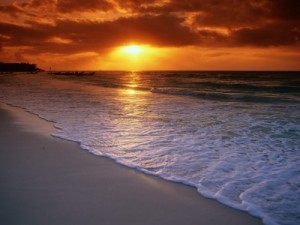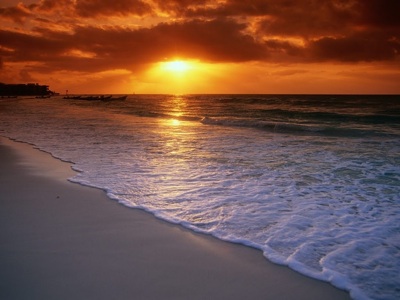 by Chris Becker
Oh what a night! The release of last months FOMC meeting minutes by the Federal Reserve, with their very dovish outlook, crunched the USD and spiked risk all across the board. Daily reversals of this scope and magnitude are rare, but not unusual in markets and for the last five or so years seem to be always caused by The Fed.
Coming into the US session, European markets were still flailing with the DAX and FTSE making new lows (down 1%) and staying flat respectively, but surged in futures trading taking back most of the previous two day losses and setting up for a big open tonight: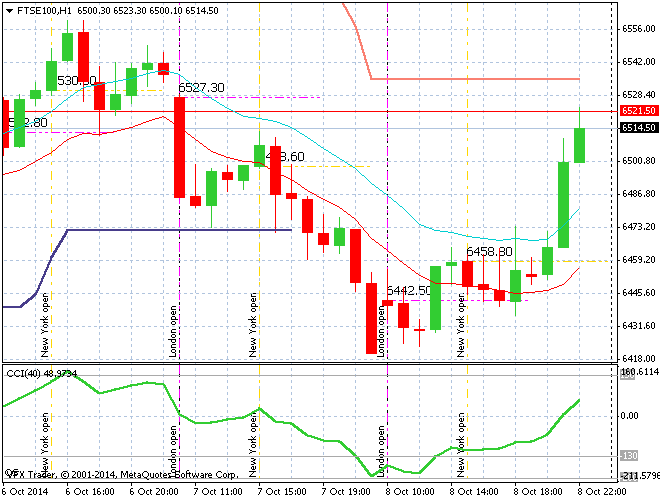 The US markets were wobbly, absorbing the start of the Q3 corporate season before shooting off to the moon, almost all markets up nearly 2% with the S&P500 up nearly 40 points from its low: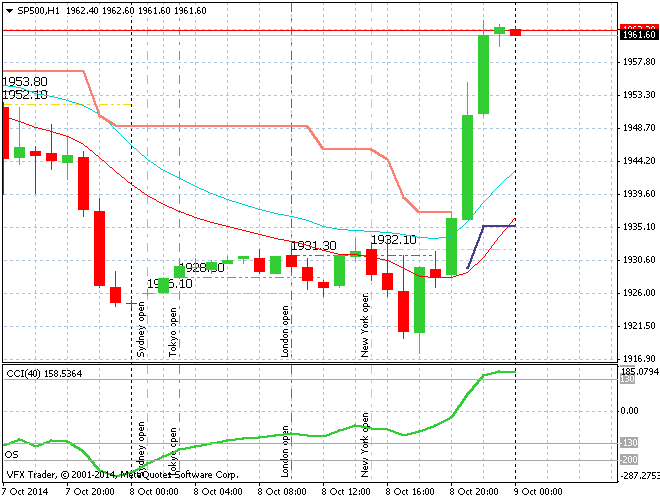 They say a trend doesn't start in a single day, but it can sure end with one! This is buy the dip writ large.
In currency markets the USD crunch sent all the crosses soaring – except Yen which actually finished flat for the session just above 108, while the euro, Cable, Aussie and Kiwi almost all put on 100 pips with the Aussie now well above 88 cents coming into today's unemployment release: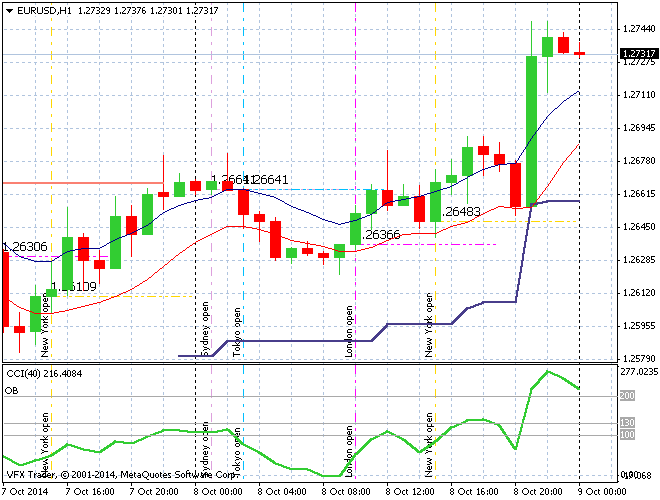 The undollar gold of course benefited from this ride too, although it was sold off on the NYLON swap over falling nearly $12 an ounce before surging nearly $20 an ounce where its currently at $1222, up nearly $40 since the start of the week: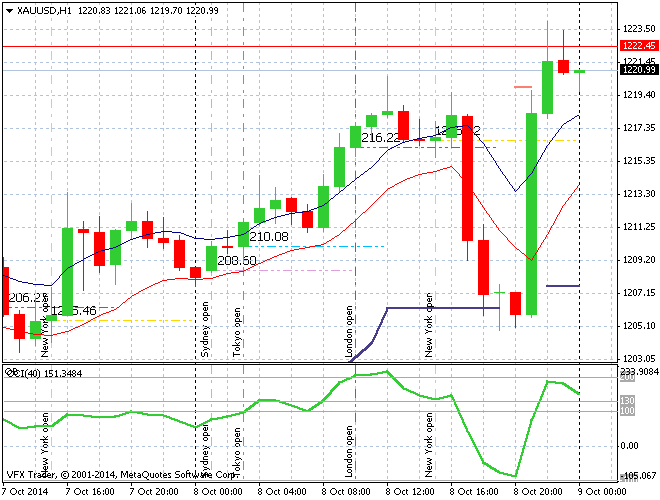 We saw the continued slide in bond yields so no effect on a lower dollar hurting T-Notes, down to 2.32% and German Bunds down to 0.87% in a very Japanese style fashion.
The other major casualty last night was oil, which continues to fall and stay below $90USD a barrel – the daily chart looks oversold for mind: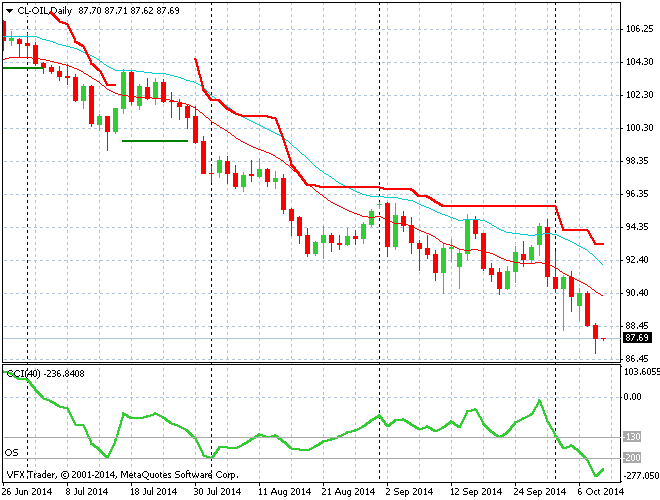 Data today will be the big one – Australian unemployment at 1130 AEDT – expect to see some epic AUDUSD volatility on the back of last nights 100 pip, plus the ABS's own admission its not got a handle on the stats.
Latest posts by Chris Becker
(see all)