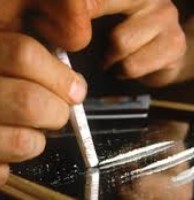 Capgemini and Royal Bank of Canada (RBC) has released their 2014 Asia Pacific Wealth Report, which reveals that Australia's high net worth individuals (HNWIs) have the biggest appetite for residential property in the world despite increasing concern that there might be a property bubble developing in Australia: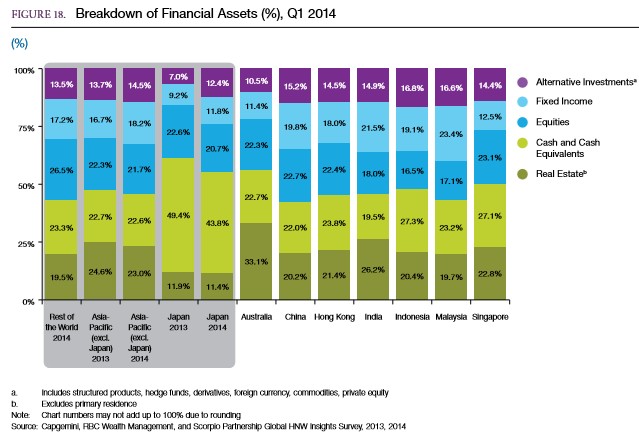 At 33.1%, the allocation by Australian HNWIs to real estate was the highest in the world [global average 19.5%], though it represented a drop from 40.6% a year earlier. Record low interest rates in the country could be sowing fear of a property bubble, explaining the drop. Correspondingly, high allocations to real estate resulted in lower allocations to other asset classes for Australian HNWIs, compared to HNWIs elsewhere.
Capgemini's wealth management specialist Dorus van den Biezenbos claimed Australian millionaires saw property as a safe investment:
"That is actually a cultural thing… They buy investment properties because they've seen it growing over the last few years, in some cases by double digit figures".
The number of Australian HNWIs – defined as those with assets worth more than $1 million, outside of the home they live in – increased by 5.8% in 2013, to 218,700. And this growth was driven primarily by a 6.5% rise in house prices.
I wasn't too surprised by the claim that Australia's HNWIs are overweight property, since it mirrors the experience of Australians more generally.
One of the "benefits" of having one of the most expensive housing markets in the world is that it inflates the value of household wealth. Australians along with their Kiwi cousins also have a particularly high exposures to property and a low share of wealth stored in liquid financial assets (see below IMF charts).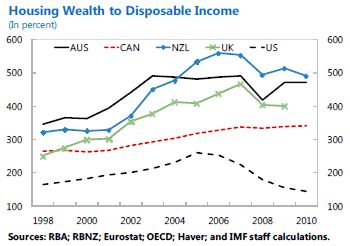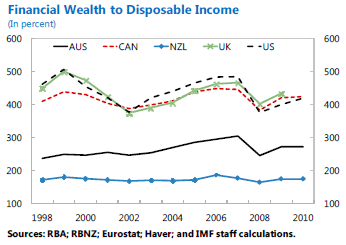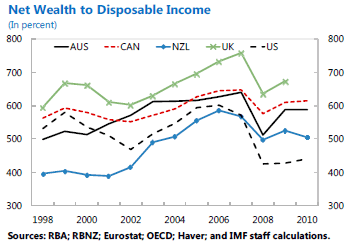 Australians have over-invested in what is essentially an 'unproductive asset' (housing). And the house price inflation arising from this over-investment serves little purpose to the vast majority of home owners, who generally must sell and buy into the same market. In turn, we as a nation have engineered a situation (expensive housing) that also punishes those who have recently entered, or are yet to enter, the housing market, who are required to either take-out mega-mortgages and live a life of debt slavery, or miss-out altogether.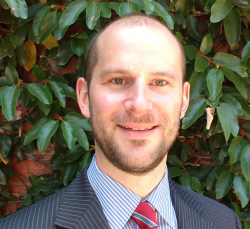 Latest posts by Unconventional Economist
(see all)