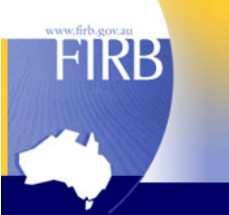 Industry groups representing accountants and real estate agents have slammed a proposal outlined last week by Liberal MP, Kelly O'Dwyer, to extend the penalty regime for illegal foreign investment in Australian residential property to those that aid and abet such purchases, such as accountants, lawyers and real estate agents. From The Australian:
Real Estate Institute of Victoria chief executive Enzo Raimondo questioned the need for change. "If you put in a system where you are fining accounts, lawyers and agents in an attempt to stop foreign investment or people skirting the legislation I don't know if that is going to work," he said.

CPA Australia head of policy Paul Drum said the call for new sanctions to apply to accountants was premature and "a third party cannot be responsible for what an investor does or doesn't do".
Thankfully, Ms O'Dwyer has dismissed their arguments as self-interested special pleading:
"We have to have the right penalty regime that promotes confidence in our foreign investment framework and that means that those people who deliberately contravene our foreign investment framework ought to face sanctions for doing so,'' she said.

"Those advisers who don't ­deliberately contravene our foreign investment framework have nothing to fear."
To right. Under Australia's foreign investment regime pertaining to residential property, non-residents are precluded from purchasing pre-existing dwellings, and temporary residents are required to sell their home within three months of departing Australia.
Yet, in eight years, the Foreign Investment Review Board (FIRB) has failed to make a single prosecution, leading to claims from Ms O'Dwyer that "there has been a failure of leadership at FIRB [and] FIRB has been asleep at the wheel".
Meanwhile, extensive anecdotal evidence has been presented to the parliamentary inquiry on foreign property investment suggesting that non-residents are buying-up pre-existing dwellings en masse, in contravention of the rules, often with agents, accountants and lawyers turning a blind eye or facilitating such sales.
A simple solution to prevent these types of rorts is to require that buyers of pre-existing housing in Australia provide proof of citizenship/residency, with real estate agents required to highlight the rules at the point-of-sale and conveyancers required to check-off and report any breaches to FIRB at settlement, with appropriate penalties then applied.
It's not rocket science.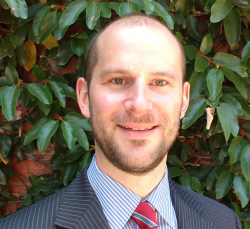 Latest posts by Unconventional Economist
(see all)