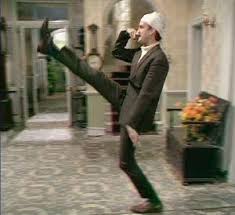 From Crikey:
Why did Labor join with the government this morning and head off the Greens' motion for a debate about our return to war in Iraq?

As soon as the Senate convened this morning, Greens leader Christine Milne moved to suspend standing orders "to move a motion relating to the parliamentary approval for the deployment of Australian troops to Iraq". Labor opposed the motion. It was supported by NSW Senator David Leyonhjelm — who expressed support for Australia's involvement and the hope it would lead to a separate Kurdish state — PUP Senator Jacqui Lambie and Nick Xenophon.

The debate might have proved embarrassing for Labor, which is keeping close to the government on Iraq issues at the moment, unlike when Simon Crean bravely and correctly stared down internal opposition and led Labor to oppose the first Iraq debacle in 2003.

But there's another reason, revealed by Xenophon: Labor and the Coalition have struck a deal to not consider "complex and contested motions … including foreign affairs motions" without a "proper opportunity for debate". According to government Senate leader Eric Abetz, such motions "can have unintended consequences" (unlike, of course, foreign policy blunders). The aim of the deal is to prevent the crossbench parties and independent senators from trying to initiate debates that the major parties may find inconvenient.

The deal was agreed the week that Nick Xenophon moved a matter of public importance debate on Attorney-General George Brandis' bizarre change to the government's position on the occupation of East Jerusalem by Israel, which caused ructions within Labor as well as requiring the intervention of Foreign Minister Julie Bishop to repair the damage done by Brandis.

So we now have a bipartisan agreement not to debate the very issues that require the most thorough airing because the major parties might find themselves having to express a "complex and contested" opinion. It speaks volumes for the sad state of contemporary politics.
These people represent nothing but themselves.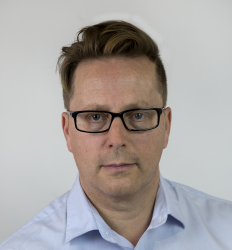 Latest posts by Houses and Holes
(see all)