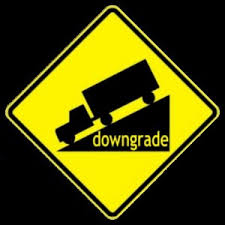 From Shapiro at the AFR:
Global ratings agency Standard & Poor's has lowered the outlook on Canada's banks from stable to negative in response to the government's "bail-in" consultation paper that seeks to ensure that bondholders rather than taxpayers stump up the costs in the event of a bank failure.

The move could portent ratings actions against Australia's banks as the Murray led financial system inquiry explores solutions to the "too big to fail" challenge that would prevent taxpayer funds being used to save failed institutions.
S&P stated as much in February of this year:
…the potential move by the Australian government toward an alternate resolution regime being one that embraces a concept of senior creditor bail-in–which we believe is by no means a foregone conclusion and may not be imminent because of other regulatory developments that are likely to be more proximate and higher priority–could sit uncomfortably with Standard & Poor's current "highly supportive" assessment of the Australian government toward the domestic banking sector. This could result in us changing our views concerning government support, which, in turn, could be accompanied by downgrades of "systemically important" Australian banks.
Back to the AFR:
…Macquarie analyst Mike Wiblin said a credit rating downgrade would push up the cost of Australian banks' borrowing overseas, inflicting a hit to earnings of between 3 per cent and 5 per cent.
And, all things equal, reducing credit availability.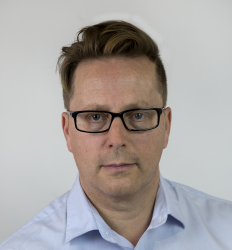 Latest posts by Houses and Holes
(see all)