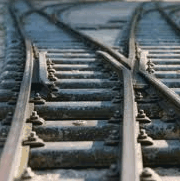 The New Zealand economy passed a symbolic milestone today, with the unemployment rate declining to 5.6% in the June quarter and in the process falling below Australia's unemployment rate for the first time since March 2009 (see next chart).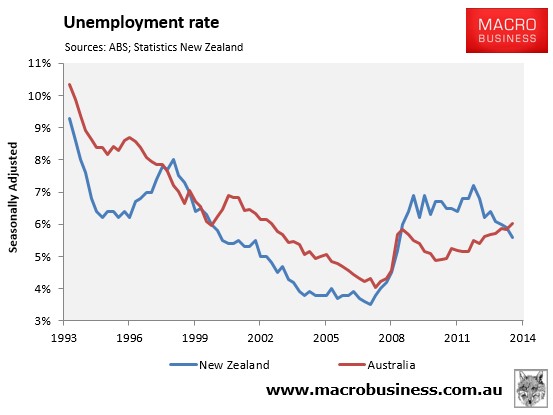 As noted last month, the diverging fortunes are also reflected in the latest net migration data, which revealed that Kiwis are moving across the pond at the slowest pace in around 19 years, which was when the Australian economy was still recovering from the after effects of the early-1990s recession (see next chart).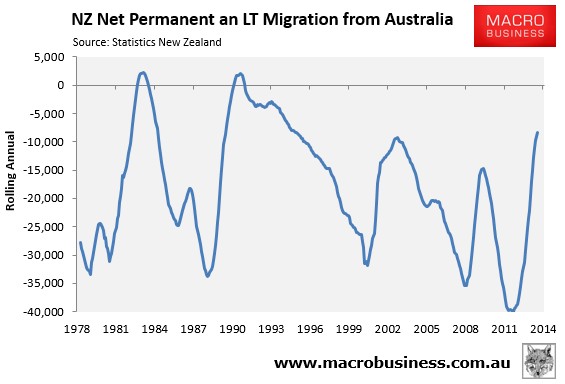 Logically, New Zealanders should be particularly sensitive to the relative employment prospects between the two countries, and swings in migration levels should be indicative of the relative strength of the Australian labour market.
That is, when job prospects are strong in Australia, we should logically expect migration to Australia from New Zealand to increase substantially. By contrast, when Australian employment conditions weaken, we should logically expect New Zealand migration to slow.
Indeed, plotting annual Kiwi net migration against the trend Australian unemployment rate does show a strong correlation (see next chart).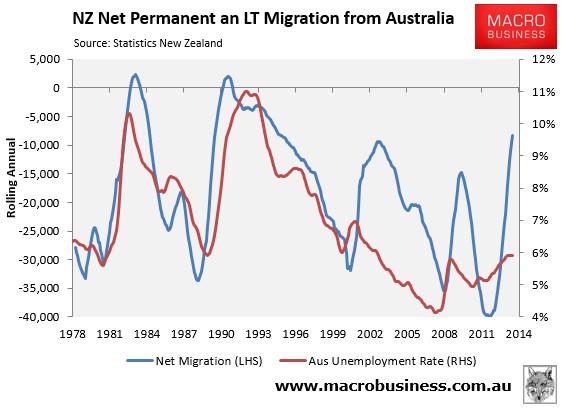 And the sharp slowing of Kiwi net migration does suggest that Australian unemployment is facing further deterioration, at least in a relative sense.
One potential spanner in the works for New Zealand is the recent sharp fall in dairy prices – New Zealand's biggest export. The terms-of-trade in New Zealand had been rising strongly (see next chart):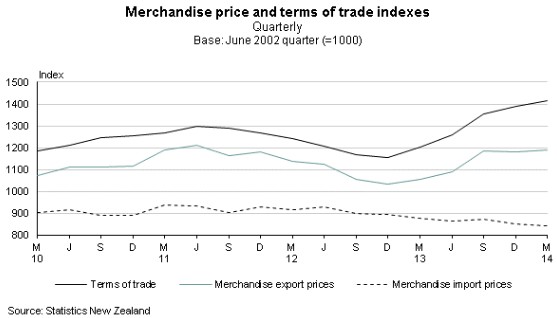 So much so that annual per capita NDI growth hit a whopping 6.2% in the year to March – the fastest pace of growth in at least 20 years, and well above the growth in per capita real GDP (2.2%):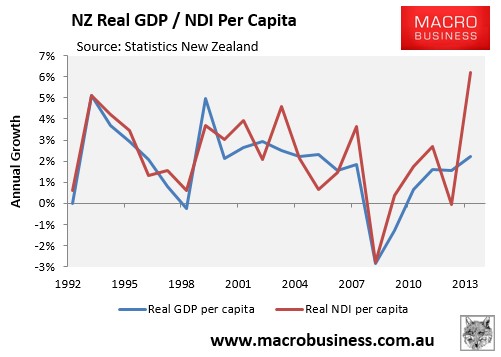 In turn, the gap between real per capita NDI and GDP in New Zealand had widened materially (see next chart).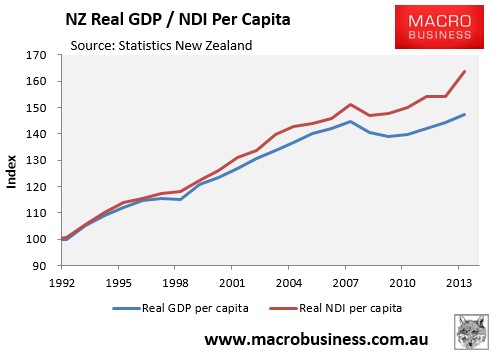 However, since early February, dairy prices have fallen by some 41% in US dollar terms and by around 43% in New Zealand Dollar terms, according to Interest.co.nz, which other things equal implies big falls for the terms-of-trade and national income if the price weakness persists.
Australia is a similar position vis its terms of trade but taking a longer-term view, one could logically argue that New Zealand's trade prices are better placed that Australia's vis the Chinese economy's rebalancing away from fixed asset investment towards services and consumption.  New Zealand dairy is likely to benefit directly from China's emerging middle class, whereas Australia's commodity exports – primarily used for Chinese construction and energy generation – will likely be a net loser from China's transition to a services-led economy.
Thus, national incomes could very well grow at a healthier rate over the medium to longer-term in New Zealand than in Australia.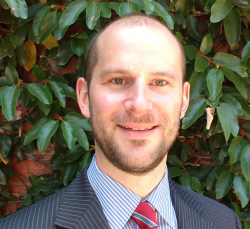 Latest posts by Unconventional Economist
(see all)